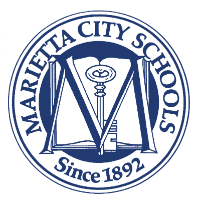 Critical race theory has made headlines and sparked division in communities nationwide over the past year, and local governments are among those that have entered the debate.
In June, the Cobb school board passed in a party-line vote a resolution banning the teaching of critical race theory in the Cobb School District. The Cobb school board's vote followed a resolution passed by the Georgia Board of Education, which opposed any use of public education resources to "indoctrinate" students in any political ideology or theory or accept either federal or private funding that requires teaching that anyone is inherently racist or inherently a victim of racism.
Following that vote and discussion of the topic during the Cobb NAACP's annual education forum with the superintendents of both the Cobb and Marietta school districts, the MDJ posed the following question to candidates for Marietta school board, who are all up for election in November:
"Would you support a Marietta school board vote to ban the teaching of critical race theory, as the Cobb school board recently voted? Why or why not?"
What follows are the candidates' answers.
Ward 1 candidates
Alex CastroCastro did not list contact information on his qualifying paperwork, and could not be reached for comment.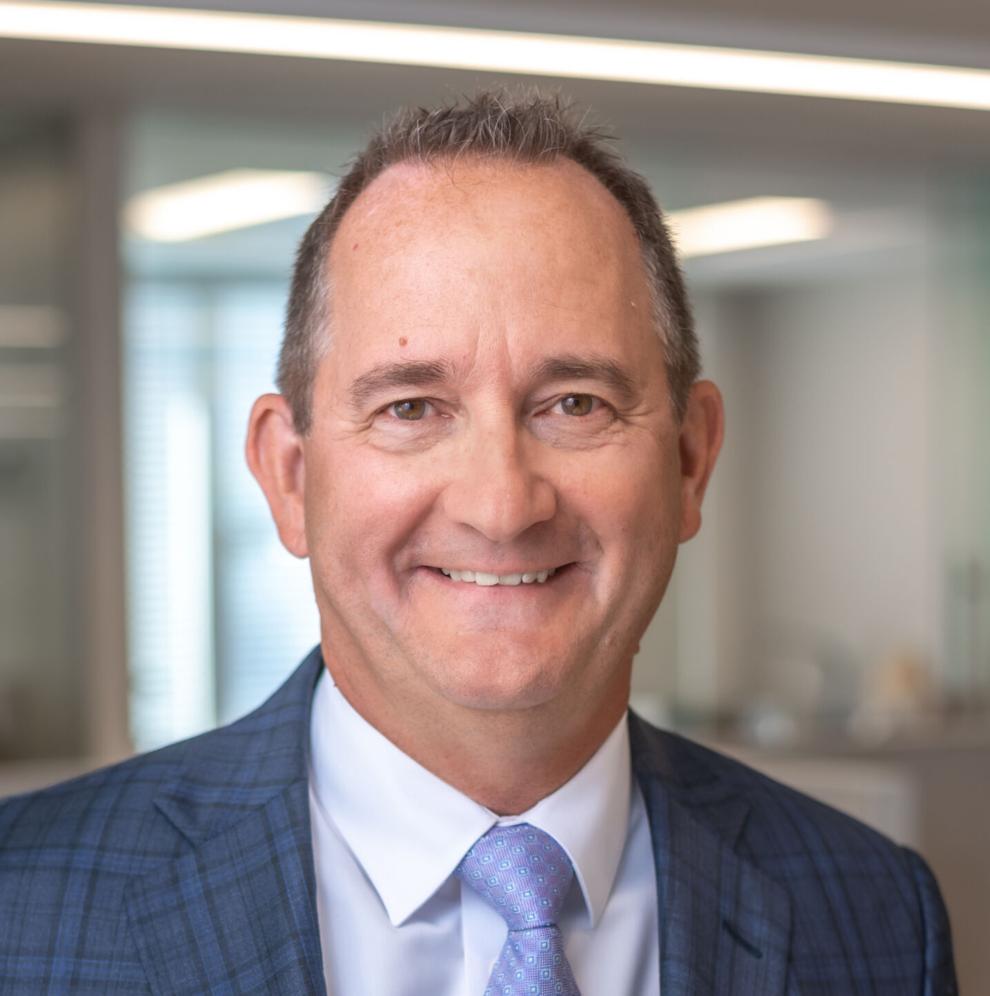 Jeff DeJarnett"I support the resolution of the state board of education opposing the promotion of any ideology based on race from being incorporated into Georgia's K-12 curriculum. I do believe that the professionals who we entrust to teach in our classrooms should teach all aspects of our history, no matter how dark they may be. That's how we learn, heal, and move forward as a society. These same professionals however are overburdened with constraints that already make it difficult to teach the curriculum that is currently in place. If you ask five people to define CRT you are likely to get five different answers. The addition of something as controversial as CRT to our present curriculum would, in my mind, not be in the best interest of our students."
Lisa LindsayLisa Lindsay did not respond to requests for comment by press time.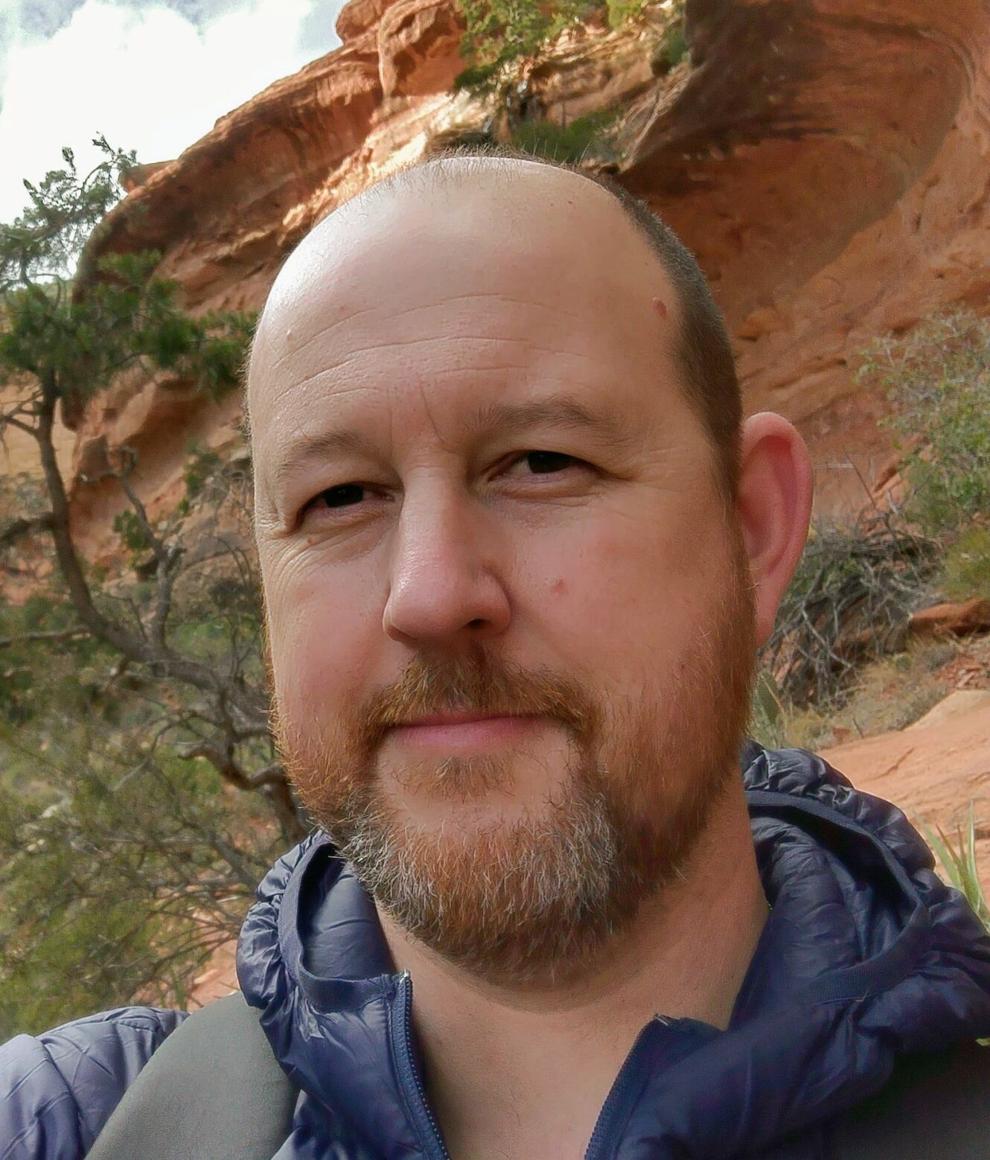 PJ Hardy"Because Marietta City Schools follow state-approved courses and curriculum standards, critical race theory has not and will not be taught in classrooms. And why would it? Critical Race Theory (or CRT) is a college graduate-level framework that examines how the legacy of slavery and segregation in America is embedded in legal systems and policies. CRT is not a curriculum and was never intended to be used in K-12 education.
"Marietta is a diverse community, and Marietta City Schools reflects that. Our school district has and continues to be, focused on providing a learning environment that is inclusive and supportive of all students and has provided training for staff to support these goals. In the course of teaching some curriculum standards, sensitive topics might come up, particularly at the middle school and high school level that require a sensitive response. We need to trust the training and professionalism of our teachers to handle these conversations with compassion and tact, and we need to continue to offer training opportunities for school staff in this area."
Jason Waters, incumbent"Not only would I support a board vote on Critical Race Theory, but I would also vote to ban Critical Race Theory from being used in the development of instructional materials or staff training. Unfortunately, we are living in a world where many support the politics of fear and division. CRT is one such tool that further divides us instead of uniting us. We are the United States of America and we must be a united people of all races, religions, and creeds. I will fight for us to be one united Marietta."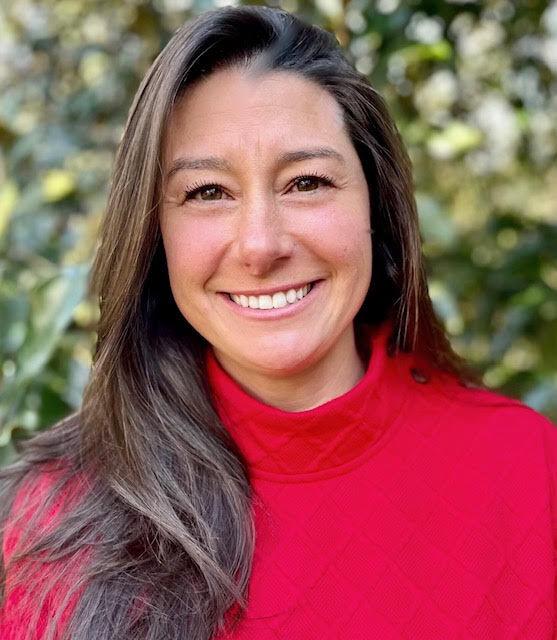 A.B. Almy"Academics alone should be the main priority of our schools. A strong education with high expectations and rigorous academics will set our children up for future success, in and out of the classroom. Every decision about our schools needs to be made with that priority in mind.
"Marietta schools are distinct and special because of each and every child that walks the halls of our twelve schools. I am not in support of any programs or theories that would work to divide, accuse or separate us. I am in support of finding ways to celebrate our differences, learn from each other, and then use those experiences to unite us and make us an even stronger Marietta.
"Children that are for each other is the hope that I long for. Together; is the Marietta I believe in and will work tirelessly to build."
Erica D. BushBush did not list contact information on her qualifying paperwork and could not be reached for comment.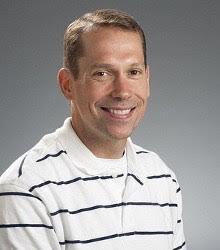 "We should not be distracted by hyperpartisan arguments around critical race theory — a theoretical framework that is not part of Georgia's curriculum standards, is not taught in any Marietta classroom, and is unlikely to be made a part of the Georgia Standards of Excellence by Department of Education officials in charge of course content. Let us focus instead on what the Board of Education actually has the authority to affect: helping our diverse students find the link between their schoolwork and their goals.
"In July 2020, the Marietta Board of Education unanimously adopted a resolution affirming the district's commitment to students of all races, ethnicities, genders, religions, sexual orientations, socio-economic statuses, ability levels, and countries of origin. I proudly and wholeheartedly supported the Board's action, but as a teacher and college professor, having taught thousands of unique students with wonderfully different backgrounds, I know how hard it is to create safe, welcoming spaces for everyone. It takes daily commitment and continual reexamination of our policies and practices. Sometimes, we fall short, but the MCS Board of Education and the community at large must never stop striving to make our schools places that inspire each young person to reach their full potential."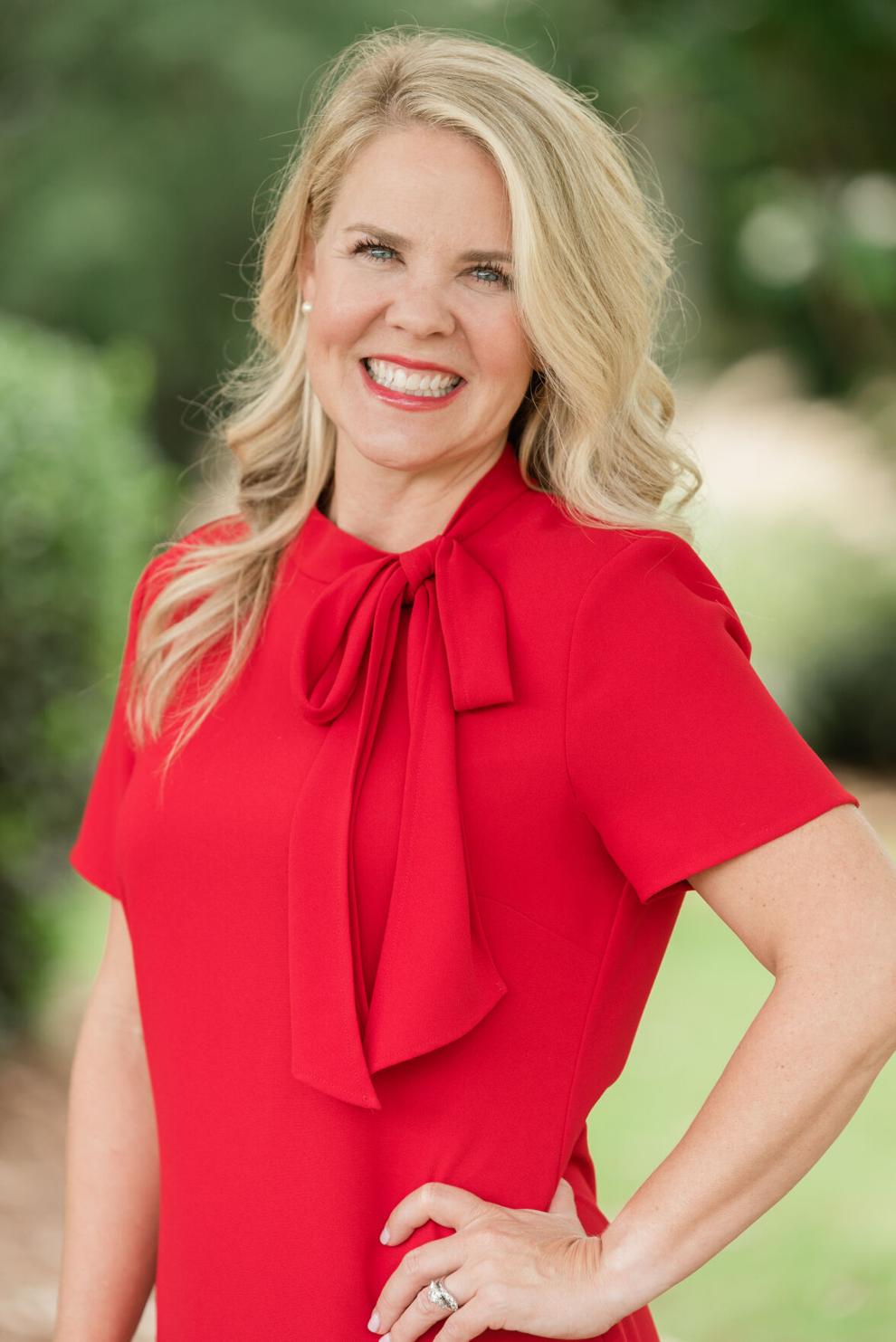 "Yes, I would support a ban on Critical Race Theory in our schools. In light of the learning loss that has occurred over the last 18 months, we need to keep our valuable classroom time teaching the state approved subject matter our students are in school to learn. And rather than focus on our differences, we should encourage our students to see one another equally based on the content of one's character and on one's God-given potential. One thing is clear, when looking at the issue of CRT across the country, it does not bring unity and communities together. Instead, it divides. We should embrace ideals that unite us. We are all proud Blue Devils, Georgians and Americans."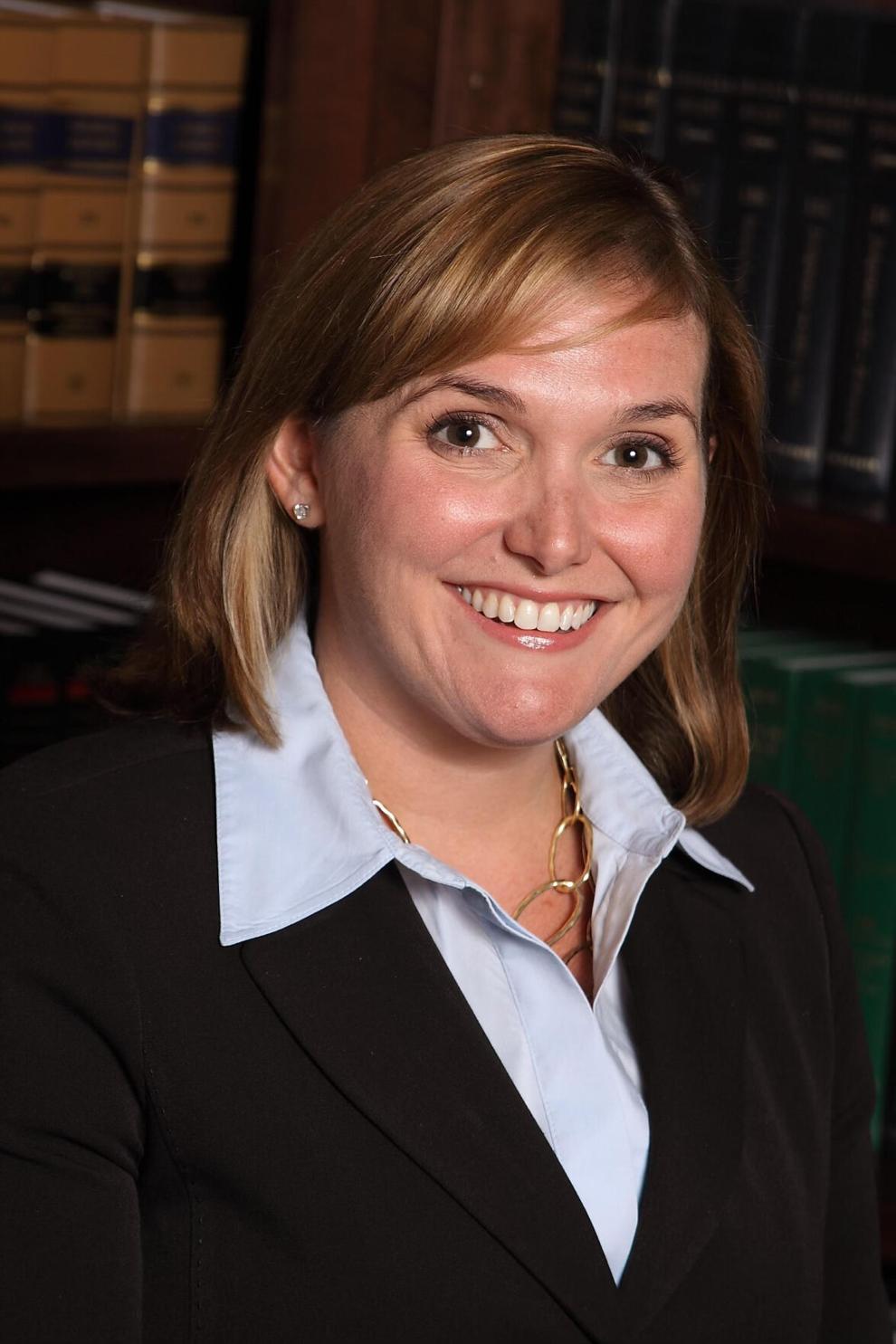 Angie Smith"Critical race theory is amorphous, undefined, and, until very recently, was not part of conversations involving K-12 education. It is only because of the highly charged, partisan, environment that exists today that we are even seeing this discussion. Trying to ban something as loosely defined as CRT would be useless, and is utterly unnecessary in the Marietta School System. Luckily, the school board is non-partisan, and, as our superintendent noted in his August 2 email to the parents of our district, we have a state-approved curriculum and our staff is trusted to facilitate the appropriate and relevant conversations at an age appropriate level, without bias or personal agenda. I share in that trust and would not vote in favor of ban since doing so would merely be a political statement and would have no impact on the education in this district."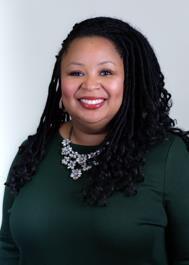 Angela Orange, incumbent"ALL students should see aspects of themselves and their lived experiences in their learning. I support culturally responsive teaching.
"In regards to the MCS Board of Education, we should be 100% focused on recovering the learning loss and the social-emotional well-being of our students due to severe disruptions caused by the COVID-19 pandemic.
"Ensuring that our students can realize their life's ambitions by being prepared for college, career or the military is what should dictate how we use our time, talents and energy."
Kerry Minervini, incumbent"As Critical Race Theory is not currently a part of the state or our local district's curriculum, the idea of having a board of education vote to ban it would serve no purpose except to attempt to divide our community on a political issue. The Board of Education's primary focus at this time needs to concentrate on learning loss and recovery while keeping our students and staff safe in their classrooms."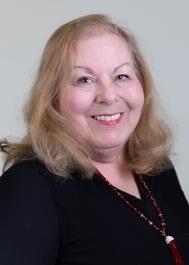 Irene Berens, incumbent"No I don't feel it is necessary. We hire excellent teachers and require them to help our students develop open and questioning minds, the better to analyze the many sides of any issue.
"If we feel we can legislate this point of view, we are closing our eyes to the mass amount of information available to our students.
"As with any discussion, our goal is to help our students be open and respectful to each other, being able to disagree without rancor."