Every seat on the Marietta Board of Education is up for grabs November 2, and as part of an ongoing series of polls, the MDJ posed the following question to school board candidates:
"As a school board member, what could you do to raise student achievement?"
What follows are the candidates' answers.
Ward 1 candidates
Castro did not list contact information on his qualifying paperwork, and could not be reached for comment.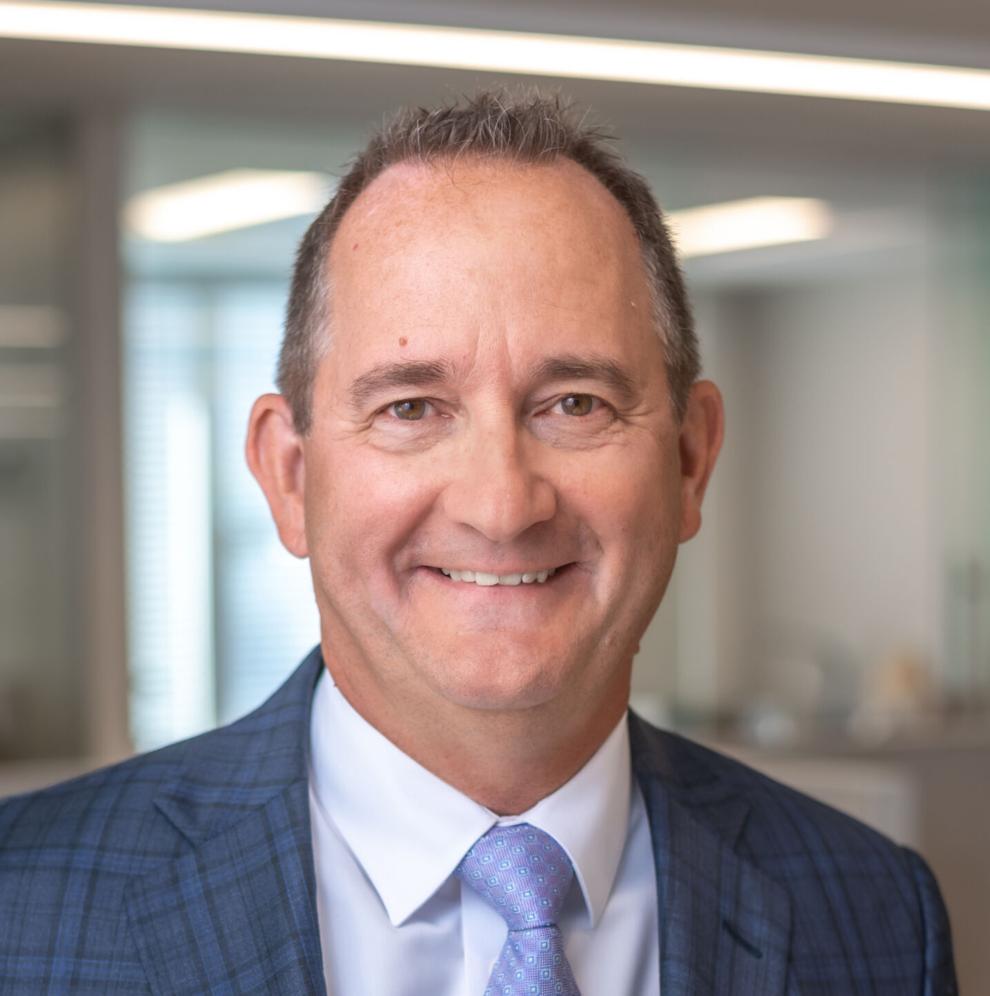 "According to the statutes of Georgia and the regulations of the Georgia Board of Education, The Marietta Board of Education is charged to set policy and establish guidelines that will ensure the proper administration of the city school program. To that end, the role of each member of the Marietta Board of Education is to ensure that each employee in the system, from the Superintendent and administrators to all certified and classified personnel, commit themselves to the overall academic program as set forth by the Board. The Board must ensure that classroom teachers have every resource necessary to create an environment that fosters learning and a desire in students to excel. With the instructional time lost due to the pandemic over the last 18 months, instructional time teachers have with students should be protected at all costs with little or no disruptions. Our classroom teachers are on the front lines. If they are valued and supported by the Board and the administration, student achievement will rise."
Lisa Lindsay did not respond to requests for comment by press time.
Ward 2 candidates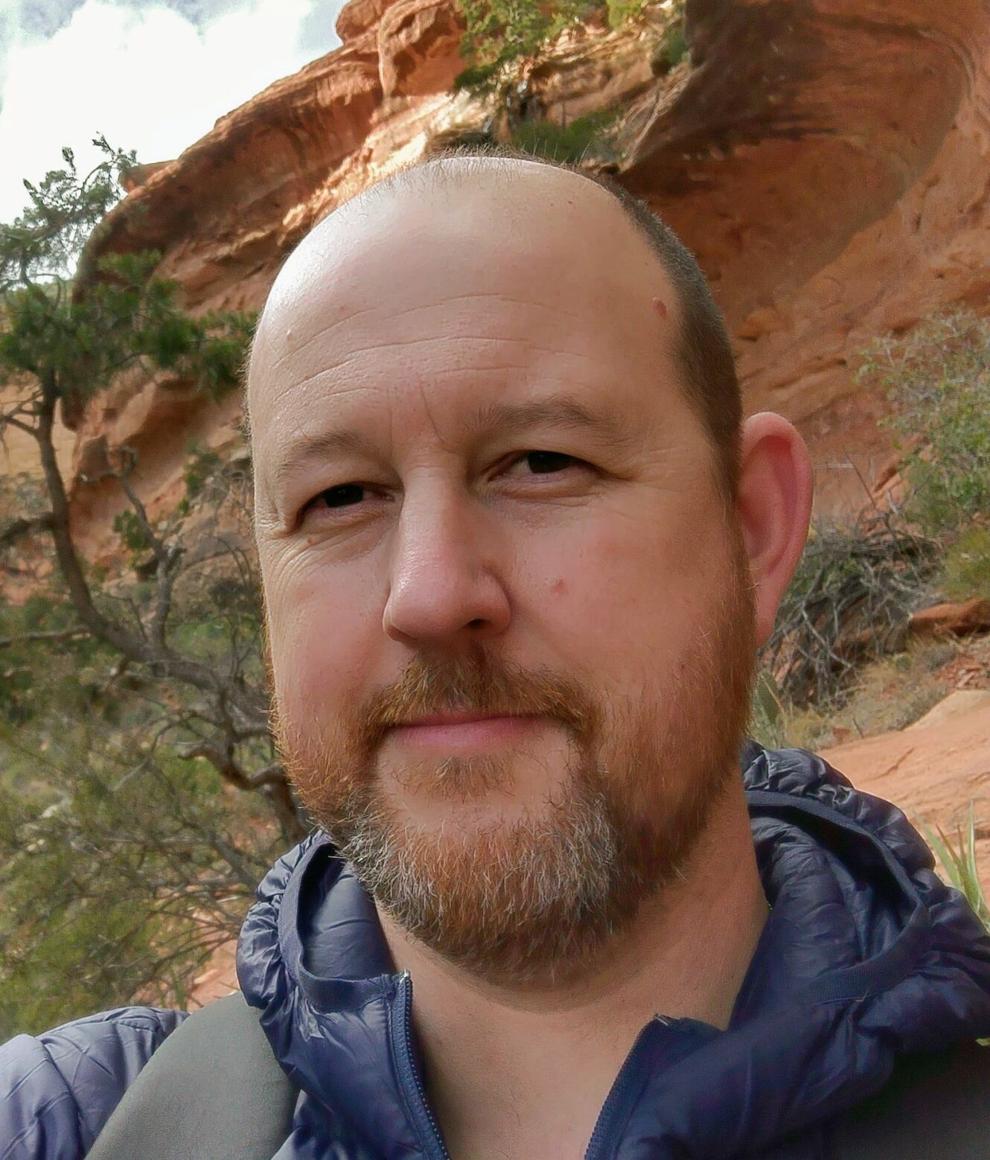 "Critics contend that the leadership and policymaking of our school board have been compromised by intransigence, a tendency to micromanage MCS operations, and divisiveness caused by political views and special interests. If this is true, then the direct links between governance and education effectiveness have become weak. Said another way, student achievement is not the central mission of some school board members.
"To increase student performance, we must diligently focus MCS on the one critical factor that has the single greatest impact on student achievement — classroom instruction. Decades of research clearly show that what happens between teachers and students in our classrooms has the greatest impact on how well those students learn. Classroom instruction can be improved across the board if teachers have more professional development opportunities, chances to collaborate, and are given access to both personal and professional resources.
"If we make student academic improvement an offshoot of improved instructor support, we can nurture and sustain a healthy culture for learning. In a healthy culture, students, parents, and educators feel more connected to the purpose and work of our schools. This also makes it easier for the Board of Education to behave in alignment with purposeful and stated values."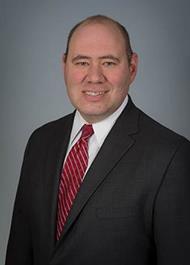 "The best thing a board member can do is to hire the best superintendent, principals, and teachers possible and hold them accountable to high standards. This is what we have done and that has led to record levels of student achievement we are currently experiencing in all of our schools.
"Our graduation rate was at a record high of 84% last year and is projected to go higher this year. We are also at record levels of SAT and ACT scores. Our elementary schools, the sixth-grade academy, and Marietta Middle School are also experiencing tremendous growth in academic achievement based on the state report card.
"I attribute all of this success to the outstanding teachers and principals that work tirelessly to help students. Under my watch, the board will continue to hold the superintendent to high expectations regarding student success and provide the support and resources for our children to reach their full potential."
Ward 3 candidates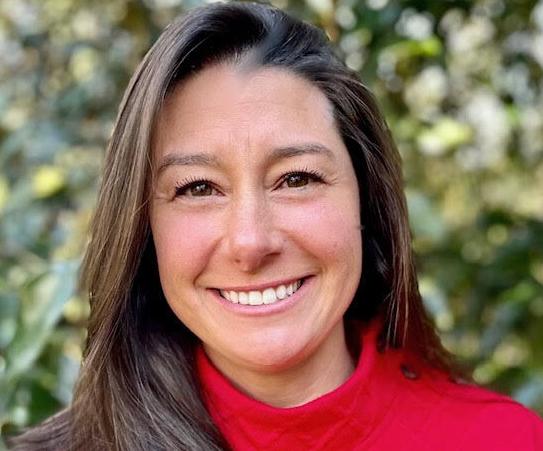 "Our schools are the heartbeat of this community. They have been built with decades of care by generations of parents, teachers, and administrators, many of whom went to Marietta City Schools as children and then continue to live in this community and pour into our schools. The strengths of our community – it's loyalty, service, and hard work are perhaps best on display when we look at our schools. I would love the opportunity to join this proud tradition and similarly pour into our schools over the next four years. If elected, I would spend countless hours in our schools, understanding our strengths and gaining awareness of the areas where we need to improve. I would want to hear from students, parents, teachers and administrators. From my 10+ years of working in school improvement, I believe that having high expectations is the key to increasing student achievement. Children are absolutely capable of rising to these expectations when standards are clear and supported. We need to dig into our school and see where we have not held a high enough standard. Then, we must act with urgency to execute the necessary changes and add resources where needed."
Bush did not list contact information on her qualifying paperwork and could not be reached for comment.
Ward 4 candidates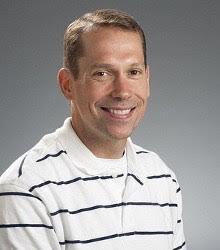 "The role of the school board in raising student achievement is to support teachers. Teachers and administrators in Marietta City Schools are already focused on student achievement, and it is their work that most directly impacts student achievement. For years, they have been unpacking the Georgia Standards of Excellence and undergoing professional development aimed at improving their practices. As a school board, we must bolster their work by giving teachers the technology and materials that they need to implement their creative and engaging lessons. We must construct and maintain buildings that provide the spaces necessary for diligent work. We must hire sufficient staff to ensure that teachers have ample time to plan and collaborate. We must fund programs that help teachers and students feel connected to one another and to their schools. We must guarantee that students arrive in the classroom well-nourished and on time. And finally, we must take steps to help teachers feel valued for the work they do. When teachers are seen and their efforts are appreciated, student achievement goes up."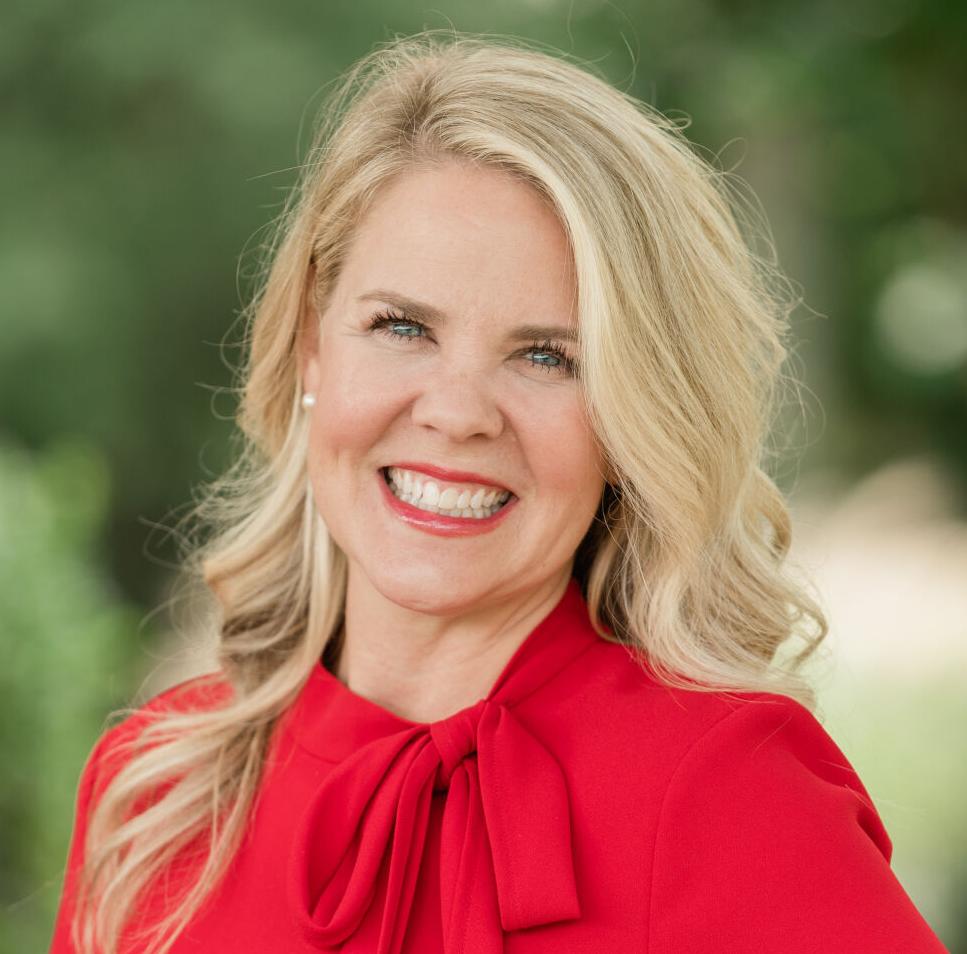 "It's no secret that our students have lost a significant amount of classroom time in the last 18 months. To recover from this loss, we should support policies to ensure that our valuable classroom time remains absolutely focused on academics.
"This would include prioritizing all financial resources, especially federal COVID relief funds, to direct student instruction and provide one-on-one tutoring for students who have fallen behind.
"Let's use the learning loss gap as a unique and exciting opportunity to come together as a community and support all our students academically with every available resource."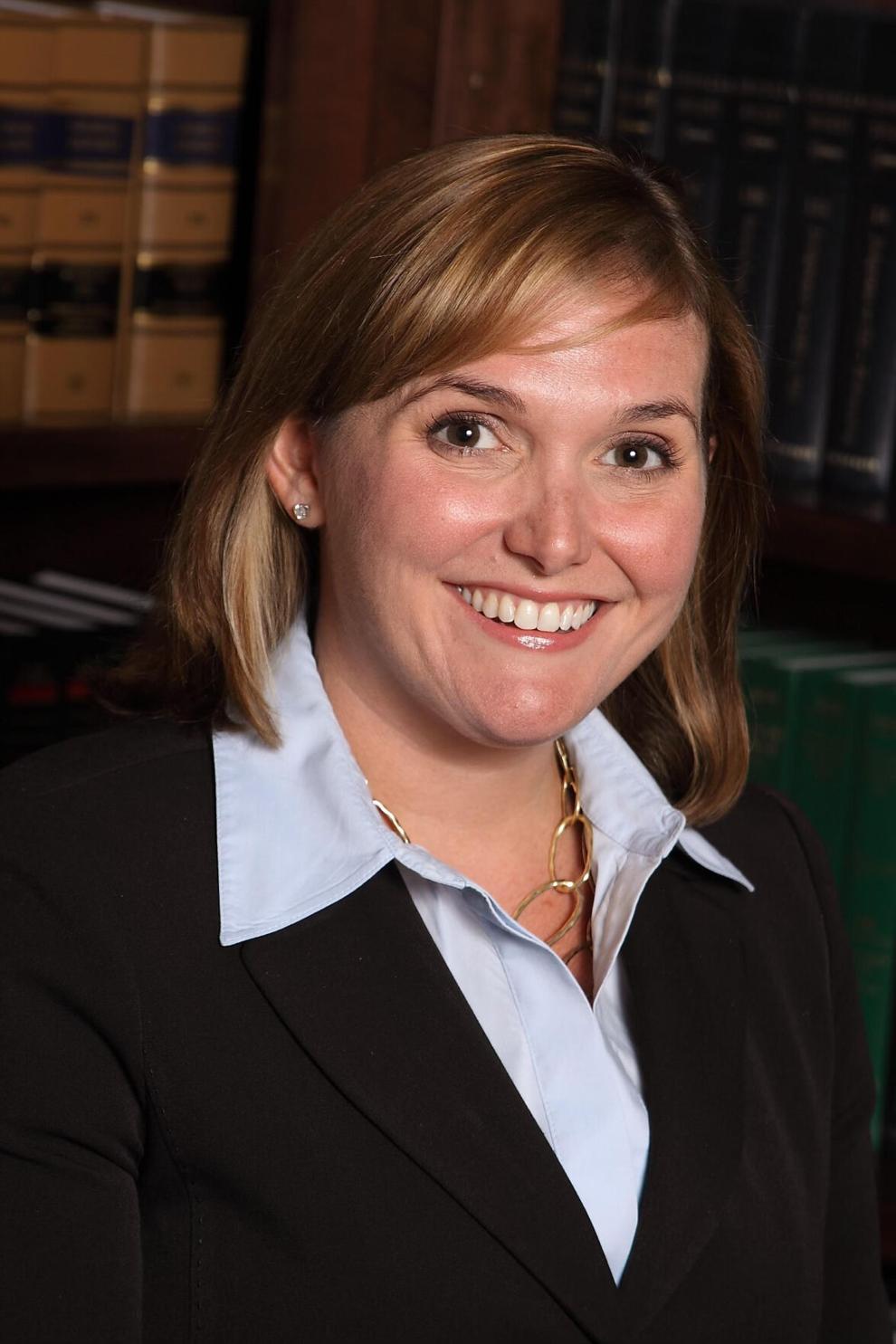 "Student achievement is best advanced by supporting the faculty and administration at every Marietta City School. By listening to the needs of our teachers and principals and teachers working collaboratively with the board members and superintendent, we can all improve achievement and make sure our students have the resources and solid footing they need to succeed while in Marietta City Schools and beyond."
Ward 5 candidates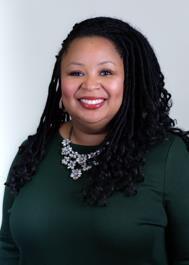 "The most critical responsibility of local school boards is to improve student achievement in our local public schools to ensure ALL students are on a path to a post-secondary option in which they can realize their life's aspirations.  We do this by developing/monitoring policy & programs, crafting/approving/monitoring the budget and managing the Superintendent. Over the past few years in Marietta City Schools, we have seen an increase in high school graduation rates, test scores scores at the K-8 level and ACT & SAT scores. We've directed financial resources to open an Early Learning Center to serve four year-olds.  These increases have led to expanded opportunities for students.  We've accomplished this by ensuring we have high quality teachers, administrators, and staff in school buildings who are leading rigorous and differentiated instruction.  In addition, the BOE closely evaluates the data of our student sub groups- Economically Disadvantaged, English Language Learners and Students with Disabilities to ensure equity.  Most importantly, the BOE has a very productive working relationship with Superintendent Grant Rivera which is grounded in student success."
Ward 6 candidate
Kerry Minervini, incumbent
"Our current priority in the district will be to continue to focus on learning loss and recovery as a result of the COVID pandemic. We have put supports in place for our students including additional tutoring at all schools, remediation where needed and trained staff for social-emotional learning, just to name a few.
"While trying to assist our students with learning loss recovery, we need to put programs into place to continue to allow them to excel. Equitable access to rigorous course content across all grades and schools, focus on credit recovery and graduation rate, early learning of phonics to create a solid literacy foundation, emphasis on mathematics and the gaps created by COVID and a continued support of programs that get students ready for post graduation in a technical field or military pathway are some of the areas we will continue to focus on.
"Our district must continue to be flexible and willing to reevaluate where our priorities should lie as we receive additional data regarding how COVID has impacted our students and their education the past 18 months."
Ward 7 candidate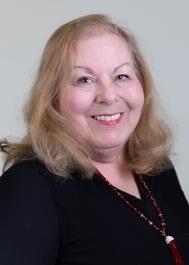 "Increasing student achievement has many aspects but, with my 20 years of experience, I find some things to be most important. First, hire the best teachers, administrators, and support personnel and hold them accountable for performance through the superintendent. Second, be sure the front line has the resources necessary to succeed. Third, involve and inform parents. Lastly, we have to support our students in any ways necessary so they can concentrate on learning.
"The pandemic has caused significant disruption to learning. We must support our staff and student while they address the difficult task. Remediation will not be overnight but has to be our number one concern."