Cobb residents can help local victims of domestic violence by donating items and money to liveSAFE Resources, through an initiative of the Cobb County district attorney.
Cobb DA Joyette Holmes is hosting local programs and initiatives for National Crime Victims' Rights Week, including a donation drive for the Marietta-based liveSAFE Resources, which helps victims of domestic violence, sexual assault and elder abuse.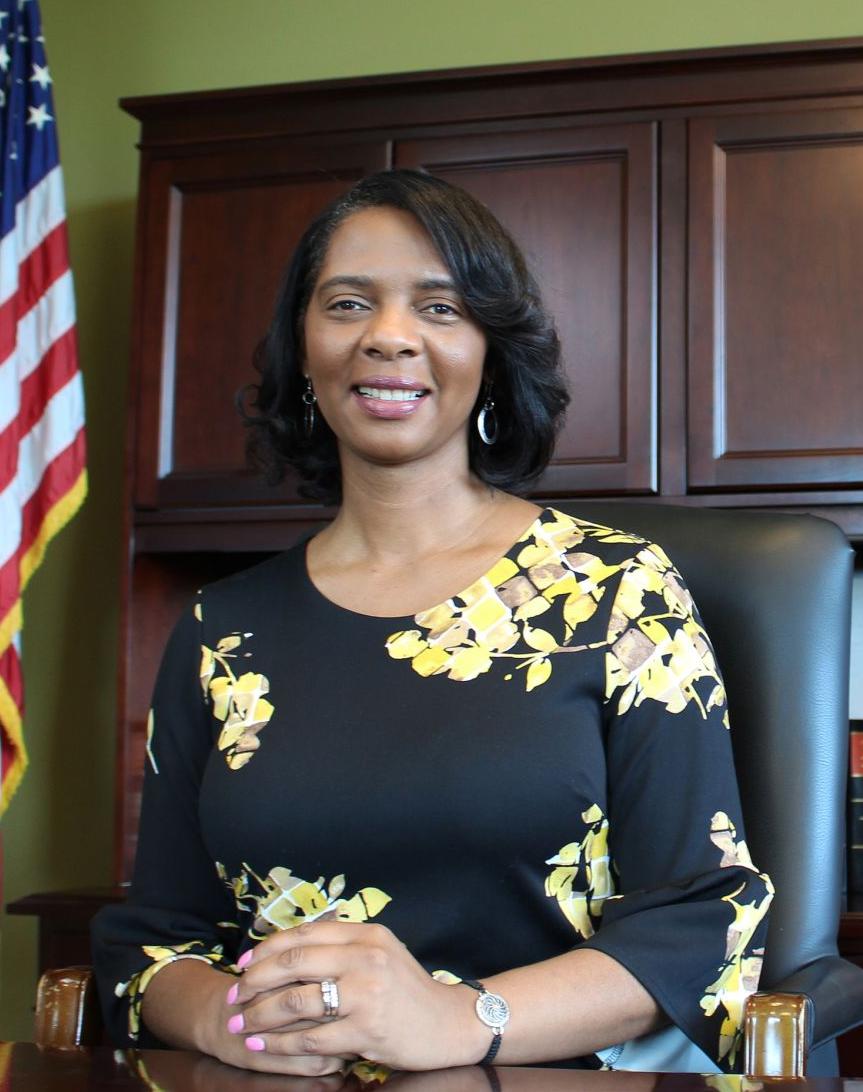 Holmes' "stock the shelves" initiative for the nonprofit encourages donors to purchase wish list items from Amazon and have them sent directly to the organization, or to give money through the liveSAFE Resources website.
"While pandemic precautions have strained our community and locked many into violent homes, Marietta-based liveSAFE Resources remains at work, caring for domestic violence survivors and performing sexual assault exams," a news release from the DA's office states.
Domestic violence has become a larger problem than usual during the coronavirus pandemic, with people increasingly stressed and housebound, and this is putting extreme pressure on community support services, according to local police and victim advocates.
"Even as we have seen this incredible new demand for services, we know there are still a lot of victims and children who can't escape their situations," liveSAFE Resources Executive Director Tracey Atwater said. "For some, shelter-in-place has become a kind of hell behind closed doors."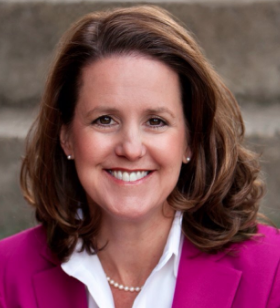 Cobb County police statistics show a 16% increase in domestic violence reports in February and March despite there being a corresponding 20% drop in 911 calls, according to Atwater.
This is straining capacity and forcing social workers and other advocates to work longer hours, she said.
"Victims of domestic violence need us more now than ever," Atwater said. "These extraordinary circumstances are making it difficult to meet the demand, but being there for survivors is our top priority."
Much of the increased demand comes from 'survivors' who had previously worked with liveSAFE to get a fresh start, and who are returning because the downed economy has "robbed them of their newfound independence," the organization stated in a recent press release.
"As a consequence, liveSAFE Resource's housing is beyond capacity," the organization said. "Not only is the shelter full, but the non-profit has moved clients into alternative lodging around the county, an unexpected cost."
Capt. J.D. Fincher, an assistant commander with the Cobb County Police Department and a liveSAFE Resources board member, said people have been more agitated and aggressive to officers responding to calls lately.
"We're concerned that domestic and family violence cases will significantly increase through April," Fincher said. "(People) are more frustrated with being at home and more stressed by a lack of money."
First designated by President Ronald Reagan in 1981, National Crime Victims' Rights Week increases general public awareness of, and knowledge about the wide range of rights and services available to people who have been victimized by crime, per the Cobb DA's office.
The theme for 2020 National Crime Victims' Rights Week is "Seek Justice, Ensure Victims' Rights, and Inspire Hope."
LiveSAFE Resources' Amazing wish list can be found here:
Monetary donations to liveSAFE Resources can be made here:
LiveSAFE Resources' 24-hour crisis line is 770-427-3390, and the organization's website is livesaferesources.org.
For additional information contact the Victim Witness Unit in the DA's Office at 770-528-3047 or visit cobbda.com.