ATLANTA — It was open season on former U.S. Rep. Karen Handel on Monday when four Republican opponents who have never held public office teed off on her in an hourlong debate streamed by Georgia Public Broadcasting.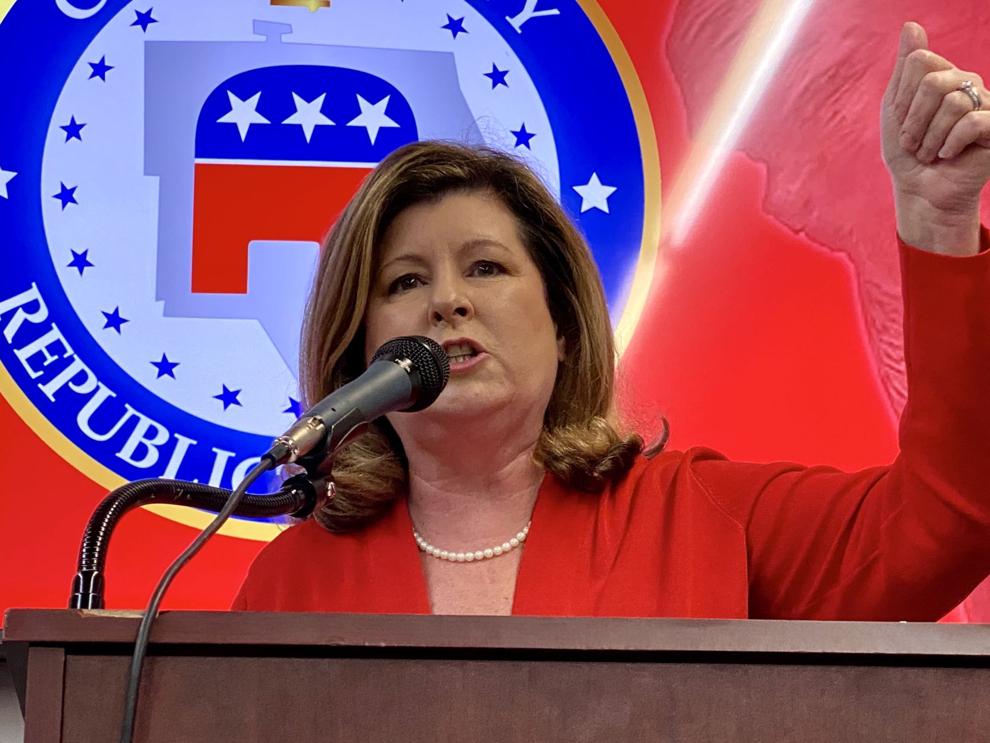 Business owner Blake Harbin, former Small Business Administration loan specialist Mykel Barthelemy, businessman and author Joe Profit and retired hair salon owner Paulette Smith portrayed Handel as a career politician who lost Georgia's 6th Congressional District seat two years ago to a Democratic "newby" with little name recognition.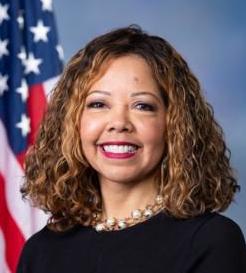 The winner of the June 9 Republican primary will take on first-term incumbent Democrat Lucy McBath in what once was a heavily Republican district stretching from East Cobb County through North Fulton and North DeKalb counties.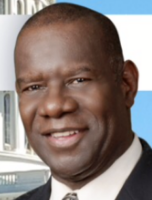 "How in the world can you win as a challenger when you couldn't win as an incumbent?" Profit asked in a direct exchange with Handel. "You cannot win."
Handel responded by pointing to a record of accomplishments both in the public and private sectors, including creating jobs as CEO of the North Fulton Chamber of Commerce, balancing Fulton County's budget as county commission chairman without raising taxes and putting in place a photo ID requirement for voters as Georgia secretary of state.
After running unsuccessfully for the Republican gubernatorial nomination, Handel captured the 6th Congressional District seat in 2017 in a special election over well-funded Democrat Jon Ossoff. McBath, a gun control advocate who lost her son to gun violence, upended Handel two years ago by a narrow margin.
"I am the strongest candidate in this race … the only Republican with the organization and the money to win," Handel said. "I'm proud of my service and engagement in the community."
Besides attacking Handel, the other candidates touted their qualifications to serve in Congress.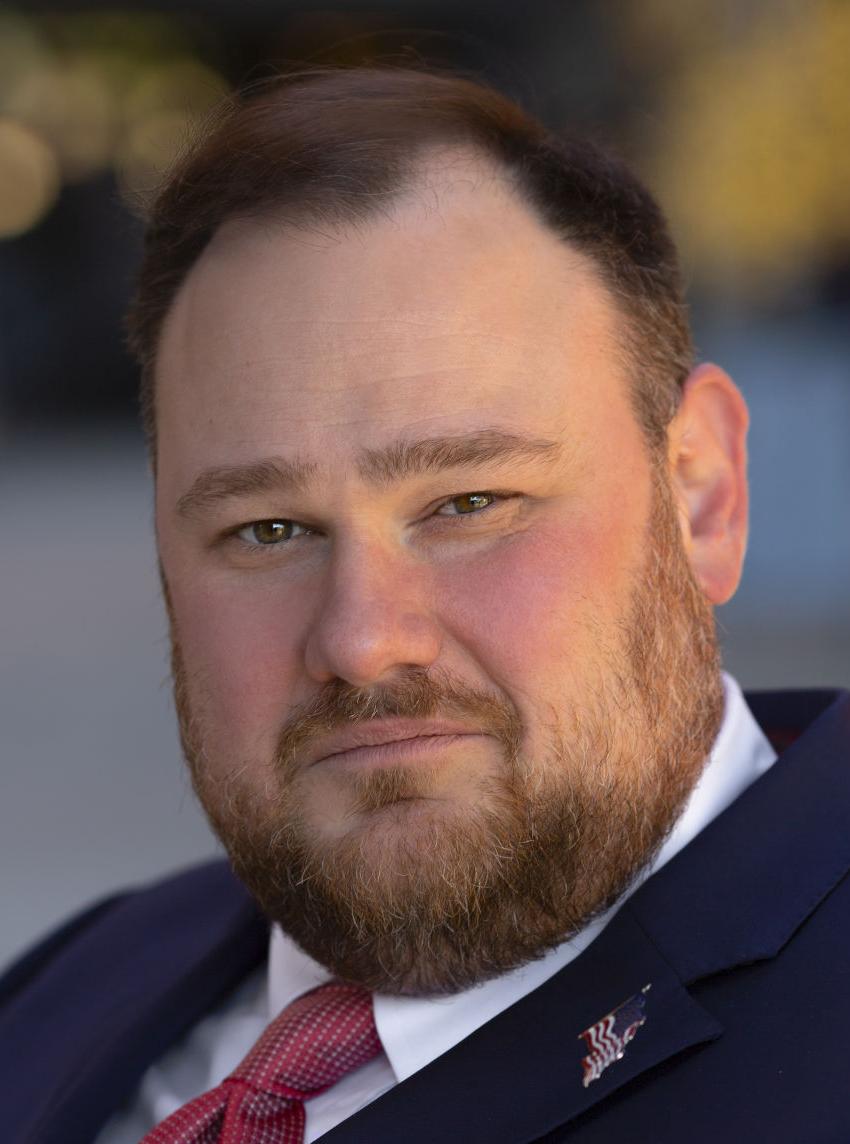 Harbin, who founded his own mortgage company after recovering from a serious accident, and Profit, a former running back with the Atlanta Falcons who founded a multi-franchise restaurant operation, said their business expertise is especially critical to help with the economic recovery from the coronavirus pandemic
"I've been in business for decades," Profit said. "I have the knowledge, the experience and the work ethic to help [President Donald Trump] reopen the economy."
"Now more than ever, we need people in Congress who know how to create something from nothing," Harbin added. "I've built a business from scratch. I've hired and brought jobs right here to the 6th District."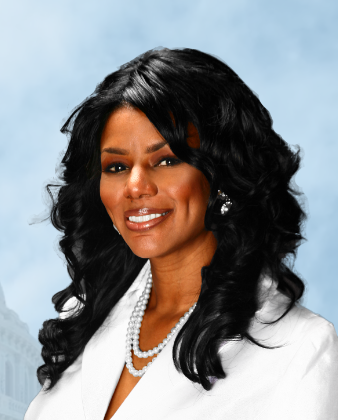 Barthelemy, who is African-American, said the Trump presidency has been good for black Americans. She cited his support for increased funding for historically black colleges and universities and praised his work to reduce black and Hispanic unemployment to record lows before COVID-19 devastated the economy.
"President Trump has done more than even [former President Barack] Obama has done for the black community," she said.
Both Smith and Barthelemy said they don't live in the 6th District. Federal law does not require members of the House of Representatives to live in the district they represent.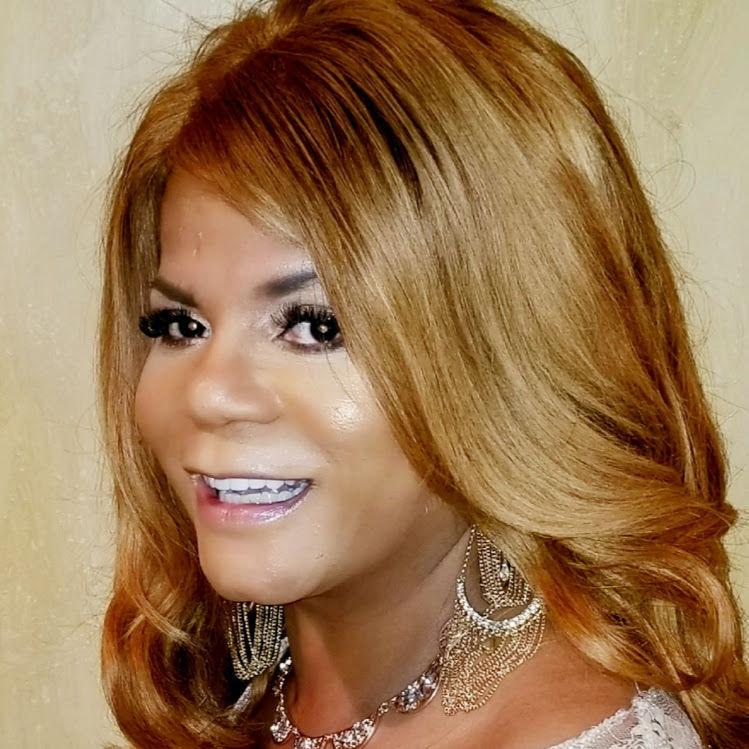 But Smith, who lives in Kennesaw, said she has spent a lot of time there and knows its people well.
"I'm running because I love my district," she said. "The Democratic Party has done nothing. I have to stand up and do something."
Barthelemy lives in Sandy Springs, "a few yards" from the 6th District, as she described it.