A young girl was followed and molested outside her Marietta house on July 4 after watching fireworks at Ron Francis Park with her family, police say.
The 12-year-old has spoken publicly about the ordeal, telling media her attacker repeatedly tried to grab and kiss her until her 10-year-old brother scared the man off.
"I tried going through the back window of my house because the door was locked and my mom had the keys," the girl told Channel 2 Action News. "He grabbed me and he was forcing me to kiss him."
Marietta police arrested 20-year-old Cesar Chavez on July 5. He was booked into the Cobb County jail on six felony charges of false imprisonment and child molestation.
Chavez, whose name is spelled Cesar Agusto Chavez-Niz on the arrest warrant, remains in custody on a $35,000 bond.
Born in Guatemala, he is also subject to a detainer by U.S. Immigration and Customs Enforcement.
The warrant states Chavez followed the girl as she walked home from the park along Gramling Street between 10 p.m. and 11:30 p.m.
Police say he repeatedly grabbed her hand and tried to hug her tightly when she pulled away.
The girl got free of the man several times but he persisted, at one time holding her against a vehicle and hugging her from behind, touching her chest and thighs and kissing around her mouth and neck, authorities say.
The girl reportedly screamed for help and as her brother approached, the man ran off.
It is the second recent child molestation case in Marietta.
On July 3, police arrested 17-year-old Baudilio Salomon Diaz Ambrocio, who faces three felony charges of rape, aggravated child molestation and aggravated sexual battery in relation to an incident at his Hedges Street home around 5 p.m. on July 1.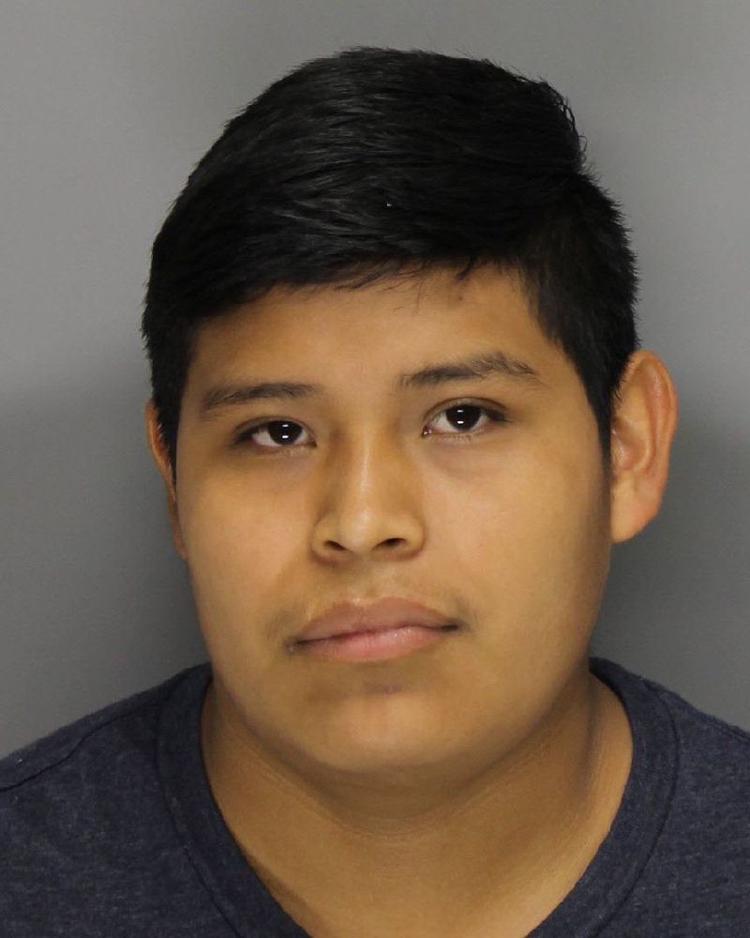 Police say the teen raped and molested a 7-year-old girl, who then needed surgery.
Ambrocio, who was also born in Guatemala, remains in the Cobb jail without bond and is subject to an ICE detainer, records show.