MARIETTA — Cobb County commissioners' legislative priorities for the 2022 session of the General Assembly will include transit spending, public health, and in a last minute addition, relief for residents impacted by the Sept. 7 flooding in east Cobb.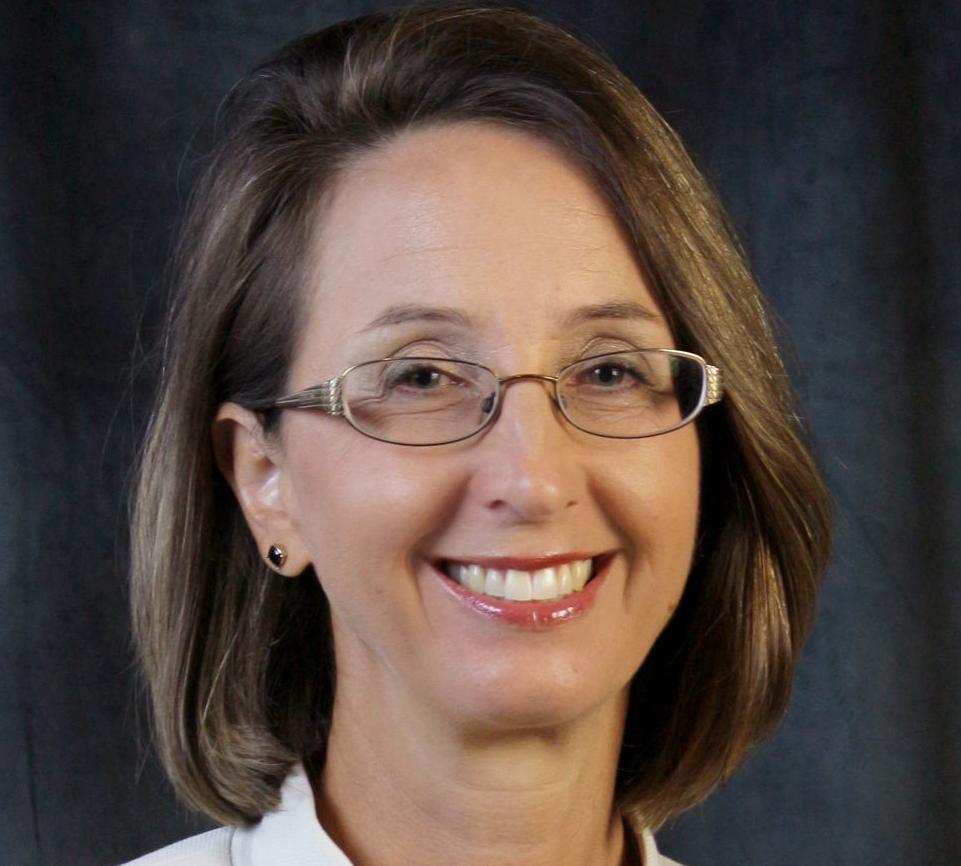 The late inclusion came in response to the county seeking state funding for a planned Cobb Veterans Memorial. At a work session Wednesday, Commissioner Keli Gambrill questioned why the county was trying to get money for the memorial, but not for flood relief.
"I was a little put off by seeing (the memorial fund request), especially when we just had the September 7 disaster in east Cobb where our stormwater system failed there. Property owners have had thousands of dollars in damage. Why aren't we looking out for their interest?" Gambrill said, noting the county had already helped secure funding for the memorial in the past.
Commissioner JoAnn Birrell, an advocate for the memorial, seemed to take offense.
"Yeah, $250,000 for a $4.5 million project, and a half a million on SPLOST," Birrell said of the county's contributions to the memorial. She later added, "Why don't you add that to this list instead of targeting the veterans memorial, OK? Add that to the list."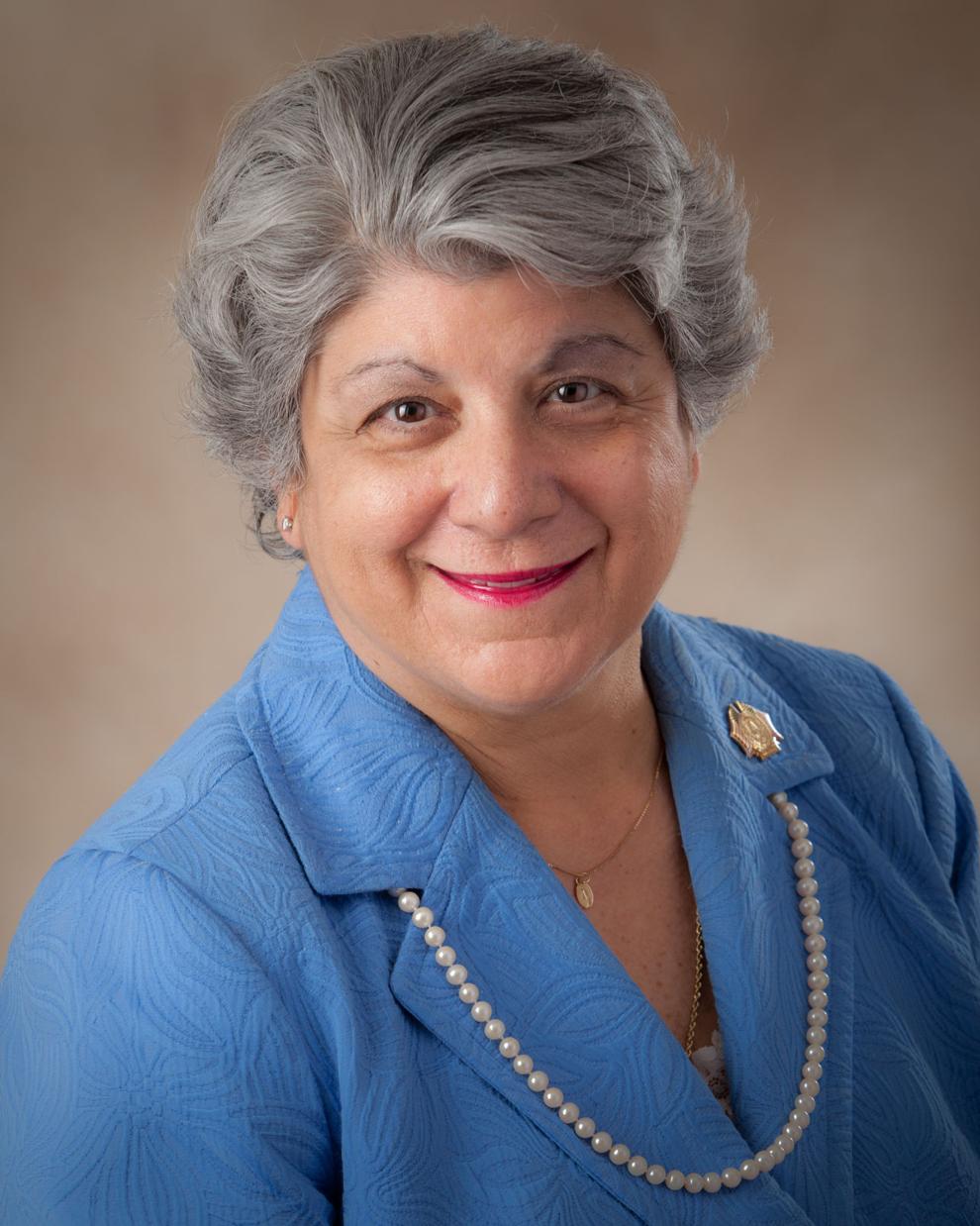 Said Gambrill, "This isn't about not supporting veterans ... We've got homeowners that are struggling to make repairs that I personally question if they should be responsible for. And, you know, we're kind of throwing our hands up in the air not doing anything about it."
Gambrill's comments alluded to charges from east Cobb homeowners that the county is shirking responsibility for the disaster. Residents allege much of the damage to their homes is due to failed county-owned infrastructure built before rigorous record-keeping was in place. County officials say the infrastructure in question doesn't appear on their maps, which only go back a few decades, and thus the drains and pipes by default aren't county-owned.
Hill Wright, one such homeowner, accused the county at a commission meeting last week of prioritizing the Atlanta Braves over its own constituents.
"For those who have been devastated first by the storm, and then by a county government that ignores their plight and ignores its responsibility, last week seemed very different," Wright said of the World Series festivities.
State Rep. Erick Allen, D-Smyrna, chair of the Cobb Legislative Delegation, told the MDJ he's been in talks on options for flood relief in the upcoming session, but nothing has solidified yet. Allen pointed to the special sessions called in the aftermath of Hurricane Michael as something of a precedent for a legislative response to a disaster, though noting that disaster was on a far larger scale.
Back at Wednesday's meeting, Chairwoman Lisa Cupid, looking to smooth things over, offered to include both items on the agenda.
"None of these things are in conflict," she said.
Other legislative priorities named in the agenda include the highly general aims of increased support for housing, public safety, and workforce development. The county will also push to make cloud-based software an eligible expense for SPLOST revenues, and oppose House Bill 449 and its proposed changes to utilities law, which Cobb says would cost the county over $300,000 per year.