A federal judge has dismissed a lawsuit filed by the family of Nicholas Thomas, who was shot and killed by a Smyrna police officer in 2015. Thomas' family is appealing the decision.
As reported by the MDJ in 2015, Thomas, 23, died on March 24, 2015, after being shot when Smyrna police officer Kenneth Owens and five other police officers attempted to serve Thomas a warrant at the Goodyear Tire in Vinings, where he worked.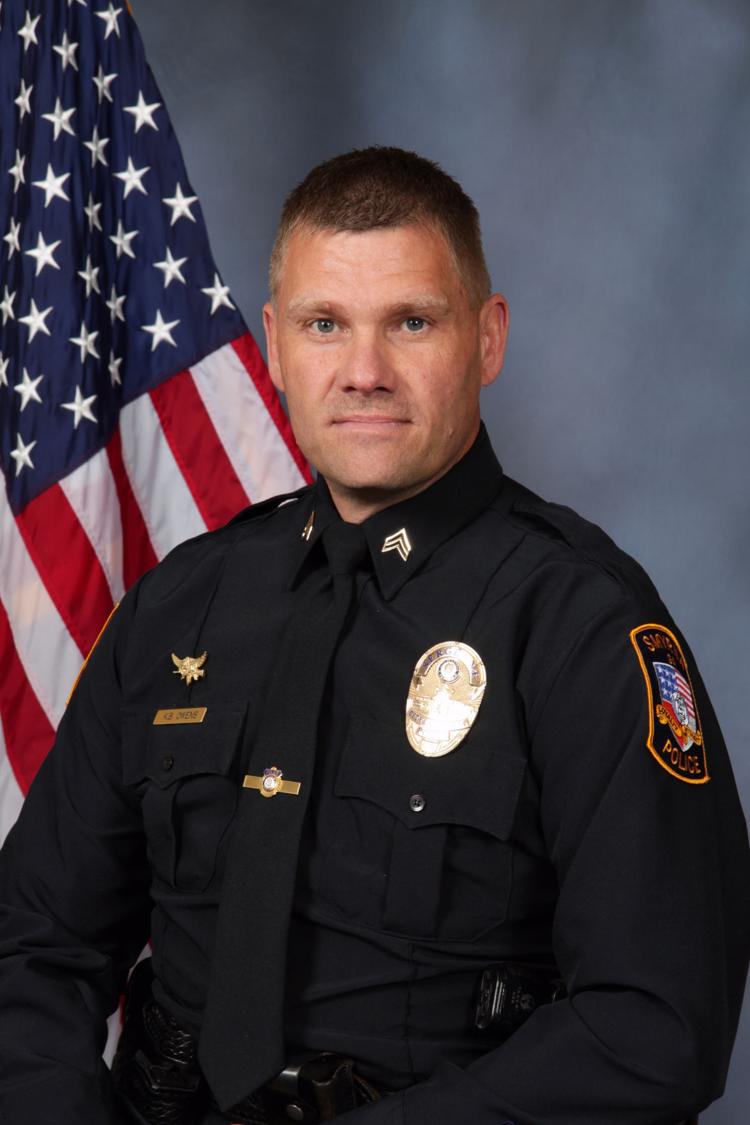 The MDJ previously reported that security footage showed Thomas driving a customer's white Maserati at a high rate of speed around the Goodyear Tire building. Owens told investigators he fired into the car because it was headed toward fellow officers.
In an order filed on Friday, Judge Billy Ray of the U.S. District Court for the Northern District of Georgia, granted Owens' and city of Smyrna's motion to dismiss the case.
"This court concludes that Owens' use of deadly force under the circumstances presented on March 24, 2015, was objectively reasonable as a matter of law and that the applicable law was not clearly established such that every reasonable officer in Owens' position would have understood that his use of deadly force would violate Nicholas Thomas' constitutional or other federal rights," Ray wrote in the order.
Craig Jones and Zack Greenamyre, attorneys for the Thomas family, filed a notice of appeal on Monday.
Greenamyre said Wednesday the appeal has already been filed and "we feel confident in our prospect on appeal." He declined to comment further.