A federal judge has denied the Southern Poverty Law Center's request for an emergency order requiring the Cobb County School District to implement stricter COVID-19 policies.
John Floresta, the school district's chief strategy and accountability officer, told the MDJ the district was informed of the decision by its attorneys Friday.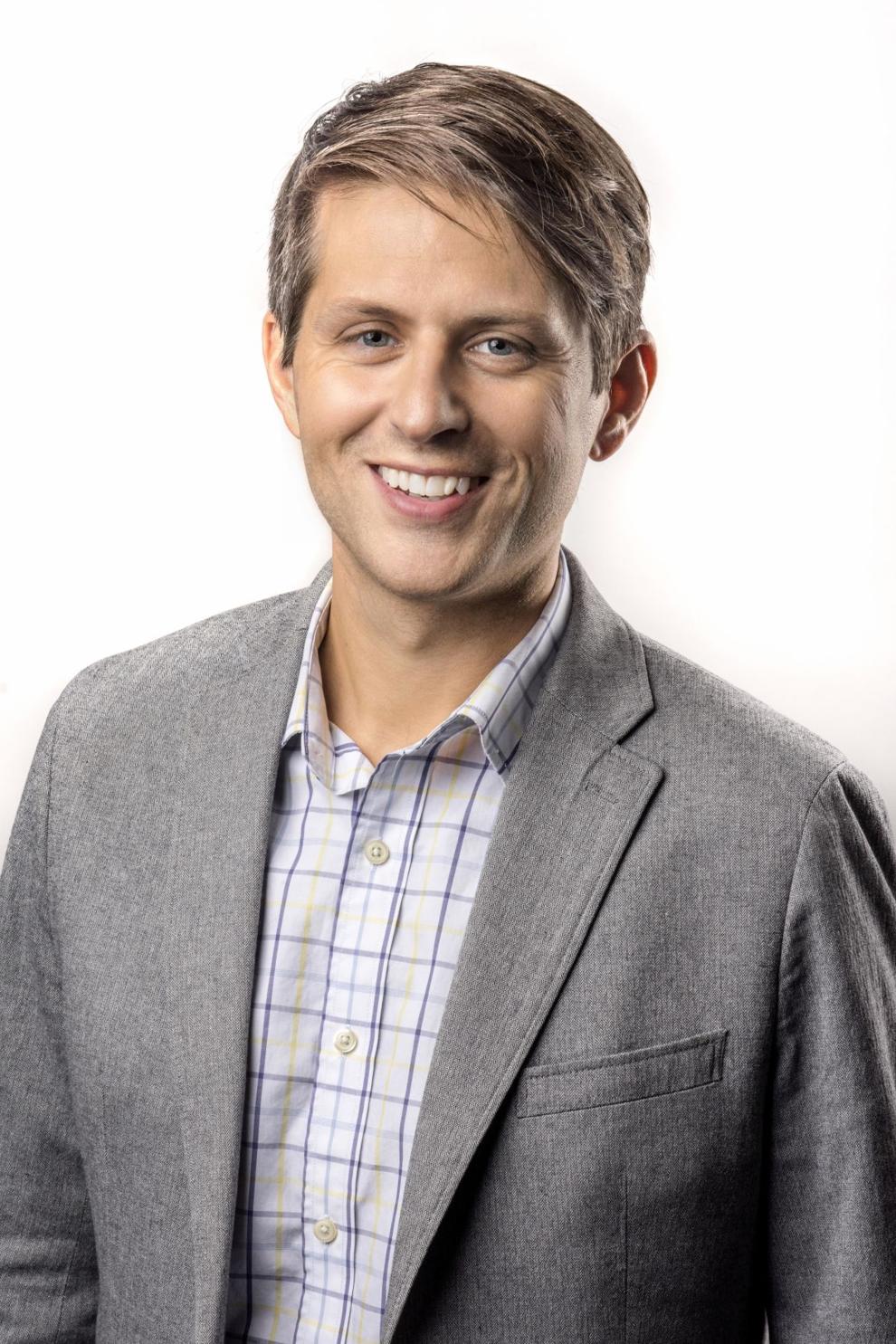 The request was couched in a broader lawsuit filed Oct. 1 by parents of four students with disabilities. They argued their children — suffering from muscular dystrophy, leukemia, and other illnesses — were at risk of severe symptoms or death should they be infected with COVID-19.
Adding to that risk, they argued, was the district's choice to loosen its COVID policies ahead of the 2021-2022 school year, including not requiring masks to be worn in schools. As such, the children were forced to opt into virtual learning courses, causing them "irreparable harm" and subjecting them to discrimination.
Anything less than CDC-recommended protocols puts the students' lives at risk and forces them into substandard virtual classes, a violation of federal law, the lawsuit said.
Chief Judge Timothy Batten of the U.S. District Court for Northern Georgia rejected those claims, writing that the school district had reasonably provided access to classes through its virtual learning program. The plaintiffs, he continued, had not demonstrated they were suffering lesser treatment based on their disabilities.
"So long as Plaintiffs are offered meaningful access to education—and the court finds that they have been—(the district has) adequately accommodated Plaintiffs and their disabilities," Batten wrote.
"Plaintiffs essentially ask this Court to second-guess (the district's) operational decision making and wrest from (the district's) control the authority to decide how to best protect students' health," he added.
The Southern Poverty Law Center issued a statement on the ruling Friday evening.
"We are disappointed in the Court's decision, but this does not mark an end to the case. The case will move forward without the immediate relief we were seeking on behalf of students with medical vulnerabilities that make them extremely susceptible to COVID-19. The Southern Poverty Law Center will not stop advocating for students and families in Cobb County schools to ensure they receive a high-quality education free from discrimination," attorney Claire Sherburne said in a news release.
"In consultation with our clients, we are considering all of our options. Unfortunately, with each day that passes, our clients continue to be denied access to the in-person instruction to which they are entitled."
In the 2020-2021 school year, the school district followed CDC protocols, among them the requirement that all students wear masks in school buildings.
Ahead of the 2021-2022 school year, Superintendent Chris Ragsdale announced the district would give parents and students the option of wearing masks, while maintaining or tweaking other coronavirus protocols.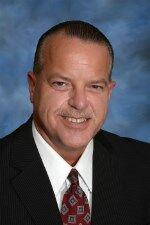 "This district is not, has not, nor will not be anti-mask," Ragsdale said during last month's school board meeting. "We strongly encourage mask utilization. We strongly encourage those that are comfortable to become vaccinated. However, we are focused on that being your decision as a parent, as a family, as an employee."