A grand jury has indicted the driver accused of critically injuring a young boy in a hit-and-run outside Labelle Elementary School in May last year.
Lazaro Rodriguez, of Lithia Springs, turned himself in at the Cobb County Police Department on May 11, 2019, five days after 8-year-old Eesah Johnson was hit by a car as he walked across Olive Springs Road in Marietta with friends around 3:45 p.m. on May 6, records show.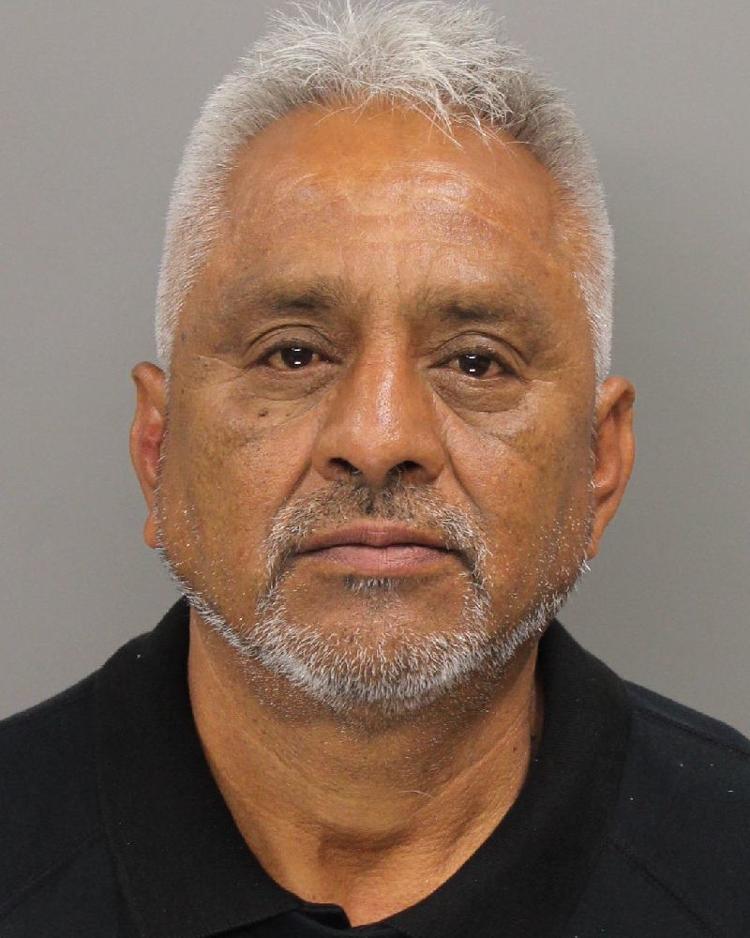 Rodriguez, 59, was booked into the county jail on a $25,000 bond facing a single felony charge of driving hit-and-run, and was indicted by a grand jury in Cobb Superior Court on Feb. 6.
Police said Rodriguez was driving a black 2007 BMW in the southbound lane of Olive Springs Road, outside Labelle Elementary, when he struck Eesah near the intersection of Cerice Circle, causing the boy serious life-threatening injuries, before leaving the scene.
Witnesses of the incident told officers Eesah was propelled into the air after being hit by the vehicle and landed 20 to 30 feet away. Witnesses also said the car was traveling about 40 mph, according to a police incident report obtained by the MDJ.
The report stated other motorists slowed when they saw Eesah standing at the edge of Olive Springs Road just before he was hit.
One motorist told police she was driving south on Olive Springs Road, behind the suspect's car, when Eesah "ran across the street in front of it," per the report. The witness said she kept beeping the horn so the vehicle in front would stop, but it failed to do so.
The report further stated Eesah was unresponsive on the scene as fire personnel provided medical attention, and that the boy suffered a severe head injury, a fractured femur and several injuries to his torso.
Raquel Young, Eesah's grandmother, told the MDJ just after the incident that Eesah was walking to a friend's house after school when he was hit by the car.
"The car came out of nowhere, speeding, and hit Eesah," Young said at the time. "He's just a baby. He's 8 years old. He's innocent and God's gift, and I don't know how somebody could hit someone and just continue to drive."
Eesah was on life support at Children's Healthcare of Atlanta at Scottish Rite with "very serious" head trauma and other injuries, Young said at the time.
An online fundraising campaign to help with his medical bills raised just over $11,000.
Labelle Elementary also raised funds and supplies for Eesah and his family after the incident, asking community members for monetary donations as well as gas cards, gift cards and meal cards.