This week, the Cobb Chamber of Commerce sent out a survey to its 90 board members seeking feedback on the vaccine mandate President Joe Biden ordered for companies with 100 or more employees.
The chamber is trying to find out how its members feel about the mandate and what impacts they expect it to have on businesses. After responses are gathered, the chamber will share its insights and position on the mandate with state and federal officials, according to John Loud, chamber chairman.
"I think people are trying to decipher what the syntax means to them and their situation, because then, with the potential pending fines … they've gotta get it right," Loud told the MDJ.
The exact responsibilities of companies with 100-plus employees is not yet clear since the Occupational Safety and Health Administration, the federal agency tasked with enforcing the mandate, is still developing the rule Biden has ordered. Biden has said employees of those companies must get vaccinated or submit to weekly COVID-19 testing to ensure workplace safety. Some 80 million private sector employees are expected to be affected.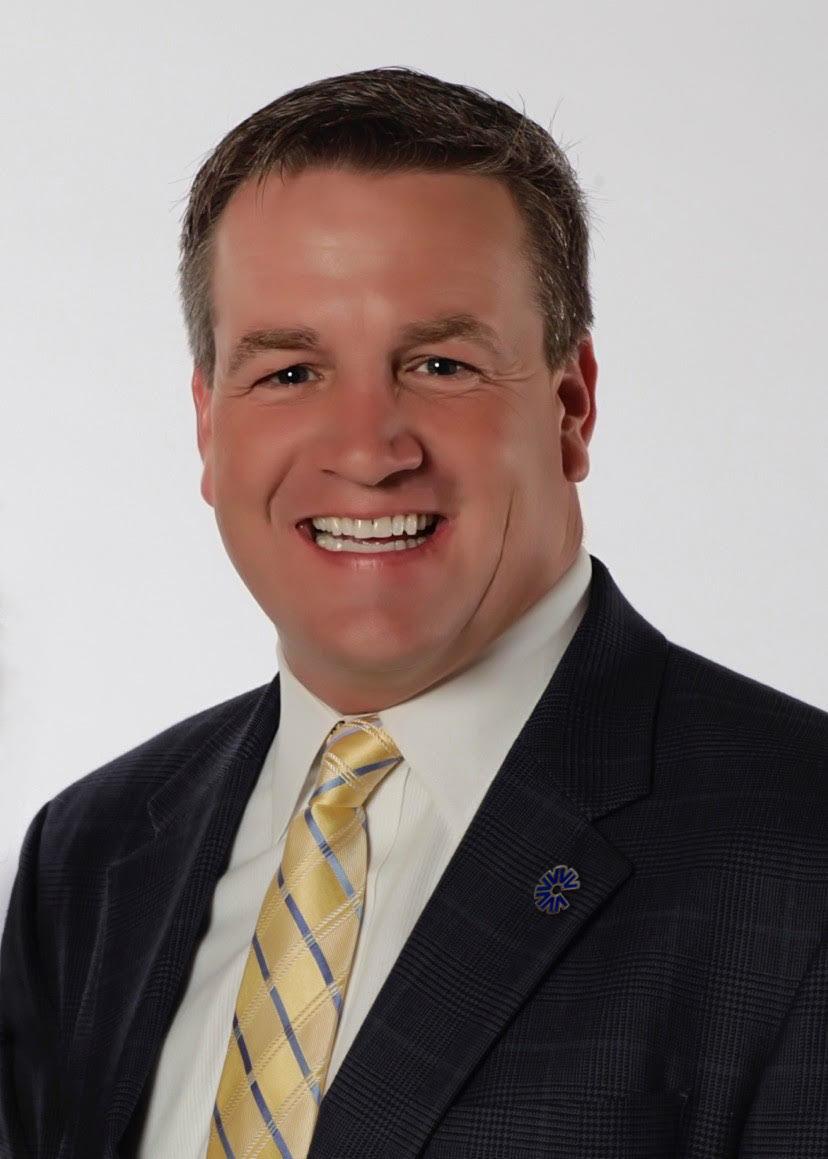 Loud's own business, Loud Security Systems, has about 60 employees and will not be affected by the mandate. Like many companies, however, it has been encouraging employees to get their shots.
"We don't currently require associates to get vaccinated," Loud said. "We're communicating regularly with associates through our internal channels to encourage COVID-19 vaccination, and we provide information and resources to make it easier for our associates to get the vaccine.
"We've been finding over time that folks are going to go through the process: they're either going to get vaccinated, or they're going to get the virus," Loud added. "I mean, that's the sad and tough part."
Specifics still to come
This week, the Consumer Brands Association urged the White House to accelerate its development of the rule so businesses can plan for the new regulations. The group represents brands such as Amazon, Target, Coca-Cola, Clorox, General Mills, Del Monte Foods, Pepsi, Smucker's, Georgia-Pacific, Dole and more.
The Consumer Brands Association asked the government to clarify such questions as:
♦ What is considered documentation for proof of vaccination and how will booster vaccinations be factored into compliance?
♦ Must an employee be "fully vaccinated" in order to work?
How will the requirements address natural immunity? Will individuals that have contracted COVID-19 be required to be vaccinated or submit to testing requirements?
Will the requirements only apply to vaccines that are fully approved by the Food and Drug Administration?♦
♦ Does the government have plans to centralize vaccination tracking or is it the responsibility of businesses to manage?
♦ What are the consequences of falsifying one's vaccination status and does responsibility rest with the individual or employer?
"Federal agencies must move quickly, anticipate challenges, promptly answer questions and partner with the private sector if we are to realize successful implementation of the administration's COVID-19 Action Plan and achieve our shared goal of increased vaccination rates," wrote Geoff Freeman, president and CEO of the Consumer Brands Association, in a letter to the White House.
Companies with a large presence in Cobb have said they were still waiting for guidance from the government.
"We don't currently require associates to get vaccinated," Margaret Smith, a Home Depot representative, told the MDJ last week. "We're communicating regularly with associates through our internal channels to encourage COVID-19 vaccination, and we provide information and resources to make it easier for our associates to get the vaccine."
Smith said Wednesday that Home Depot's position remained the same, as did a representative for Synovus, which provided a similar statement.
Cobb-Douglas Public Health Director Janet Memark told Cobb's Board of Commissioners on Tuesday that "President Biden has a plan … we haven't heard a lot of the details about the timing of this plan, but we are preparing as an agency and as a healthcare entity for all of these things."
The Georgia Chamber of Commerce said on Monday that it was working with members to understand their needs and concerns. The state chamber also said it was lobbying against "burdensome penalties like the proposed OSHA fines" and monitoring legal challenges to the mandate.
"The Georgia Chamber recognizes that vaccinations remain key to our economic recovery and encourages everyone to get vaccinated, putting this pandemic behind us and a more resilient future before us," a statement said.
Gov. Brian Kemp and Georgia Attorney General Chris Carr have joined other Republican officials around the country in saying they will challenge Biden's new order in court.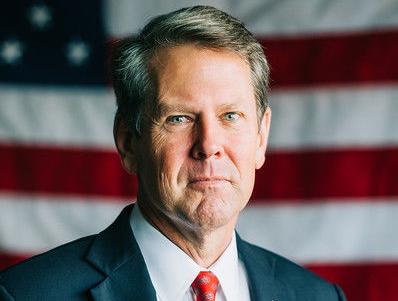 "It's not just going to be us," Kemp said in a Fox 5 Atlanta interview. "I mean, there's a lot of other states around the country that are very upset about this and you know, we're standing up and fighting back for our business owners and hardworking Georgians and hardworking Americans all over the country. ...To me, it's scary that we have an American president that doesn't care about freedom and independence and liberty. That's, to me, what this country is built on."
Biden is also requiring all federal workers and contractors to get vaccinated, as well as all employees that work in healthcare facilities that accept Medicare or Medicaid payments.