More Cobb voters have requested Democratic ballots than Republican ballots almost two weeks into early voting, according to the head of the county's elections department — but the reason is simple, according to officials from both parties.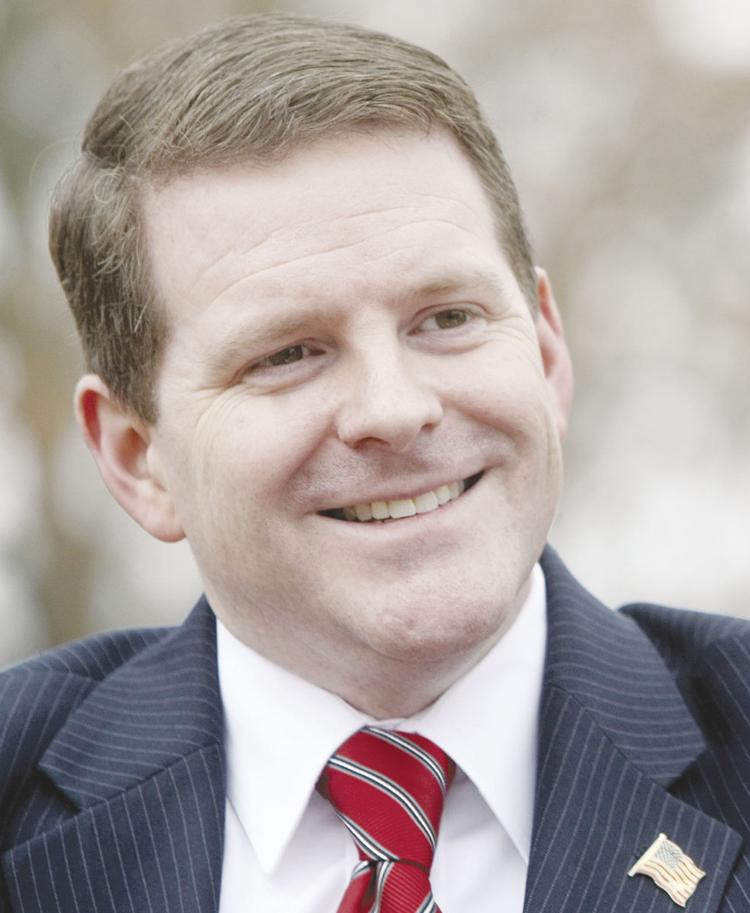 Jason Shepherd, chair of the Cobb Republican Party, and Jaquelyn Bettadapur, chair of the Cobb Democrat Party, both said the large number of Democrats running in the June 9th primary has given the county's left-leaning voters more reason to turn out.
"You go in my neck of the woods, there's not much to vote on except a bunch of candidates that are running unopposed," said Shepherd, who lives in west Cobb, adding that the same is true in much of Cobb County.
East Cobb is the exception, he said. Three Republicans are running to succeed retiring county Commissioner Bob Ott and five are jostling to represent Georgia's Sixth Congressional District.
Janine Eveler, director of the Cobb Board of Elections, told the MDJ Friday that 56% of the 2,275 who have voted in-person since May 18 have requested a Democratic ballot. A total of 43% have requested a Republican ballot, and the remainder have requested a nonpartisan ballot.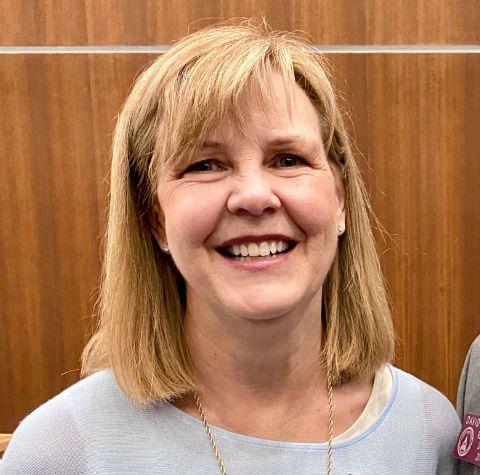 Of the 139,000 who have requested an absentee ballot, 51% have asked for a Democratic ballot and 44% have requested a Republican ballot. But Bettadapur says the number she is focusing on is the percentage of those ballots that have been completed.
"Right now it's pretty even," she pointed out, with Democratic ballots outpacing Republican ones by 112: 29,147 to 29,035.
The number of in-person voters is similar to that seen after two weeks of early voting in 2016, according to Eveler.
But there is "really no comparison at all" when it comes to absentee ballots requested and submitted.
In the 2016 presidential primary, voters submitted 2,600 absentee ballots. This year, they have submitted more than 62,000. Cobb has about 517,000 registered voters.
Eveler and other elections officials have encouraged people to vote by mail, predicting long lines at polling locations due to sanitation and social distancing measures taken to limit the spread of the coronavirus.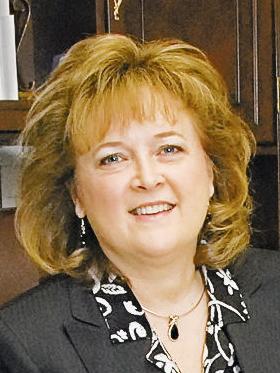 On Friday, Eveler noted that more than half of the absentee ballots issued have not been returned yet, and encouraged voters to do so.
For those concerned about election fraud, she said there was little chance of that so long as voters complete their own ballots.
"As long as … you're sealing it, you're signing it and you're mailing it or dropping it off, there's no opportunity for fraud and we will count that ballot," she said. "Where fraud happens is where a voter might give or sell their ballot to someone else, and that, of course, is a felony."
Some have been canceling the absentee ballots they requested, Eveler said.
"If (voters) decide they want to vote in person, they can cancel that ballot, but that is a little bit longer and we're finding that it's really slowing down the line, because there's so many people that are trying to cancel a ballot," she said. "We would just encourage them to go ahead and complete their absentee ballot.
WHERE TO VOTEOn Monday, four additional early voting locations will open around the county: the East Cobb Government Service Center, the North Cobb Senior Center, the West Cobb Senior Center and the Riverside Epicenter. Voters have been able to vote in person at the department's main office since May 18.
The total number of early voting locations, however, has been cut in half due to staffing shortages. A majority of elections volunteers are older adults, according to Eveler, and in light of the virus have been reluctant to put themselves in contact with the thousands of people expected to vote in-person June 9.
To that end, the county's governing board approved a $50 supplement on top of the amount volunteers would normally earn on Election Day. County elections volunteers would otherwise make between $115 and $200 on Election Day, depending on their role.
Eveler said the department has received "a little bit more interest" from potential volunteers in the days since the board's vote. But the supplement wasn't just about recruiting new volunteers or holding onto the ones they already have.
"It really is going to be a lot more difficult for the poll workers this time, especially if there are fewer of them," Eveler said, citing sanitation and social distancing measures that have added to volunteers' workloads. "So we felt like this time around, with that extra burden on them, it was a retention bonus but it was also compensatory for the extra work that they're going to be putting in this time."
To make it easier to vote, the State Election Board passed an emergency measure April 15 allowing local elections departments to establish ballot drop boxes where people could deposit completed absentee ballots.
Last week, a number of Democratic lawmakers sent the Cobb Board of Commissioners a letter demanding funding for 10 more drop boxes.
"The lack of willing poll workers and the record increase in absentee ballots calls for immediate action," they wrote.
But Eveler said it wasn't a question of money.
"The Board of Commissioners has not said don't spend money on this or that," she said. "Without going overboard they basically tell me, 'Spend what you need to (in order) to put on an accurate election."
Ordering, receiving and installing the boxes was a two-week process, she said. Per the state board's emergency order, they can only be used for this primary election.
"If there is an extension of that rule," she said, "I'm all in favor of getting more of the drop boxes."
Although the deadline for requesting an absentee ballot is June 5, "that's practically really too late to get the ballot out."
If voters can submit their request by Tuesday or Wednesday, she said, "then we'll be able to get the ballot out to them and they probably will be limited to returning it by hand delivering it to our office, to a drop box, or to an early voting location."