SMYRNA — Smyrna residents have to return to the polls to elect their new mayor on Dec. 3, after the five-person race resulted in a runoff Tuesday, with no candidate securing the 50% plus one vote needed to win outright, according to preliminary results.
Derek Norton, a four-year Smyrna City councilman and mayor pro tem, came the closest to clinching the mayoralty in the Nov. 5 elections, winning 47.1% of the vote with 3,724 ballots in his favor.
Norton, 42, will face off on Dec. 3 in a runoff election against 26-year-old Ryan Campbell, who took 24.8% of the polls on Election Day, with 1,957 votes.
"We've got to dig deeper and do it again on Dec. 3," Norton told over 50 of his supporters gathered at a restaurant in Smyrna Market Village for his campaign party Tuesday night.
Retiring Smyrna Mayor Max Bacon was at Norton's event, having endorsed the candidate, and said he wasn't surprised by the result.
"I thought it was going to be difficult with five people in the race to win without a runoff," Bacon said, urging Norton's supporters to muster all the energy they can for another month of campaigning.
Norton told the MDJ he personally knocked on 4,000 doors in Smyrna during his campaign and believes that personal touch was rewarded at the polls.
"We had a great plan, we executed that plan and went to every corner of this city," he said. "I'm very proud of our campaign, it was really positive, a lot of people worked really hard and I'm looking forward to Dec. 3."
Campbell also celebrated Tuesday night, with several dozen of his supporters at the Caribbean restaurant he owns with his father on Cobb Drive in Smyrna.
Campbell told the MDJ his campaign was focused on "bridging the gap" between Smyrna's increasingly diverse residents, and highlighting the city's uniqueness.
"We're really excited about the campaign and how it went," Campbell said. "And it definitely seemed like voter turnout was pretty high."
In third place of the Smyrna mayoral race was Steve Rasin, 66, who won 21.9% or 1,732 votes.
Rasin and his family joined about 40 supporters at a Smyrna tavern on Atlanta Road on Tuesday night, where he told the MDJ he could only have worked harder on his campaign if he cut out sleep altogether.
"It's very humbling," Rasin said of his support base. "All the people I asked to work for me and with me gave me 100% and I couldn't have asked them for any more."
Rasin said regardless of the result, he's the same man he was going into the race.
"It's not going to change who I am, and that's kind of the way I approach everything I do."
The remaining Smyrna mayoralty votes were divided between candidates Laura Mireles, 56, who received 394 votes, or 4.9%, and Alex Backry, 75, who won 100 votes, or 1.3%.
Smyrna residents also elected four new City Council members Tuesday, ousting two incumbents in the process.
In total there were eight seats up for grabs in Smyrna during Tuesday's election, and 17 candidates.
In Ward 1, unopposed candidate Glenn Pickens took all 432 votes to secure the seat previously held by Norton.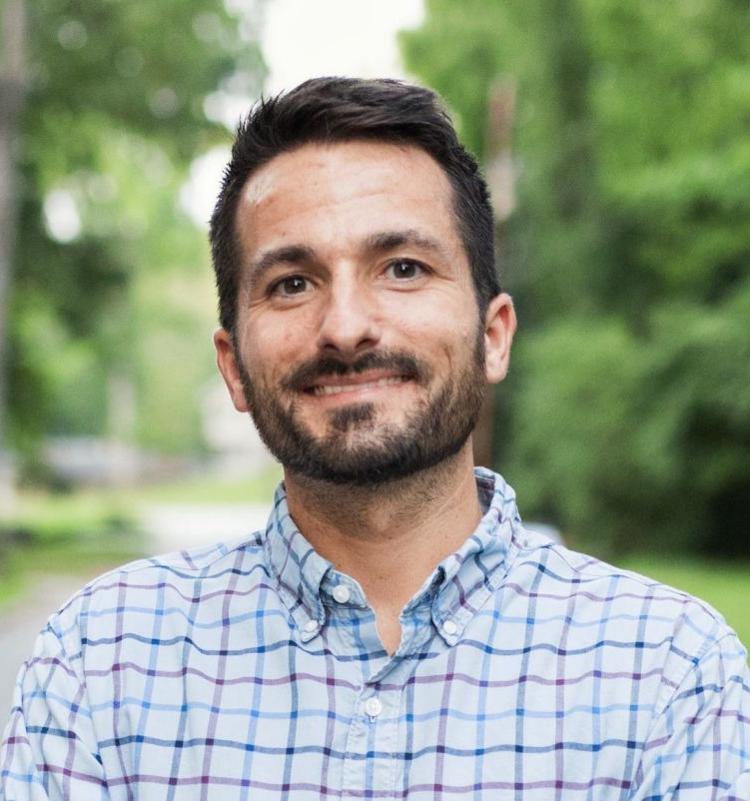 Incumbent Ward 2 Councilwoman Andrea Blustein lost to challenger Austin Wagner, who secured 50.1%, or 341 votes, leaving Blustein with 49.9%, or 339 votes.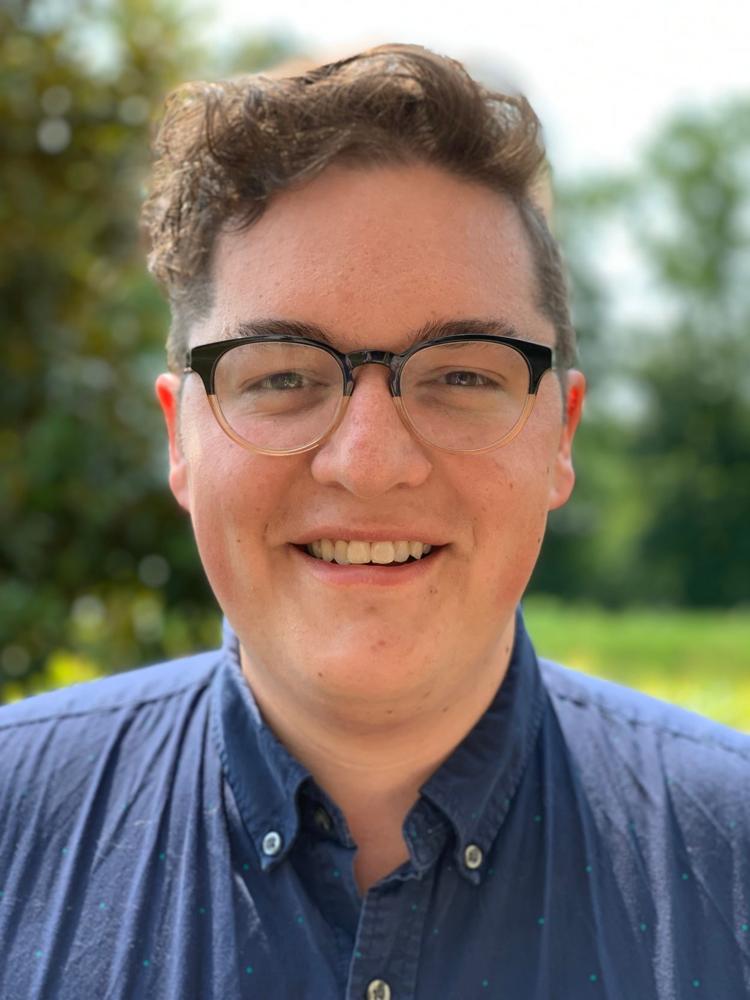 Ward 3 incumbent Maryline Blackburn also lost her seat to challenger Travis Lindley, who took 53%, or 862 votes, with Blackburn behind on 47%, or 766 votes.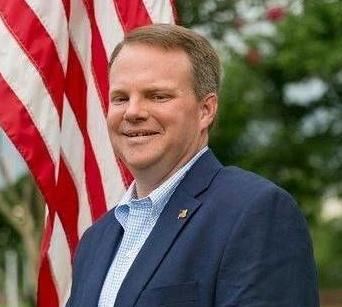 Blackburn became the first black Smyrna council member when elected into office in December 2017, defeating Lindley in that special election runoff.
Lindley arrived at Norton's campaign party with Mayor Bacon after 9 p.m. Tuesday, and received loud applause from Norton's supporters for winning Blackburn's seat.
In Ward 4, incumbent Councilman Charles Welch ran unopposed and took all 1,319 votes.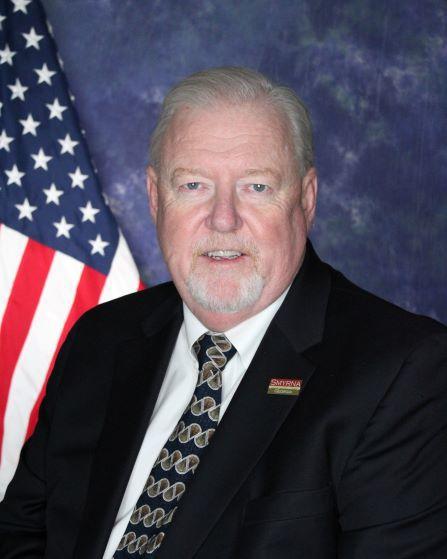 Ward 5 incumbent Susan Wilkinson managed to retain her seat, winning 51.8%, or 443 votes, against challengers James Smith, who won 39.8%, or 340 votes, and Suz Kaprich, who received 8.4%, or 72 votes.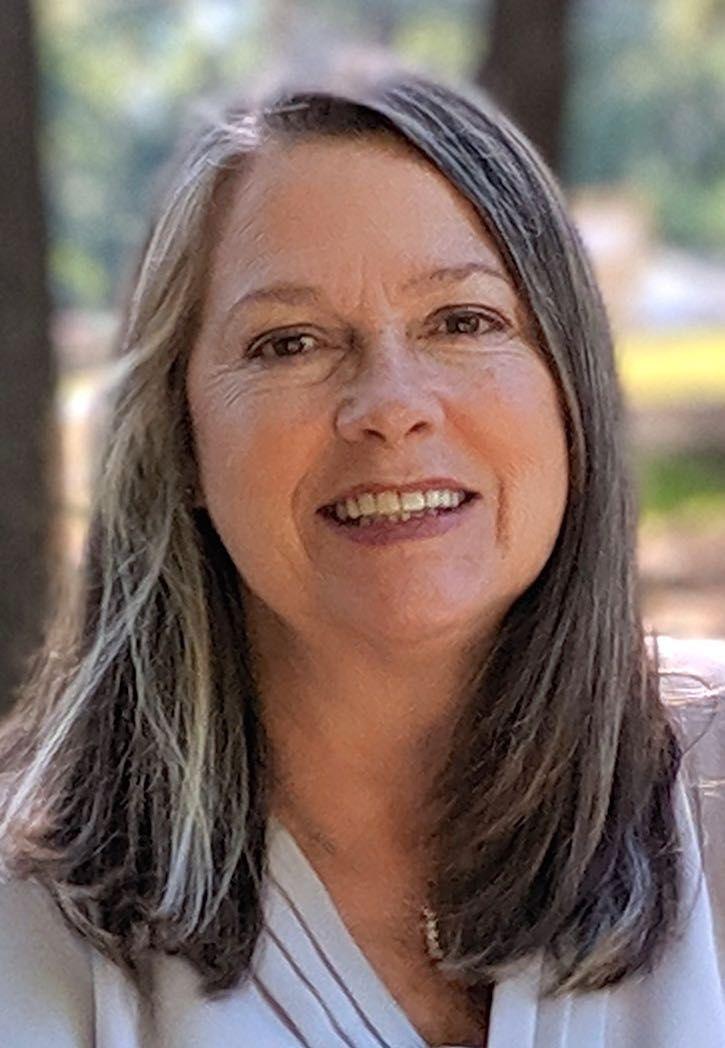 Ward 6 incumbent Tim Gould ran unopposed, winning all 1,118 votes.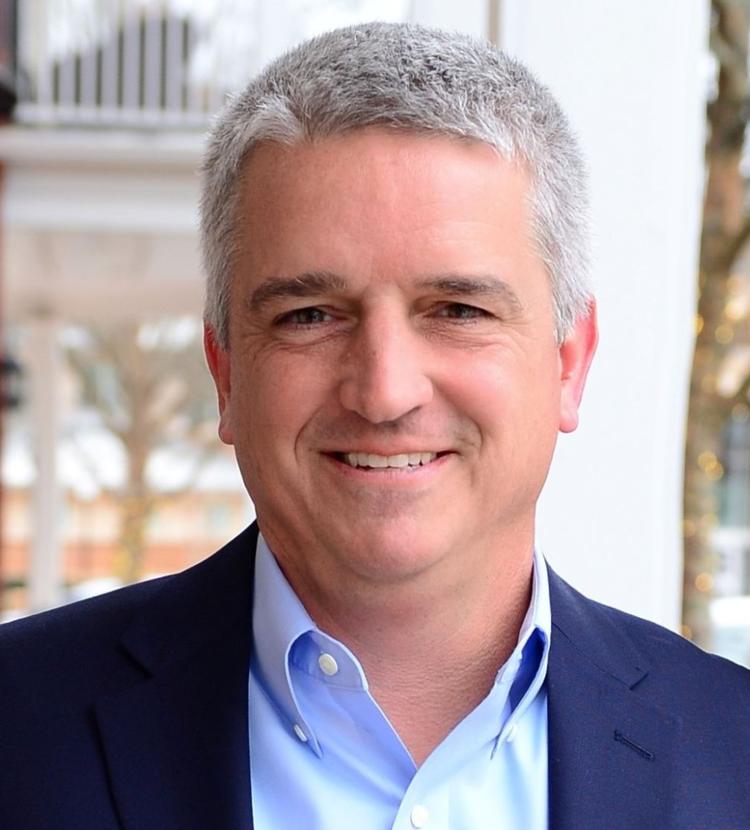 In Ward 7, newcomer Lewis Wheaton beat rival David Monroe to take the seat vacated by Ron Fennel.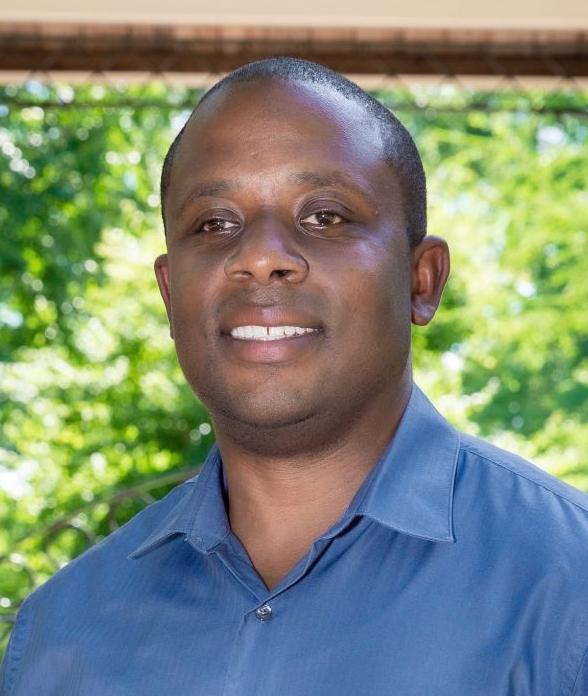 Wheaton won 57%, or 686 votes, and Monroe received 43%, or 518 votes.
Preliminary results show around 7,200 votes were cast for council candidates in Smyrna, and about 7,900 for the city's mayoral candidates.
Smyrna has around 36,500 registered voters, of which about 1,500 cast early votes either in-person or by mail before Election Day.