It was late last week when Cobb County government began indicating that amid what could be the worst COVID-19 surge yet, new protocols were coming down the pike.
Chairwoman Lisa Cupid first said in an August 13 interview with county spokesman Ross Cavitt that new restrictions were likely to be rolled out. Then on Tuesday, County Manager Jackie McMorris told Cobb's legislators a mask-wearing requirement in county facilities would begin Friday.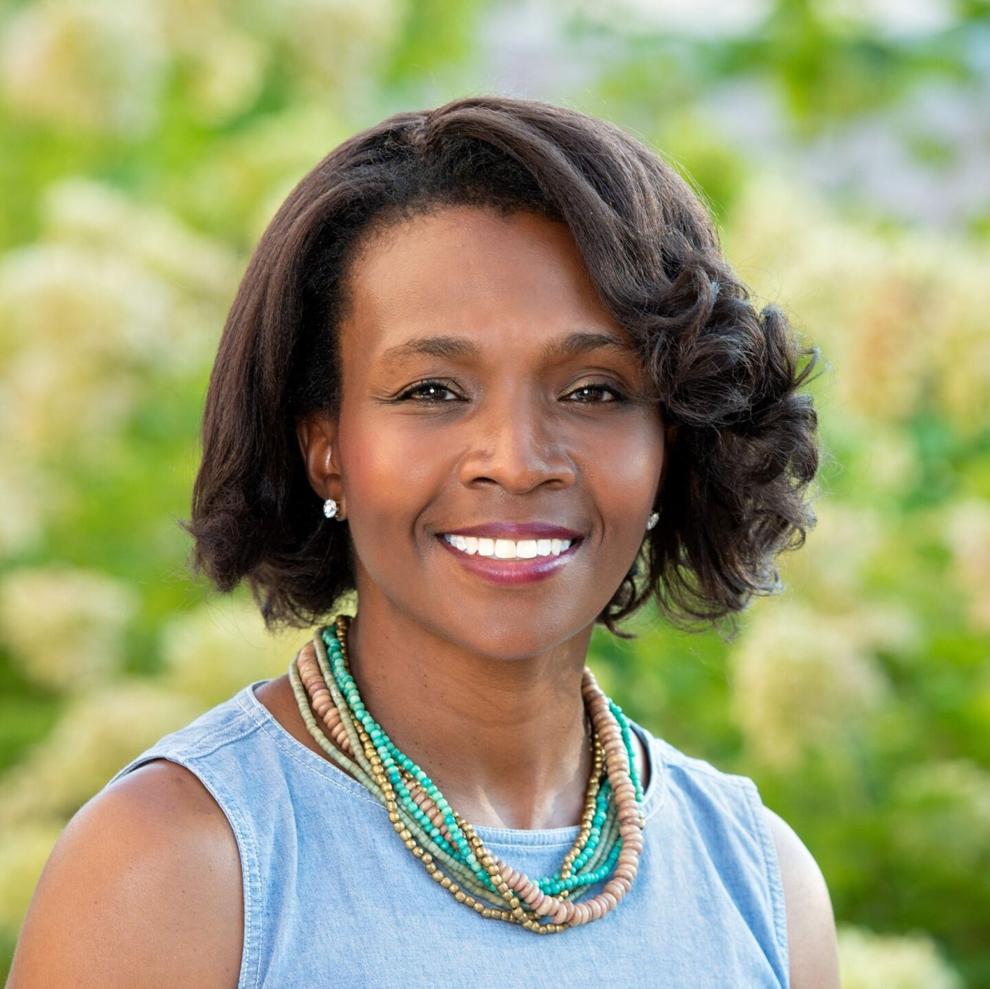 The latest measure was Cupid's declaration of an emergency in the county late Thursday afternoon, signed just hours after Gov. Brian Kemp issued an executive order barring local governments from placing mask mandates on local businesses.
"I trust hardworking Georgians to know what's best for themselves, their families and their employees," Kemp said.
The language in Cupid's declaration does not circumvent or conflict with Kemp's order, the Cobb County attorney's office said Friday. Eschewing any hard requirements for residents and businesses, Cupid instead used the phrase "strongly encourage."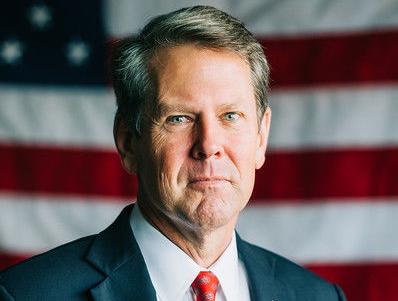 What the declaration strongly encourages is residents getting vaccinated, the wearing of masks in indoor public spaces, and the reimposition of mask mandates by private businesses. But as Kemp's order explicitly prohibits requiring the latter, Cupid's declaration will not have any enforceable quality on that question.
It also explicitly does not affect McMorris' mask mandate in county buildings, or mask-wearing requirements for county employees, as those powers lie within the county manager's purview.
Commissioner JoAnn Birrell told the MDJ on Friday she was awaiting a legal opinion on the chair's declaration and its relation to Kemp's order before commenting on it. Commissioner Keli Gambrill, meanwhile, said she didn't believe the content of the declaration merited the term "emergency."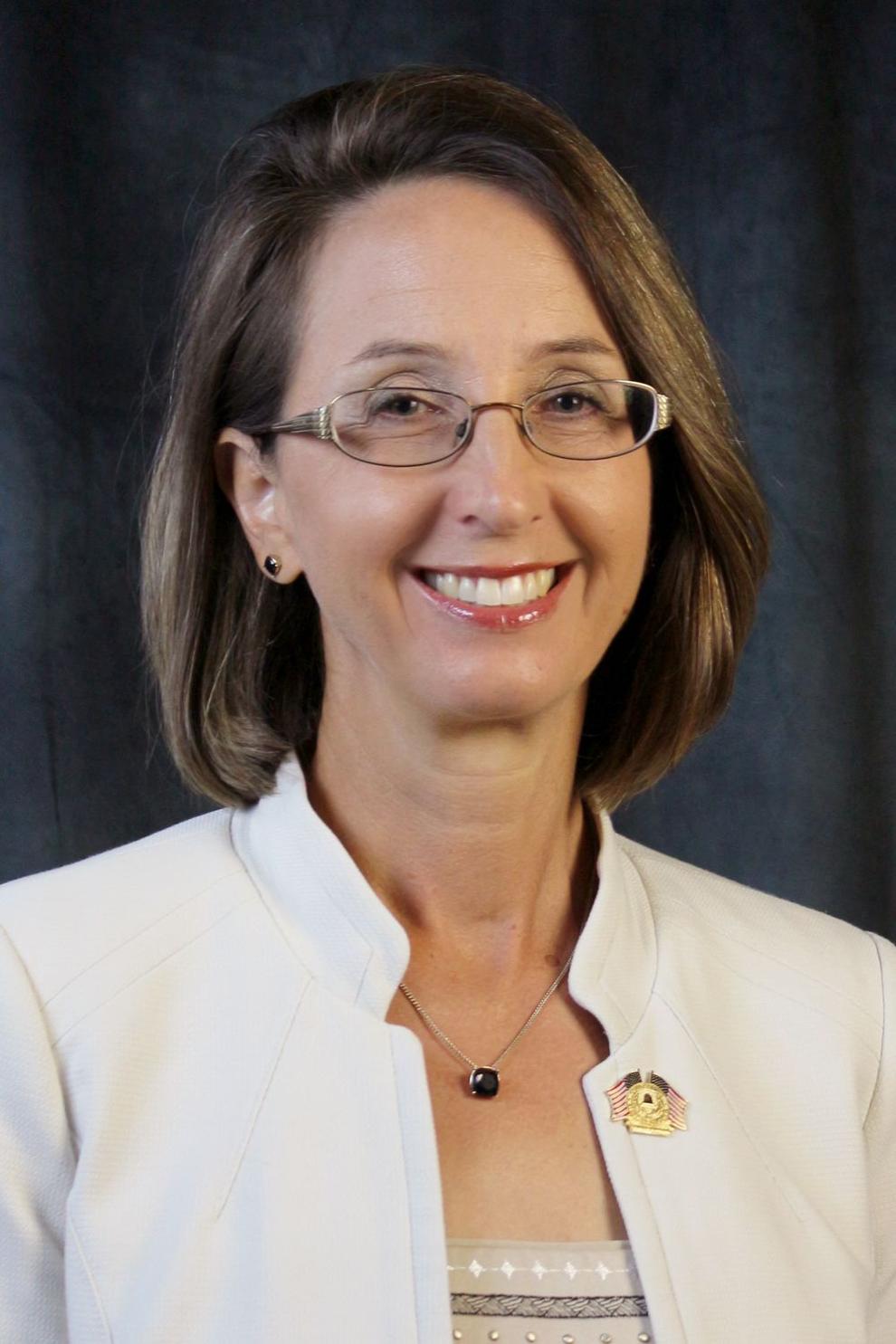 "Is it an emergency to strongly encourage somebody to do something? This is not a (declaration of emergency)-worthy message. This message is the same message that we have been hearing since the beginning of the pandemic," Gambrill said, adding that she wasn't notified the declaration was in the works prior to its signing.
Cupid and Commissioner Monique Sheffield could not be reached for comment Friday. Staff for Commissioner Jerica Richardson referred to a Facebook post Richardson made Friday morning, in which she called on residents to set aside the partisan debate over masking and coronavirus restrictions.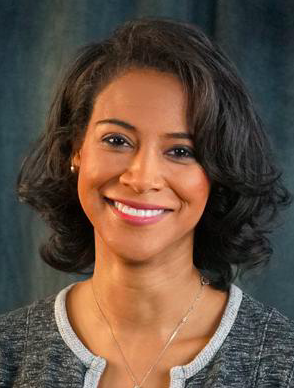 "I know for many it's about politics. The reality is that it's personal. Please wear a mask and get a vaccine if you are able. Protect those around you," Richardson wrote. "We see the numbers, and coordinate with the scientific community. If we cannot trust our institutions with thousands of dedicated experts whose lives are devoted to public health, then what are we?"