One day before her swearing-in ceremony as the next chair of the Cobb Board of Commissioners, Lisa Cupid doubled down on commitments she made on the campaign trail, namely: a focus on a transit referendum, affordable housing, and equity.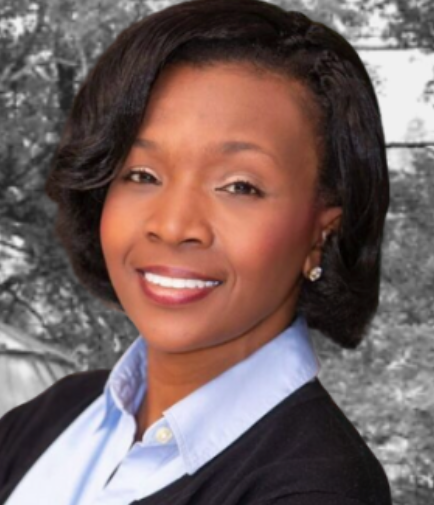 "I think it's also important that we look at the impact that our services and our policies have across the county and across different communities in Cobb," she said at a meeting of the South Cobb Business Association Wednesday. "We know by being part of this community in south Cobb … some of the positive characteristics of Cobb don't necessarily paint the picture for where we live."
Moments later, Monique Sheffield, who has replaced Cupid as the county commissioner representing south Cobb, laid out her vision for her district, one that looks more like Cobb's second largest city, Smyrna.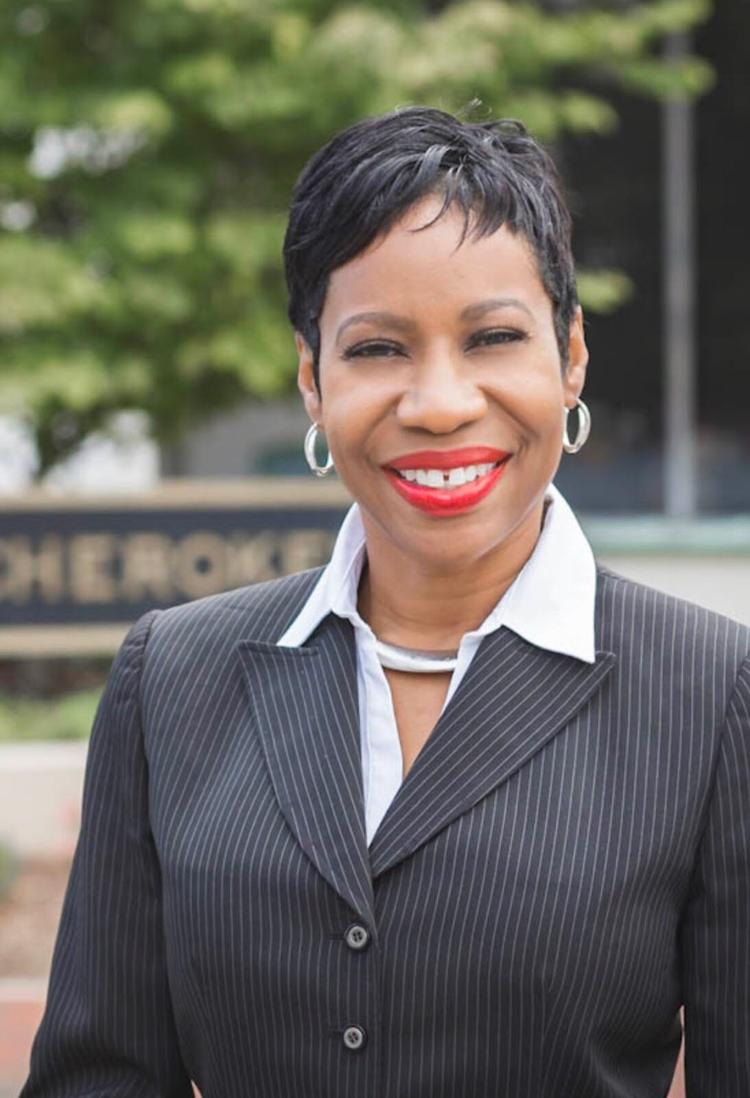 More high-density, high-quality housing, Sheffield said, will lure commercial development, bringing area residents the amenities enjoyed by other parts of the county.
The future District 4 "may be similar to our neighbors over in Smyrna, without the density of course," she said, before adding: "But obviously, that will require some level of density, for us to get those things or amenities that we have been asking for. And those are the restaurants. But builders are looking for rooftops. We can't have restaurants and those types of business … sustain themselves during the daytime if there's no daytime traffic there."
Reprising other themes of her campaign, Sheffield said she would push for better code enforcement in her district as well as changes to the county's zoning ordinance, although she did not detail any suggested changes.
For the first time in decades, Democrats are a majority on the county's governing board. Cupid, Sheffield and east Cobb Commissioner Jerica Richardson each won their respective races in November, flipping a board that had long been dominated by Republicans. They have downplayed their partisan affiliation, however, saying their decisions won't be determined by party but county wellbeing.
Specific issues aside, Cupid said she has five goals as county chair: to govern with openness and transparency; to make intelligent, data-driven decisions; to ensure the county's success is "shared by all"; to be innovative; and to invest in the county's infrastructure and people.