Cobb Chairwoman Lisa Cupid is looking to one of the county's peers for inspiration on how to drive up vaccination rates.
In an interview with WABE Atlanta's Rose Scott on Tuesday, Cupid said she was interested in following DeKalb County's example by offering cash incentives — in the form of a prepaid debit card — to encourage residents to get their shots.
"We've been having that discussion internally in the county as well," Cupid said as Scott brought the idea up.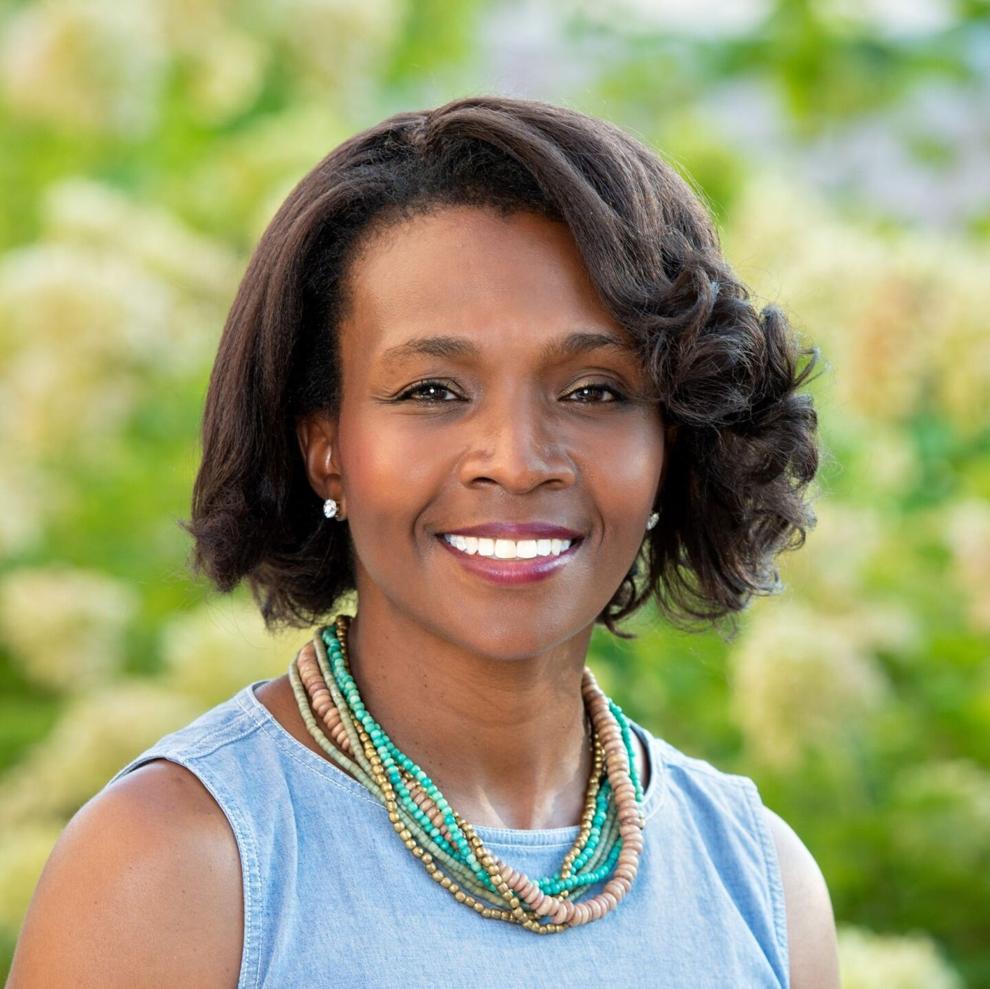 "Y'all have got the money!" Scott interjected.
"We're fortunate, both of our systems — Cobb County government and the school system — have both received (American Rescue Plan Act) funds," Cupid said. "So this is to me not a matter of resources, it's about political will."
Cupid added at the interview's close, "That has been something that we're considering, and I'm very proud of what they're doing in DeKalb County and how they've been able to get people vaccinated in some of those populations that you talked about, which have been underrepresented."
DeKalb's incentive program was first announced in July, with county CEO Michael Thurmond offering a $50 debit card for the first 300 people who arrived at a vaccination event.
"We must scream from the top of the roof if necessary to alert our fellow citizens to protect yourself, family, and community," Thurmond said, per MDJ news partner Fox 5.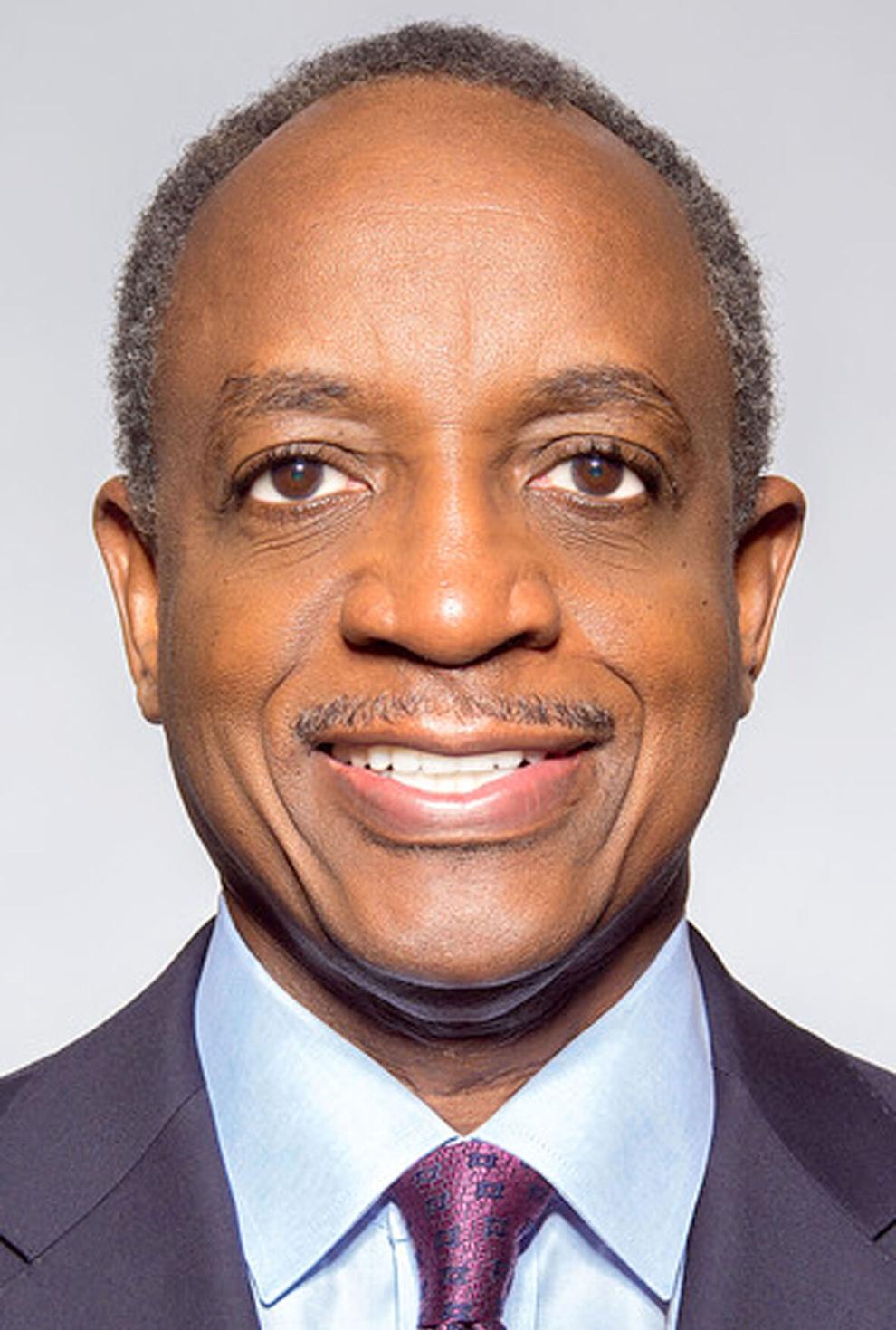 Thurmond declared the event a success, with the county saying it saw a 48% increase in attendance over its previous vaccination event. In August, the county gave $100 debit cards to over 2,500 vaccine recipients at an event at Stonecrest Mall.
Cobb's current rate of fully vaccinated residents sits at 51% as of Wednesday. Fifty-eight percent of residents have received at least one dose of their vaccine, up by just over 3% since a month ago.
Were an incentive proposal to be advanced, however, preliminary inquiries by the MDJ found it could be likely to come down to a party-line vote. Both Commissioners JoAnn Birrell and Keli Gambrill said they were opposed to such a program.
"The people that care about their own protection from the virus and protecting others are vaccinated. The people that refuse to get vaccinated cannot be bribed with cash or gifts," an email from Birrell read in part. "It's a choice each individual has to make(.) Why don't we reward the ones that have been vaccinated?"
Added Gambrill, "Essentially, you're looking to incentivize people that have chosen not to be vaccinated, yet you're not looking to compensate those who have already been vaccinated. I just don't think it's right."
Commissioners Jerica Richardson and Monique Sheffield, meanwhile, both said they didn't have enough information on what the program could look like to comment.