Cobb County finances were largely unscathed in 2020 despite the pandemic. But the county's finance team is still worried about what might happen in 2021.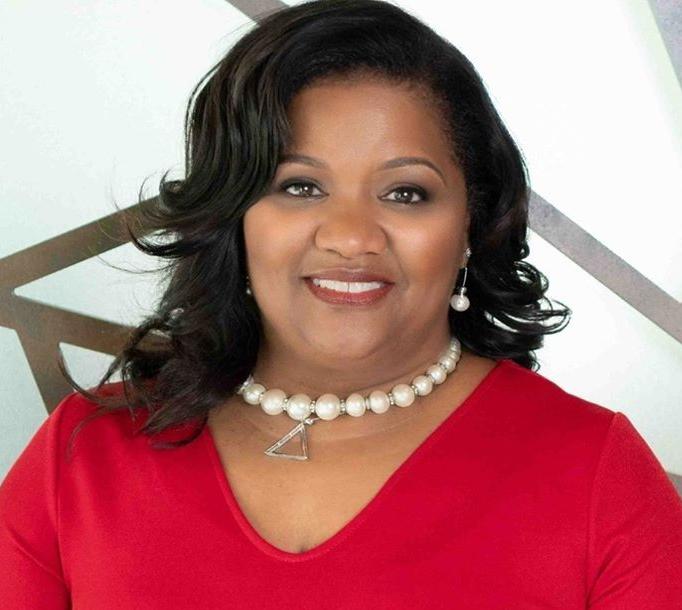 Cobb's property tax collection rate was 98% in 2020 — right where it is in January of a typical year, according to Tax Commissioner Carla Jackson. In April, county finance director Bill Volckmann said his team was preparing for a collection rate of 95%, similar to what the county experienced during the Great Recession, when it had to cut services.
Although that never came to pass this year, a different threat now looms, Volckmann said.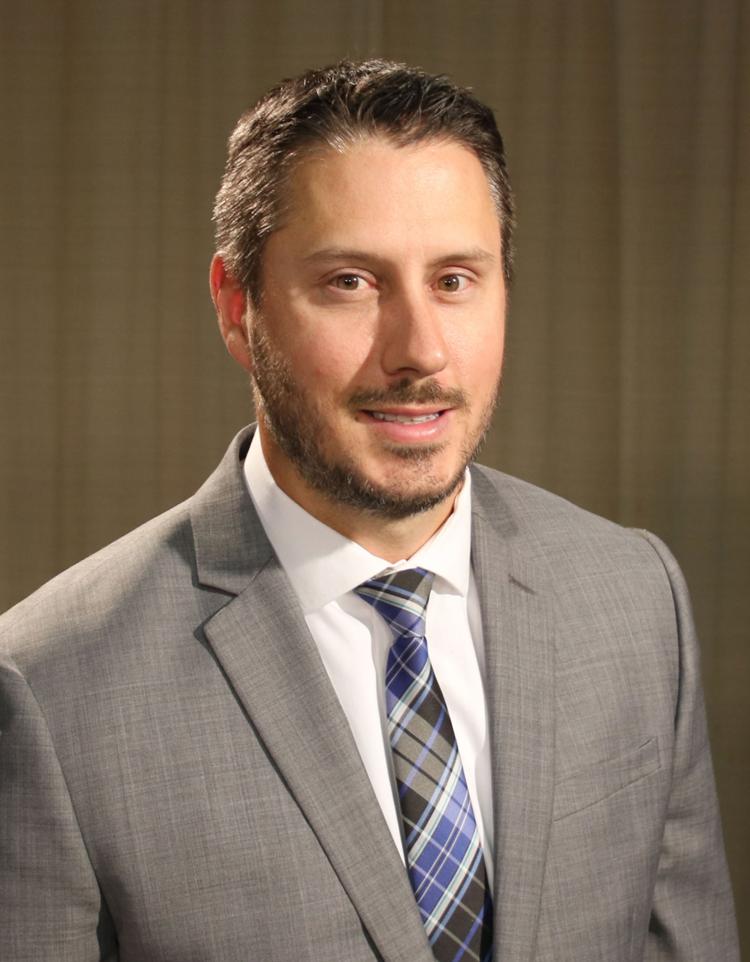 Cobb will soon learn how many of its businesses have failed during the pandemic as businesses renew their licenses. If a significant number have gone under despite the county's best efforts, it could have a negative impact on property valuations and, in turn, the amount the county's property tax collects, Volckmann said.
"We have a very strong residential market in Cobb County, and that hasn't changed despite the pandemic, but the commercial properties are something you want to keep an eye on," he said. Of particular concern are properties tied to the tourist industry, such as hotels and the Six Flags theme park in south Cobb.
Officials are keeping their fingers crossed, hoping federal and county assistance will have kept businesses afloat during the pandemic.
Federal pandemic aid has included almost $750 billion in forgivable loans for small businesses — one-third of which was part of the $900 billion stimulus package Congress approved in December — as well as direct aid to certain local governments. Cobb received more than $132 million, of which $48 million was set aside for county businesses with 100 employees or fewer.
"We're hoping that makes a positive impact as we watch (business licenses) start to come in after the first (day) of the year," Volckmann said. Most business licenses should be renewed by early March, he added.
But businesses are already showing signs of stress. Jackson said the 98% collection rate in 2020 has been driven by a better-than-usual collection rate on residential property taxes. Collections of business taxes has lagged, at 95.57%.
Jackson has asked the county's governing board to waive penalties and interest on late property tax payments for another 90 days. The board voted in July to waive interest and penalties until Jan. 15, 2021, citing the pandemic and its economic fallout, a move that cost the county almost $2 million in penalties and $319,000 in interest.
When asked why businesses have had trouble paying their taxes, Jackson's answer was simple.
"Frankly, they're not there," she said. "You know, the business closures ... or people contemplating closure, is what I would say."
Property taxes due in 2020 fund fiscal year 2020, which ended in September. Cobb will collect property taxes for the current fiscal year in fall of 2021.