Challenger Carlyle Kent finished first in last week's three-way race to represent Ward 5 on the Marietta City Council, with Councilman Reggie Copeland trailing in second and Cristina Stallworth in third. Since no candidate received a majority of the vote, Kent and Copeland will advance to a Nov. 30 runoff.
Stallworth, meanwhile, quickly endorsed Kent early Nov. 4.
Kent, a Realtor, received 310 votes, or 38%; Copeland, a counselor, received 277 votes, or 34%; and Stallworth, a Realtor, received 223 votes, or 28%. A candidate must win 50%-plus-one vote to win.
Turnout for the race was low, with just 12.7% of 6,359 registered voters coming out and only 810 votes cast.
"I guess I'm a little disappointed in the turnout in Ward 5," Kent said. Kent was glad to finish first but was expecting to win outright.
"My wife says I need to be more humble," he said.
Stallworth conceded and said she hopes to get involved in local government in some way.
"I believe this is just a stepping stone in the right direction for me in leadership and will continue to put efforts into helping our wonderful city through different avenues that I am looking into," Stallworth said.
She also asked her voters to get behind Kent, who she spoke with Nov. 4. Kent said Stallworth did an "outstanding job" and "has a voice in the community."
"I'm backing Carlyle because I think that our ward needs … fresh blood," Stallworth told the MDJ. "I think we need new leadership. And I think that he and I have similar reasons why we both ran against the incumbent."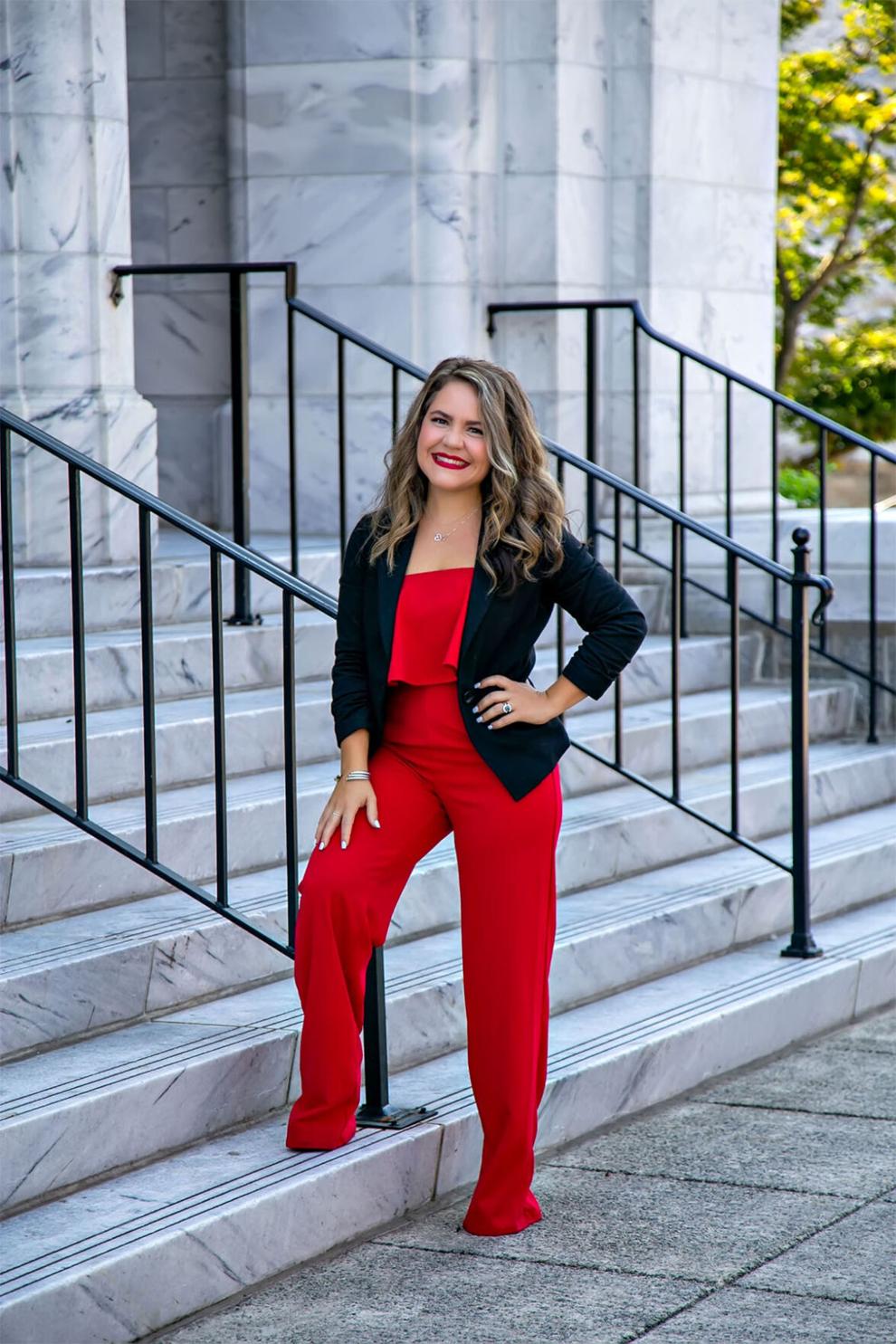 Kent started campaigning early and has been a regular attendee of council meetings in recent months. He said he knocked on about 600 doors in the ward. He plans to continue door-knocking and phone banking, and said he will meet with Stallworth to draw up plans to "try to get as many of her residents that supported her to support me."
Copeland, who could not be reached for comment has served on the council since 2018. He has frequently clashed with fellow council members during his single term in office. During the summer he led an unsuccessful fight to convert sections of Lawrence Street and Washington Avenue to one-way traffic. The council had previously approved Copeland's proposal but later reversed course. Kent helped gather signatures for a petition opposing the one-way.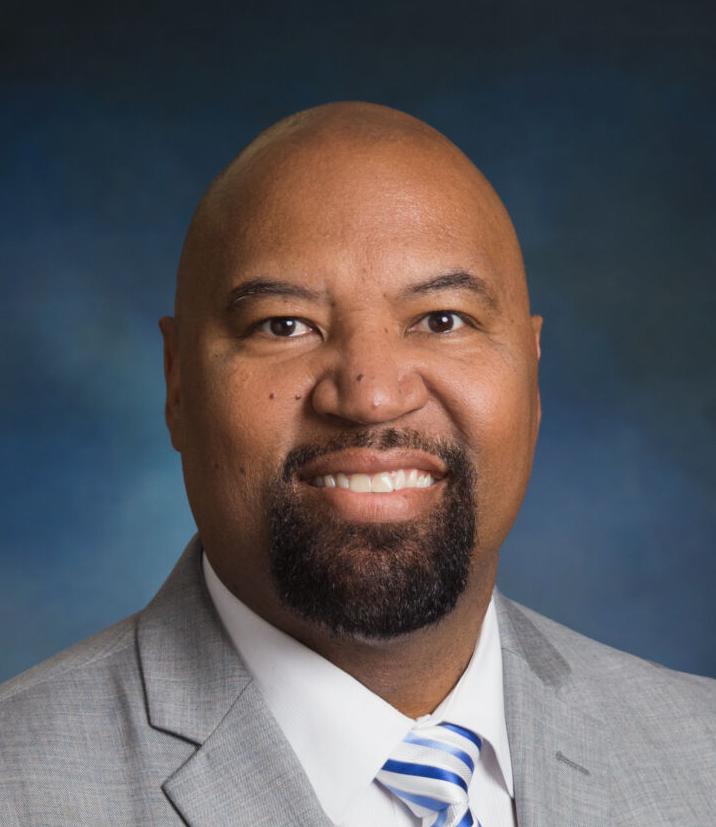 "I'm in favor of fixing that street, it's too narrow and the sidewalks are in very bad shape," Kent said.
Kent described himself as a moderate. He identifies as a Democrat but considers himself fiscally conservative.
"Those are the things — the combination of my temperament, I come from a business, corporate and real estate background, and my education, which would allow me to be the best candidate to represent, you know, the residents of Ward 5," Kent said.