Prior to this week, vaccination requirements in Cobb County were limited to a select number of private companies, healthcare providers, and federal employees.
That state of affairs may be completely upended in the coming months, with President Joe Biden's announcement that companies with 100 employees or more will be required either to have their employees vaccinated or administer weekly COVID-19 tests. The order, Biden said, will affect more than 80 million workers.
The day after Biden's announcement, however, many companies had little clarity on how they'd roll out the mandate. Among the large firms the MDJ reached out to Friday, most said they were still sizing up the new policy with no firm sense of what implementation would look like.
"It's too soon to comment on this one," as Lee Underwood, spokesperson for Synovus put it. "We expect guidance on the executive order signed yesterday for federal contractors by September 24 and OSHA's Emergency Temporary Standard for large employers with more than 100 employees will be issued in the 'coming weeks.'"
Synovus, like other employers, will continue to encourage workers to get vaccinated in the meantime. The story is the same for Home Depot, a spokesperson said, which employs over half a million associates at its stores across the U.S. and likewise doesn't have a firm sense of how it will respond to Biden's orders.
A spokesperson for Six Flags over Georgia, meanwhile, said the park has already been offering weekly testing for its employees, and will continue to do so as it evaluates the new federal rule.
Lockheed Martin and its 5,000 Marietta employees find themselves, as a federal contractor, in a less flexible position. In July, Biden advanced a similar rule as the one now applying to large companies, whereby contractors could choose regular testing as an option. Now, that option has been removed.
Lockheed did not directly respond to questions regarding the new order, but referred to a frequently asked questions page on its website regarding COVID-19 protocols.
"We have actively encouraged vaccinations, providing information to our employees and conversations with our medical staff so they understand the vaccines are safe," the page reads in part. "We have also made access as easy as possible, including numerous on-site clinics in multiple locations. As a result of these efforts, we are above the national average for fully vaccinated adults among our U.S. workforce."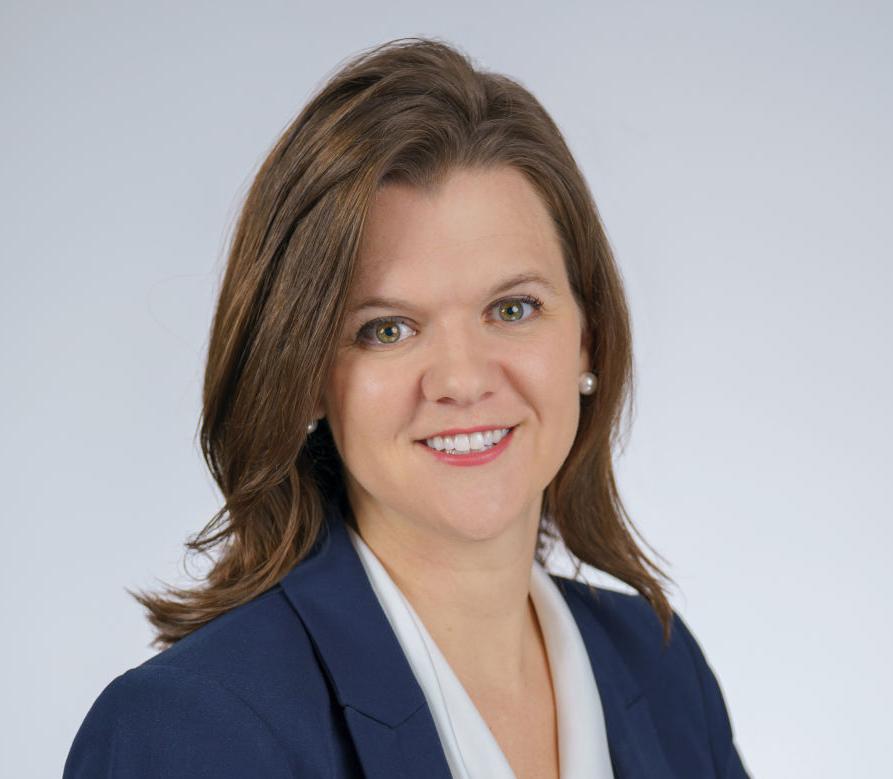 Sharon Mason, president and CEO of the Cobb County Chamber of Commerce, provided the following statement to the MDJ:
"We have already heard concerns and questions from many businesses. We are in the process of gathering input of impact on our community's businesses to share with both our Congressional leaders and the U.S. Chamber. The U.S. Chamber is gathering feedback from chambers across the country (and) doing the same from the businesses in each community and state. We will also be discussing this issue further with our Executive Committee with input from our Board of Directors next week," Mason said.
'Outrageous overreach'
Biden's orders prompted outrage from Republicans, including Gov. Brian Kemp, who threatened to attempt to block the order through legal means.
"Just ended a call with my fellow Republican governors. We are fighting back against (Biden's) outrageous overreach and attack on individual freedom. The vaccine is a choice, and hardworking Georgians, small business owners, and families will not be bullied by this administration," Kemp wrote on Twitter Friday afternoon.
The Georgia State Senate's Republican Caucus pledged to support Kemp's efforts.
"President Biden's one-size-fits-all mandates are widely overreaching and exceed the bounds of his authority. They may also set a dangerous precedent for federal executive action beyond the issue of COVID-19," the caucus said in a statement.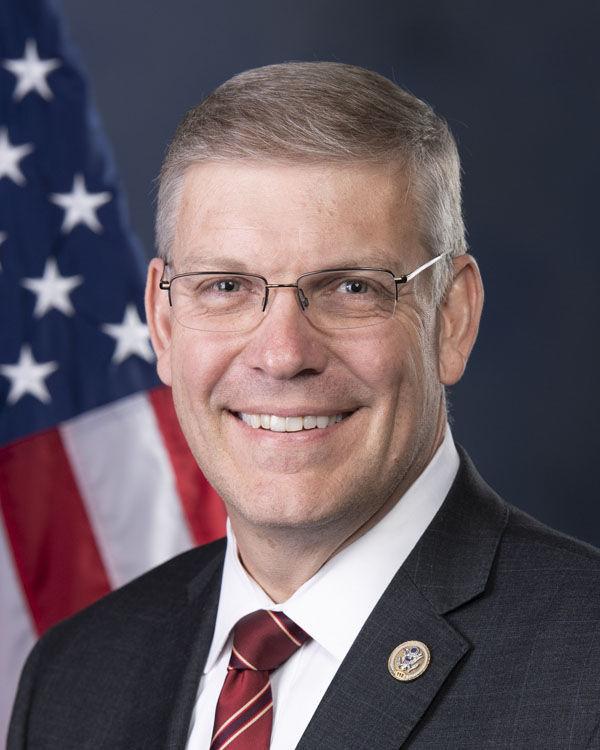 Added U.S. Rep. Barry Loudermilk, R-Cassville, "I strongly oppose the federal government mandating medical treatments of any kind. (Biden) and his Administration are executing a full-frontal assault on our Constitution and our freedoms. We need every freedom-loving American, no matter the party, to stand with us in opposition."
Andra Gillespie, a professor of political science at Emory University, said she found the GOP response unsurprising on two levels.
"One, because we're in a highly polarized and partisan moment … where it's not uncommon for people to just oppose what the other party is putting forward," Gillespie said. "The other part of this, as a matter of principle, is this idea of limited government. Republicans are the proponents of limited government, so the idea that a president would try to issue a mandate to private industry — that has no connection financially to the federal government at all — is, I think, a question that's up for debate, and that many Republicans would consider legitimate grounds on which to challenge action from the federal government."
'Mixed feelings'
Democrats, however, were not full-throated in their praise for Biden's action. As of press time Friday, neither Rep. Lucy McBath, D-Marietta, nor U.S. Sens. Jon Ossoff or Raphael Warnock had given unequivocal support for the orders.
Warnock did applaud the requirement that workers have paid time off to get vaccinated.
State Rep. Teri Anulewicz, D-Smyrna, said she had "mixed feelings" watching Biden's remarks.
"I understand why Biden chose to take a measure such as this … and I do believe that we are in a dire situation."
But Anulewicz worried a mandate wasn't the most effective way to reach those who haven't been vaccinated. Drawing a comparison to the higher insurance premiums paid by smokers, she said she might favor an approach like that of Delta Air Lines, which plans to tack on a $200 per month health insurance surcharge for unvaccinated workers. The airline announced this week the tactic had reduced its number of unvaccinated employees by 20% in a matter of weeks.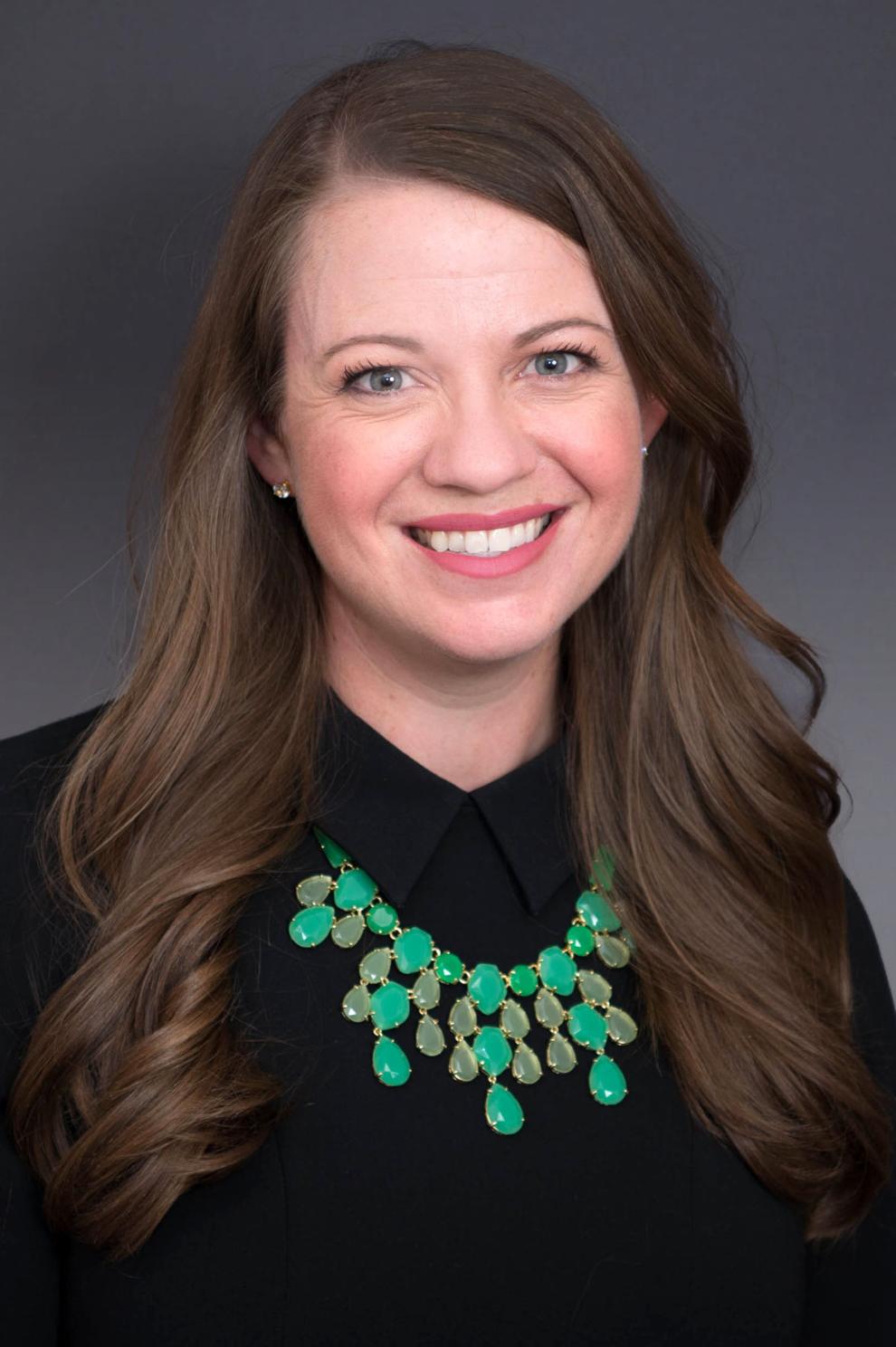 "When you're dealing with a population that is vaccine hesitant, forcing people to do things isn't an effective way to overcome that hesitancy. And we're in a particularly unique, dire situation right now, given that the people who are vaccine hesitant, their distrust of the government seems to be high," Anulewicz said.