The Cobb Board of Commissioners will recoup $2 million in spending approved last month for security and transportation costs associated with the 2021 All-Star Game, according to Chairwoman Lisa Cupid.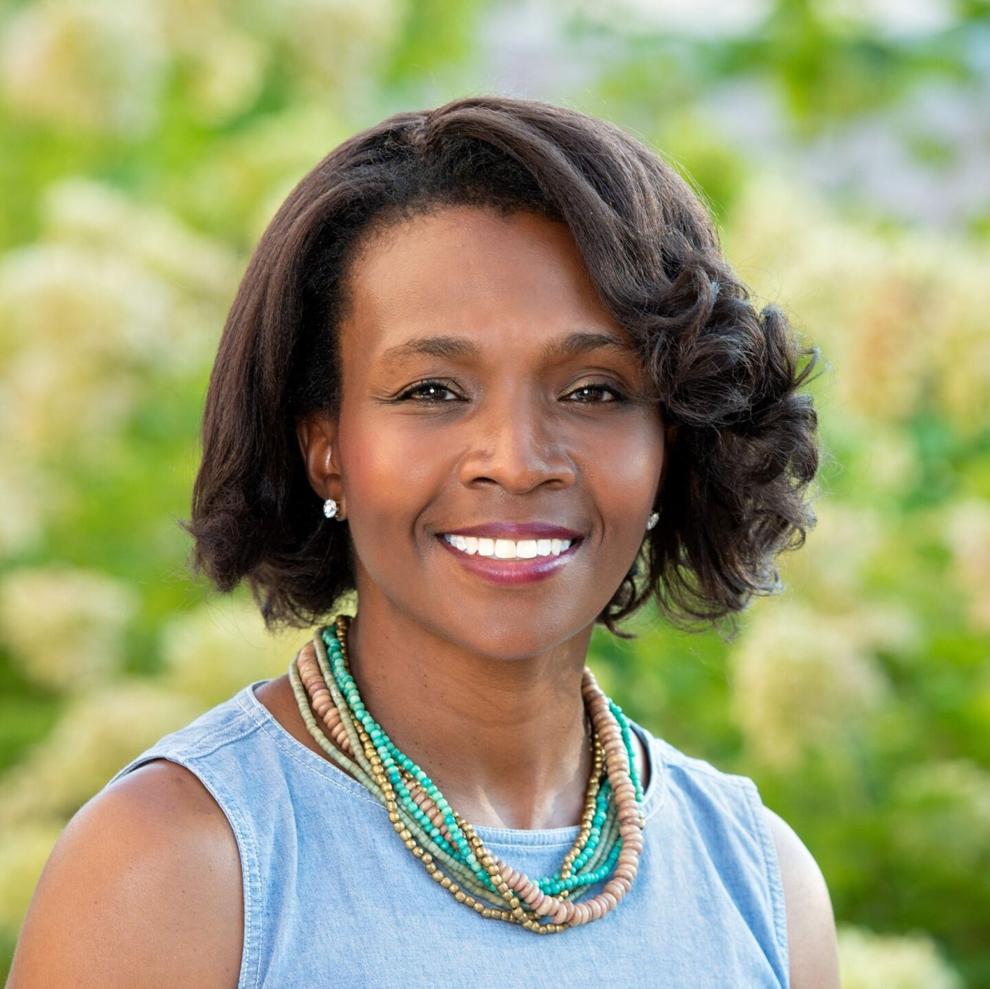 But that comes with a few caveats.
Cupid said she may be interested in keeping some of the expenses, even with the game gone. The largest of those is a real time crime center for Cobb Police headquarters, budgeted at $575,000 in the All-Star spending.
Public Safety Director Randy Crider proposed the crime center, and accompanying "shot spotter" technology (which sends an alert when gunshots are fired), at the commission's retreat in January. At the time, he estimated the up-front cost at $500,000, with $400,000 for each year thereafter.
Commissioner Keli Gambrill was critical of the crime center funding when it was approved, saying she took issue with using the All-Star Game as a justification for a wish list item. But on Monday she said it likely makes fiscal sense to move forward with the expense.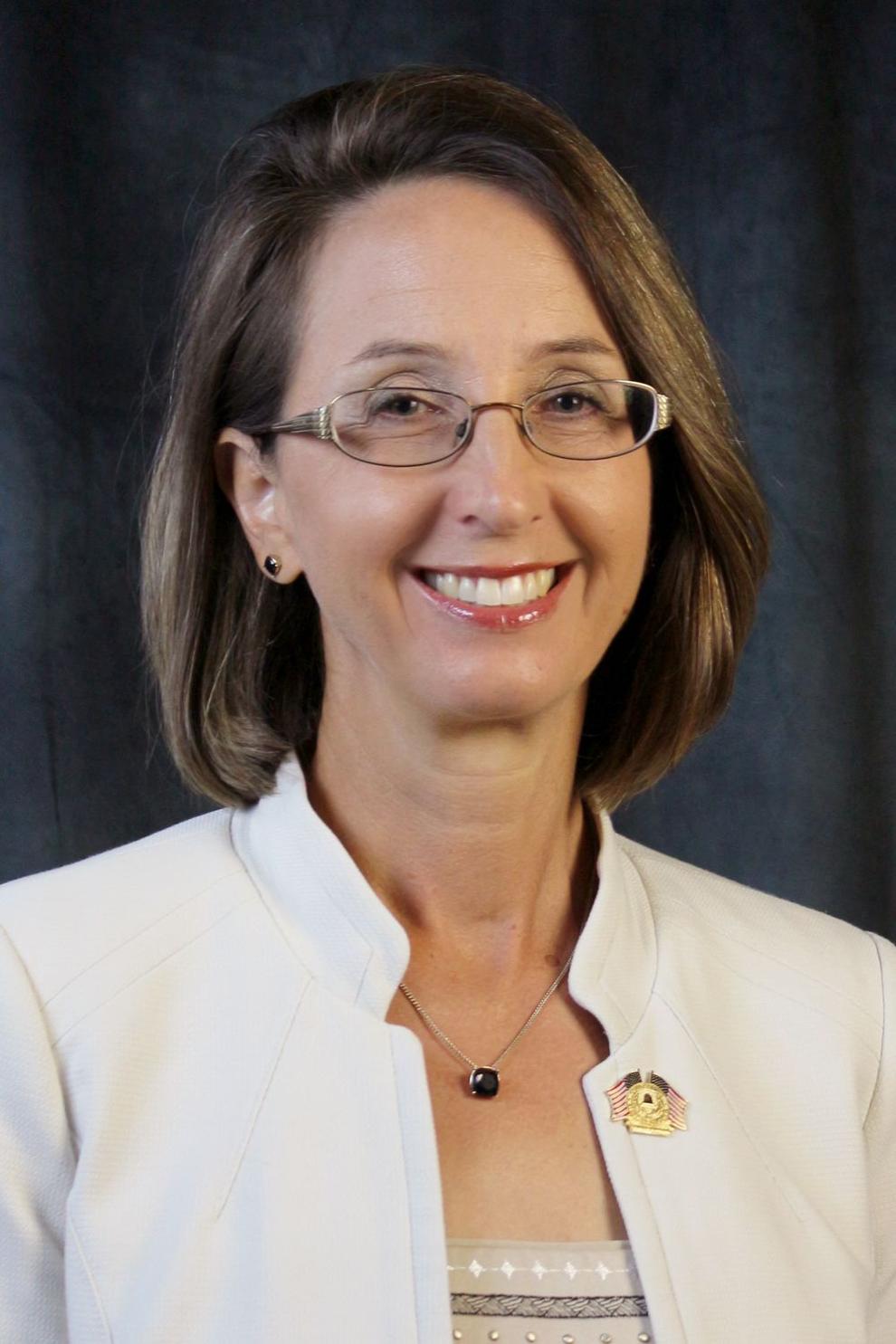 "In actuality, I'm looking at this as a potential savings to the taxpayers," Gambrill said, as opposed to the cost of other public safety expenses like a new police precinct. "Because the real time crime center will be run out of the headquarters … the cost to implement the real time crime center will be less (than if) we have to build a new police precinct, staff it, purchase cars, etcetera."
In addition to the $2 million approved last month, last December commissioners appropriated $300,000 for Cobb Travel and Tourism, which would have covered the cost of renting the Cobb Galleria for satellite events, as well as promotions for the game. Gambrill said that money was intended as an advance on Cobb Travel and Tourism's annual budget. The agency could not be reached before press time Monday.