Almost $100,000 has already been spent by Cobb County Sheriff Neil Warren on his campaign to be reelected this year, for what he hopes will be his fifth term in office.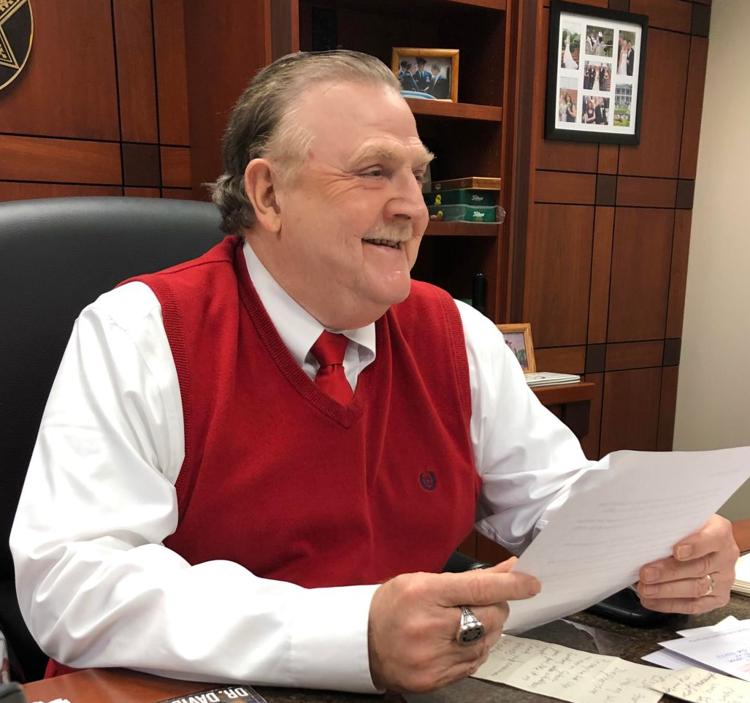 Warren started his first four-year term as Cobb sheriff in 2004, and has successfully defended his position in the three following partisan elections.
His current salary is just over $157,000, given his 16 years in the job and longevity pay, according to Glenn Daniel, a spokesman from the sheriff's office.
Daniel told the MDJ a newly elected sheriff in Cobb would start on a salary of $117,923, as set by the Legislature and defined by state code based on county population.
"The criteria for longevity pay is set statewide for elected officials and based on recommendations by the Association of County Commissioners of Georgia," he said.
This year, Warren, a Republican, has competition from three Democratic candidates — all with extensive law enforcement careers.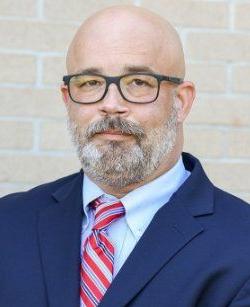 Private investigator James "Jimmy" Herndon, of east Cobb, is seeking the sheriff's job after spending 16 years working in the Cobb County Sheriff's Office. Herndon left the sheriff's office under a cloud in September 2017 when a settlement was reached in which Herndon resigned on the basis that a termination record against him was removed.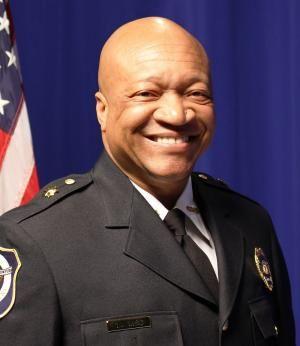 Maj. Craig Owens, commander of the Cobb County Police Department's Precinct 2, is also vying to be the next Cobb sheriff. Owens, of Mableton, has over three decades of law enforcement service as well as 35 years in the Army, according to his online biography. As Precinct 2 commander, he's in charge of county police in parts of Austell, Mableton and Powder Springs.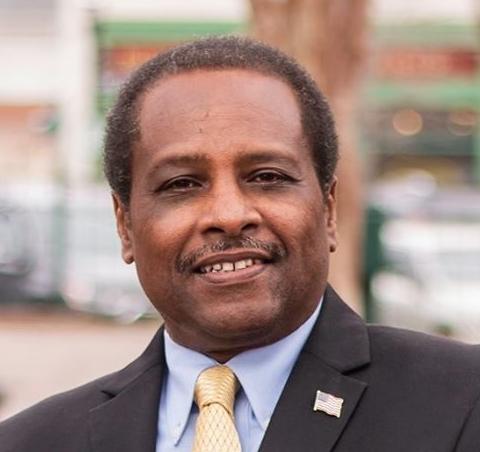 A third Democrat vying for the sheriff position is Officer Gregory Gilstrap, of the Carver College Police Department. Gilstrap, of Austell, has over 38 years of law enforcement and security management experience, having also been a lieutenant with the Morehouse College Police Department, a sergeant with the DeKalb County Sheriff's Office, and the assistant director of protection services at the Woodruff Arts Center, according to his biography.
All four candidates have filed their latest financial disclosure reports for their campaigns with the county government, showing expenditures, contributions and loans as of the beginning of February.
The reports show Warren has spent the most so far — over $80,000 more than his nearest rival in this regard, Owens, who has spent around $11,500.
Warren's campaign for reelection committee has disclosed contributions to date of just over $107,000 and expenditures of around $92,600, leaving a little over $15,300 cash on hand at the start of this month.
In the latest election cycle, Warren, employed at the Cobb sheriff's office since 1977, raised $11,900 in cash contributions as well as an estimated $7,000 of in-kind campaign support, spending $6,200 on his campaign in that cycle. He has no campaign loans or investments, but at the time of filing, Warren owed his lawyers $7,777, which is listed in his report as deferred payment of expenses.
It's been a litigious year for Warren, who has been the subject of several civil lawsuits, an investigation by the Georgia Government Transparency and Campaign Finance Commission, and a protest campaign of the American Civil Liberties Union of Georgia. Herndon recently settled with the sheriff's office over his civil lawsuit about access to Warren's Facebook page, the state ethics commission is drafting a settlement that would end its investigation into Warren's use of past campaign funds and the ACLU continues to protest conditions at the Cobb County jail.
Warren's most recent campaign donations of note include $1,500 from State Rep. Ginny Ehrhart, R-Powder Springs, and a combined $6,500 from seven different businesses throughout the metro Atlanta area, including Gateway Industries in Marietta, which donated $2,000.
After Warren, Owens has raised the next largest amount of money in the race, receiving contributions of just over $17,000.
Owens also reported around $3,000 of in-kind support, by way of campaign T-shirts and office space, and a personal donation of around $500 he made to his own campaign. Just over half of Owens' total campaign contributions were made in the latest election cycle, during which he spent around $1,200. He received $2,000 from Alpharetta resident Charles Shaw as well as individual contributions of $250 or less from 36 different people, many in law enforcement or retired.
Owens spent a total of $11,500 on his campaign by the start of February on things including management, website development, consulting, scriptwriting, printing, family portraits, office supplies and flights and accommodation for a fundraiser in Miami, as stated in his report. The flights were for a potential campaign consultant to travel to Atlanta, Owens' campaign spokeswoman Kamela Boyd told the MDJ.
Closely behind Owens in the finance stakes is Herndon, who at the start of February had raised just over $11,600 for his campaign, as well as about $300 of in-kind support.
Herndon made just over $5,000 in the latest election cycle, receiving $2,500 from Jack Cooper Investments CEO Mike Riggs, of Marietta, and $1,000 from Christopher Davis, a retired Sysco executive from Marietta. Herndon also loaned his campaign $500. He has spent almost $3,000 on his campaign, and had about $8,700 cash on hand at the end of January.
Gilstrap is bringing up the rear, financially speaking, in the Cobb sheriff race, with just $1,285 in campaign contributions. He spent none of that money, some of which was donated by family members, at the start of February, declaring it all as cash on hand. Gilstrap also reported in-kind support of $1,130, including $400 worth of campaign literature that he did himself. His campaign has no loans or investments.
Qualifying for all partisan offices in 2020 is March 2-6, with the primary May 19 and the general election Nov. 3.