Cobb County Sheriff Neil Warren remains financially ahead of his political rivals going into the June 9 primary, according to the latest campaign reports filed with the county.
Warren, seeking his fifth consecutive term in office, is the only Republican candidate on the ballot for Cobb sheriff, but he has three Democratic challengers — all with extensive law enforcement careers.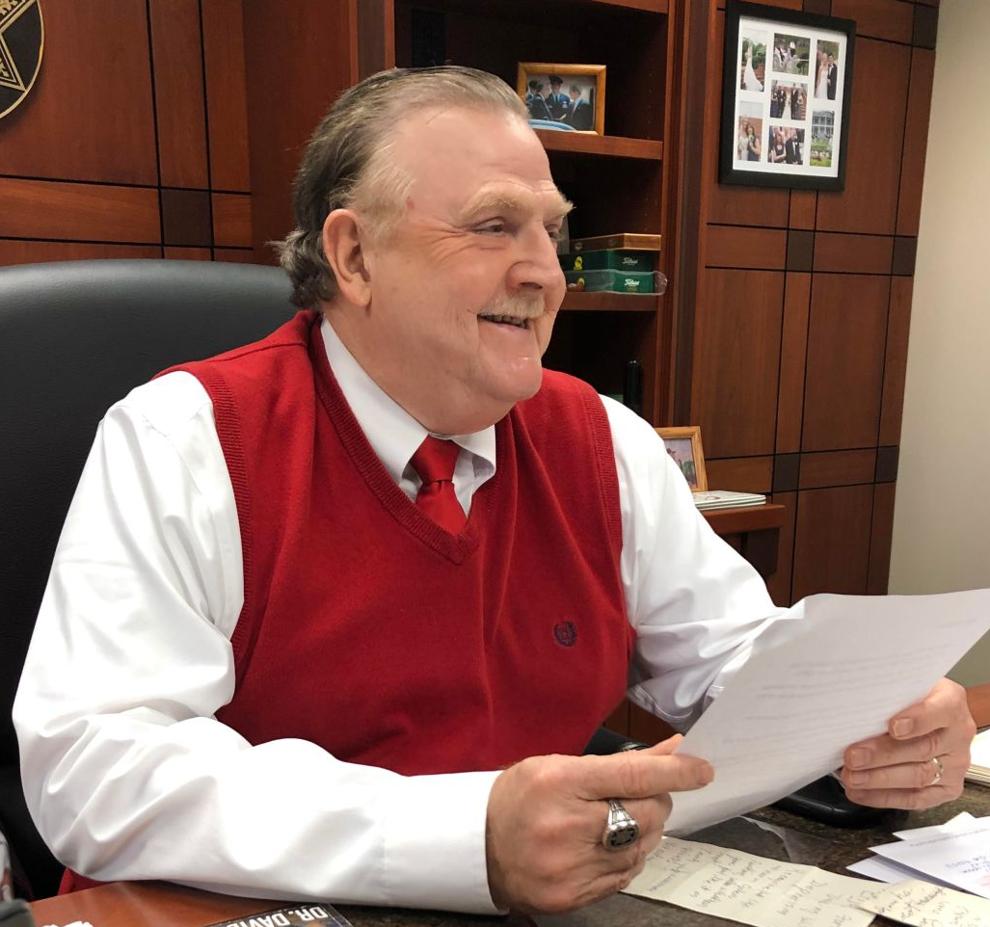 Warren started his first four-year term as Cobb sheriff in 2004, and has successfully defended his position in the three following partisan elections.
Earning just over $157,000 a year as sheriff, Warren reported total campaign contributions of almost $120,000 as of April 30, by which time he had spent about $113,600 and had a little over $6,000 left on hand.
Warren also reported estimated in-kind contributions worth almost $8,000.
His notable campaign donations in the latest reporting period included $2,800 each from insurance firm owners Nancy and Chris Handley, of Mableton, as well as $500 from retired Cobb sheriff Bill Hutson, whom Warren replaced.
Among Warren's Democratic challengers, Cobb County police precinct commander Maj. Craig Owens had raised the most money for his campaign as of April 30, reporting contributions of just over $72,000.
Owens' contributions included a $27,000 personal loan to his campaign. He reported expenditures of around $56,000, leaving just over $16,000 on hand.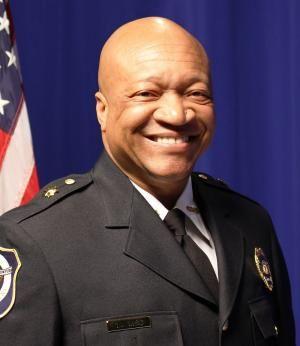 Notable donations reported by Owens included $2,800 from Atlanta security firm owner Louis Culpepper; $2,000 from a Sandy Springs law firm; and $1,000 each from Smyrna physician Joseph Dicorpo, Kennesaw business owner Leslie McNeal and Atlanta attorney Robert Kahn.
Democratic candidate Jimmy Herndon, a private investigator who spent over a decade working in the Cobb sheriff's office, reported campaign contributions of just over $14,700 and expenditures of around $12,200, leaving almost $2,500 on hand.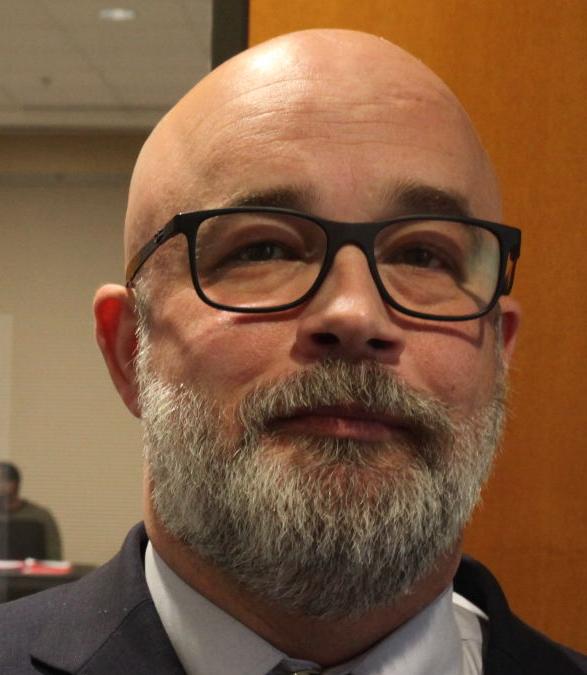 Herndon personally loaned his campaign $500, per his latest report, receiving donations in the latest reporting period of $250 each from retired Valdosta resident Margaret Lynch and Duluth lawyer Eli Bennett.
The third Democratic candidate for Cobb sheriff, police officer Gregory Gilstrap, reported just over $10,200 in contributions as well as estimated in-kind support worth almost $2,000.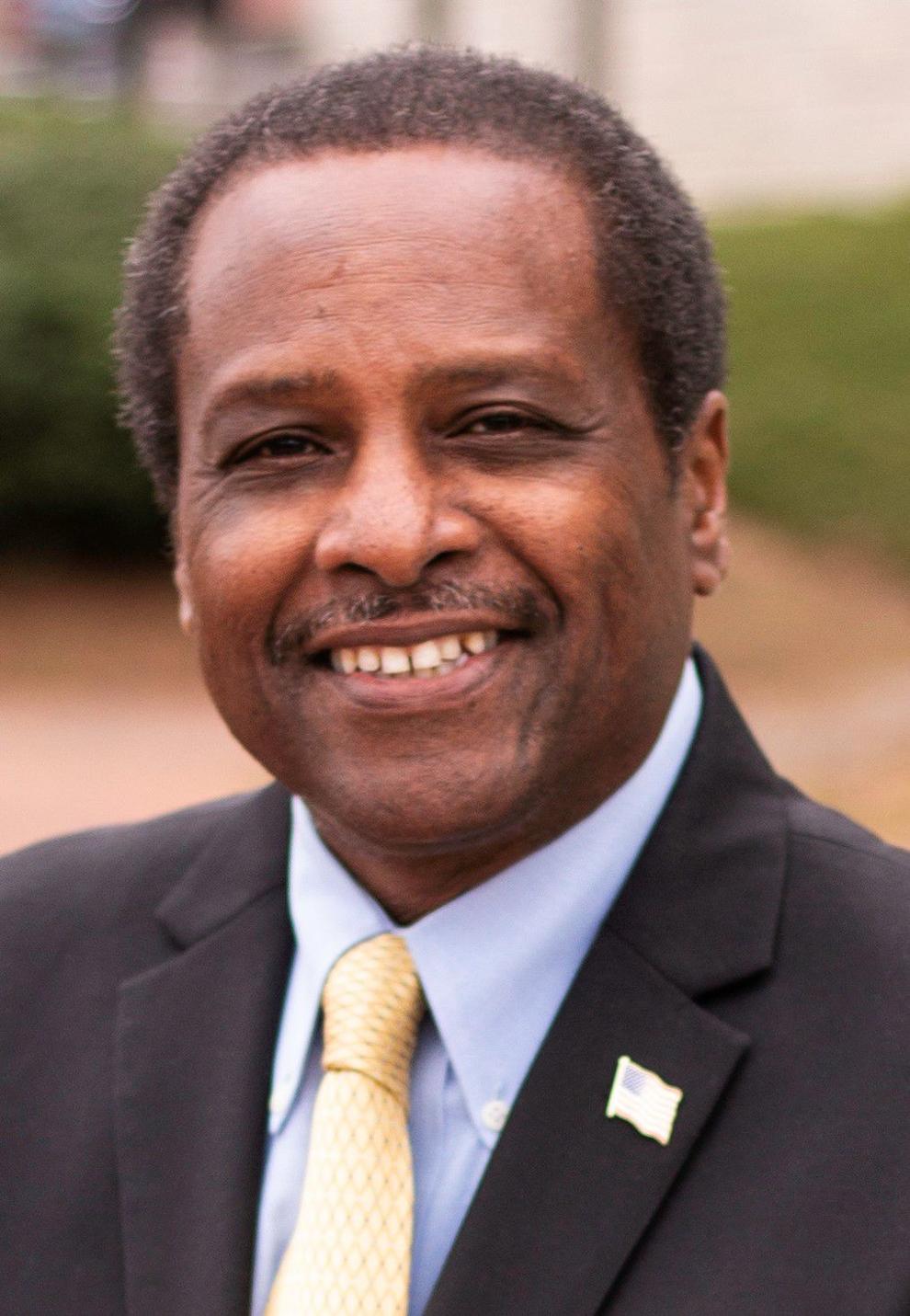 Gilstrap, of Austell, disclosed almost $8,500 in campaign expenses, and around $1,700 on hand at the end of April.
He personally loaned just over $7,000 to his campaign and donated $500, also receiving $800 in donations from family.