ATLANTA — As spring break approaches, Cobb County schools are limiting travel to countries subject to federal coronavirus warnings, but the chairman of the Cobb County Legislative Delegation is asking for a ban on all overseas school-related travel.
State Rep. David Wilkerson, D-Powder Springs, called a midday meeting of the Cobb delegation at the State Capitol in Atlanta Monday to get updates from local school and health officials about coronavirus and how they are preparing to manage its impact in the community. He asked the school districts to consider going beyond federal and state guidelines and cancel all overseas travel.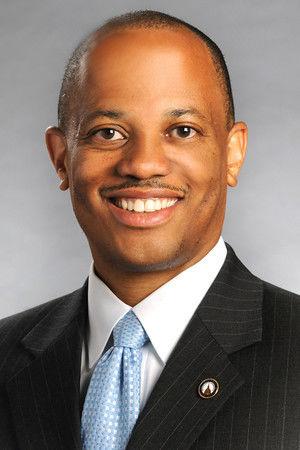 "The concern is that because it (the coronavirus situation) is so fluid, a child or a student could be in another country and get locked down quickly, whereas if they're in domestic (travel) they can just get in the car and come home," Wilkerson said. "The worst feeling as a parent would be for their child to be in another country and not be able to get home, so I'm asking you to go beyond what the CDC is recommending."
One Cobb resident is already isolated at home with coronavirus and two other locals are awaiting confirmation of whether they have it.
Over 30 other Georgians and Southeast residents are being securely transferred to Marietta's Dobbins Air Reserve Base from a cruise ship in California, on which 21 people were confirmed to have coronavirus.
Gretchen Walton, compliance and legislative affairs officer for the Cobb County School District, and Michele Sayles, assistant superintendent of special services for Marietta City Schools, told Wilkerson and about half a dozen other Cobb delegates the school districts in Cobb are essentially implementing the latest advice from state and federal governments.
Alex McGee, chief of staff and vice president for external affairs at Kennesaw State University, also briefed the delegation and a few members of the public in attendance, saying the university is also following state and federal guidelines.
The meeting ended about an hour before Fulton County Schools announced one of its employees was hospitalized with coronavirus and all schools and offices of the district would be closed Tuesday for cleaning and sanitizing as a result.
Atlanta Public Schools also canceled on Monday all of its out-of-state field trips until further notice.
"Hopefully our school system won't wait," Wilkerson told the MDJ.
KENNESAW STATENobody at KSU, which has almost 38,000 students, has been exposed to coronavirus, McGee told Cobb legislators.
"We are operating under normal conditions, our classes are all going, the faculty, everyone's working, but we are obviously very cognizant of the guidance that comes from the state," McGee said, confirming the university follows advice from the Georgia Department of Public Health and the Centers for Disease Control and Prevention.
McGee said a task force of KSU leaders was formed a couple of weeks ago in regards to coronavirus, and the university had already canceled upcoming programs in countries subject to travel advisories.
On Monday afternoon Gov. Brian Kemp confirmed the federal government had suspended all travel from Iran and China to the U.S., and that Italy and South Korea remain subject to the highest federal travel warning.
"We are working with students to refund any registration or fees they might have had," McGee said of the canceled KSU trips.
He said KSU staff were on regular conference calls with their counterparts at other institutions around the country to ensure best practices are implemented in Cobb, that its plans regarding further action have been reviewed and updated for coronavirus, and they're ready for immediate implementation if necessary.
State Rep. Bert Reeves, R-Marietta, who represents the KSU area, said he'd heard no complaints about the way the university was handling the coronavirus situation.
Cobb SchoolsCobb school trips to countries with level 3 and 4 travel warnings have been canceled until the end of the year, Walton said, adding all domestic travel is "still on."
The school district's policy for dealing with coronavirus mirrors advice from federal and state governments, Walton said.
"This is not the first rodeo, I don't think, for any of our institutions," Walton said, citing the Ebola and swine flu virus outbreaks in previous years. "We are certainly stepping up, because it's another similar situation."
Wilkerson, a parent of two McEachern High School students, said his son is supposed to travel to Costa Rica in April and he understands how other parents feel about upcoming school trips, even to countries that aren't subject to travel warnings at present.
He also suggested attendance policies in Cobb's school districts should be temporarily waived so students didn't feel incentivized to attend class while sick.
Walton said the Cobb School District is looking into that, and will soon communicate instructions to parents.
Marietta City SchoolsLikewise, Marietta's school district is continuously issuing recommendations and advice to families about keeping students safe regarding coronavirus, as is common practice during flu season, Sayles said.
The district has also ramped up its daily cleaning and sanitizing of all school facilities, classrooms and buses, and staff are closely monitoring illness and absences, she said.
"We have not issued any travel bans, per say, but we have asked our staff to notify us of any intended travel internationally, specifically to the level 3 countries," Sayles said. "We're collaborating with Cobb and Douglas Public Health as well as the CDC and monitoring ongoing changes in countries as they arise. As far as student travel, we've asked them to notify us of any travel that they plan to take, in particular as we move close to spring break that's coming up in a few weeks."
Reeves, who has children in Marietta City Schools, said he appreciated the district's response to the coronavirus situation.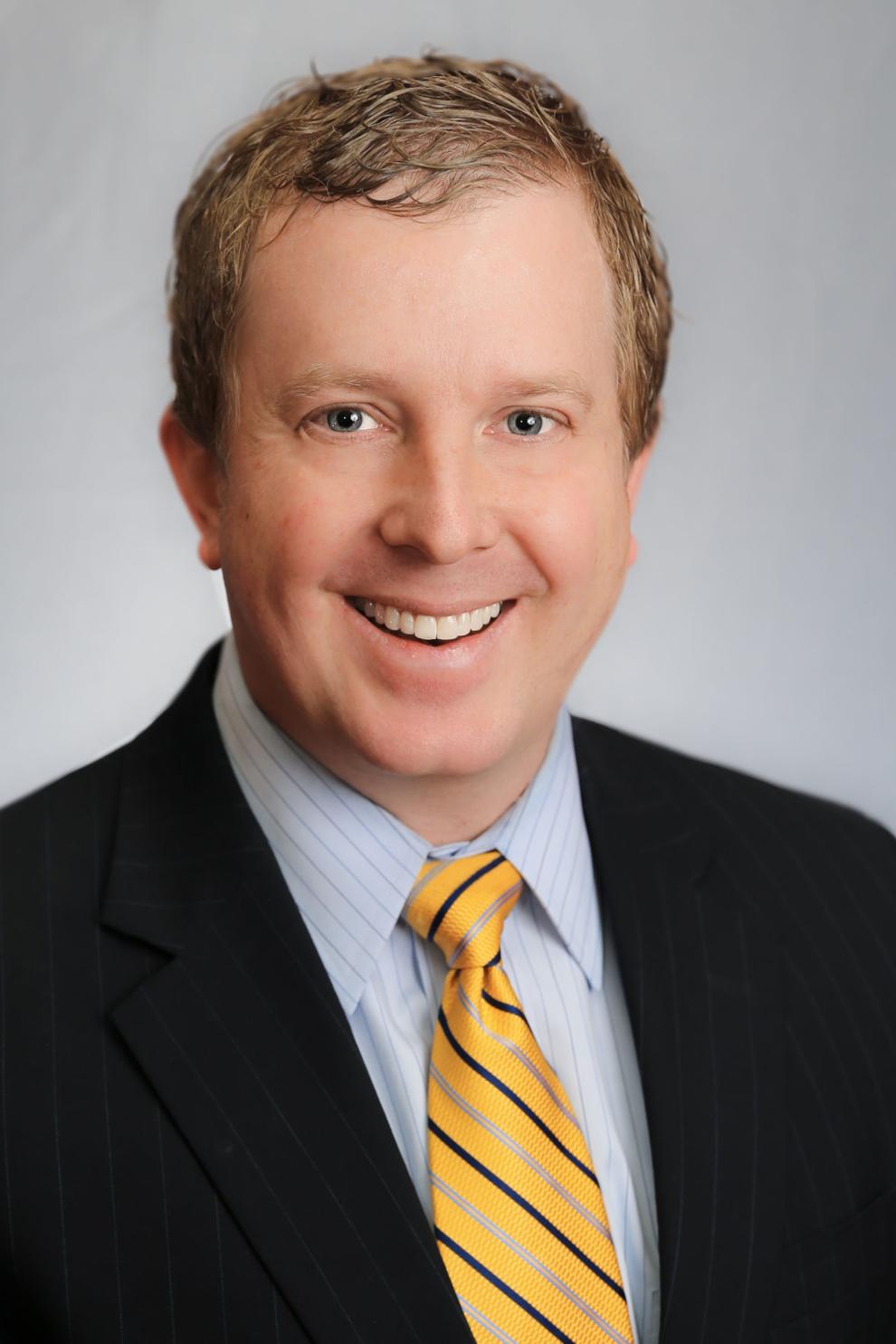 "I think y'all are demonstrating a great level of proactivity on this," Reeves said, adding it's not the Cobb Legislative Delegation's role to question or advise school districts about what to do. "I believe that they are completely equipped with the leadership to deal with this."
Rep. Roger Bruce, D-Atlanta, said a number of school systems were already shutting down and telling students not to come to school and he asked how Cobb and Marietta schools would make up missed days if it came to that locally.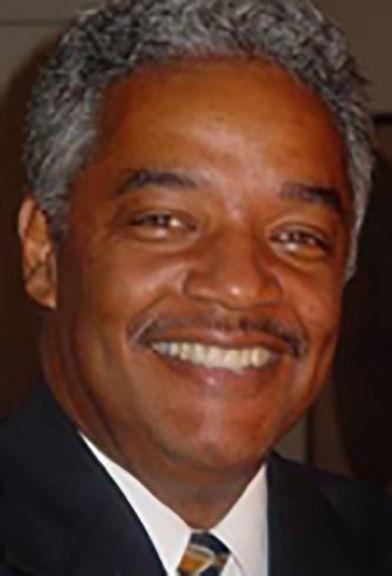 Sayles said Marietta City Schools is exploring options, which might include virtual online learning, although many families in the district have restricted access to the necessary technology.
"If we get to a place where we have to evaluate and assess whether or not we need to shut down schools then we will implement an online virtual learning system," she said.
Stay calmState Rep. Sharon Cooper, R-east Cobb, gave the delegation an update as a member of the governor's task force on coronavirus, reinforcing there's no need to panic at this stage.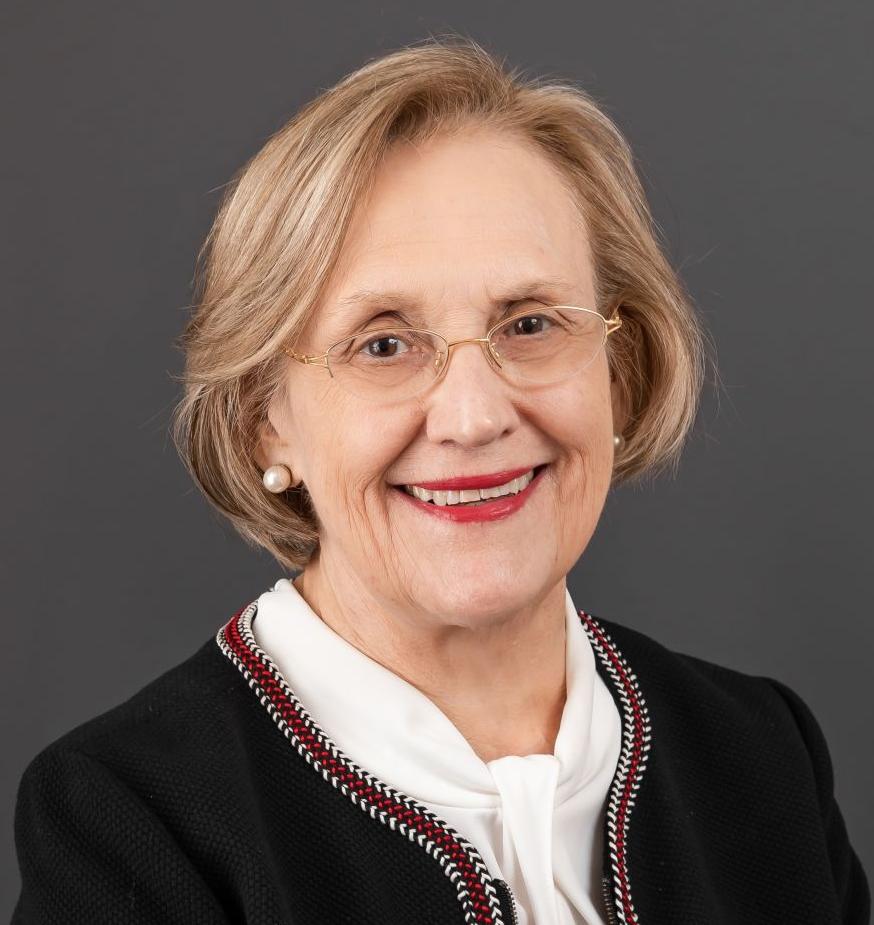 "The thing is now to stay calm and carry on, that's a really good way to feel about it," Cooper said. "About 85% of people, if they should actually contract the virus, would not even know they had it and would go about their daily lives. Our elderly that have other issues like diabetes, heart disease, respiratory problems, or cancer patients on treatment, or someone with an autoimmune disease, these are the people that need to take extra precautions."
Cooper said elderly and other vulnerable Cobb residents are advised to carefully consider whether they should get on a plane or cruise ship at the moment, and to also think about avoiding large crowds and gatherings.
"Just as a precaution," Copper said. "But other than that, it's not hitting children or infants, we've not had any deaths in those areas, it's mainly older people with other illnesses. Each year children and infants die from regular flu, that's not what's happening here with this virus."
Cooper said there's no way to know how many people have already been infected with coronavirus, as most don't present with symptoms bad enough to be tested, so it's impossible to know yet how deadly it is compared to the regular flu.
"Right now there's no need to panic, we're going to get through this," Cooper said. "This new virus is from the same family the regular flu is from, we just need to be calm."
State Rep. Teri Anulewicz, D-Smyrna, also expressed confidence at the meeting about the local response to coronavirus and how well equipped the county, state and federal governments are.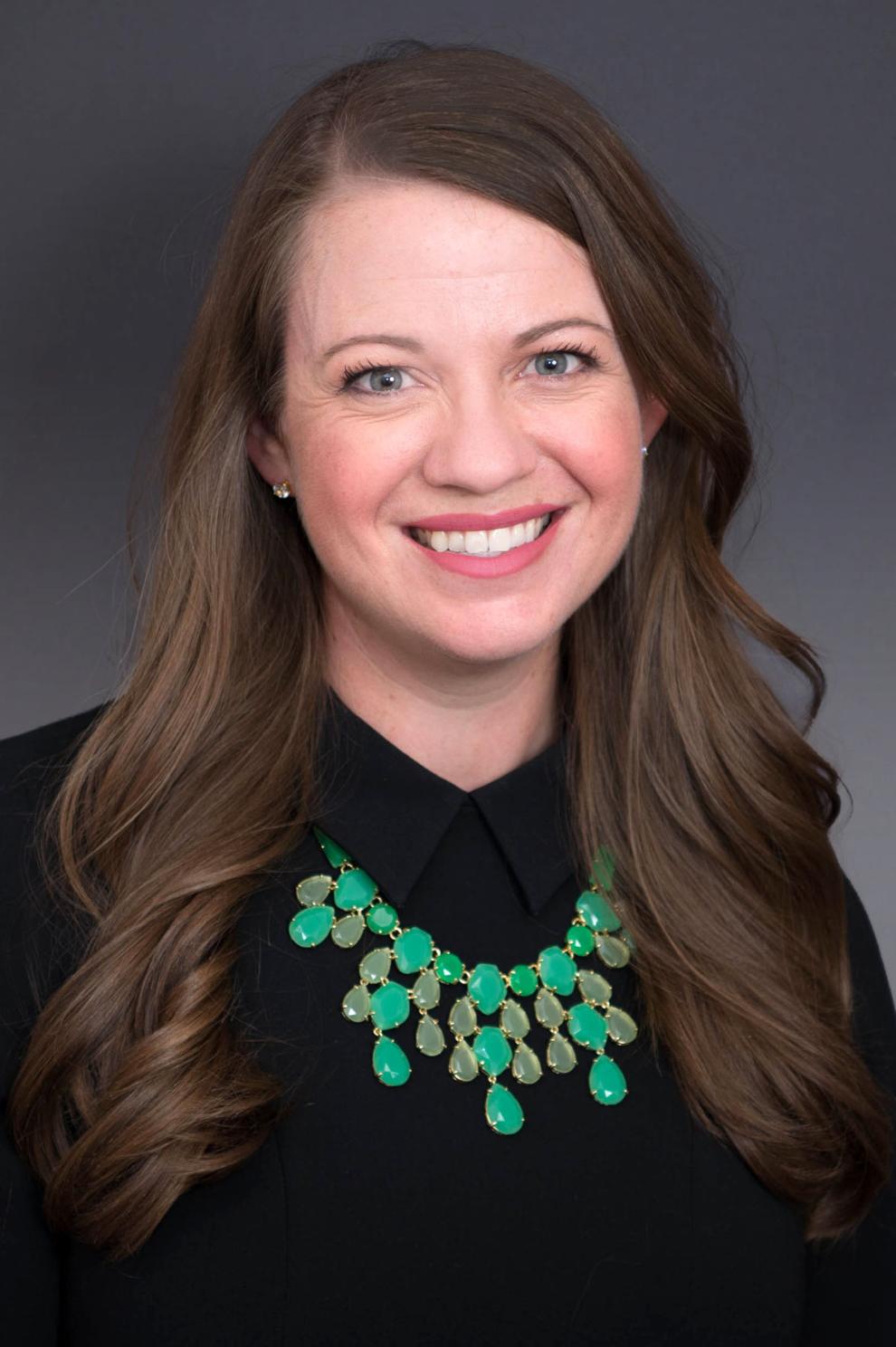 "With regards to Dobbins, I anticipated this would happen, it's what they do," Anulewicz said. "This is not the first time they've done this and it won't be the last time."
Anulewicz also said both school districts in Cobb are responding "in a way that's both appropriate and responsible."
"I appreciate that we're all on the same page," she said.