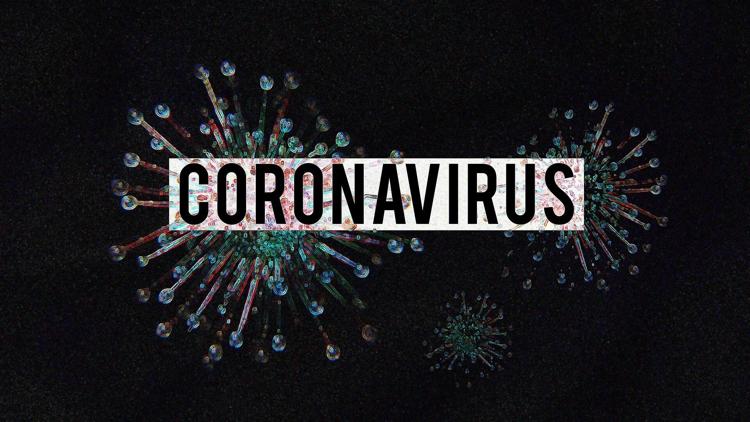 Cobb County Schools reported 106 new cases of the coronavirus in the district this week.
On Friday, the school system's website listed 721 confirmed cases as of July 1.
This week's cases were at 24 elementary schools, 16 middle schools and 13 high schools — a total of 53 schools.
For the 2020-21 school year, there are 110 public schools in Cobb County School District, serving 107,379 students.
The district does not state how many infections are in students or staff. It also does not specify how many cases are in each school other than to report there are less than 10 positive cases at all of the affected schools.
The elementary schools in the report include Acworth Intermediate, Addison, Argyle, Big Shanty Intermediate, Birney, Blackwell, Chalker, Davis, Dowell, Ford, Hendricks, King Springs, Mountain View, Nicholson, Pickett's Mill, Riverside, Rocky Mount, Sedalia Park, Shallowford Falls, Sope Creek, Still, Tritt, Varner and Vaughan.
Affected middle schools are Barber, Cooper, Dickerson, Dodgen, Durham, Garrett, Griffin, Lindley, Lindley Sixth Grade Academy, Lost Mountain, Lovinggood, Mabry, McCleskey, McClure, Simpson and Smitha.
The high schools are Allatoona, Harrison, Hillgrove, Kennesaw Mountain, Lassiter, McEachern, North Cobb, Osborne, Pebblebrook, Pope, South Cobb, Walton and Wheeler.
Neighboring Marietta City Schools reported nine coronavirus cases this week at a total of six locations. According to its website, one staff member at Burruss Elementary School, one at Lockheed Elementary School and two at the central office contracted COVID-19, and two students at Marietta Middle School and two students at Marietta High School had the virus.
Meanwhile, here's a look at Cobb County and state coronavirus numbers reported Friday, and how they compare to the day before. All information comes from the Georgia Department of Public Health.
Cobb County's COVID-19 Numbers for Friday
| Category | 11/20 | Change |
| --- | --- | --- |
| Cases | 24,957 | +206 |
| Hospitalizations | 2,108 | +6 |
| Deaths | 487 | +1 |
Georgia's COVID-19 Numbers for Friday
| Category | 11/20 | Change |
| --- | --- | --- |
| Cases | 399,410 | +2,880 |
| Hospitalizations | 33,897 | +119 |
| Deaths | 8,591 | +26 |
Friday, Cobb was reporting 7.1% of COVID-19 tests were yielding positive results, lower than the wave in July and August but above the 2.5-6% range seen last month.
National data can be found at the Centers for Disease Control and Prevention's website at cdc.gov.