The Cobb County School District on Tuesday introduced a phased model to reopen schools for face-to-face instruction.
Due to the spread of the novel coronavirus, the school year will start online only on Aug. 17, and the reopening plan will consist of three phases to gradually bring students back to in-person classes. The phased return would first reopen schools to elementary school students, then middle school students and finally high school students.
"We know face-to-face is the best method of instruction," Cobb school board Chair Brad Wheeler said in a phone interview with the MDJ. "It still kind of depends on those numbers and conversations with the health department, but having a plan to let the public know they're getting ready for this, I think is a positive."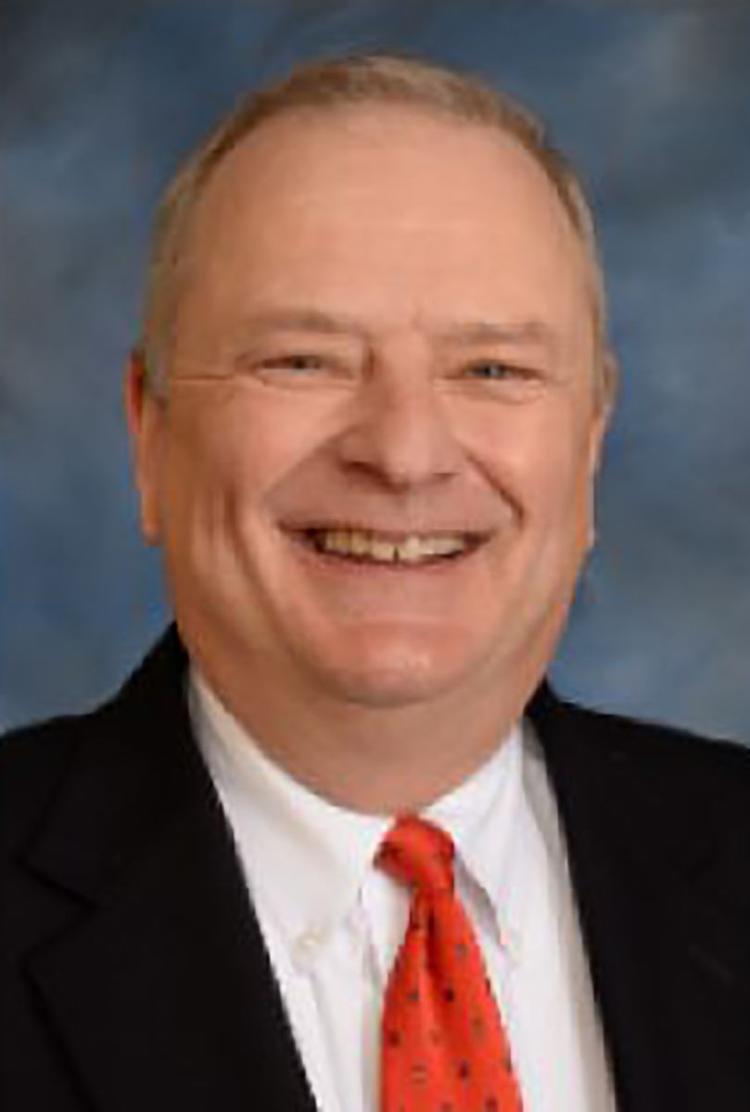 Board member David Chastain affirmed Wheeler's comment, saying that the classroom is the best place for learning, but the virus presents a lot of challenges to reopening schools.
"I hope our parents and teachers and students in the community will be happy with the progress that the superintendent is making," Chastain said. "We still have to keep safety first and be cognizant of the fact that there still is something out there that's making people sick. We want to keep as many people well as possible."
During phase one of reopening, kindergarten through fifth-grade students will return to schools, and after school programming will resume.
"Phase one's start date will be determined by analyzing public health data specific to Cobb County provided by the Department of Public Health and the Cobb/Douglas Board of Health including the level of community spread, effective contact tracing, and efficient COVID-19 test timelines," the district said on its website.
During phase two, students in sixth through eighth grade will return to schools for full-day instruction. This phase "will begin two weeks after the start date of phase one," according to the district website.
Phase three features the return of high school classes, welcoming students in ninth through twelfth grades back to schools for in-person classes. This phase "will begin two weeks after the start of phase two."
Parents will choose either face-to-face or full-remote learning for their student before the start of each phase.
"We continue to be committed to re-entering face-to-face classrooms when public health conditions in Cobb County allow," the district said on its website. "Knowing COVID-19 has impacted each student, family, and staff member differently, we also look forward to offering parents the ability to choose the classroom setting which is best for their family."
According to the district website, Superintendent Chris Ragsdale is committed to basing his decisions on guidance from public health officials.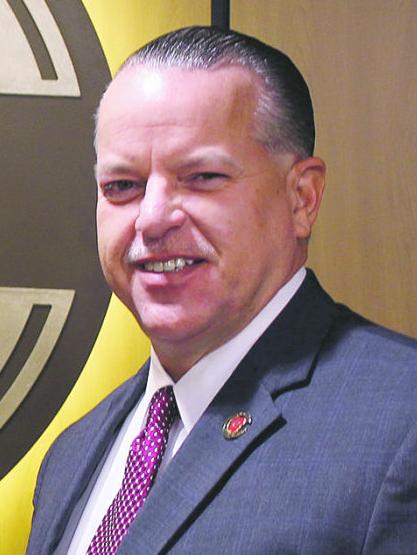 "We continue to actively listen to the concerns of our community and staff during this public health crisis and are adapting the way we serve our community based on student, parent and staff feedback," the district said on its website.
Tana Page, CEO of Educators First in Kennesaw, a teacher association, said her executive team will review the plan this week, examining how it affects parents, students and educators.
"Typically, we are in favor of children going back to school," Page said. "We are in favor of teachers being protected while that happens."
Page said she wants to know more details like how large class sizes will be.
Cobb schools will start the year online only, while the Cherokee and Paulding school districts returned to face-to-face instruction this week. While Cherokee and Paulding have smaller school systems, Wheeler said it will be good to watch how they progress.
"They're going back to school," Wheeler said of the neighboring counties. "How this thing spreads or doesn't spread, there are things that you can look at and use for yourself that you learn from others."