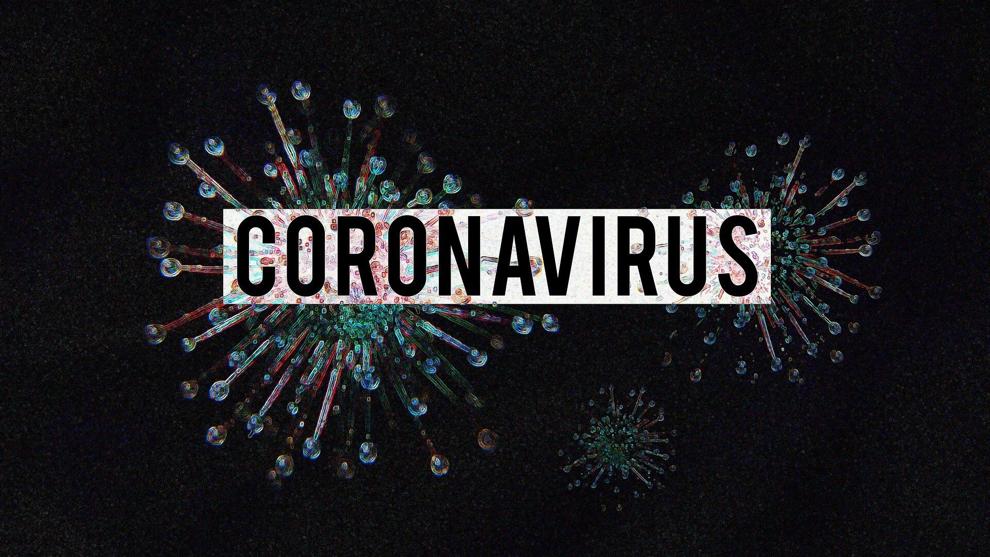 Cobb County Schools reported 393 new confirmed cases of the coronavirus in the district this week.
On Friday, the school system's website listed a cumulative 2,784 cases as of Jan. 22. This week's cases were at 56 elementary schools, 23 middle schools and 15 high schools, a total of 95 schools. 
The district does not state how many infections are in students or staff.
No elementary schools had more than 10 active cases. Elementary schools listed in the report include:
♦ Acworth Intermediate, Addison, Argyle, Austell, Bells Ferry, Big Shanty Intermediate, Blackwell, Bryant, Bullard, Chalker, Cheatham Hill, City View, Clarkdale, Clay Harmony Leland, Compton, Davis, Dowell, East Side, Eastvalley, Fair Oaks, Ford, Frey, Green Acres, Hayes, Hendricks, Kehely, Kemp, Kennesaw Primary, Kincaid, King Springs, Labelle, Lewis, Mableton, McCall Primary, Mount Bethel, Mountain View, Murdock, Nicholson, Nickajack, Norton Park, Pitner, Powder Springs, Powers Ferry, Riverside, Rocky Mount, Russell, Sanders, Sedalia Park, Shallowford Falls, South Cobb Early Learning Center, Still, Teasley, Timber Ridge, Tritt, Varner, and Vaughan Elementary Schools.
Dickerson Middle School reported 13 new cases. Other middle schools with 10 or fewer cases listed in the report include:
♦ Awtrey, Barber, Campbell, Cooper, Daniell, Dodgen, East Cobb, Floyd, Garrett, Griffin, Hightower Trail, Lost Mountain, Lovinggood, Mabry, McCleskey, McClure, Palmer, Pine Mountain, Simpson, Smitha, and Tapp Middle Schools. 
Campbell High School reported 10 new cases, Kennesaw Mountain reported 21, Lassiter reported 11, North Cobb reported 19, Pope reported 13, and Walton reported 10. Other high schools listed in the report include:
♦ Allatoona, Harrison, Hillgrove, Kell, McEachern, North Cobb, Osborne, Pebblebrook, South Cobb, and Sprayberry High Schools.
Marietta City Schools reported 87 coronavirus cases this week at a total of 13 locations, along with 2 "presumptive positive" cases. 
Marietta High School reported 21 new student cases, with four staff cases. Marietta Middle School reported 15 new student cases and no staff cases. 
Cases were also reported at the Early Learning Center, A.L. Burrus Elementary, Dunleith Elementary, Hickory Hills Elementary, Lockheed Elementary, Park Street Elementary, Sawyer Road Elementary, West Side Elementary, Marietta Center for Advanced Academics, Marietta Sixth Grade Academy, and the Central Office. 
Meanwhile, here's a look at Cobb County and state coronavirus numbers reported Sunday, and how they compare to the day before. All information comes from the Georgia Department of Public Health. 
Cobb County's COVID-19 Numbers for Sunday
| Category | 11/24/21 | Change |
| --- | --- | --- |
| Cases | 48,272 | +306 |
| Hospitalizations | 2,543 | -1 |
| Deaths | 654 | +0 |
Georgia's COVID-19 Numbers for Sunday
| Category | 01/24/21 | Change |
| --- | --- | --- |
| Cases | 718,532 | +4,210 |
| Hospitalizations | 48,385 | +115 |
| Deaths | 11,801 | +3 |
National data can be found at the Centers for Disease Control and Prevention's website at cdc.gov.