During Thursday's Cobb County Board of Education meeting, board members will meet in person for the first time since the coronavirus pandemic gripped the nation in March.
In order to practice social distancing and limit any potential spread of COVID-19, the school district will severely limit the number of people allowed in the boardroom.
"Only the Board and one public commenter at a time will be allowed in the Boardroom," district spokesperson Eric Rauch said.
The district will stream the board meeting live online at cobbk12.org. The meeting begins with a work session at 1 p.m., and is followed by a general meeting at 7 p.m.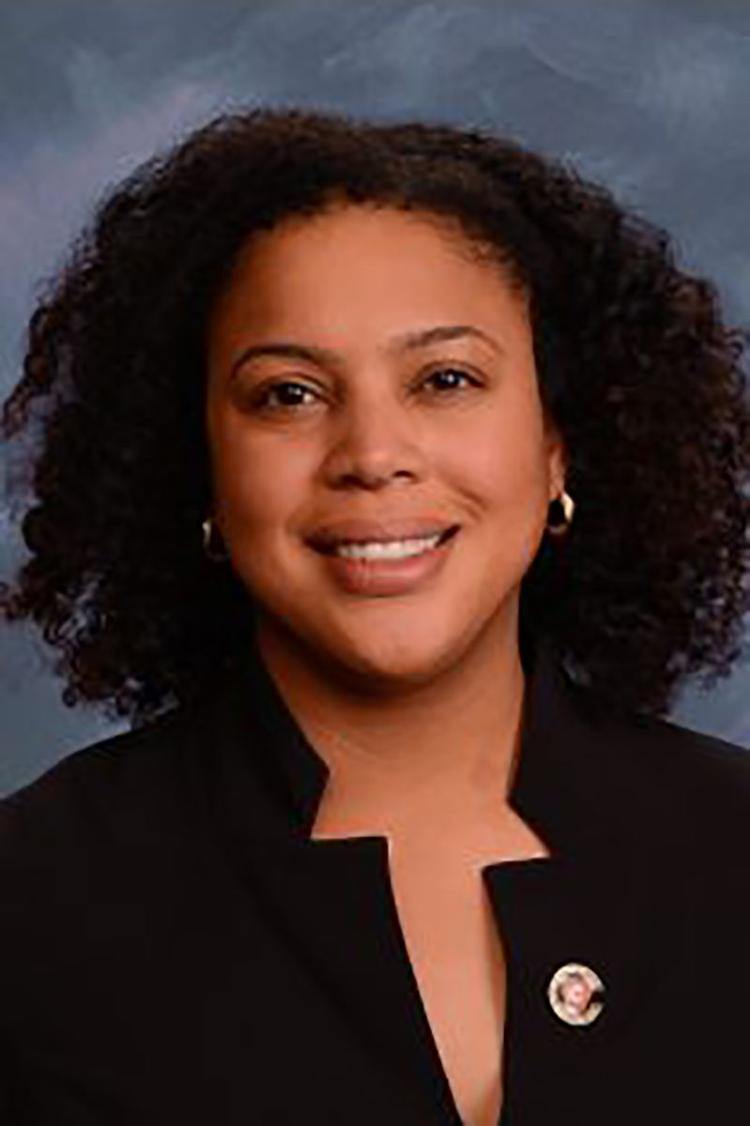 In order to participate in public comment, Cobb residents must sign in and present identification proving residency or property ownership in the county. Those wishing to participate in public comment can begin signing in 40 minutes before the meeting, and public commenters will speak on a first-come, first-served basis.
During the meeting, board member Charisse Davis plans to present on several issues, including the district's mask policy. At the September board meeting, the last meeting before the district launched its phased reopening plan at the beginning of October, Davis and board member Jaha Howard discussed how the district's mask policy could be enforced. In the virtual September meeting, both Howard and Davis said the mask requirement should be added to the district's dress code.
During last month's meeting, Howard recommended the board call a special meeting "to discuss our dress code policy and safety initiatives" before students returned to classrooms. Howard's motion failed 4-2 as board members voted along party lines against holding the special meeting. At the time, Davis expressed concern that some individuals in the district would attempt to skirt the mandate by sending their students to school with inadequate masks.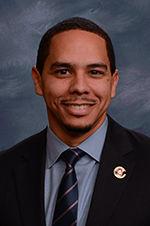 After the September meeting, the school district issued updated its guidance on face masks. In those guidelines, the district outlined how the mask mandate would be enforced and how students will face discipline for refusing to wear masks.
"If a student continues to refuse to wear a mask, the parent will be called to pick up their student and a conference will be held to discuss the option of digital instruction," the district wrote in its face mask guidelines. "A student who continues to refuse to wear a mask will be considered insubordinate and subject to the Student Code of Conduct."
Davis will also present about the topics of public comment, upcoming board meetings and parliamentary procedures — the rules or customs that guide meetings.
Howard will also present during Thursday's board meeting, bringing up the topic of substitute teachers and support for teachers.