Cobb school board member Dr. Jaha Howard, a Democrat, has registered to run for state school superintendent, a position currently held by Republican Richard Woods.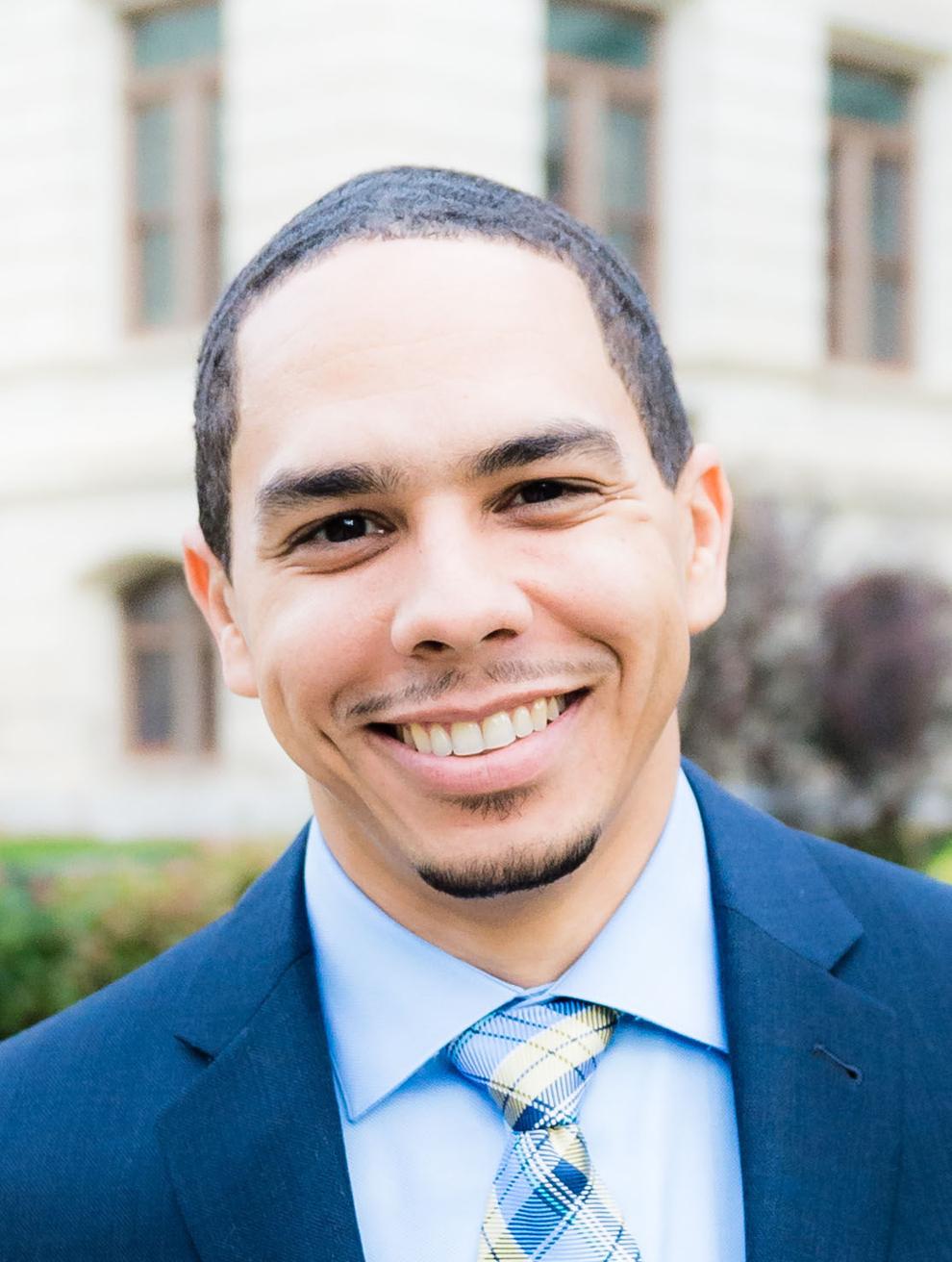 The superintendent is the chief executive officer of the Georgia Department of Education and oversees a multi-billion dollar budget, one of the state's largest.
Howard, who owns a pediatric dental practice in Smyrna, sent the Journal a brief statement Tuesday evening when asked about his registration.
"Georgia families have seen enough in public education," he wrote. "I believe that, by embracing hard truths and hard work, we can build stronger school communities that truly reflect excellence. Look out for more exciting information in the months ahead."
First elected to the school board in 2018, Howard has repeatedly clashed with the board's Republican majority over such issues as racial disparities in Cobb schools and the district's handling of the coronavirus.
According to the Georgia Campaign Finance Commission, Howard registered on Sunday. The commission lists Howard's campaign chairperson and treasurer as Katie Killeen, who previously served as a media contact for then-county commission candidate Jerica Richardson.
The only other person to have registered to run in next year's election as of Tuesday evening, according to the commission's website, was former Republican Georgia Schools Superintendent John Barge.
A longtime educator and school administrator, Woods was first elected to the superintendent position in 2014. In 2018, he won reelection.