MARIETTA — A short-lived committee that would have considered renaming Cobb County schools named after Confederates was dissolved before members ever met.
On Thursday, Republicans on the Cobb Board of Education killed a committee that was narrowly approved in August to evaluate school names but never officially formed.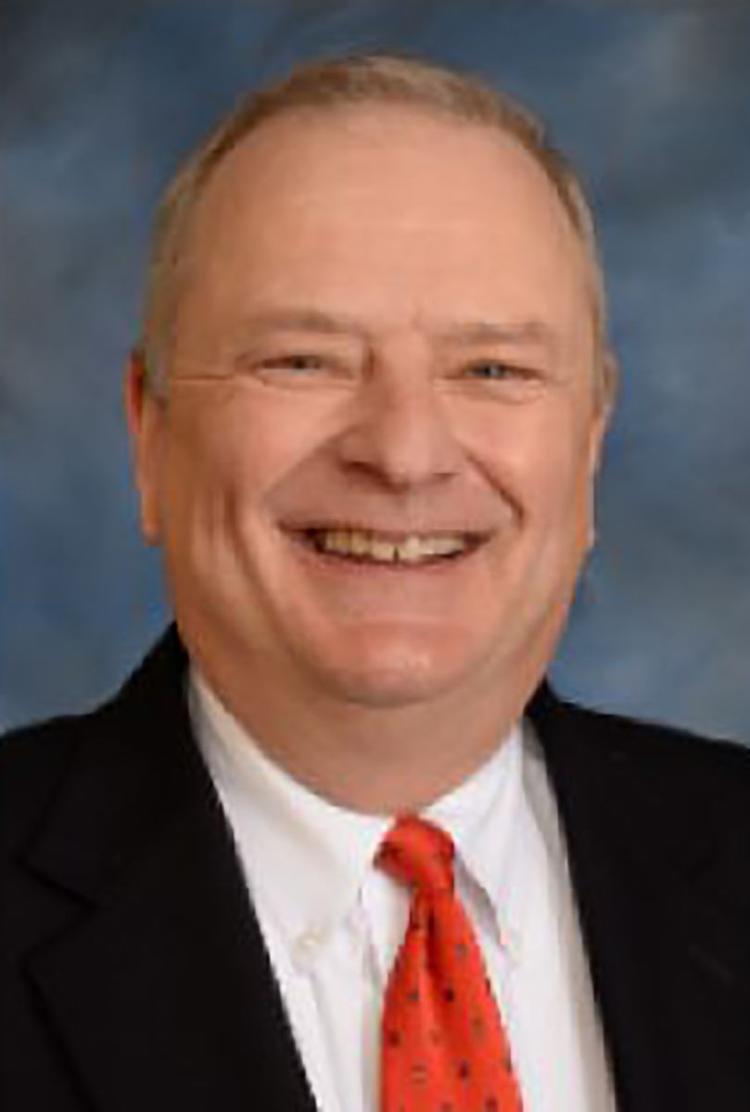 School board Chairman Brad Wheeler, who gave the fourth vote that established the committee, told board members in a work session Thursday he had changed his mind and decided to dissolve it after talking with residents "of different backgrounds, ages, ethnicities, a lot of different people.
"Through our conversations, I learned a lot listening and talking to them. I've come to the conclusion, though, that as a board we should not delegate our authority for decision making to a committee. As a result, I'm going to make a motion to dissolve the board committee that was created to examine the issue of naming school buildings and facilities," Wheeler said, adding that the board could have a conversation on the issue later.
School board member Charisse Davis said she was "very disappointed." School board member Jaha Howard said dissolving the committee was "a blatant example of systemic racism."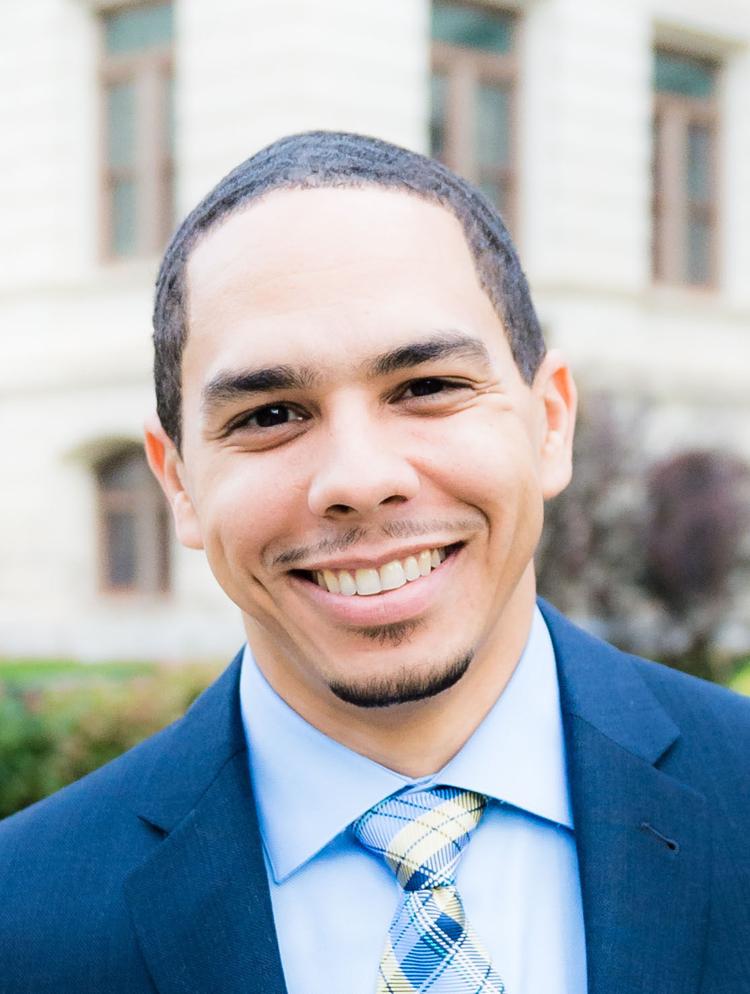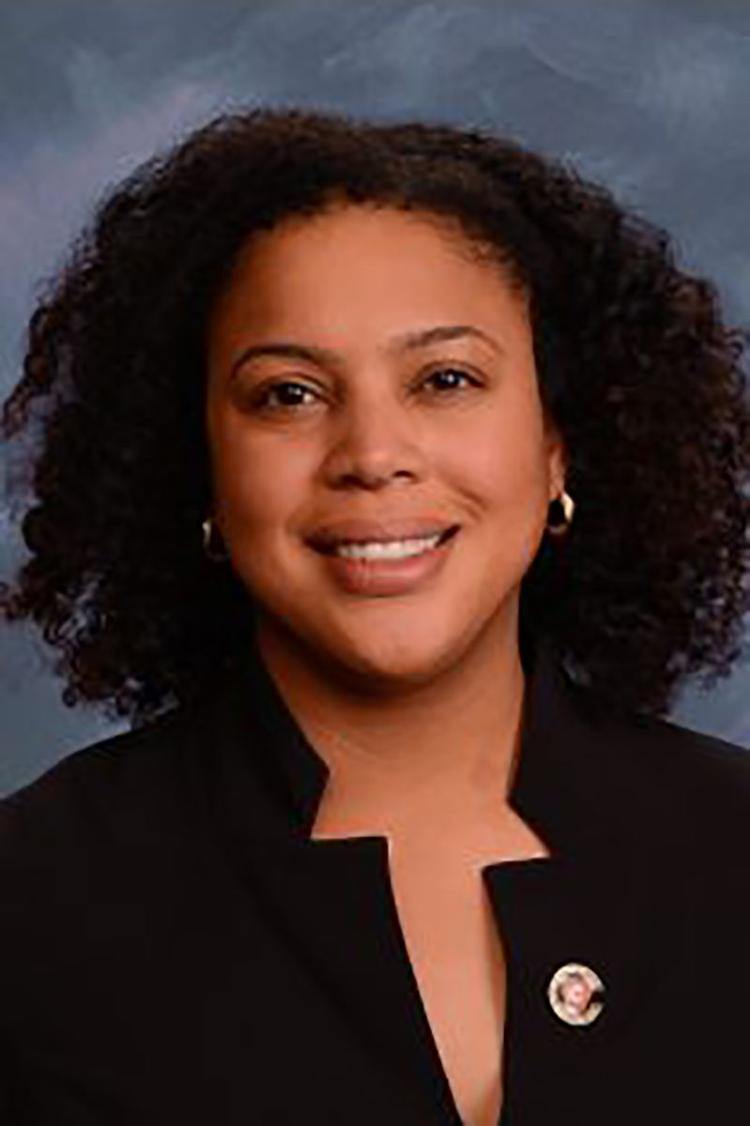 The board dissolved the committee along party lines in a 4-2 vote with Davis and Howard opposed. School board member David Morgan was absent from the meeting.
Later, some Wheeler High School students expressed their disappointment with the decision in public comments at the school board meeting that night. Wheeler High is named after Joseph Wheeler, a Confederate military leader.
"I came here prepared tonight to urge the formation of the approved name change committee, only to find that it had been dissolved earlier today," said senior Nina Kesava. "We as students spent hours preparing for weekly meetings to put ourselves out there, sending numerous detailed emails, even missing school to make public comments and taking the initiative to talk to the local media, all to create a dialogue with you. All of you represent us and I am extremely disappointed in the one-sentence responses, that is, if we get a response at all, and the clear stalling of this important issue."