More than double the number of Cobb County voters went to the polls in the first week of advance voting for the March 24 presidential primary than during the first week of the last presidential preference primary, county records show.
Polls opened March 2 for advance voting and Cobb elections officials immediately noticed a higher turnout than in previous years.
Janine Eveler, director of the Cobb County Board of Elections and Voter Registration, said there were more voters at the main elections office Monday than in three locations combined on the first day of early voting in 2016.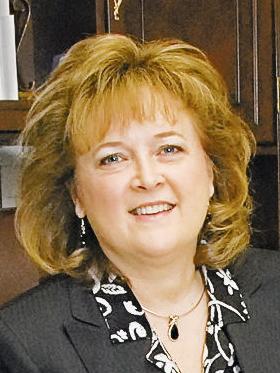 The first week of voting closed Friday night with 5,905 ballots cast in Cobb, 3,387 more than the 2,518 votes cast in the county in the first week of voting in 2016.
There were 4,351 Cobb voters who went to polling locations in person, and an additional 1,554 who sent their ballots by mail.
In 2016 those numbers were also far less. Just 1,990 Cobb residents voted in person and 528 by mail in the first week.
Eveler said there are a couple of factors likely contributing to the higher voter turnout this time.
Firstly, the primary is later in March than it was in 2016, and Eveler said that meant there were still a lot of candidates in play during the first week of advance voting in 2016, especially on the Republican ballot.
"From what I remember, we all thought 2016 advance voting had an unusually slow start," Eveler told the MDJ. "This year we're voting later in March and many more people seem to have made their decisions by the first week in advance voting."
Eveler said there is also a much larger number of eligible voters in Cobb than there was four years ago, and that should be reflected at the polls.
"The number of registered voters in Cobb is now over 514,000, whereas at this time in 2016 we were serving just over 371,000 registered voters," she said. "You would expect the turnout numbers to be higher just on that basis alone."
This year, voters in Cobb County are also using new touchscreen machines that print out a ballot, which is then fed into another machine and scanned.
Eveler said Cobb voters have quickly adapted to the new technology without too many hiccups.
"There is a learning curve for all of us, including the workers," she said. "We have encountered a few unusual scenarios and messages on the screens, but that's how we learn about them."
Eveler said staff are documenting everything they see with the new machines and will create a guide to assist poll workers in handling different situations.
"The great thing about this system is that you can always start over until you get the paper ballot that's correct and verified by the voter, because nothing is final until it's inserted into the scanner."
Cobb Democrats
The Democratic presidential primary is now basically a two-man race, with Elizabeth Warren the latest candidate to drop out, much to many supporters' dismay, Cobb County Democratic Committee Chair Jacquie Bettadapur told the MDJ.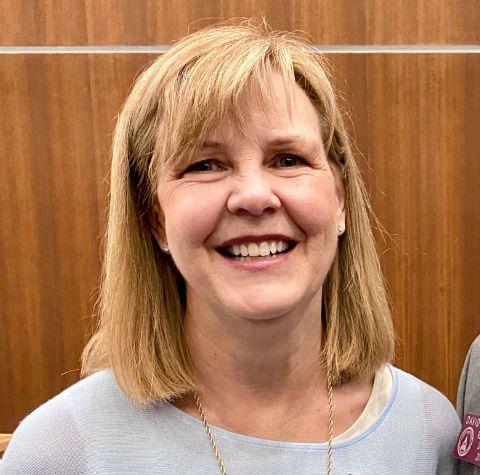 Candidates Joe Biden, who was vice president during Barack Obama's two terms, Bernie Sanders, a Vermont senator, are both seeking Democratic voters' support in the primary.
Hawaii Rep. Tulsi Gabbard remains in the race but has picked up only two delegates, hundreds behind Biden and Sanders.
Bettadapur said the Cobb Democrats expect to see the already high voter turnout in Cobb continue, especially in the third week of advance voting when polling locations will open in or near most local neighborhoods.
Just a few locations are open in Cobb during the first two weeks of advance voting, and that's something Bettadapur and the Democrats aren't happy about.
Bettadapur, who lives in east Cobb, said she's 15 miles from the main voting location in the county government center at 736 Whitlock Ave in Marietta, which is a 30-40 minute drive.
"We're dissatisfied with access to early voting in Cobb," she said. "Only opening up the regional locations in the third week means early voting is largely inaccessible in Cobb, so we're predicting quite the uptake in the third week."
Despite this, data from the county's board of elections and registration, shared with Cobb Democrats, shows relatively high voter turnout, particularly among the party.
In the first three days of early voting in Cobb this presidential primary, 2,053 Democratic ballots were cast, compared to 684 Republican ballots.
This is according to county data shared through the Cobb Democrats representative on the Cobb County Board of Elections and Registration, Bettadapur said.
"Just judging by the first three days, I see it is more than double," Bettadapur said in comparison to 2016 presidential primary votes. "It's all about (President Donald) Trump essentially, people are very motivated to get him out of office."
She expects Biden to be the most popular candidate among Cobb Democrats, because of his involvement in Obama's presidency and popularity among African Americans.
"We are waiting to see how the fallout from Super Tuesday impacts it," Bettadapur said. "It seems that a lot of our core voters, older African American voters, are Biden supporters, and that's the main contingent in Cobb, the bulk of the Democratic voters come out of south Cobb and the African American community, so they will likely turn out in numbers to support him."
Bettadapur said although a lot of young voters support Sanders, they're not turning out for him at the polls, as demonstrated in other state primaries to date.
Cobb Republicans
Although Trump is the only Republican presidential candidate in the Georgia primary, Cobb GOP members are urged to vote for him at the polls to show support.
"Why do we need to vote for him if he's by himself?" Cobb County Republican Party Chair Jason Shepherd asked about 150 members gathered at the party's headquarters in Marietta Saturday morning. "To show support."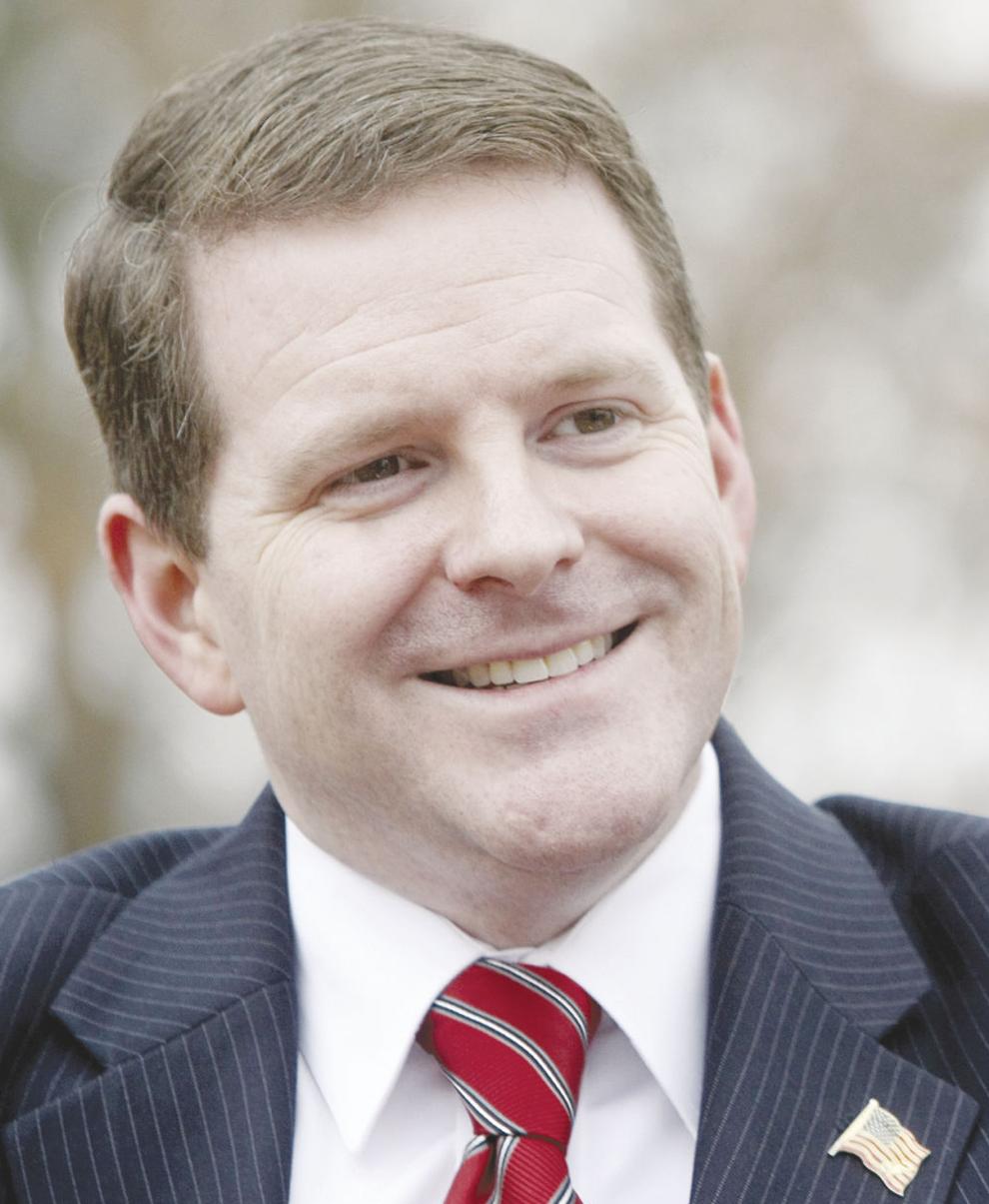 This notion was echoed by Republican and congressional candidate Karen Handel, who's vying for her old District 6 seat currently held by Democrat Lucy McBath.
"Make sure that Donald Trump has way more votes than all the Democrats combined," Handel told the Cobb GOP members in Marietta on Saturday. "Keep America on the comeback trail."
Just a few members stood at the Cobb GOP breakfast when Shepherd asked who had already voted in the presidential primary, although the room was packed, forcing latecomers to stand in the hallway.
"I can't let anyone forget," Shepherd said. "At our next breakfast every hand is going up."
There is one Republican challenging Trump, former Massachusetts Gov. William Weld. He has won one delegate in Iowa, but he will not appear on Georgia ballots.
— The Associated Press contributed to this report.