Bonuses of $1,000 were sent out to Marietta school district employees Friday while Cobb County School District is sending them out with its April payroll.
For CCSD staff, all full-time employees are receiving $1,000, while part-time employees receive $490. Eligible MCS employees received $1,000.
The Georgia Board of Education approved in March a recommendation from Gov. Brian Kemp and state Superintendent Richard Woods to use federal COVID-19 relief funds to provide $1,000 bonuses to all Georgia teachers. Both Cobb and Marietta school systems extended the bonuses to all employees.
"It is more than appropriate and necessary to extend the supplement to all Cobb Team members on our One Team," Cobb Superintendent Chris Ragsdale said in a news release. "Everyone has truly gone above and beyond during the pandemic to ensure our students achieve our One Goal."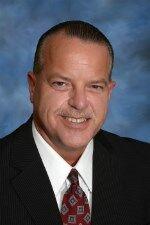 CCSD received approximately $14.3 million from the state to pay out bonuses, while MCS received about $1.2 million.
The MCS Board of Education approved in February the extension of the bonuses to approximately 175 employees who were not included in the state payments, at the request of Superintendent Grant Rivera.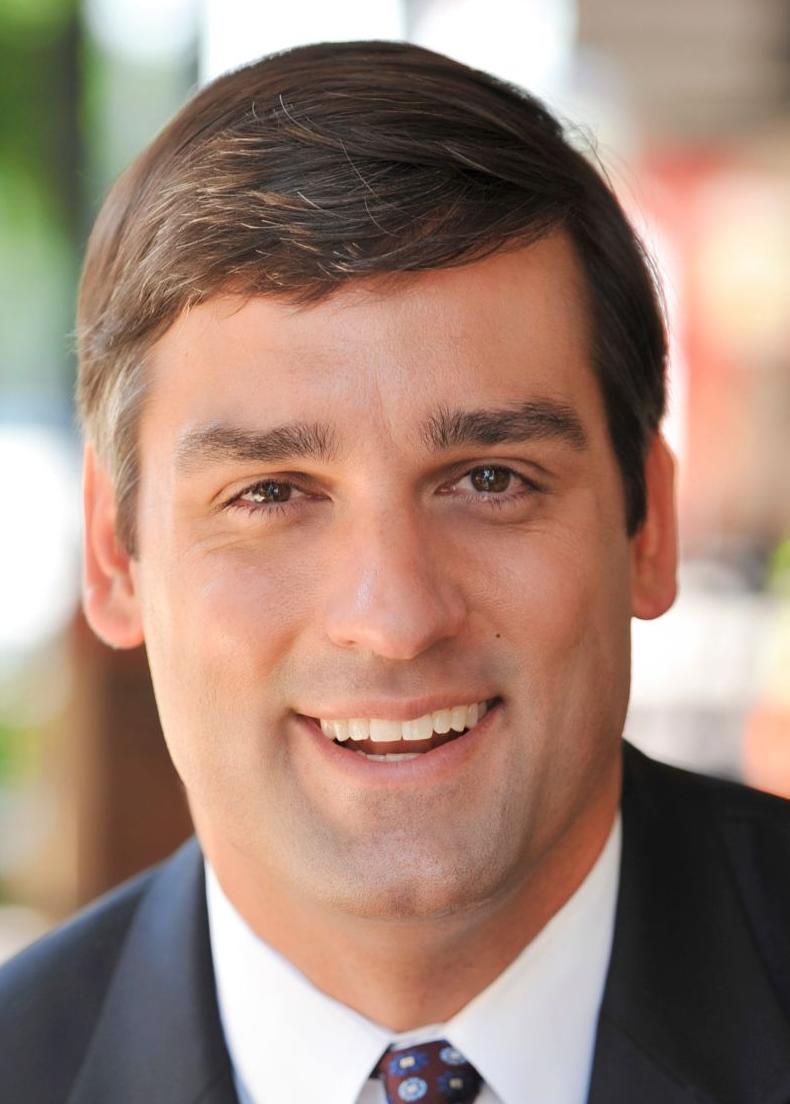 MCS spokesperson Jen Brock said the system spent $91,160 to pay the expanded bonuses. Eligible part-time employees received the same bonus as full-time staff, she said.