Local school board members have mixed feelings over the federal government's announcement that it will work to combat a rise in threats against educators and board members over hot-button school issues like mask mandates and critical race theory.
Some on the Cobb and Marietta boards say they appreciate the show of support, while others say it represents a government overreach.
locaL school board members sound off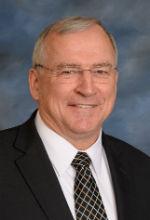 In response to U.S. Attorney General Merrick Garland's announcement this week that federal authorities will hold meetings with law enforcement to address threats targeting school board members, teachers and other employees in public schools across the country, Cobb school board Chairman Randy Scamihorn called Garland's decision to develop strategy addressing local reports of threats "shameful."
Though he said they weren't recent, the chairman acknowledged that there had been threats against Cobb school board members, referring to an incident when board members had police stationed outside their homes because of claims that people may throw eggs at them.
But just like in that situation, Scamihorn said local authorities are capable of protecting their own communities, and depending on the threat, the highest level of investigation that would be warranted could likely be handled by the Georgia Bureau of Investigation.
"There's no reason for the federal government to stick their nose into state business," Scamihorn said. "I'm adamantly opposed to the ... FBI becoming involved in local issues. I would never discourage intense debate on issues. I think that's how democracy should work."
Scamihorn said he receives emails calling him "vulgar names" frequently, but he said he is not intimidated by passionate opinions, as long as the person expressing them stays civil. If school board members anywhere in the country are not able to handle robust debate, Scamihorn said, "they should resign."
Fellow Cobb school board member Tre Hutchins felt differently, saying the issue is not about being able to shrug off insults, but safety. Hutchins said he appreciated members of the NSBA supporting local board members "during these highly politicized times," and said if communities are not able to provide appropriate safety for their elected officials, "then having federal support would be warranted."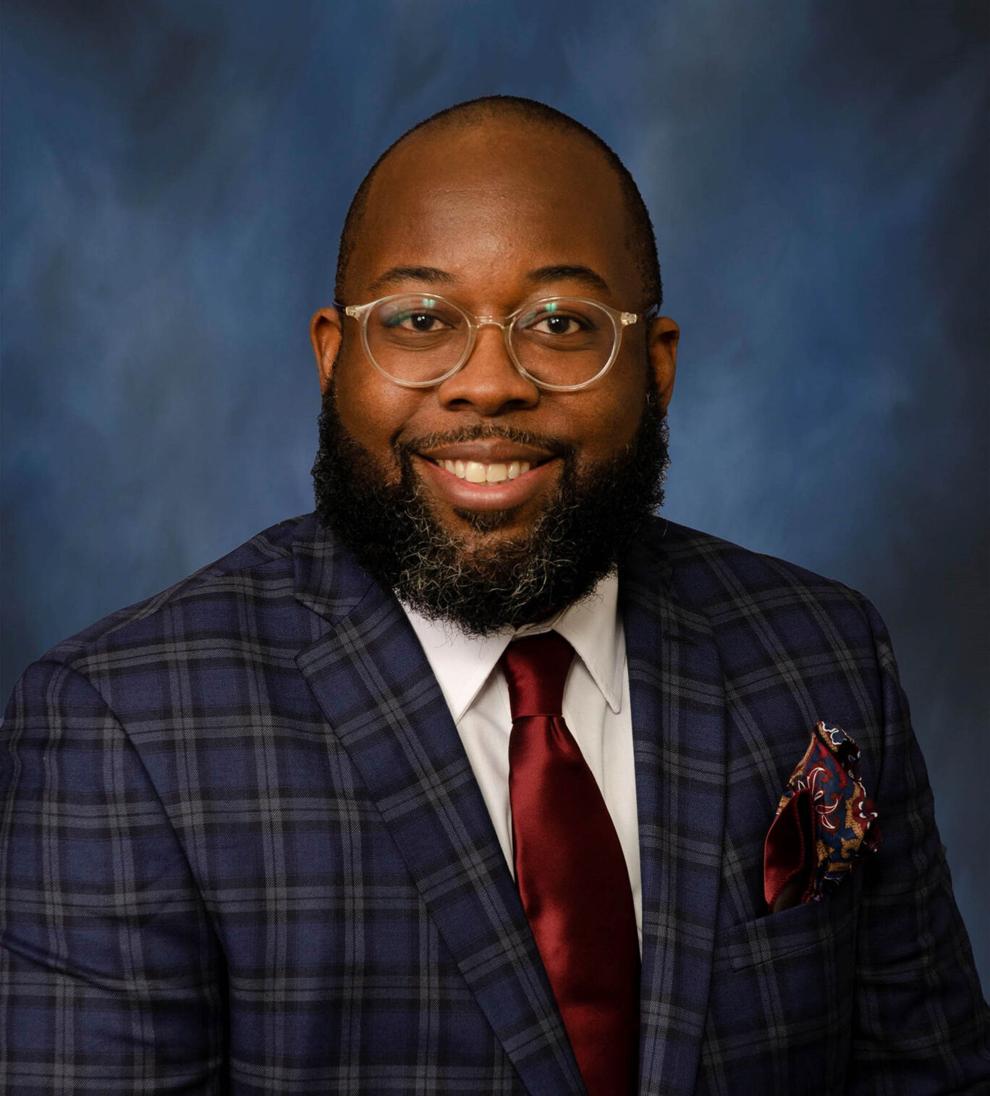 "I am hopeful local public safety agencies can provide proper support in this matter," he said.
Hutchins also said he'd had threats aimed at him and seen them thrown at other Cobb board members. Similar to what Scamihorn described, Hutchins said the threats included the suggestion that people may post board members' home addresses so others could visit the homes.
Hutchins also said he'd witnessed threats toward fellow board members through social media but said he'd rather allow those board members who received the threats to name themselves.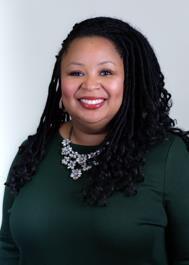 While they both said they were aware of differing opinions in their district, Angela Orange, chair of the Marietta Board of Education, and board member Jason Waters said they had not heard of any threats against board members, administrators or educators in Marietta City Schools.
Orange and Waters also said they did not feel threatened by hearing any of the differing opinions in the district nor serving on the school board.
Orange said the federal government's announcement of action to combat threats in other districts around the country shows support for those districts and the educators in them. And, as Garland wrote in his memo, Orange said threats of violence are an unacceptable step past civil discourse.
"We welcome input from our community, and ... we don't feel threatened by varying perspectives," she said, adding that while she couldn't speak from experience to the threats that are happening in other places, "Personal safety is a huge issue, and I don't think any legislative official needs to fear for their personal safety for serving their community."
For his part, Waters echoed Scamihorn, calling Garland's announcement of federal officials teaming up with authorities at all levels to develop a strategy to combat the threats "an overreach." Threats to local-level employees or school board members should be addressed by local police and other authorities, he said.
"I think there's some serious First Amendment questions around that," Waters said of Garland's memo. "There may be problems somewhere else, but that's not a problem we're experiencing. So I don't think we need any help."
Of course threats of physical violence against sitting board members or educators is unacceptable, but so is "marshalling the federal government" and trying to "silence people's voices," Waters said.
So far, Marietta school board meetings have not been disrupted by any outbursts or protests, while in Cobb, the district's headquarters in Marietta has been the scene of multiple protests, with hundreds in attendance.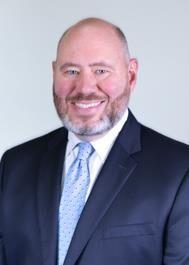 Those protests have at times gotten tense, with protesters on opposite sides of an issue shouting and wagging fingers or yelling in each others' faces. Public comment during Cobb school board meetings has likewise been filled with passionate parents and community members on both sides of the masking and critical race theory issues, and the meetings have been the scene of the occasional outburst.
During an August meeting, for example, a man who entered the board meeting room after public comment had concluded suddenly stood up and shouted at the board members and Cobb Schools Superintendent Chris Ragsdale, berating them over the district's mask-optional policy and calling them "child-killers," as security escorted him out.
"How dare you! How dare you! How dare you! What about the children? Save the children!" he shouted.
In neighboring Cherokee County, an August school board meeting was shut down because some members of the audience continued interrupting speakers during comments about mask policy.
Garland memo and NSBA letterIn a memo announcing the federal government's action, Garland wrote that there had been "a disturbing spike in harassment, intimidation, and threats of violence against school administrators, board members, teachers, and staff who participate in the vital work of running our nation's public schools."
And he said the FBI would work with U.S. attorneys and authorities at all levels of government and school district leadership to develop strategies to counter any threats.
"While spirited debate about policy matters is protected under our Constitution, that protection does not extend to threats of violence or efforts to intimidate individuals based on their views," Garland said in the memo to the FBI.
The memo comes days after National School Boards Association President Viola M. Garcia and NSBA interim Executive Director and CEO Chip Slaven signed a letter asking President Joe Biden and the federal government to help look into threats against school board members and educators as anger over such issues as mask mandates and critical race theory have disrupted meetings across the country.
The NSBA's letter to the feds illustrated its safety concerns for meetings and personnel across the nation, citing several instances at board meetings in different states:
"In Virginia, an individual was arrested, another man was ticketed for trespassing, and a third person was hurt during a school board meeting discussion distinguishing current curricula from critical race theory and regarding equity issues. In other states including Washington, Texas, Wisconsin, Wyoming, and Tennessee, school boards have been confronted by angry mobs and forced to end meetings abruptly."
In another instance, threats were more conspicuous. The NSBA said an Ohio school board member received a letter calling them a "filthy traitor" and reading, "We are coming after you," and "You are forcing them to wear mask — for no reason in this world other than control. And for that you will pay dearly."
The association asked for the federal government to take over investigations of cases when threats or violence could be considered violations of federal civil rights laws, as well as assess threats to boards and educators.