MARIETTA — Cobb County estimates its employee vaccination rate sits at around 48% – lower than that of county residents as a whole – and county commissioners will consider Tuesday a policy intended to drive that number up.
Human Resources Director Tony Hagler has proposed a new emergency leave policy for county workers, which would provide up to 80 hours of paid leave for full-time workers who need to miss work for COVID-19-related reasons. The policy, however, applies only to vaccinated employees.
The added benefits, County Manager Jackie McMorris said at a commission work session Monday morning, are designed to reward workers who've "done everything that they have been asked to do," and yet still need to miss work due to the pandemic.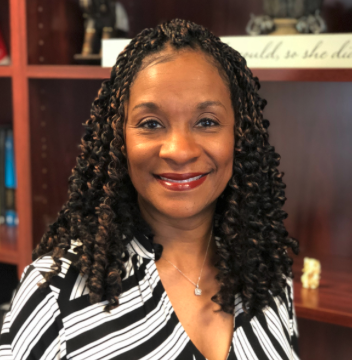 Vaccinated employees who have been directly exposed or infected will receive their full pay rate during their leave. They'll receive two-thirds of their pay rate if caring for a child or other individual who is exposed or infected. Exceptions would be considered for employees who declined the vaccine on medical or religious grounds, on a case-by-case basis.
The leave fund, if approved, would start with a $750,000 allocation from Cobb's tens of millions in American Rescue Plan Act funds. Any future topping up of the fund would require another round of board approval.
Infections 'costing this organization money'
West Cobb's Commissioner Keli Gambrill had a bone to pick with the idea.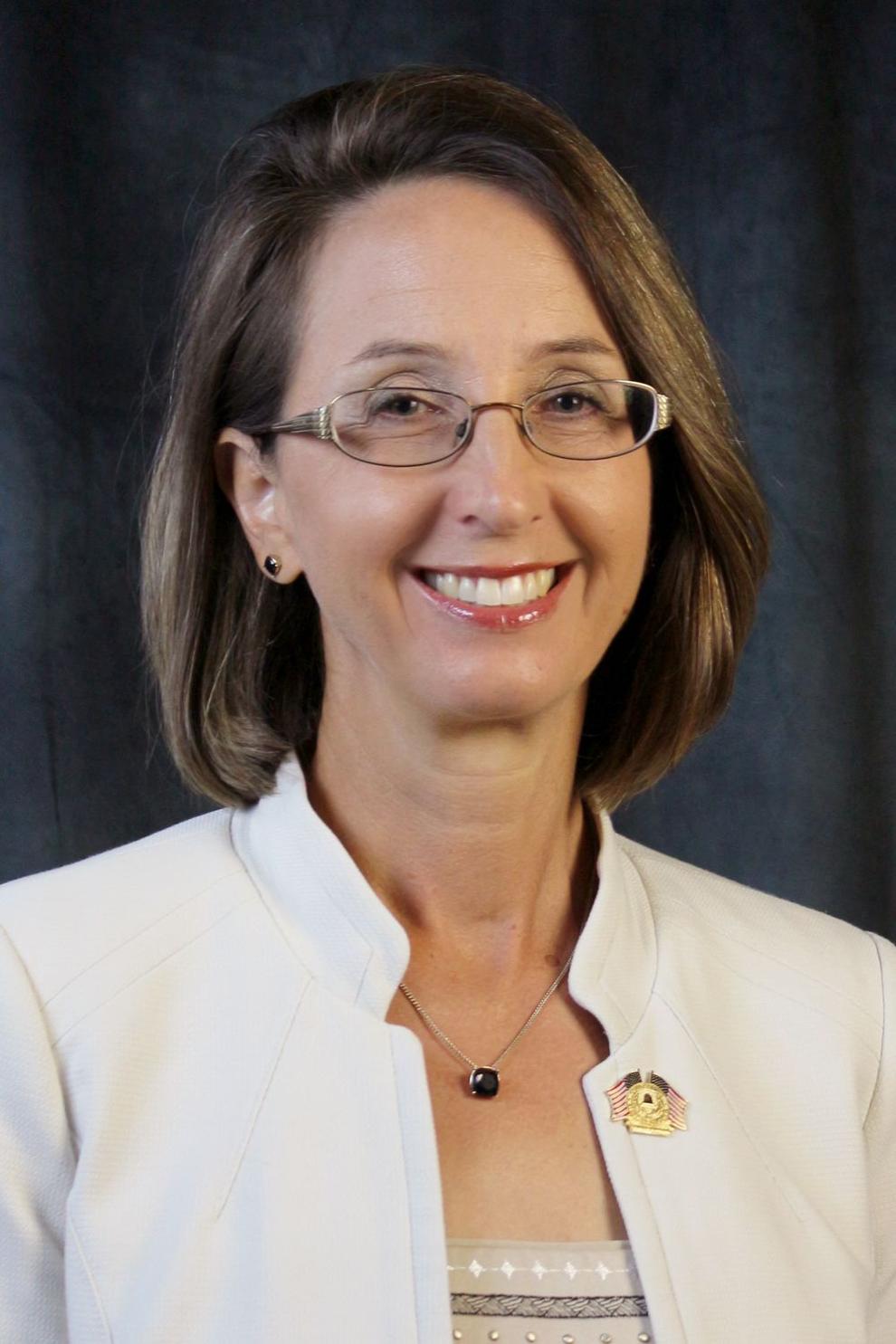 "I just find this policy to be offensive to our employees, because you're essentially taking their choice away from them. On top of that, you're going to expect the unvaccinated employees to cover when the vaccinated employees are at home getting paid. Why should they do above and beyond when they're not eligible for the same compensation?" Gambrill said.
McMorris rebutted that the policy isn't intended to penalize workers, but merely incentivize them to get vaccinated, by giving them extra time off atop their annual or sick leave if they have to miss work for COVID reasons.
"There are people who have not gotten vaccinated, and they come into work, and they infect the entire water crew, or DOT crew, or (information services) crew … you have now put an additional burden on someone else," McMorris said, adding that worker shortages have become an increasing problem as employees call out sick.
The extent of the problem in the county's workforce isn't clear. In response to an inquiry concerning overtime usage and workdays missed due to COVID-19, county spokesman Ross Cavitt directed the MDJ to file an open records request.
Chairwoman Lisa Cupid said she supported the measure, and called the policy a mere "baby step," suggesting the county government should be doing more to encourage vaccinations. Not doing so would continue to cost the county resources and time, particularly as the delta variant surge continues, she said.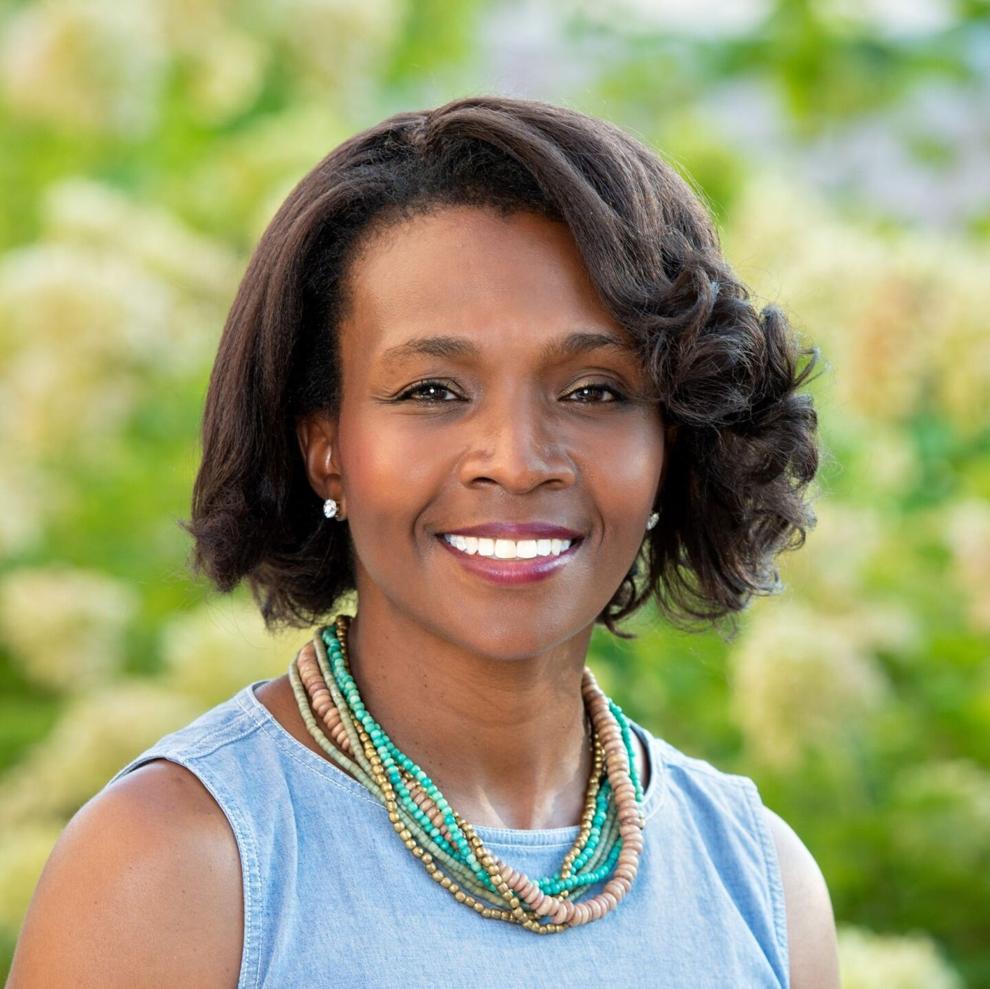 "The choices that our employees are making to not get vaccinated ... (are) costing this organization money. If we continue to go down this path, we will not be stewards of not only the taxpayer's dollars, but of the health and safety of this organization and of the public," Cupid said.
"If it weighs on your heart that you feel like you're being punished, it's supposed to," Cupid said. "Because there's a burden that's being placed on this organization and on the public when people elect not to get vaccinated."
Gambrill said after the meeting she planned to speak in opposition to the measure Tuesday.
"I find it ironic that we're going to be hiring a diversity, equity, and inclusion director to make sure that everyone feels like they're fairly represented in the county, yet we are making a policy to segregate people out based on a personal choice that they made for their health," she told the MDJ.
Resident incentives
As far as other incentives, Cupid also said last week she was interested in pursuing a policy like that of Dekalb County, which has distributed prepaid debit cards to thousands of residents at vaccination events. Commissioners Gambrill and JoAnn Birrell told the MDJ they opposed the idea, while Monique Sheffield and Jerica Richardson said they needed more details before commenting.
In a county-produced interview with Cavitt, Cupid once again touched on the proposal. Besides the burden placed on the county's hospital systems and resources, she argued the cost would be less than what the county's currently spending to organize and staff under-utilized vaccination events.
"While people may frown on the amount of money that may be expended by giving people an incentive to come out and get vaccinated, from the numbers that I'm seeing it would be a fraction of the cost that our community is having to bear because of the transmission rate," Cupid said.