Cobb County police and court staff are suspending their prosecution of people for possessing less than an ounce of marijuana, until a way around a new state law can be found.
The change was confirmed by Cobb County Police Chief Tim Cox in a letter to the men and women of his department Monday.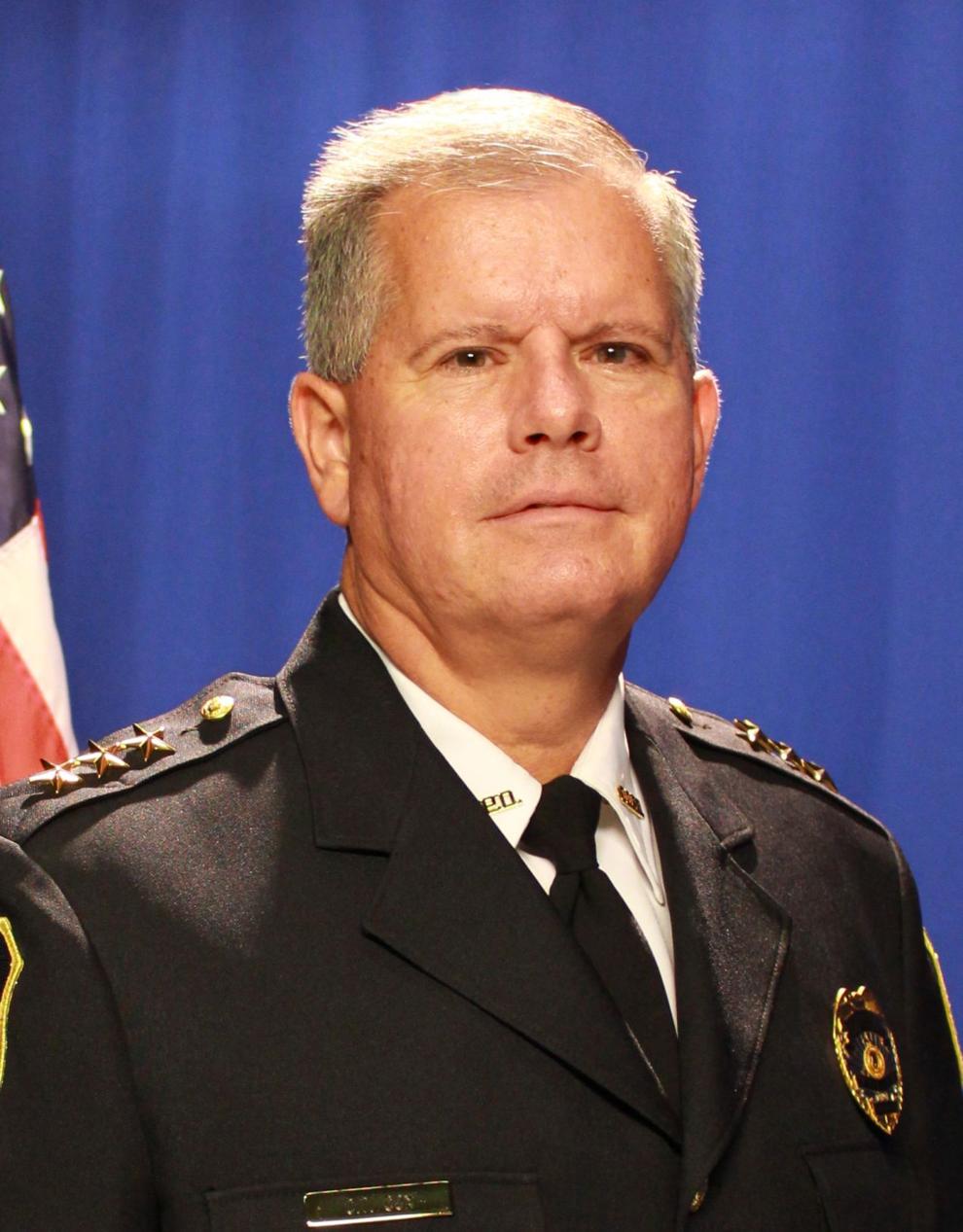 Cox cited Georgia's new hemp law, signed by Gov. Brian Kemp on May 10, allowing the legal possession of industrial hemp for farming, making it difficult for police officers to distinguish between the legal material and the Schedule I drug.
"As a result, effective immediately, any misdemeanor amounts of marijuana that an officer encounters will be confiscated and sent to the evidence unit to be destroyed. A criminal charge will not be made until a solution can be found to this dilemma," Cox's letter states.
Hemp is a strain of the cannabis plant that can be used to make paper, textiles, clothing, biodegradable plastics, paint, insulation, biofuel, food and animal feed. It contains very low levels of tetrahydrocannabinol (THC), the psychoactive component in marijuana, and is therefore not considered a Schedule I substance.
But it seems police officers lack the necessary testing equipment to differentiate between THC-laden marijuana and hemp, prompting law enforcement departments throughout metro Atlanta to change how they handle misdemeanor cannabis possession in the meantime.
"We are not the only law enforcement jurisdiction that is dealing with this dilemma," Cox said in his letter to staff, adding "I hope a resolution can be made soon."
He further said "after discussions with prosecutors, it appears that arresting someone for misdemeanor marijuana possession is not recommended. This creates a problem since we cannot issue a citation and it is not recommended that we make an arrest."
Cobb County District Attorney Joyette Holmes told the MDJ her office will also not be moving forward with prosecutions in misdemeanor marijuana cases, "as we wait for a legislative or testing fix," following discussions with state prosecutors, representatives from the Georgia Bureau of Investigation and law enforcement partners.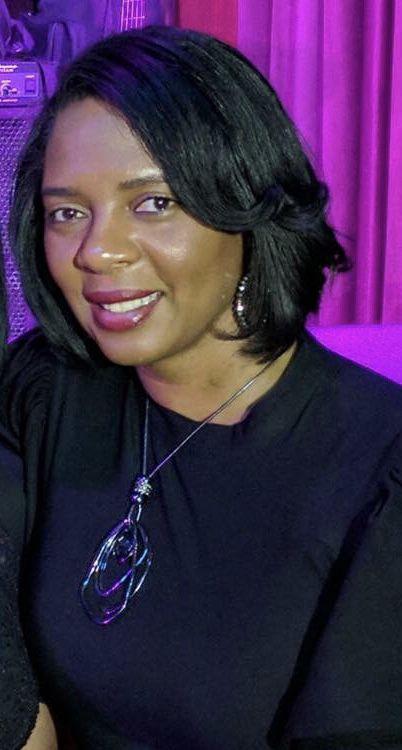 "This is not a declaration of wholesale dismissals of all cases involving marijuana," Holmes said. "Other case types involving felony marijuana, such as sales, trafficking and distribution, will be processed as the facts and circumstances of each individual case may warrant."
Under the Georgia Controlled Substances Act, the possession of up to an ounce of marijuana is a misdemeanor offence, punishable by up to a year in prison or a fine of up to $1,000. Possessing more than an ounce of the illicit drug is a felony with a maximum sentence of 10 years in prison.
In Gwinnett County, law enforcers have reportedly already begun dropping misdemeanor marijuana cases filed since the hemp law was implemented in May, with police there writing tickets for misdemeanor marijuana possession instead of arresting offenders.
Cobb County Solicitor General Barry Morgan says there will be no wholesale dismissal of cases in Cobb, as is happening in neighboring jurisdictions.
But he warns that it is still possible for people to receive criminal convictions for misdemeanor marijuana possession in Cobb, despite the difficulties in proving charges.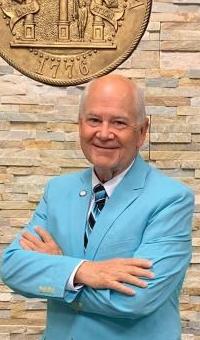 "We are handling cases different from Gwinnett County," he said. "Cases in the system prior to the governor's signing of the bill will go on as normal. Cases in the pipeline since the signing of the bill will be reviewed on a case by case basis."
Morgan says the GBI is working on finding a new test that could differentiate marijuana from hemp and "cases will be held pending that."
He said the state's new hemp law removed hemp with a THC concentration of 0.3 percent or less from the controlled substances statute, but the tests used by officers do not determine the level of THC in cannabis material.
The solicitor general reiterated that all marijuana possession remains illegal in Georgia and that anyone who admits or is found guilty of the crime in Cobb will still have a criminal conviction on their record, unless they receive diversion or special allowances for first offenders.
"There will be no difference in the way pending cases will be handled, we will review each on a case by case basis, offer diversion to those eligible and participate in trials if requested by the defendant," Morgan explained. "There will be no blanket dismissals of the marijuana cases in Cobb State Court. If justice requires moving the case forward, we will, if justice requires dismissing the case we will."
He said defendants charged prior to May 10 will also be offered diversion, a negotiated plea or trial.
Chief Cox told his staff he received information Monday about "another legislative change" related to marijuana, hemp and prosecutable levels of THC, which factored into his decision to temporarily suspend misdemeanor marijuana prosecution.
Cox said a remedy "obviously" needs to be found, but he doesn't foresee that happening "for several days or possibly months" and in the meantime, all cases of misdemeanor marijuana possession brought before the court since May 10 will be reviewed by the solicitor general's office.
"The department needs to make a temporary procedural change in the manner that we handle misdemeanor marijuana charges," Cox said. "Due to a legislative change several months ago, we had to discontinue the process of issuing a citation for misdemeanor marijuana possession. This left the only avenue for us to charge someone was through a physical arrest."
Other police departments in Cobb County are now deciding whether to follow suit.
Austell Police Chief Bob Starrett and Major Dwayne Prosser from the Powder Springs Police Department both told the MDJ they are seeking clarification from the Cobb solicitor general's office and state prosecutors in regards to handling misdemeanor marijuana possession going forward.
"We haven't made an official stand yet," Marietta Police spokesman Officer Chuck McPhilamy also told the MDJ Tuesday afternoon. "I can tell you that we, like probably all the other jurisdictions around the area, are reviewing our policy as well as procedures in place to come up with the best source of action and once we finish that we will make a decision on how we will proceed."
Kennesaw Police Chief Bill Westenberger has decided to tow the county line, as has his counterpart in Acworth.
"We are having to suspend the practice of making custodial arrests or issuing criminal citations for misdemeanor marijuana possession," Westenberger said, adding the department wants to be consistent with county police.
"We don't see any other way right now, we're kind of in a corner. There's going to have to be some resolution to work through this dilemma, and in the meantime it's a day by day thing," Westenberger said.
Acworth Police Chief Wayne Dennard issued a directive to his staff Tuesday afternoon, advising the department "will suspend the practice of making custodial arrests or issuing criminal citations for misdemeanor marijuana possession"due to a lack of clarity in regards to the new hemp law.
The Smyrna police chief had not returned the MDJ's calls as at press time.
Cobb Sheriff Neil Warren has also not confirmed whether his deputies will be arresting people for misdemeanor marijuana possession going forward.