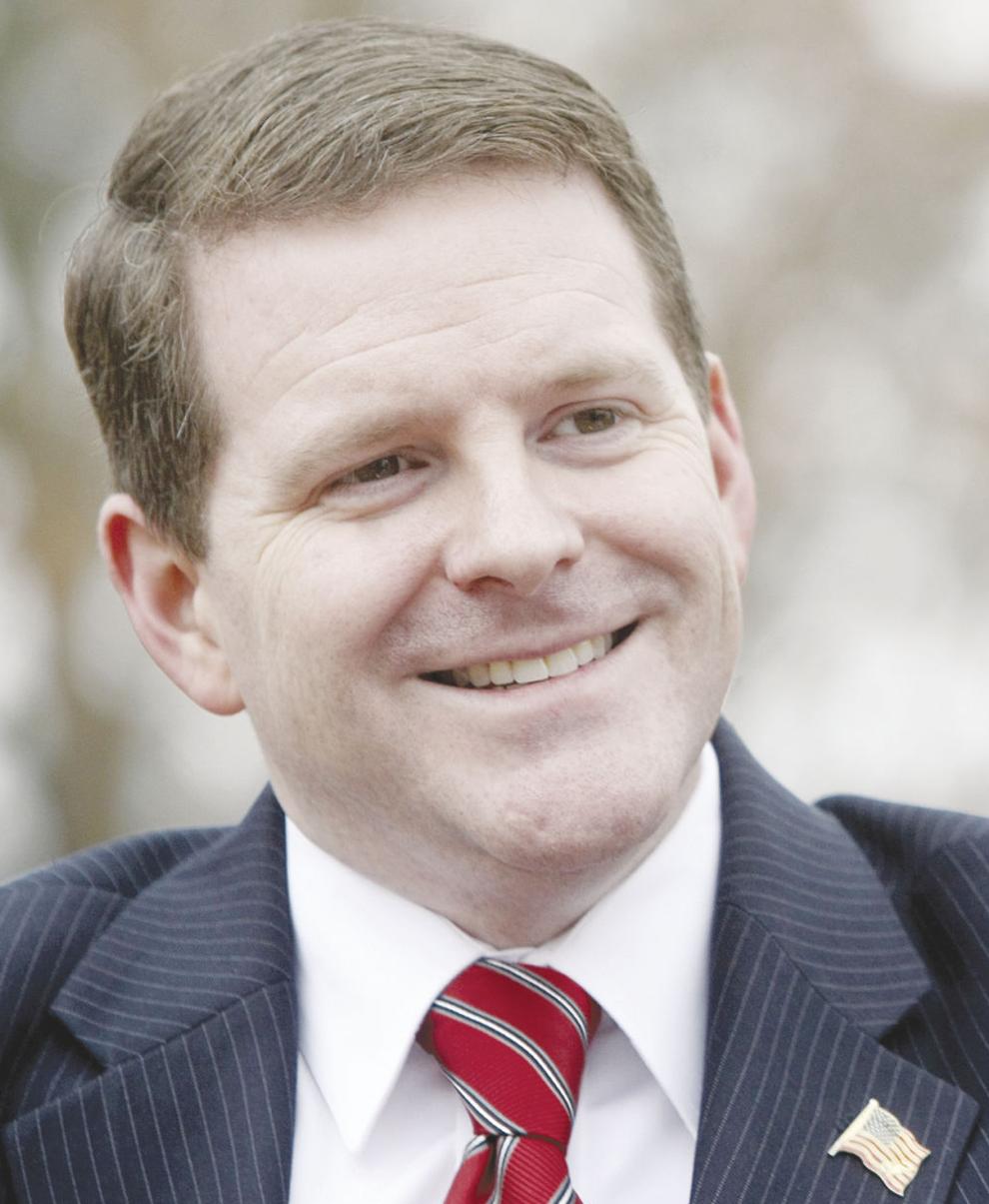 The Cobb Board of Elections will meet Friday to consider a complaint filed by Jason Shepherd, chairman of the Cobb Republican Party, who has alleged that more than 16,000 people registered to vote in the Jan. 5 runoff election have moved out of the county, forfeiting their right to vote in the runoff.
The board will only determine whether probable cause exists, county elections director Janine Eveler said.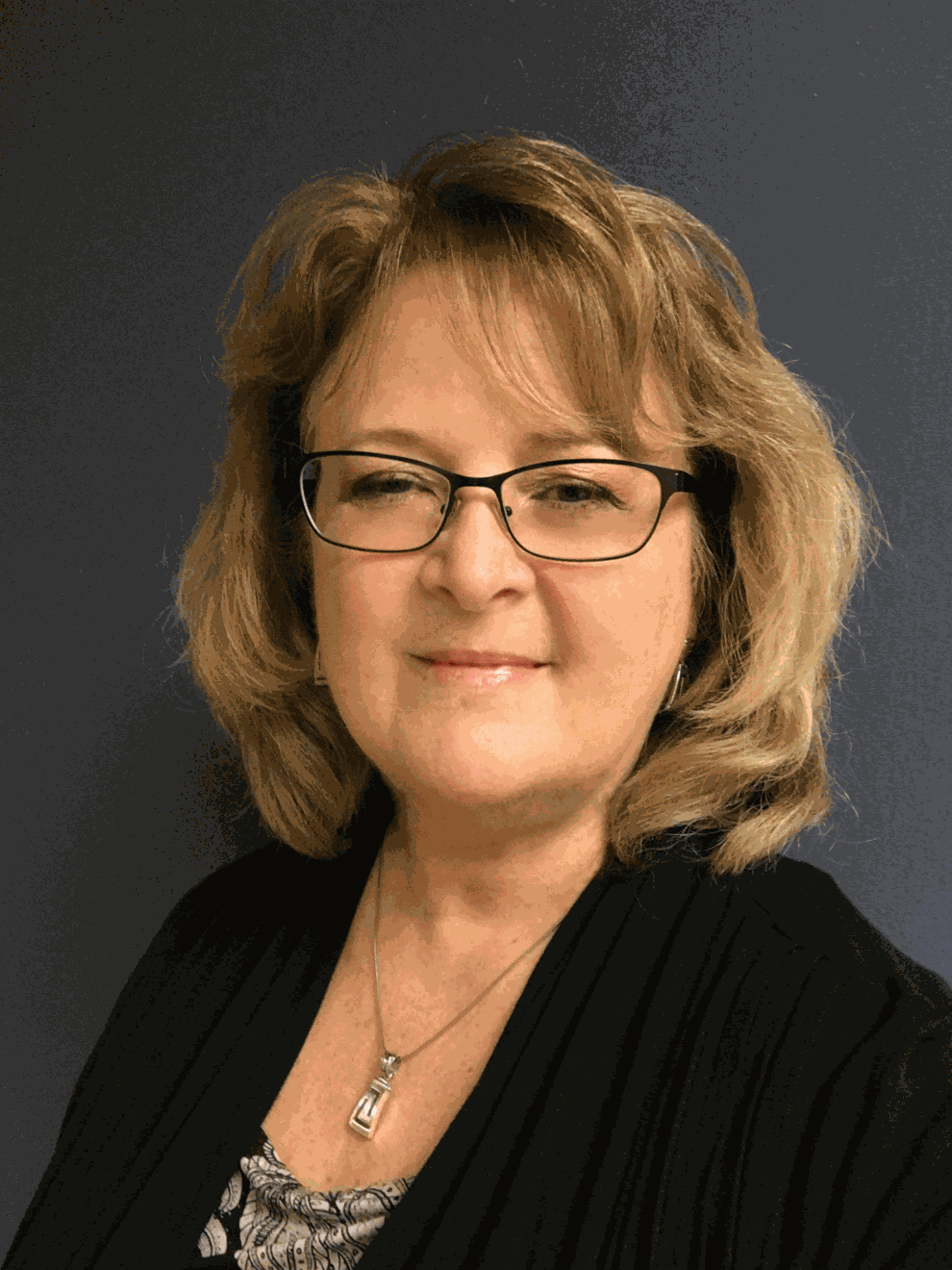 "If the board votes (Friday) to sustain the challenge, the voters are not removed," she explained in an email. "They will be marked 'challenged' and if they vote in the January runoff, there will be a hearing in which the challenger must provide proof that the person has moved their residency and should not vote in Georgia. The challenged voter can also present their side."
In a letter to the Board of Elections dated Dec. 11, Shepherd said 16,024 people appear on both the Cobb County voter registration database and the National Change of Address registry.
"I believe that each of the individuals named ... has, as a result of registering their name and change of address to a location outside of Cobb County, removed to another state with the intention of making the new state their residence," he said in the letter. "Consequently, each individual is ineligible to vote in Cobb County."
The county elections department received a second complaint Thursday making similar allegations.
In an email, Realtor Pamela Reardon, a Cobb GOP activist and cofounder of the Metro Atlanta Republicans, said she had found more than 3,000 people registered to vote in Cobb whose names are in the National Change of Address registry.