Following bipartisan backlash, the Cobb County Republican Party has canceled its Thursday night vigil commemorating the one-year anniversary of the attack on the U.S. Capitol.
"Due to the mischaracterization of the event scheduled for January 6th and the ensuing concerns for the safety of those in attendance, the prayer vigil is CANCELED," the Cobb GOP announcement reads. "All those who would have been in attendance are encouraged to keep those families who suffered a loss of loved ones, along with the pre-trial prisoners held in DC in inhumane conditions in thoughtful prayer. It is our fervent hope that all those who committed unlawful acts against our Nation's Capital are brought to swift justice."
The event, which included a "candlelight vigil for J6 Patriots held in DC prison," was criticized by Democrats, as well as Republicans such as former Cobb GOP Chairman Jason Shepherd.
"I think it's a wise move on the part of the Cobb GOP leadership, and I think it's going to go a long way in helping to restore unity," Shepherd told the MDJ Wednesday. "This was an unforced error by them and I think we saw the result."
Salleigh Grubbs, the current Cobb GOP chairwoman, defended the event and said it had been misrepresented on social media and in the press.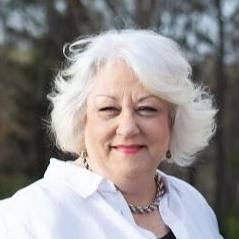 "It's portrayed as though it was a celebration of the storming of the Capitol, which nothing is further from the truth," Grubbs told the MDJ Wednesday. "There were people that died that day, and they deserve to be remembered, and their families prayed for. And there are people that are still in prison without their constitutional rights being respected."
State Rep. Teri Anulewicz, D-Smyrna, had described the event as an "homage to treason." Another Smyrna Democrat, state Rep. Erick Allen, called it "lunacy."
State Rep. Don Parsons, R-Marietta, said in an interview he was glad the event was canceled, and that it should never have been scheduled in the first place.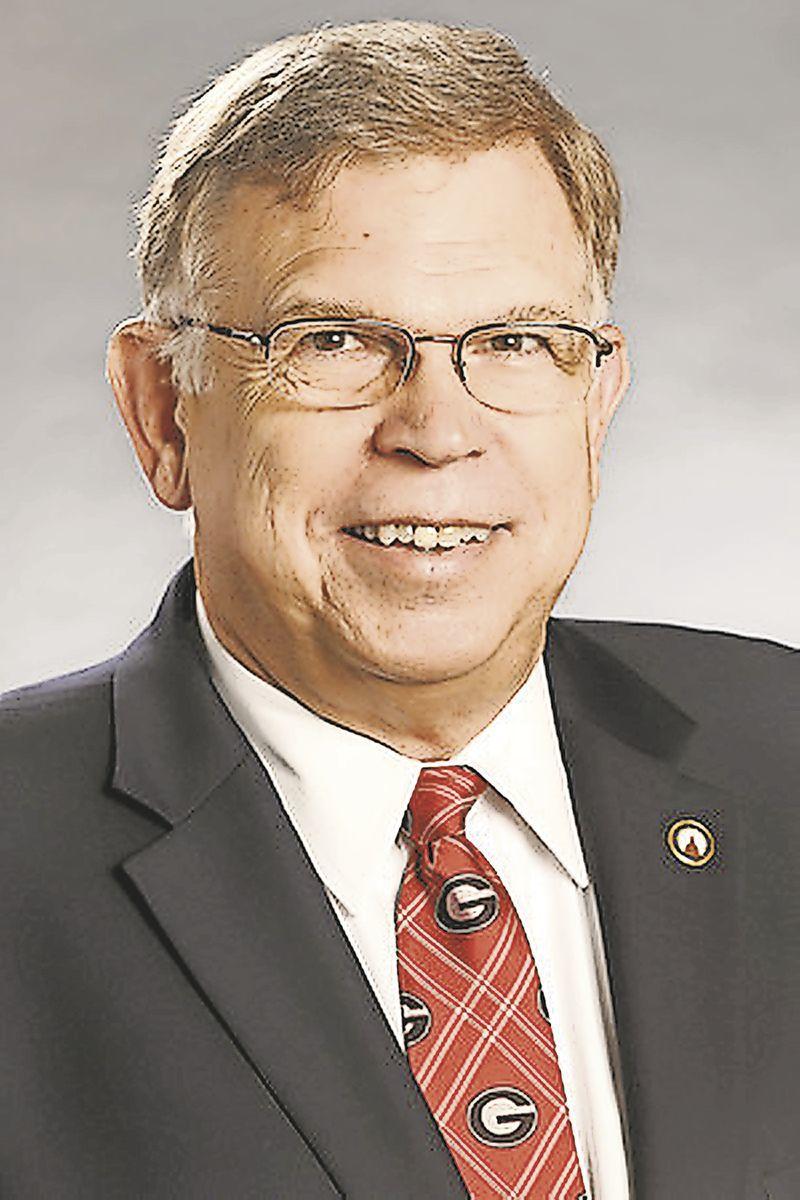 "The primary goal of the Cobb GOP should be to help Republicans get elected. And I don't know of anything that that (event) would have done, in any way, that would have gained one more vote for Republicans in the upcoming elections. I think if anything, it would have lost us votes. … I can't even imagine why anybody thought that was a good idea."
Shepherd told the MDJ earlier this week that the Cobb GOP had become toxic since Grubbs took over. In the fall, he resigned from the Cobb GOP's governing committee over the organization's censure of Republican Gov. Brian Kemp. One elected official has told Shepherd that Cobb Republicans ought to join the Cobb County Republican Women's Club rather than be associated with the Cobb GOP, he said.
"I think in the roughly eight months since I've been chair that they have systematically ruined all the hard work that we did to rebuild the brand in four years," Shepherd said. "From what I'm hearing, and what I'm seeing, and what people are saying to me privately, elected officials are staying away from the Cobb GOP. To be associated with this is toxic."
The program for the event had included a live streaming of Donald Trump's planned Thursday press conference from Mar-a-Lago. On Tuesday, Trump announced he was canceling the press conference.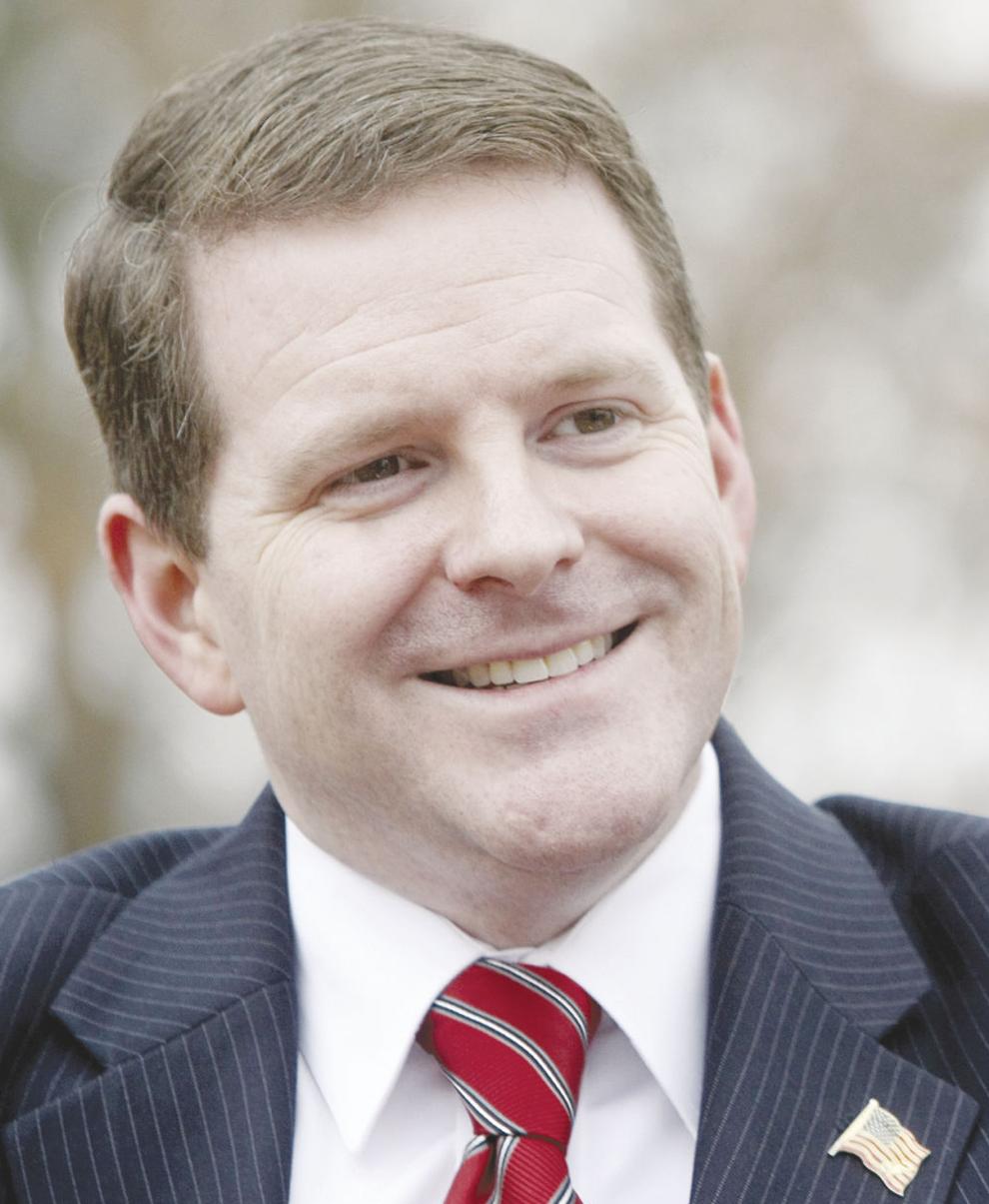 The Cobb GOP's announcement seemed to both sympathize with rioters awaiting trial in jail while simultaneously calling for them to be held accountable. Asked about the conflict between those two sentiments, Grubbs told the MDJ Wednesday that "we don't know who the people are that actually perpetrated the attack."
Grubbs also said she was concerned about safety, saying she had heard that a counterprotest was being planned.
Shepherd told the MDJ earlier this week that those rioters who committed violent crimes were being held without bond just like any other person accused of violent felonies.
"There's not tens of thousands of people who were just rounded up off the street and are sitting in D.C. jail with no charges," Shepherd said. "These people who are there have been charged with a crime."
For Parsons, any event commemorating people who contributed to the violence and chaos of that day is inappropriate, and bad politics too.
"As we move forward as Republicans, the main thing we need to do is focus on and concentrate on gaining Republican voters," Parsons said. "That's what we need to focus on. And something like what they had planned for Thursday night went directly against the grain of that."