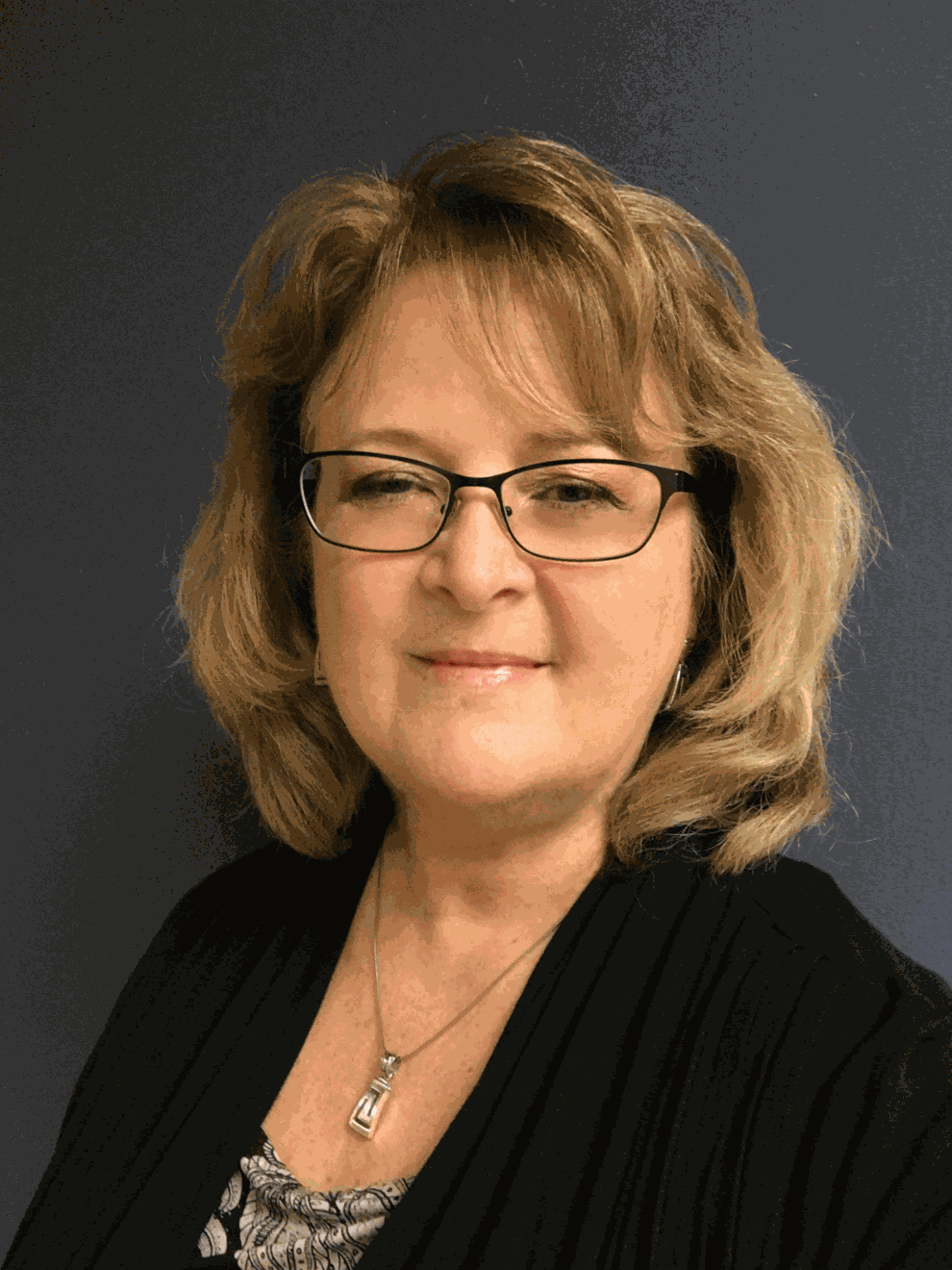 Cobb elections director Janine Eveler has expanded the hours early voting precincts will remain open ahead of the June 15 jungle primary, in which five candidates are vying to replace former state Rep. Bert Reeves, R-Marietta.
Residents of House District 34, which covers parts of Marietta and Kennesaw, will now be able to vote between 8 a.m. and 6 p.m. Cobb will also offer Sunday voting — something it has never done before, according to state Rep. David Wilkerson, D-Powder Springs.
When early voting hours were first announced last week, the precincts were only scheduled to remain open from 8 a.m. to 5 p.m., and the county did not offer Sunday voting.
Eveler acknowledged the expanded hours in an email to the MDJ Tuesday evening, but did not answer a question about why she had made the change.
The decision came after conversations with members of the county's legislative delegation and a blistering statement from voting advocacy organization Fair Fight, which said "Cobb County elections officials are continuing to double-down on voter suppression."
Wilkerson said he didn't necessarily agree with that assessment, though he is pleased with the expanded hours.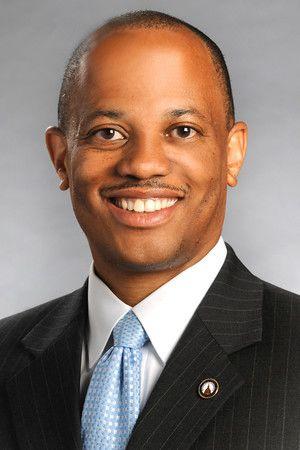 "I think anybody will say that, as far as the administration side, you're not going to find a better run elections (office)," he said. "This was just one of those, from an administrative side, you take the numbers, you crunch them, you come up with how many hours you think you need. I think that's what (Eveler) did. But we want to make sure that she looks at it from the voter perspective as well."
During the early voting period ahead of last year's general elections, precincts were open on weekdays from 7 a.m. to 7 p.m. Ahead of the primary elections, they were open from 8 a.m. to 6 p.m.
State Rep. Erick Allen, D-Smyrna, sent Eveler a letter last week urging her to consider adding early voting hours, Wilkerson said. The extra weekday hours will allow would-be voters to visit a precinct after work, he continued.
"If you look back, I think it's not out of the ordinary to have reduced hours for a special election," he said. "But I think over the last couple of cycles, turnout's been amazing, (and) we want to make sure that we, you know, maybe err on the side of additional hours."
The candidates in the June 15 special election are Republicans David Blinkhorn and Devan Seabaugh, Democrats Sam Hensley Jr. and Priscilla Smith and Libertarian Chris Neill.
Early voting begins May 24 at the elections department's central office, at 736 Whitlock Ave. in Marietta, and at the North Cobb Regional Library 3535 Old 41 Highway in Kennesaw. Precincts will be closed over Memorial Day weekend.