Two days before Gov. Brian Kemp signed state Republicans' hotly-debated omnibus elections bill, Cobb Elections Director Janine Eveler told the Board of Commissioners the law will have consequences for Cobb's nearly 550,000 registered voters.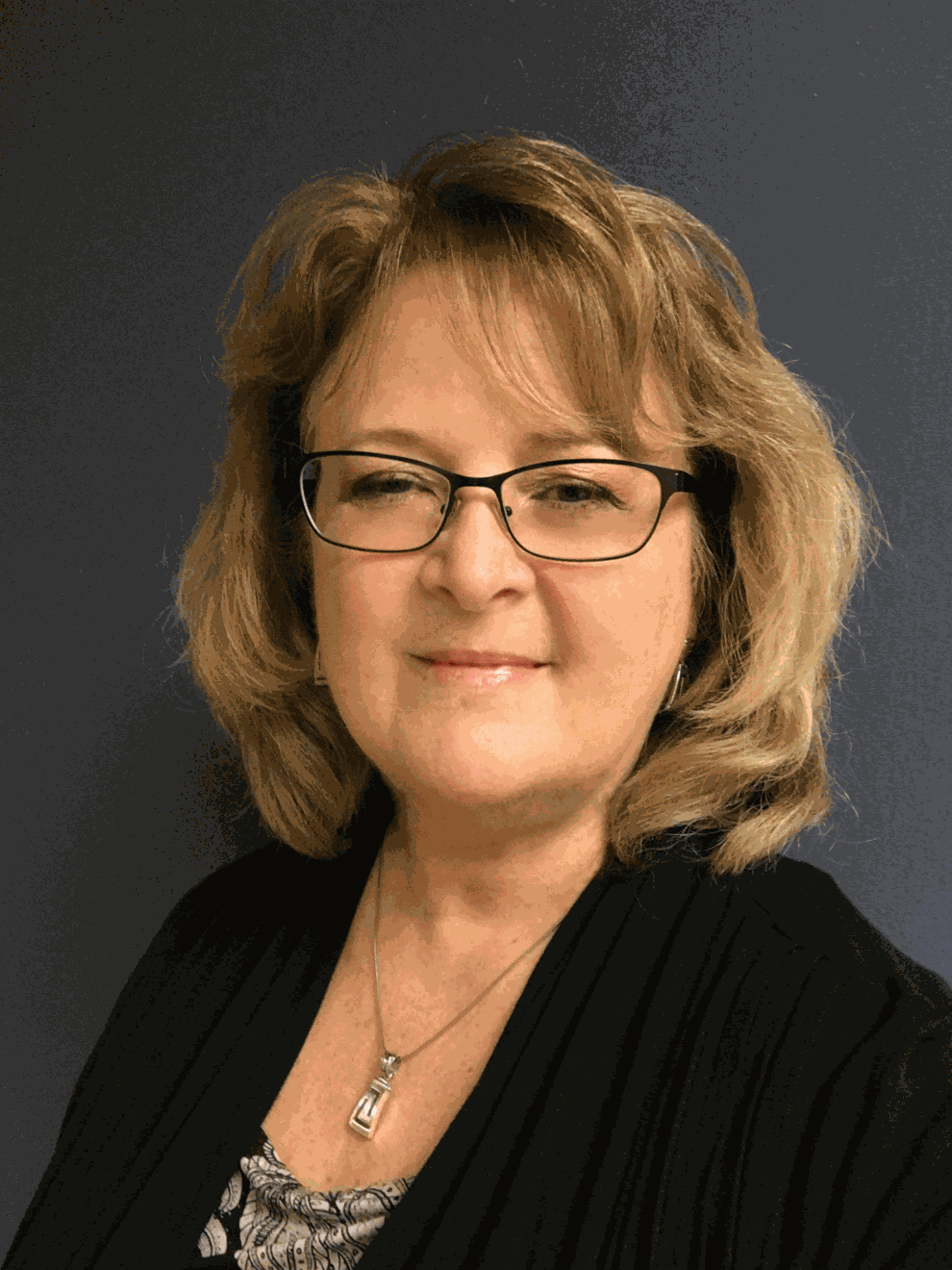 In the aftermath of a chaotic week that saw Senate Bill 202 become law as a Democratic lawmaker was removed from the Capitol in handcuffs, the county is left to navigate a slew of new voting regulations.
Eveler's presentation last Tuesday focused on the portions of the bill which will have a direct bottom-line impact on the county, steering clear of other measures such as the ban on handing out food and water to voters in line.
One significant provision is the mandate that the county provide polling locations on two Saturdays during the early voting period for all elections. Previously, state law only required early voting options on one Saturday. Cobb was already providing that option for "the big elections," Eveler said, but now the county will have to spend money on those locations for every election.
Absentee ballots, meanwhile, must now be printed on what the bill calls "security paper," to aid in authenticating each ballot. Eveler said that requirement alone could increase ballot printing costs by as much as 50%.
Much of the $32,240 spent on 16 absentee ballot drop boxes in Cobb looks to be a sunk cost. Though most of those funds came through CARES Act money, SB 202 will limit Cobb to just five drop boxes, Eveler said. The boxes must be located inside of a polling place or elections office, available only during early voting hours, which also negates the need for the $317,000 the Board of Elections requested for accompanying security measures.
Chairwoman Lisa Cupid urged county leaders to speak out against the legislation in her State of the County address last month. "You've got to be kidding me," she said when Eveler detailed the drop box restrictions.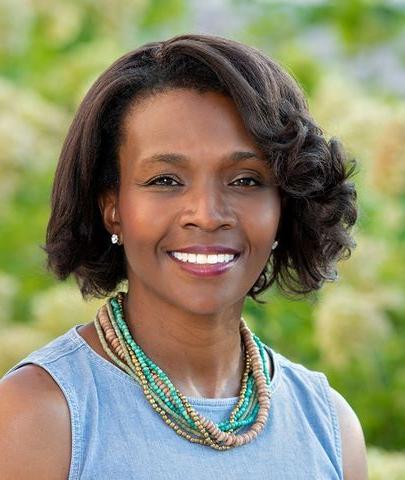 Not all of the new regulations will end up costing the county.
Eveler told commissioners the consolidation of state and federal runoffs into one occasion, four weeks after the general election, will save money for her department. Similarly, relaxed requirements on how many voting booths must be in place per voter should reduce wear and tear on machines, Eveler said.
State Rep. Don Parsons, R-north Cobb, pushed back against criticisms of what he says is a "good bill," saying nothing about SB 202 is "unusual amongst the 50 states."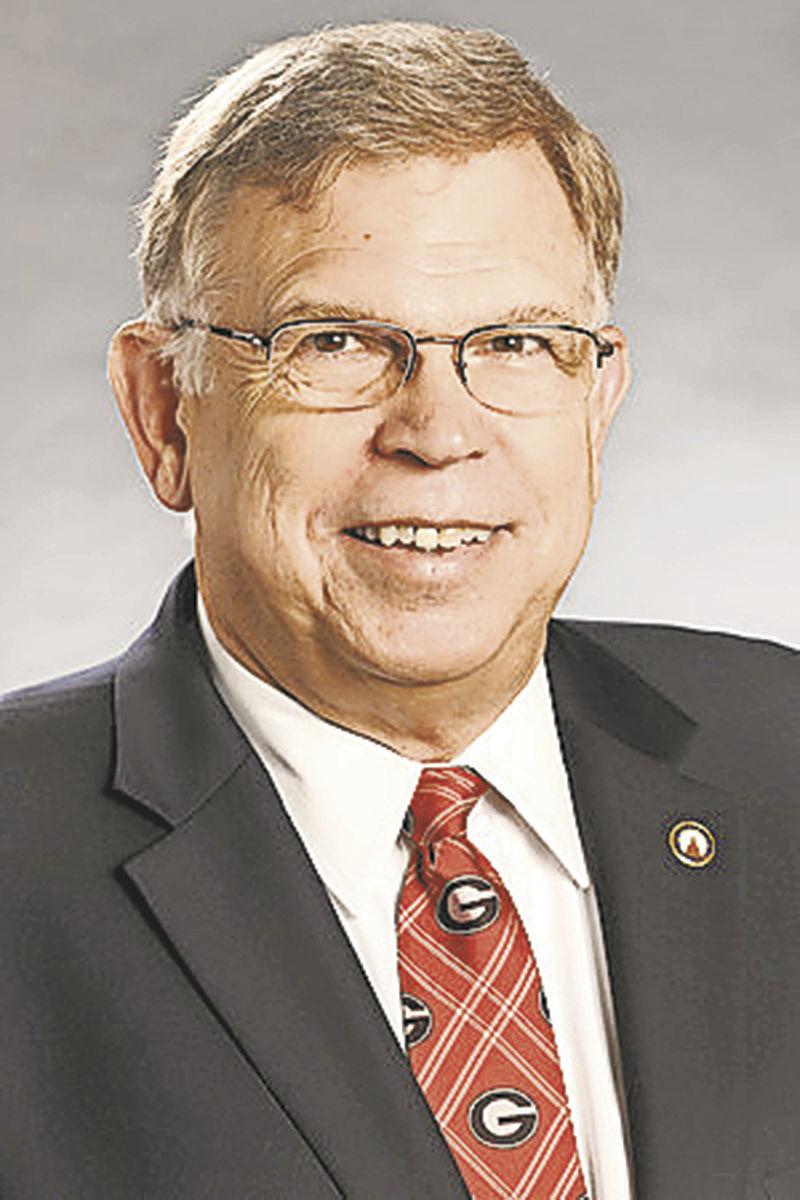 "There's nothing in there that creates any problems for the county elections office. There's nothing in there that's going to create any kind of problems or roadblocks ... for voters in this state," Parsons said.
The ramifications of SB 202's signing, however, are already rippling beyond Board of Elections procedure. As MLB Players Association Director Tony Clark told the Boston Globe Friday, players are open to discussing whether the 2021 All-Star Game, planned to be held at Truist Park in July, should be moved from Georgia.
"I think it would be a real shame if Cobb County lost out on the opportunity to show ourselves off to the world with the MLB All-Star Game because of this package of voter restrictions — that was passed based on the big lie that the election was stolen from Donald Trump," state Rep. Teri Anulewicz, D-Smyrna, said, adding she still hopes to see the game be played in Cobb.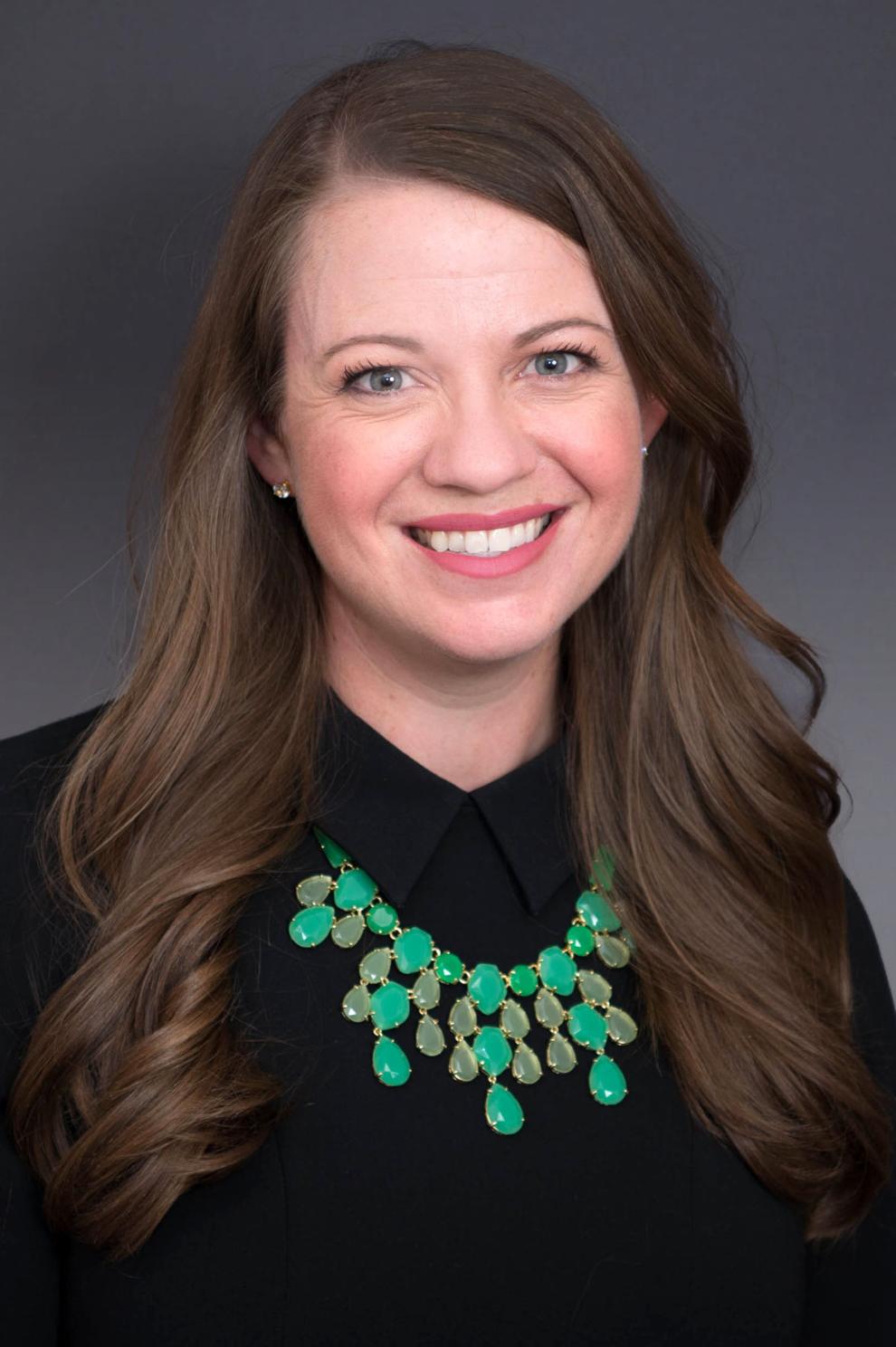 Former Republican county commissioner Bob Ott said he saw the Players Association's threat as a disappointing convergence of sports and politics.
"We're just coming off a pandemic. I know, a lot of people, myself included, are looking forward to going to baseball games. And I'm not sure how well it would be received," Ott said.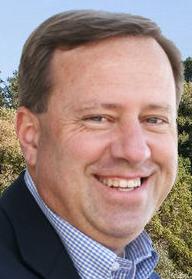 To that point, Parsons said while he respected MLB players' right to disagree with the law, he was skeptical the game would be moved.
"We don't want that to happen," Parsons said. "I would say that our Democratic legislators down here who voted against the bill, I would say they don't want things like that, because it's gonna hurt people in Georgia."
Cupid, speaking with the MDJ Friday, condemned SB 202 as a "decision that disenfranchises our very own."
"These were decisions that were made by leaders who are charged with protecting our civic and economic interests," she said both of the law and the news that the All-Star Game could be pulled. "I'm not one that likes to talk about things just to commiserate. What has been done has been done.
"But as much as this may impact baseball, this is bigger than baseball. This is about our voters having a voice, and choosing leaders that reflect the majority interests of citizens, which is a fundamental consideration of our democracy. There are bigger conversations to be had. While it may include our immediate interest in that Major League Baseball game, there are far more weighty implications for the health of our state, the health of our county, and how that impacts everything that we do."