After more than an hour of debate over whether to use a Cobb County Police Department Academy as a polling place in next year's elections, the Cobb Board of Elections on Monday tabled the issue in order to collect more input from voters of the precinct.
Opponents of using the police academy, located on East-West Connecter in south Cobb, argue it would create an intimidating environment for voters of color who may be distrustful of police. Of the approximately 5,200 voters registered in the precinct, 58.2% are Black.
The American Civil Liberties Union of Georgia has asked the elections board to continue using Cooper Middle School as the polling place for the Cooper 01 precinct.
Supporters of using the police academy argued Monday that the facility is modern, spacious and offers more parking and better accessibility for elderly or disabled voters. They also pointed to the fact that Cobb's Elections and Registrations Department has been trying to move away from using schools as polling places due to security and accessibility problems.
The board had approved moving the polling place from Cooper Middle to the police academy at its July 19 meeting in a 3-2 vote, with board Chair Tori Silas and board member Jennifer Mosbacher opposed.
Silas was appointed by the Cobb Legislative Delegation and Mosbacher by Cobb Board of Commissioners Chair Lisa Cupid.
After the ACLU got involved, the elections board discussed the issue and voted 4-1 in September to formally reconsider the polling place change, and on Monday held a public hearing on the matter. In September, board member Pat Gartland, the board's Republican Party appointee, had voted against the reconsideration, while the rest of the board voted in favor.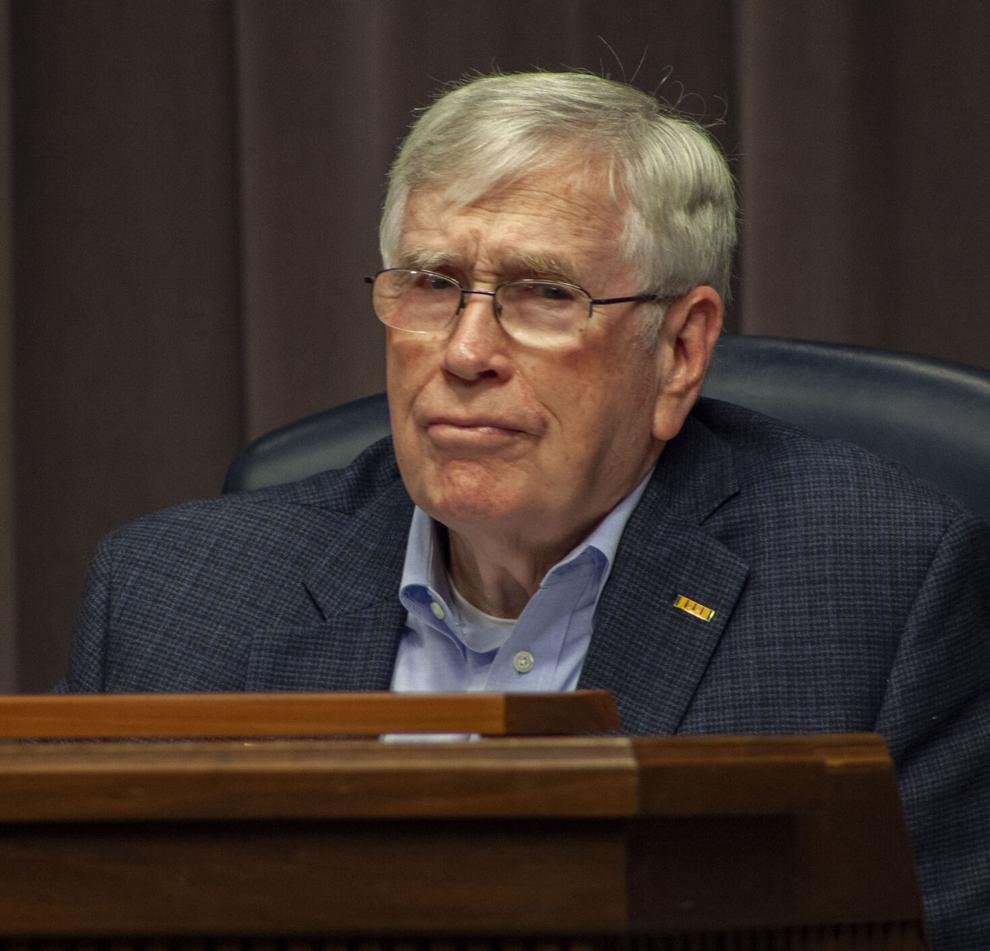 At Monday's meeting, ACLU of Georgia voting rights lawyer Rahul Garabadu again argued against using the police academy, while Cobb Police Chief Tim Cox appeared to defend his department. Several citizens also spoke for or against using the academy.
People on both sides of the issue pointed out that no Cooper 01 voters weighed in on the issue Monday. Citing that point, Mosbacher made the motion to table the issue until the affected voters could be consulted, which was seconded by Jessica Brooks, the board's Democratic Party appointee. The motion passed unanimously.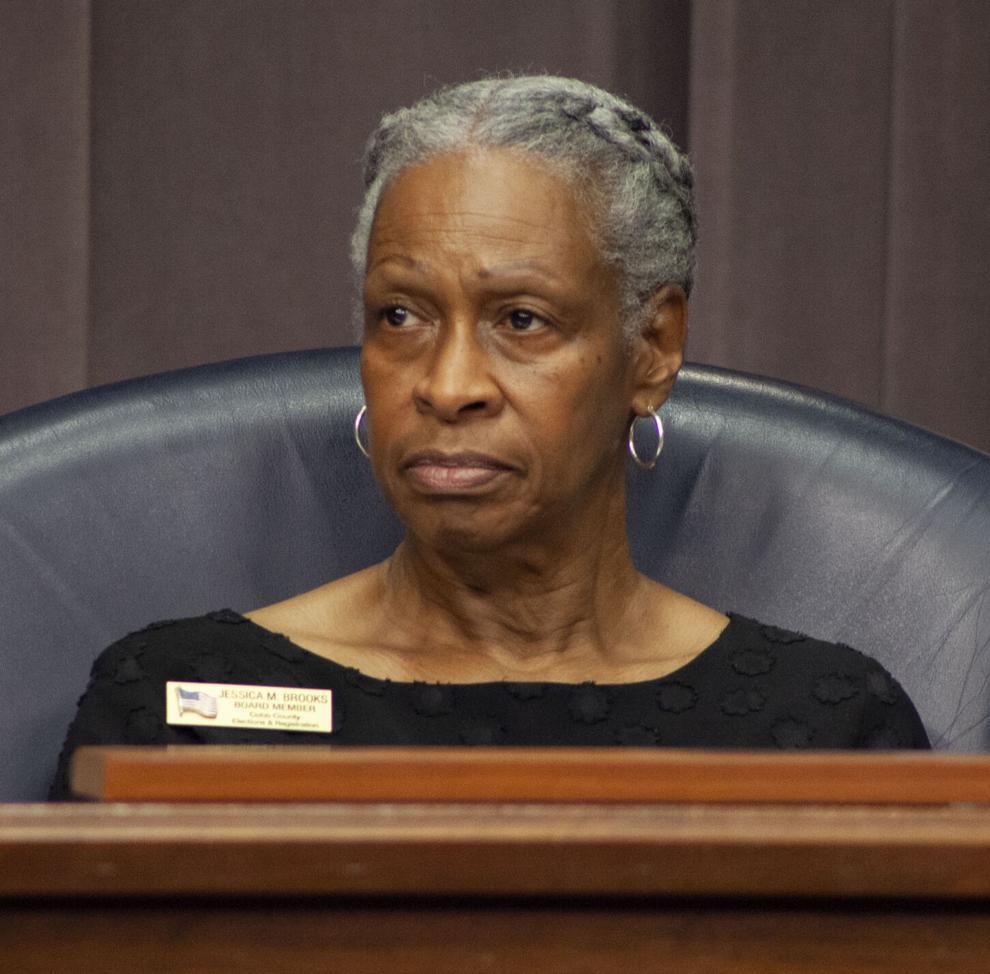 The board has time, since the move to the academy was always planned to go into effect next year. Cooper Middle remains the polling place for this year's Nov. 2 election. Silas said in an interview after the meeting that, if they moved quickly, the elections department might be able to conduct an exit poll on the issue with Cooper 01 voters during next month's election.
"We want to make an informed decision … as to whether we will do an exit poll, that decision has not been made," Silas said. "But there needs to be some mechanism, some means by which we will get the opinions and the perspective of the voters that are being impacted, as opposed to us all making certain opinions, and suggesting that that represents those voters."
The debateCobb Elections Director Janine Eveler said the academy offered better access and parking, more electrical capacity for voting machines, and more space for waiting and check-in. She also noted that it is used by other county departments, the South Cobb Business Association, the Board of Commissioners and South Cobb Rotary.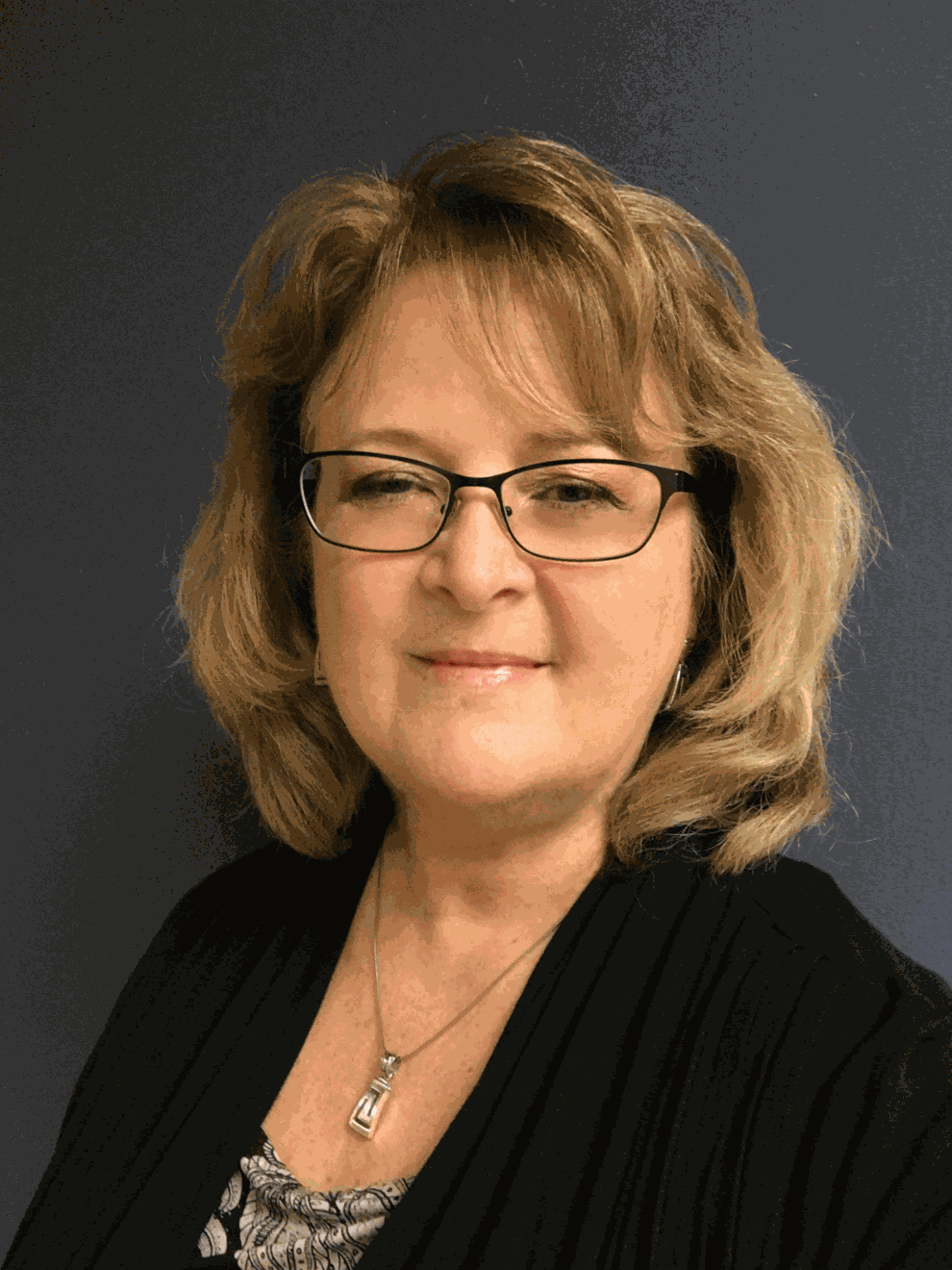 The ACLU of Georgia has argued that if Black voters feel intimidated about voting at the police academy, it could constitute a violation of the 1965 Civil Rights Act.
Garabadu, the ACLU attorney, said voting at a police academy was different from, say, a church or school with an officer stationed there.
"The difference here is that voters who look at their My Voter Page and see where their polling location is, they'll see that they have to report to Cobb County Police Academy to vote," Garabadu said. "They're not going to have any of the pictures that we saw on this presentation today, they're not going to have any of the context to know what it actually looks like before going and voting. And that makes a difference."
The speakers in favor of using the school went to pains to stress that they had no ill will toward Cobb Police, but that some Black voters had a justified fear of police.
"I know people that are afraid of dogs," Cobb resident Robert Jones said. "I'm not afraid of dogs. But I don't have the right to tell that person, based on their experience with dogs, that you shouldn't be afraid of dogs."
Those in favor of the police academy dismissed the idea that it was anything resembling voter suppression.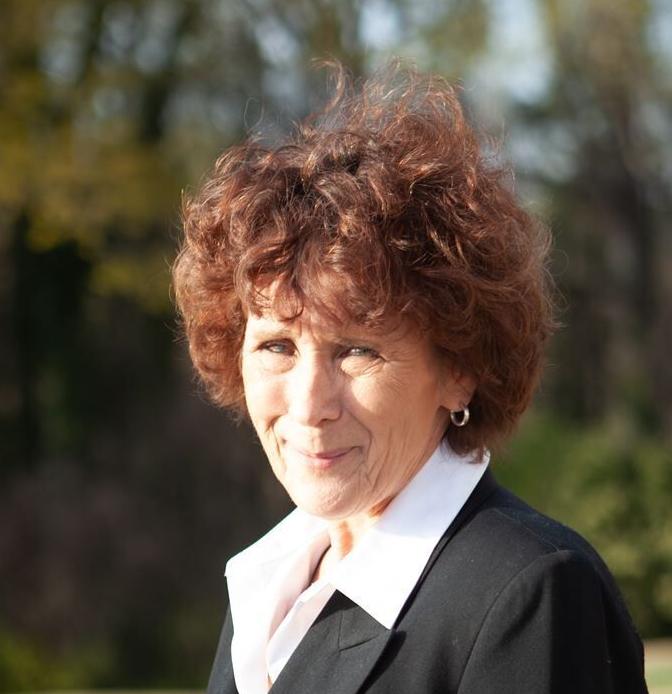 "One question I would have for the ACLU ... is, do we consider places like the Atlanta airport suppression against people's rights?" said Debbie Fisher, a vice chair with the Cobb GOP. "Because for me or anyone else to go into the airport, you have to show an ID. You're surrounded by law enforcement everywhere you go in an airport."
Acworth resident Boyd Parks, who uses a walker, said locations like Cooper Middle were not friendly to the elderly.
Marietta resident Bob Maynard accused the ACLU of "stereotyping" Black voters as "sort of closet criminals that don't want to show up at a place where there might be a police officer."
When Chief Cox read about the last meeting, he said he "felt a little offended."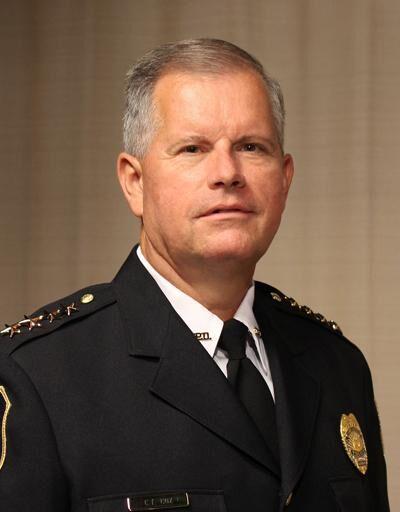 Cox highlighted his department's diversity, its work with minority groups and decried the "negative comments that have been made by people who may have had an agenda."
Jacquelyn Bettadapur, chair of the Cobb Democrats, lamented that she had "heard virtually no one here today from that community give public comment."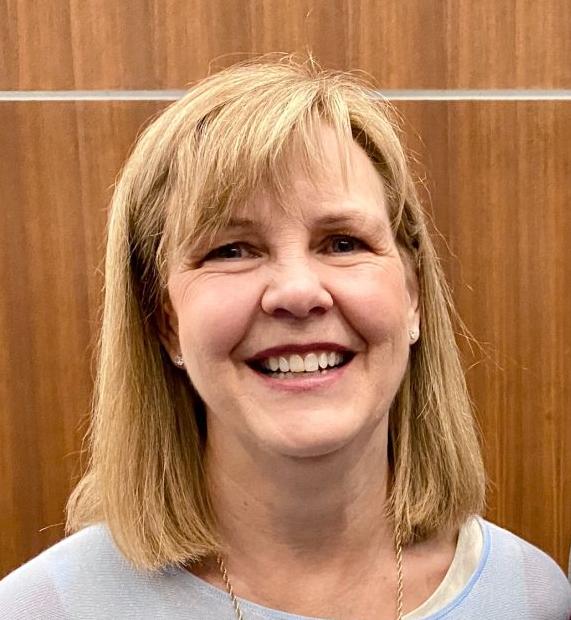 Brooks echoed that sentiment.
After Judy Wenchell argued that if Cooper 01 voters were concerned then they would have attended the meeting, resident Lucy Denzen pointed out that the meeting was held at 3 p.m. on a weekday.
Mosbacher said voters might be confused after voting at Cooper Middle for 20 years.
Gartland was the only board member to firmly stake a pro-police academy position.
"If you have a problem with … the police, I understand," he said. "But this is America, so let's depend on this, let's depend on these men and women who are serving for this great county."
Issues with schoolsMuch of the debate centered around the fact that elections staff have sought to move away from using schools as polling places. Eveler explained that voters have had access issues getting into schools and that lockdowns due to false alarms have disrupted voting.
Bettadapur, however, said that next year's elections may not occur during the school year.
The Georgia Association of Voter Registration and Election Officials earlier this year issued a resolution asking the state legislature to move the 2022 primary elections back to June and primary runoffs back to July, in order to give elections officials time to adjust after redistricting. Schools will be closed on Election Day in November 2022.
Some suggested the school issue could be resolved entirely if the state ensured that elections are never held when school is in session.
Gartland said the politicians wouldn't want to do that because turnout would be lower in the summer, when some voters go on vacation.
State Rep. Erick Allen, D-Smyrna, chair of the Cobb Legislative Delegation, seemed to endorse that idea after the meeting.
"The reality is, like Director Eveler said, across the state of Georgia, the majority of the polling locations are schools in a lot of these smaller counties," Allen said. "So it would not just be helping this situation, but across the state, making sure our schools are safe and accessible and open to voting."
Allen also said the board made the right decision to table the issue until more input could be gathered.
"I think getting lost in the conversation is the history of symbols in the South," Allen said. "And this is not at all about the police. This is about the symbol being used as an intimidation tactic, of a building that has a big police shield on the front of it."