Leaders of Cobb's United Methodist churches have been keeping an eye on a conference of church leaders this week, which voted to maintain bans on same-sex weddings and gay clergy on Tuesday.
The main alternative, known as the One Church Plan, would have allowed each church to make its own decision on same-sex marriage and LGBT clergy. The One Church Plan was backed by a majority of the church's Council of Bishops, but failed to get approval at the conference.
Rev. Kristin Heiden, East Cobb United Methodist Church's lead pastor, said it has been "a bit disheartening" to see the church wrestle with these issues.
"This is the church I grew up in and the church that raised me, that ordained me, and that now I have the privilege to serve. I continue to pray that we'll find a way forward, that we'll find a way to continue to love and share in a mission together that reaches all people," she said, adding, "It's hard to watch a church that you love so much and that you've seen so many great things come from not be able to come together."
Heiden said she's a proponent of LGBT rights within the church and supported the One Church Plan, though East Cobb UMC has not performed any same-sex marriages to date.
"I thought it was a great way for us to move forward as a denomination, to allow for differing beliefs and understandings to still work together in unity as the Methodist Church. I would love to see that be resurrected and to continue to move in that direction," she said.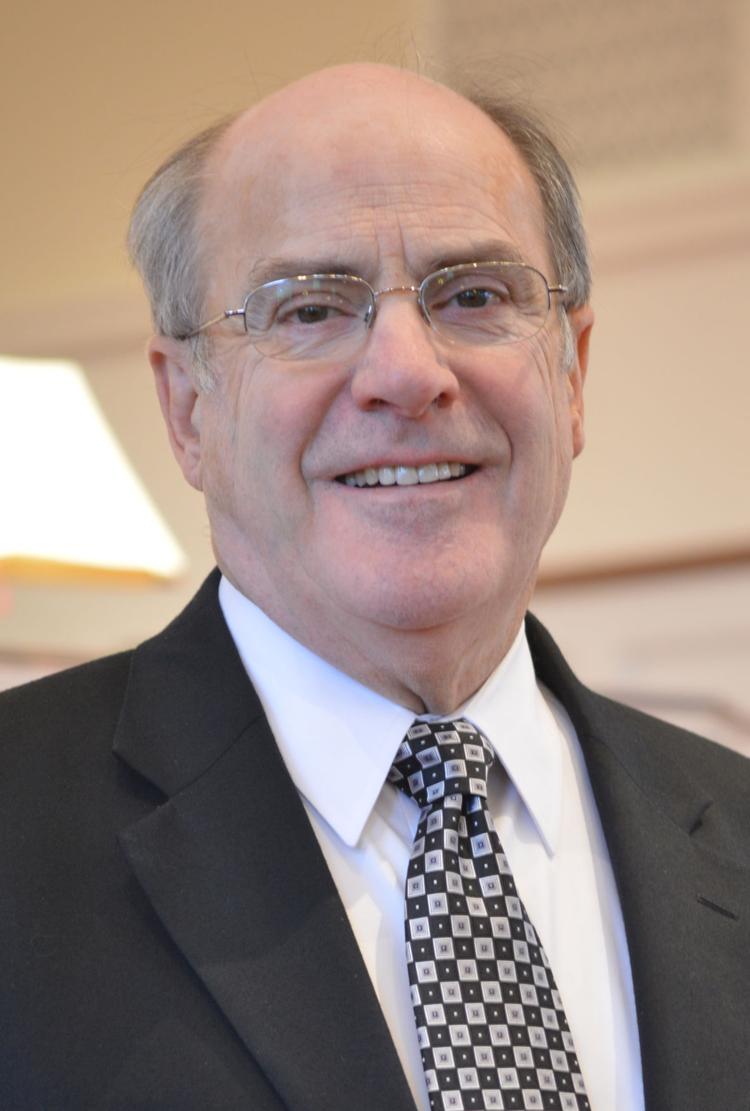 Sam Matthews, who was the senior pastor at Marietta's First United Methodist Church before retiring last year, said the issues of same-sex marriage and LGBT clergy are not going away.
"This will stay an issue for a while. It will stay an issue in the church … as long as it's an issue in homes and families and communities," Matthews said. "The church reflects what's going on in the world around it, and this is a tough issue for some people."
Matthews was diplomatic in answering which plan he supported, saying he would follow his church "in whatever it does." However, he praised First United Methodist Church's welcoming stance.
"We continue to embrace people. We have same-sex couples in our church. I have baptized their children. I realize the difficulty in this situation. … I would hope that our church would come to reflect the culture a little bit," he said.
Matthews did take issue with another proposal that was being considered at the conference, one that would have allowed churches to leave the denomination but keep the church property. The conference voted down the proposal.
Matthews noted that the church's younger leaders favor allowing same-sex marriages and LGBT clergy, pointing to the potential for the church to change in the future.
"It is less of an issue for the younger people coming along, the generations behind us, than it is for my generation and the older generation. It's less of an issue for the generation that's coming," he said.
Leaders at one of Cobb's largest Methodist churches — Mt. Bethel — declined to comment on this story, as did Cobb Chairman Mike Boyce and Commissioner Bob Ott, who both attend Mt. Bethel.
Some have speculated that the decision to uphold the bans will lead to some churches breaking away from the central UMC. Matthews said he believes First United Methodist will "absolutely" remain part of the church, but he understands why some churches will split off.
"I wish they wouldn't. I've seen churches break apart before, and then they tend to break apart again and break apart again. Once you start that, it's a slippery slope. It's a slippery slope to start breaking up every time there's an issue. The church did it over slavery. We did it over slavery 150 years ago and finally came back together. I hate to see groups leave, but I understand. I understand that sometimes people need to leave and find a different way to worship," he said.
Again, Matthews noted that the church reflects the culture.
"We realize that we're a divided church, but we see it all the time. We have divided communities, divided towns, divided families, but we try every way in the world to stay together. We're much, much stronger united than we are apart. And there's much, much more that binds us together than breaks us apart. And we have to find those things," he said.