Another $84,500 in spending could be approved this week by Cobb commissioners for the fourth phase of upgrades to the existing CobbLinc bus fueling station and bus wash facility on Commerce Park Drive in Marietta.
An engineering design service contract with planning and design consultancy firm Kimley-Horn and Associates, Inc. for up to $84,500 as part of the CobbLinc improvement project will be voted on by the Board of Commissioners at their regular meeting Tuesday morning.
Since March 2015, Cobb commissioners have approved spending of up to $6.4 million for the project, which includes the Federal Transit Administration's contribution of up to 80%.
The county's portion, which for phase four would be no more than $16,900, is budgeted under its transit grant fund.
County documents show the CobbLinc bus fueling and washing facilities were built in 2002 within the transit agency's complex, between Commerce Park Drive and South Marietta Parkway, near the intersection with Fairground Street.
Outdated technology has since become an ongoing maintenance issue that has created environmental, safety and security hazards at the bus wash and fueling station, county staff said.
"This renovation project consists of upgrades and improvements to the existing fuel island and bus wash facility to meet the transit division's growing needs and increased public transportation service levels," Cobb Transportation Director Erica Parish wrote in a report to commissioners. "Upgraded technology will address existing safety, security and environmental concerns, and will also contribute to reducing overall annual operating costs."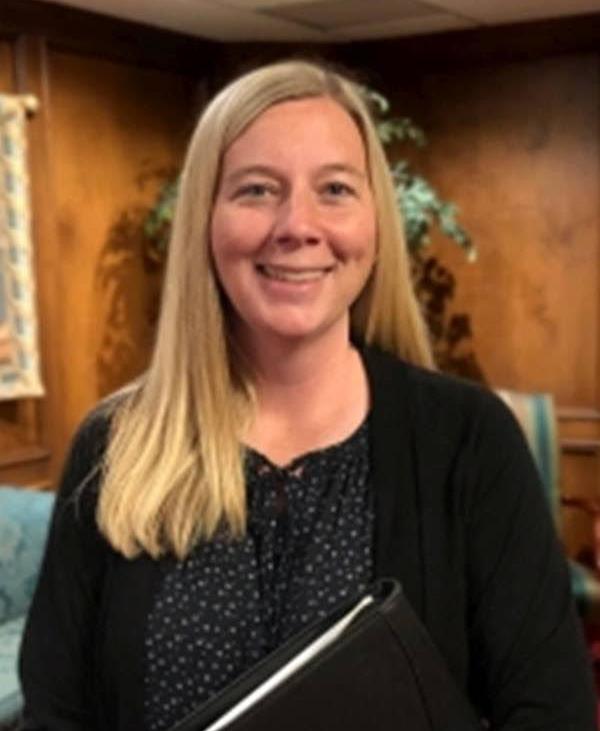 Parish said the $84,500 will pay for additional engineering design support services, including the coordination of meetings, compiling and reviewing of all final documents and the close-out of the construction project.
"Federal funding for 80 percent of the total cost, in an amount not to exceed $67,600, is available in existing Federal Transit Administration grants," her report to commissioners states. "The required 20 percent total match, in an amount not to exceed $16,900 is available in the approved Transit Grant Fund budget."
CobbLinc started operations in 1989 and claims to be the second largest transit system in Georgia, with a 2018 budget of $23.5 million.
It operates over 100 buses, at least 11 local service routes and five express routes and had a total ridership in 2017 of 2.3 million passenger trips covering 2.6 revenue miles, according to the CobbLinc website.
Parish said Cobb commissioners approved the following spending for the bus fueling station and wash facility upgrades over the last four and a half years:
♦ Up to $232,035 for phase one through a contract with Kimley-Horn, approved March 24, 2015.
♦ Up to $332,582 for phase two through a contract with Kimley-Horn, approved Aug. 11, 2015.
♦ Up to $6,000 for preconstruction services through a contract with Cooper and Company General Contractors, Inc, approved Jan. 10, 2017.
♦ Up to $5,374,864 for construction through a contract with Cooper and Company, approved May 8, 2018.
♦ Up to $98,743 for phase three through a contract with Kimley-Horn, approved Aug. 28, 2018.
♦ Up to $406,208 for additional construction services through a change order with Cooper and Company, approved June 25, 2019.