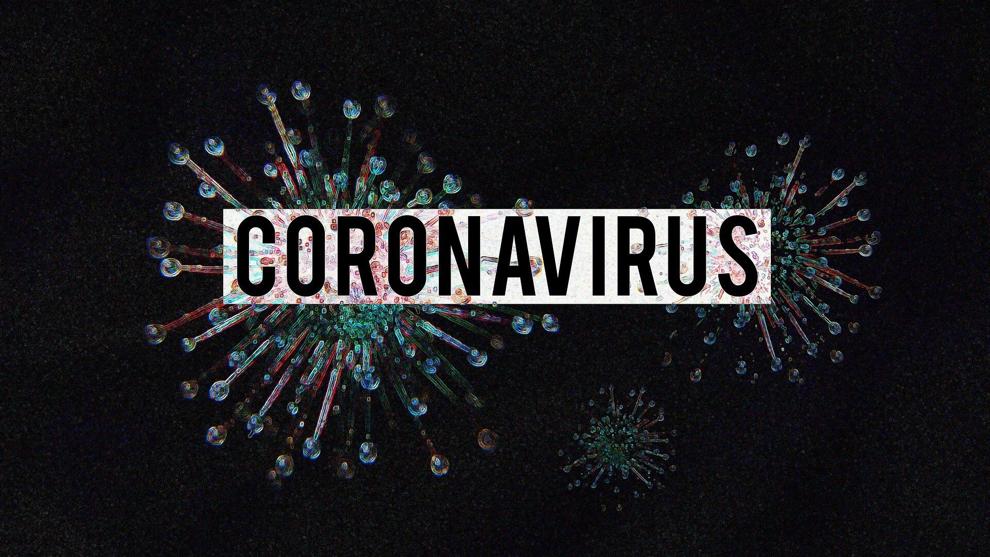 Cobb-Douglas Public Health Director Janet Memark noted in a Friday message that COVID-19 cases had declined slightly this week but continued to urge caution as "we are awaiting any fallout from the Labor Day weekend.
"Even though overall numbers have decreased slightly, there is still an increase from last week in children 5-17 of 21%! The highest rates were seen in children 12-17 years old, being double that of adults," Memark wrote.
The average number of daily cases in Cobb skyrocketed from about 24 per day on July 1 to 379 per day by the end of August. As of Friday, the average was about 370 cases per day, showing a leveling off and slight decrease over the past 10 days. Average daily cases in Cobb reached as high as 575 in January.
Memark once again pointed to the number of cases per 100,000 people in Cobb, currently at 799 per 100,000. Anything over 100 cases per 100,000 is considered high transmission. 
Positivity remains high too, with 13.4% of tests in Cobb coming back positive, Memark said.
The vast majority (about 90%) of people hospitalized for the virus are unvaccinated, Memark reiterated.
"Like most of you, I hope that we are on the downslope of this latest surge," Memark wrote. "Some folks have asked me about the next variant and what will happen. I don't know exactly how bad it will be, but I do know if we continue to give this virus a chance to beat us, it will. Whatever the name of the next variant will be, we know that wearing your masks and getting vaccinated will still be part of the strategy to beat it.
"I have spoken to many healthcare workers this week," she continued. "I have heard their stories of how so many of their patients have refused the vaccine and are regretful as they gasp for air…of how they have shunned science and medicine, but insist on unproven medications that internet 'doctors' have posted about…how they themselves became sick with COVID after their child was exposed at school…"
Memark closed by sympathizing with people that are tired of a seemingly endless crisis and saluting "our many heroes who are all trying to do the right thing and saving as many lives as you can in the process."
Update on COVID-19 in schools
For the second week in a row, Cobb County School District reported a lower weekly case toll than the week before. Since last Friday, CCSD has seen 658 new cases, bringing the total for the school year to 4,402. In the week prior, there were 947 new cases.
Elementary and middle schools with 10 or more active cases include Addison Elementary (32), Rocky Mount Elementary (24), Smyrna Elementary (14), Tritt Elementary (13), Vaughan Elementary (18), Campbell Middle (18) and Dickerson Middle (11).
Five high schools have 10 or more active cases: Allatoona (12), Harrison (18), Hillgrove (11), Lassiter (13) and Osborne (19).
Marietta City Schools has 24 active student cases and 10 active staff cases. All schools have between zero and five student cases, except for Marietta High School, which has seven.
Here's a look at Cobb County and state coronavirus numbers reported Friday, and how they compare to the day before. All information comes from the Georgia Department of Public Health. 
Cobb County's COVID-19 Numbers for Friday
| Category | 09/10/21 | Change |
| --- | --- | --- |
| Cases | 76,947 | +559 |
| Hospitalizations | 3,824 | +4 |
| Deaths | 1,118 | +3 |
Georgia's COVID-19 Numbers for Friday
| Category | 09/10/21 | Change |
| --- | --- | --- |
| Cases | 1,151,432 | +6,548 |
| Hospitalizations | 75,928 | +226 |
| Deaths | 20,581 | +128 |
As of Friday, Marietta-based Wellstar Health System had 673 hospitalized COVID-19 patients, 89% of them unvaccinated. The system had 163 COVID-19 patients in intensive care units, 91% of them unvaccinated, and 129 COVID-19 patients on a ventilator, 91% of them unvaccinated.
National data can be found at the Centers for Disease Control and Prevention's website at cdc.gov.