Facing down what it says is "a substantial recruitment and retention crisis," Cobb County's 911 Emergency Communications department is seeking to tack on signing bonuses for new hires of up to $2,000.
On top of that, the department is hoping to give another $2,500 to current employees as a "stay incentive" — bonuses to keep workers from leaving for greener pastures.
The request, to be considered by the Board of Commissioners this week, comes as several local governments — including Smyrna, Powder Springs, and Cobb County as a whole — try to stave off workforce issues with more generous benefits.
The 911 department in particular is suffering mightily from those issues, according to a memo from 911 Director Melissa Alterio and Public Safety Director Randy Crider.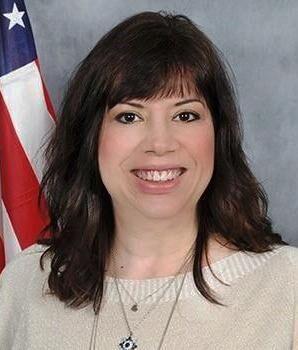 Since the start of the year, the department has managed to bring on 13 new employees. But as the new hires come in, some 23 employees have left the department. In total, the 911 department has some 29 positions sitting open, with another 44 that are understaffed and need funding.
If the bonus package is approved Tuesday, new hires would receive $500 on their very first Cobb County paycheck. They would get another $500 bonus after completing their training, and then a third $500 payment a year later, the idea being to ensure new hires stay on board.
Recruits who are POST (Peace Officer Standards and Training Council) certified, meanwhile, would receive $1,000 with their first paycheck, along with the two subsequent bonuses.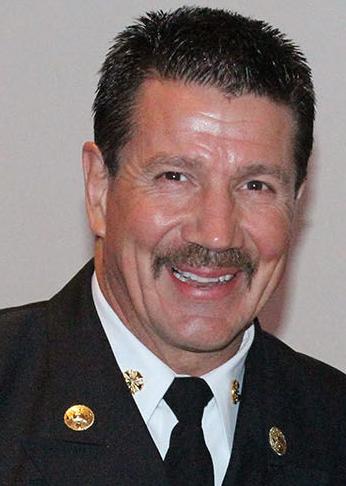 Under the "stay incentive," existing employees would receive their first $1,000 check on Dec. 3, with three more $500 payments to follow over a series of months in 2022.
Crider and Alterio wrote that the payments would be a critical morale booster for their subordinates, who have faced an onslaught of work during the last 18 months.
"Under normal conditions, the employees are subjected to an extreme amount of stress from the sheer critical nature of the work performed, and high standards," the agenda item says. "Recognizing their resiliency and commitment is a profound declaration that we can provide on behalf of the County as a token of gratitude, while also serving as a significant retention statement."
All told, if approved, the incentives will cost the county about $445,000.
In other business, the board will consider purchasing security equipment for the county's new elections headquarters in the former Mansour Center on Roswell Street in Marietta.
Renovations on the center began earlier this year as the county looks to have the new office up and running ahead of the 2022 statewide elections.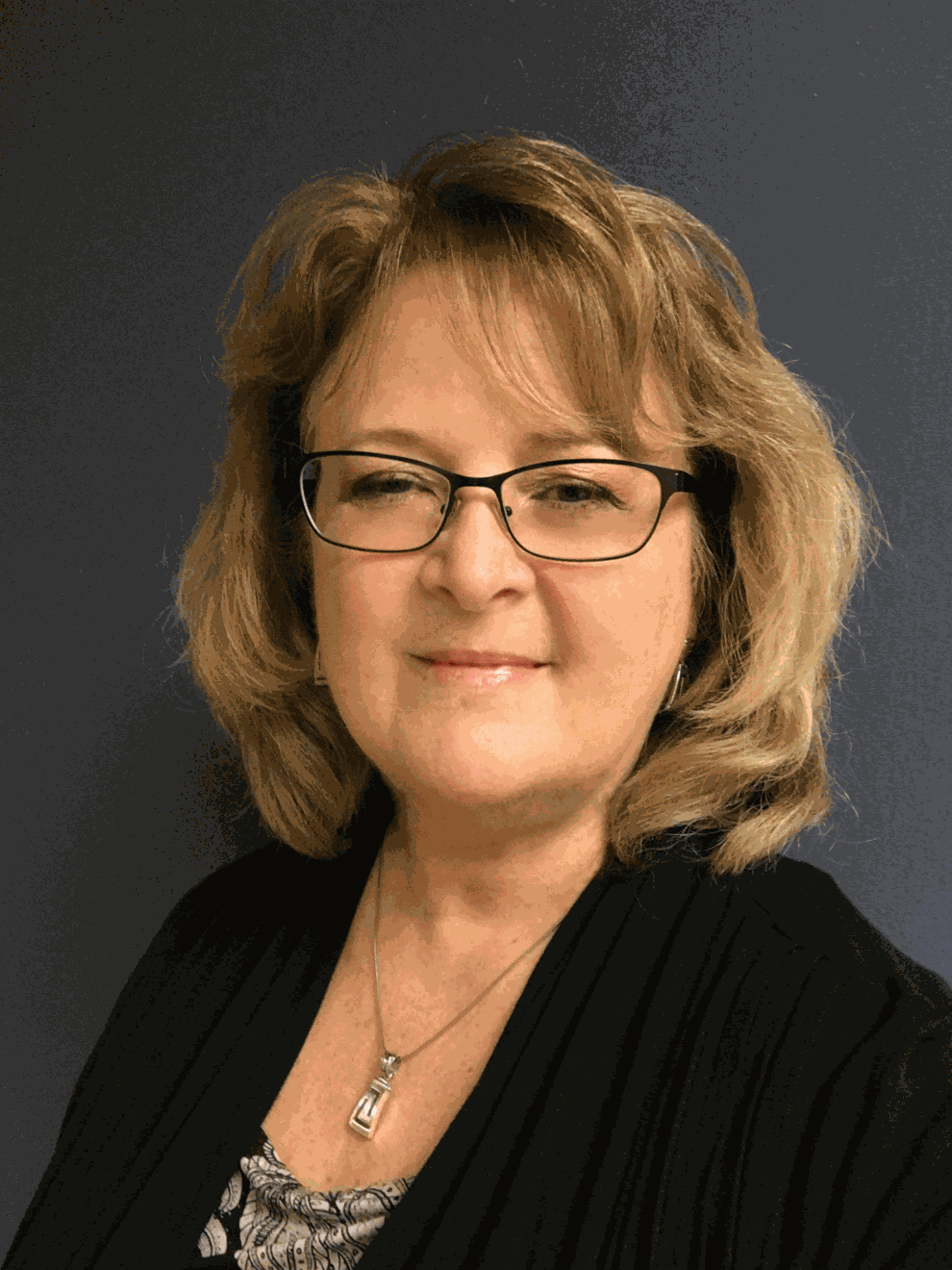 Elections Director Janine Eveler previously told the MDJ the security setup will include a comprehensive surveillance camera array and a card access system. The infrastructure will cost the county around $350,000. Another $150,000 expenditure will be considered on storage equipment for a warehouse to serve as the home for the county's voting equipment.