The findings of a Centers for Disease Control and Prevention study on Marietta City Schools suggest adults are a significant factor in the spread of the coronavirus in schools.
In December and January, the CDC partnered with the school district to provide free COVID-19 testing for school district employees, students and their families, conducted contact tracing and studied the school's pandemic safety measures.
The study, released Monday, followed nine clusters, or 31 cases, in Marietta elementary schools in that time period, and found two cases of adult-to-adult transmission, followed by adult-to-student transmission, were linked to almost half of the cases.
All nine transmission clusters involved "less than ideal" distancing, and in five clusters students showed "inadequate mask use," according to the study, written by representatives of the CDC, Georgia Department of Public Health, Cobb-Douglas Public Health and the school district.
The study noted that distancing of over six feet wasn't possible between students at elementary schools because of the number of students and classroom layouts. Although plastic dividers were used on desks between students, they sat less than three feet apart.
"To ensure safer in-person learning during the COVID-19 pandemic, schools should implement multicomponent mitigation strategies, including efforts to prevent infection among educators, and promoting consistent, correct mask use and physical distancing wherever possible, especially during mealtime when masks are not being worn," part of the study reads.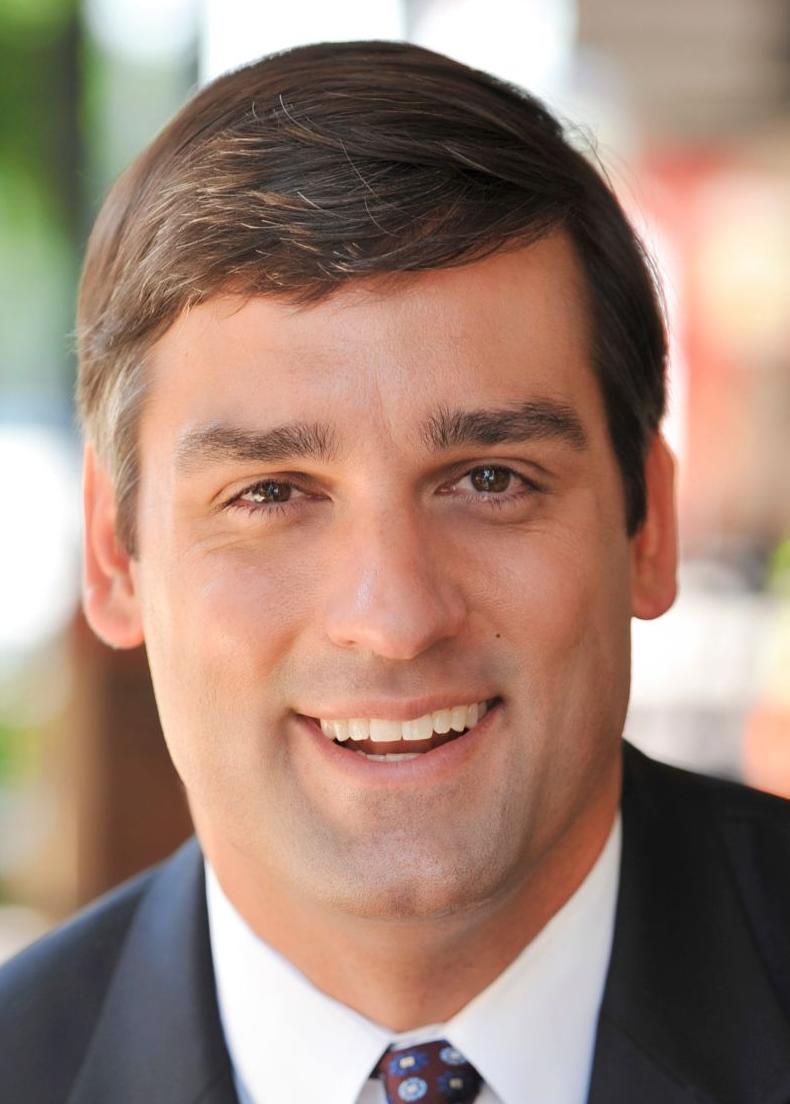 Superintendent Grant Rivera, whose name appears on the report, said the study shows it's especially important that teachers be vaccinated against the virus.
"If we have teachers who are vaccinated, then we're going to significantly cut down on school-based transmission," he said.
Rivera said as a result of the study and the CDC partnership, district officials learned the importance of contact tracing and testing. They've also recognized that there is more COVID-19 spread in extracurricular activities and athletics than in classrooms.
In response to the CDC study, Marietta elementary schools made adjustments based on the data. Those changes included limiting the use of classroom rugs for grades K-2, reducing small groups of about four students to smaller groups of two or three, and putting more space between the desks of teachers and students.
"These results were coming in in mid-January. We immediately made course corrections with our staff," Rivera said. "Throughout this entire process, our goal has been to re-engineer elementary classrooms aligned with the science and the data that was coming to us directly from the CDC investigators who were contact tracing our district and walking our classrooms."
The superintendent said the district also directed employees to limit direct in-person contact, including telling employees not to eat lunch together inside and moving staff meetings online rather than in-person.
"The adult-to-adult behavior and the adult vaccinations will change school-based transmission for the better," he said.
The study's authors identified multiple limitations: high community transmission made it difficult to determine when transmission was in schools; more cases or even clusters may have been missed because only 60% of identified contacts were tested, the rest either declined or could not be reached; and teachers may have been more frequently identified as initial cases because adults with COVID-19 are more likely to have symptoms and be tested.
"This has been a really good partnership with the CDC, and we were one of the first schools in the country to do it," Rivera said. "I'm proud of how our staff and our Marietta families collaborated with the CDC so we could not only make our schools safer in Marietta, but we could contribute to the research and best practices to make schools safer across the entire country."