U.S. Rep. David Scott did not participate in a primary debate Monday to defend himself against a trio of Democratic challengers, who slammed the longtime congressman for his absence.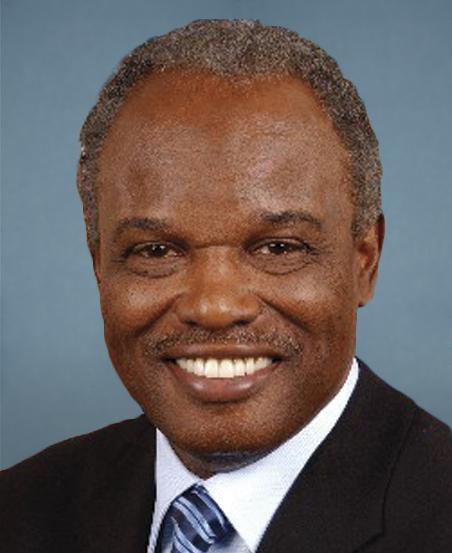 Scott, also a Democrat, is running for his 10th consecutive term representing Georgia's 13th Congressional District, which covers parts of several suburban counties south and west of Atlanta including Clayton, Henry, Douglas and Cobb counties. He has held the reliably Democratic seat since his first election in 2002.
Democratic candidates devoted much of the debate to questioning which may be more qualified to unseat Scott. Also attending the debate were two Republican challengers who tackled economic issues.
The debate Monday was hosted by the Atlanta Press Club. It came ahead of the June 9 primary.
The DemocratsA glaring hole in Monday's 13th District debate was Scott, who was not on hand to defend himself against attacks on his record.
His office did not immediately respond to a request for comment on why he did not participate in the debate.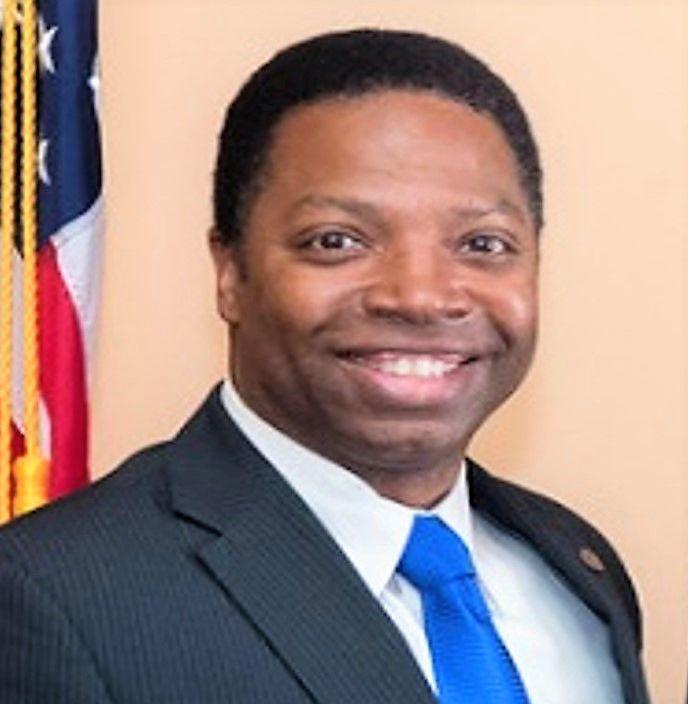 Michael Owens, a cybersecurity consultant who formerly chaired the Cobb County Democratic Party, criticized Scott for not holding public meetings with constituents and for residing outside the district.
"I think it's important that as an elected official you be accessible and accountable to people in your district," said Owens, who also backed Medicare-for-all plans.
Beyond Scott, the three candidates challenged each other's ability to work well with Republican counterparts in Congress and addressed the widening divide between moderate and progressive factions in the Democratic Party.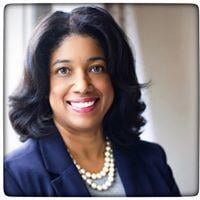 Jannquell Peters, an attorney and former mayor of East Point who supports raising the federal minimum wage, said Democratic leaders are not so far apart on issues like health care and insurance as many Republican opponents claim.
"I think it is going to take an awful lot of education on the part of Democrats and people interested in moving our communities forward," Peters said.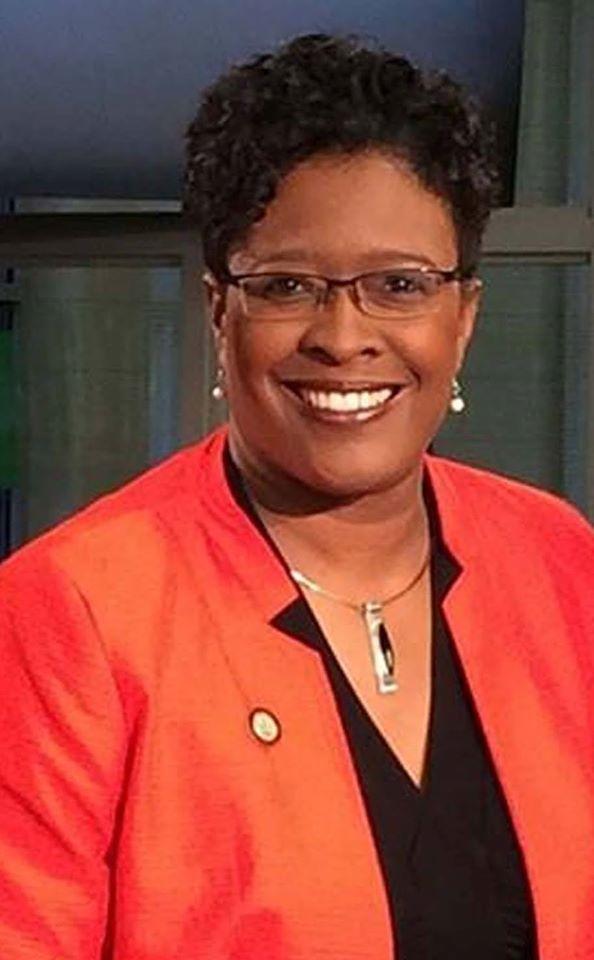 Keisha Waites, a consultant and former state House lawmaker, said she also supports broadening health insurance coverage but stopped short of endorsing any single-payer proposals.
"I do believe fundamentally that universal health care should be an American right," Waites said.
All three candidates agreed expanding health insurance coverage ranks among the top issues going forward this election cycle, especially as the ongoing coronavirus pandemic continues to sicken Georgians.
The RepublicansRepublican candidates stuck mostly with economic issues like how to bolster small businesses, particularly amid the downturn prompted by coronavirus.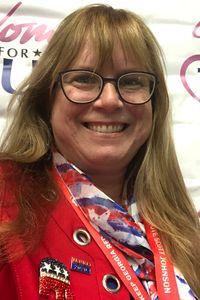 Becky Hites, a steel industry consultant, touted her track record as a longtime business owner who has worked with corporate clients and describes herself as a "Trumplican."
"Because I have Wall Street experience, I know how to bring in business," Hites said.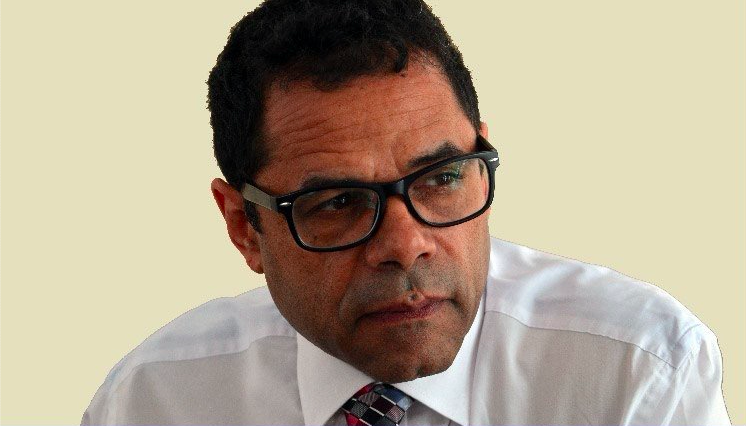 Caesar Gonzales, a mechanic and motorcycle racer who said he opposes absentee voting, stressed the need for more training in new technologies to improve job skills.
"I think we need more jobs skills training in our working environment in order to be able to better compete in this technology-driven world," Gonzales said.
The two Republican candidates also addressed challenges in swaying voters in the traditionally Democratic district, support for gun ownership rights and opposition to easing immigration restrictions.