Cobb-based Delta Community Credit Union, Georgia's largest credit union and among the 25 largest in the nation, recently named Jason Young of East Cobb as branch manager of its Vinings branch, 3250 Riverwood Parkway in the Cumberland area.
Young started at the credit union in 2008 as a member services agent, providing customers with personalized financial advice and products that met their unique needs.
Today, he manages and motivates a team of 16 front-line professionals to continue providing the same friendly, carefully tailored service, even as Delta Community's membership has grown to more than 350,000. Among other things, his duties include overseeing daily operations of the Vinings branch, analysis of employee performance and representing the credit union at community events and functions.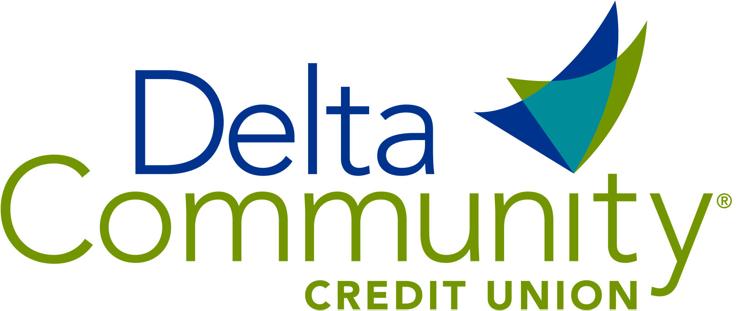 "Cobb County is the most vibrant, exciting place in the country," said Young. "So much is happening here, from the Braves' new stadium, to Atlanta United to all the growth and energy around Kennesaw State University — the list goes on. Any opportunity you are looking for, you can find right here."
He is a graduate of South Cobb High School in Austell and graduated from Georgia State University with a degree in journalism.
Young is among nearly 1,000 employees employed by Delta Community, which will open its 24th branch location in metro Atlanta this summer.