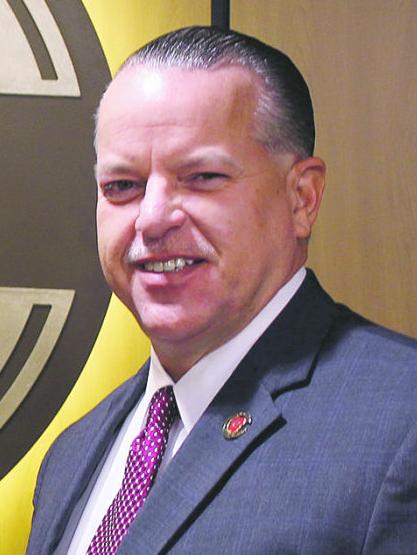 MARIETTA — Cobb Schools is soon to be the subject of a special review that Superintendent Chris Ragsdale said could endanger the district's accreditation.
The district received a notice of the special review earlier this week. No timeline has yet been established as to when the review will take place.
The review comes three months after the school board's three Democratic members sent a letter to the district's accrediting body, Cognia, asking for its "professional expertise in ensuring that the Cobb Board of Education is upholding its duties as a governing body."
The letter is signed by board members Charisse Davis, Dr. Jaha Howard and Leroy Tré Hutchins.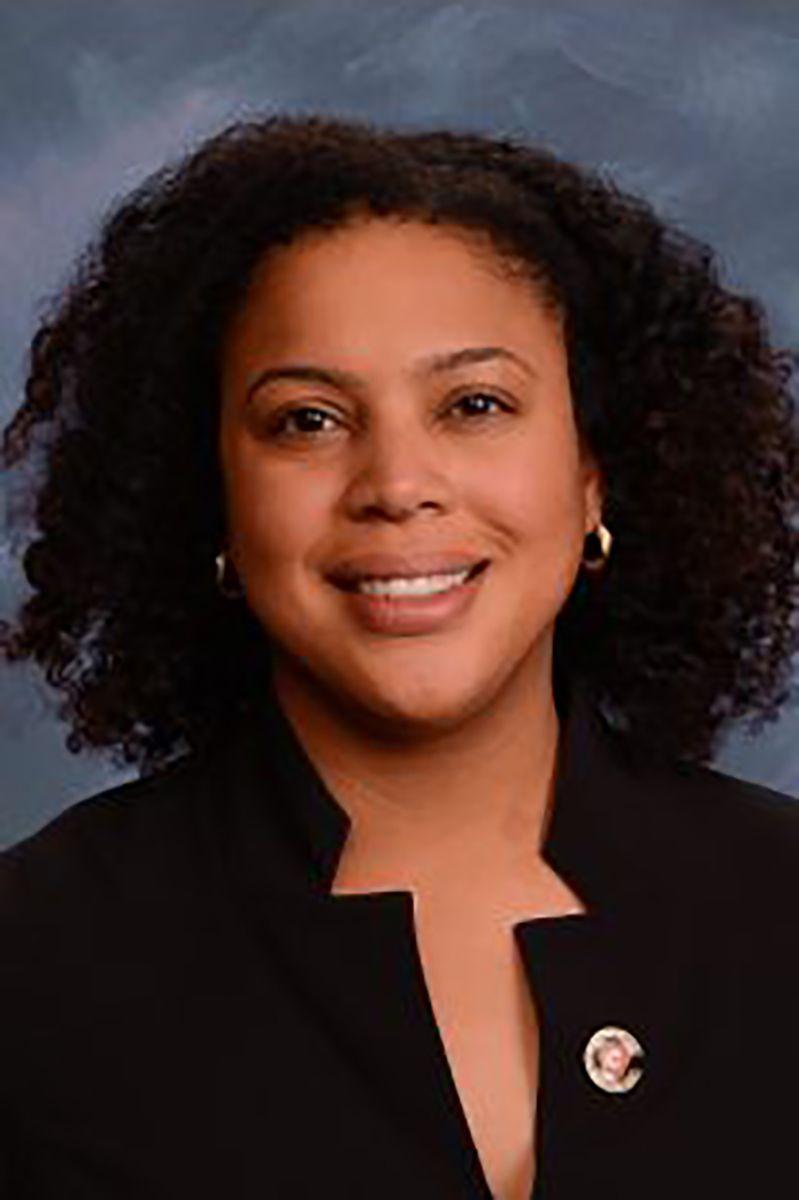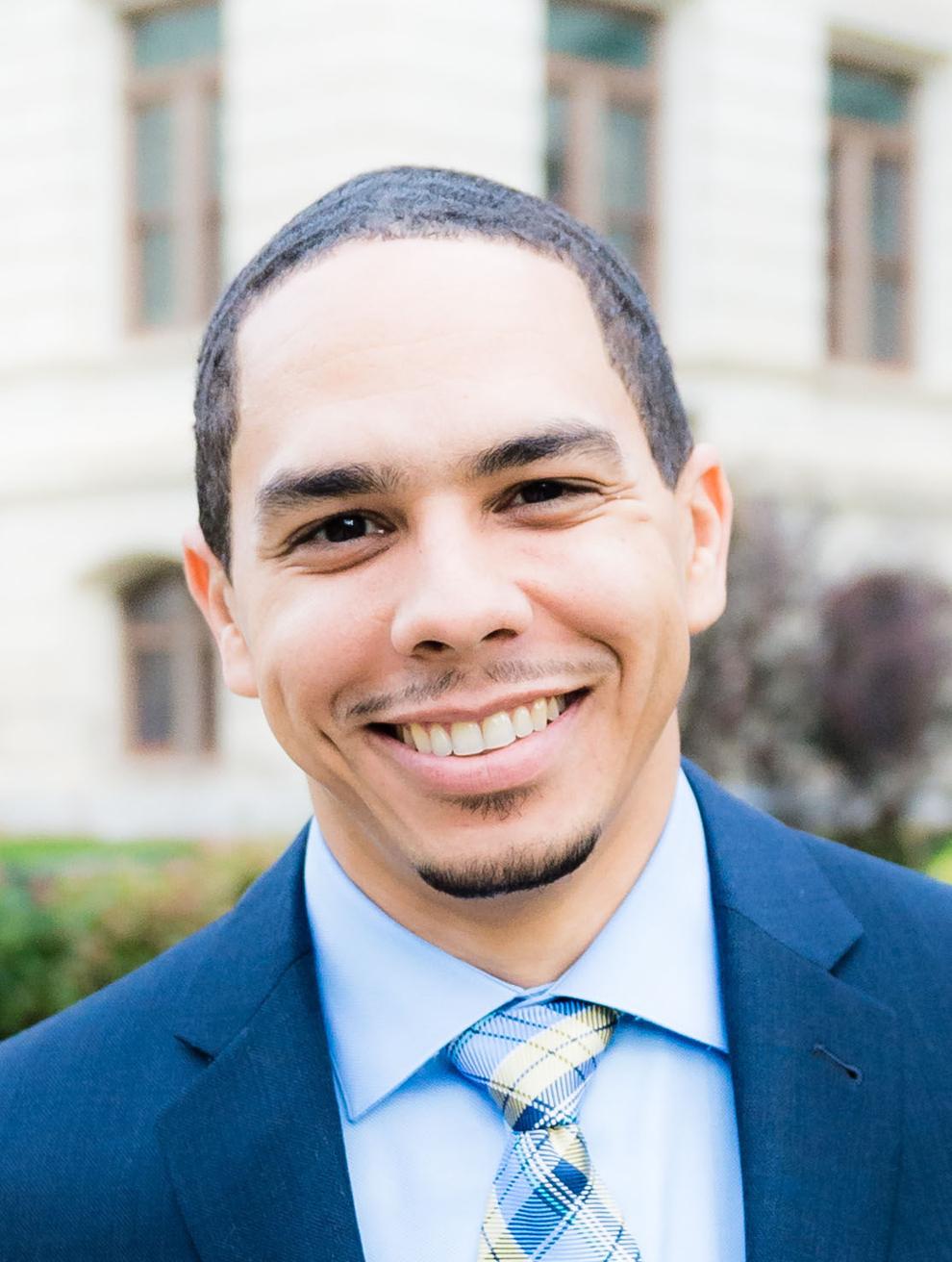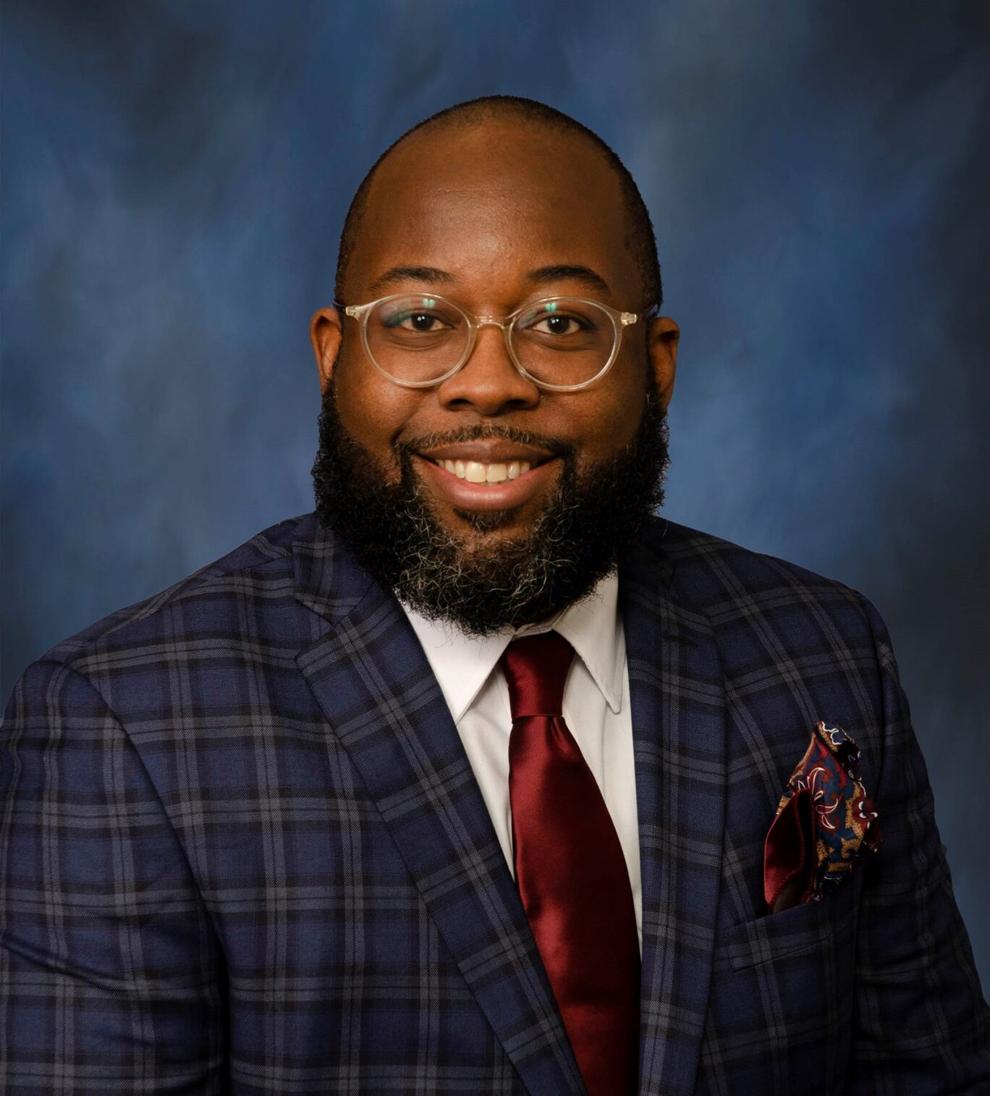 In an emailed statement, Ragsdale called the unscheduled review "unusual for a number of reasons."
Chief among them, he said, is that the district's accreditation, a recognition of a district's educational standards, was renewed by Cognia just over a year ago.
"In 2019 and 2020, Cognia's leadership expressed sufficient confidence in the district to extend our accreditation through 2024 — the maximum length we could have been given," Ragsdale said.
The allegations Cognia has centered its special review upon, the superintendent said, are those of political disagreement and quarrels within the Board of Education.
Ragsdale noted that loss of accreditation could have serious consequences for students, staff and the greater community.
Loss of accreditation, should it come to that, could make students from Cobb less competitive during college acceptance and make it harder for them to receive the HOPE scholarship. Changes in accreditation status could also affect educator recruitment and retention and district enrollment and funding, according to the district's news release. And beyond the implications to the district are also concerns of ripple effects on the county's economy, property values and bond credit ratings, Cobb Schools officials said.
Clayton and DeKalb counties saw the effects of accreditation loss play out in their school districts in 2008 and 2011, respectively.
When Dr. Mark Elgart, head of Cognia — formerly known as the Southern Association of Colleges and Schools' Council on Accreditation and School Improvement — handed down his recommendation to revoke Clayton's accreditation in 2008, he cited areas of concern including mistrust and fights among board members; the influence of outside groups, including local "teacher unions"; a lack of fiscal responsibility; a lack of an effective ethics policy; and insufficient training of board members, among other items.
Elgart's organization also accused officials in DeKalb, which was not fully accredited between 2011-2015, of bickering that resulted in the weakening of the district's finances.
While Cobb Schools has not run into those problems as of yet, bickering among members of the Cobb school board is not new. The board has been polarized in recent years, with frequent votes split along the four-Republican, three-Democrat party lines. Davis, Hutchins and Howard even voted in February not to extend the superintendent's contract.
In a letter to Elgart, dated Jan. 21, the three Democrats offered their rationale for requesting a review and noted the "continued silencing of board members who would like to not only talk about positives, but also publicly address challenges."
"After numerous points of conflict over the last two years, we recently sent a letter to the entire board and superintendent requesting that our leadership team add the letter as an agenda item. The letter outlined three critical items to frame our work ahead as we grapple with a global pandemic and its effects," the Jan. 21 letter reads, adding that they'd hoped to discuss early literacy, employee support and board governance training.
The aim of the request for review, the Democrats wrote, is to engage the rest of the board in discussion about:
♦ Enhancing governance training and bringing in a third party to "navigate our differences for the sake of our students and staff."
♦ Agenda items relating to staff support and safety improvements related to the pandemic;
♦ Agenda items related to expansion of literacy interventions.
Their letter says the district is grappling, like many others, with the need to close opportunity gaps for students, improve safety and adjust to changing demographics. It notes, for example, that recent Georgia Department of Education data reports more than 45% of third grade students in Cobb are reading below their grade level.
"None of these challenges have been discussed by the current board," the Democrats write. "We did not receive even an acknowledgement of our letter, nor was it added to the agenda. … The three of us remain concerned that our governing body is not adhering to the leadership standards set forth by Cognia."
The district was first contacted by Cognia in a Feb. 16 letter, when the body communicated complaints about the Cobb County Board of Education's behavior, according to Thursday's news release.
Cobb schools officials say Cognia informed the district they'd also received complaints from "groups and individuals alleging the same or very similar violations of Cognia standards."
Despite a district response on March 26 that attempted to reaffirm the board's commitment to policy and procedure, the district received notice of the impending special review in recent days, officials said Thursday.
"The district has taken great care to provide Cognia extensive information demonstrating our adherence to its standards," Ragsdale said. "While the district's record speaks for itself, we know there is always room for growth in all areas, including effective board governance and interactions."
The superintendent also noted that it is a primary responsibility of the board to maintain accreditation, under Georgia law.
"The district is committed to continuous improvement in meeting our obligations under Cognia, state law, and board policy," Ragsdale said.
Especially given the potential impacts on students and staff, Ragsdale said his district is taking the special review seriously and will cooperate with Cognia in the process.
"I have every confidence the district's adherence to performance standards will be evident, just as it was in 2019 and 2020," he said.
Ragsdale maintains his district is strong and has a history of "academic excellence, student success, and sound fiscal stewardship."
CCSD is the second largest school system in Georgia and the 25th largest in the nation, with 111 schools and more than 107,000 students. Officials say the county leads many metro Atlanta school districts in measures including graduation rates (89%), SAT scores, ACT scores and Georgia's accountability scores.