A group of 15 to 20 students and faculty of Kennesaw State University gathered near the student center Monday morning to protest the University System of Georgia and Board of Regents' decision to leave masks and vaccines voluntary at the USG's 26 institutions. 
Attendees held signs with phrases like "trust science," "masks work," and "I can't learn if I'm dead." They shouted chants like "What do we want? COVID safety. When do we want it? Now."
Speakers during the half-hour gathering criticized the USG and Regents for tightly regulating what COVID-19 policy individual colleges and universities can put in place, for not limiting class sizes or dorm capacity to allow for physical distancing, for not mandating masks, for not requiring vaccination and for not allowing professors to change from in-person to online instruction even temporarily. They also took issue with what they said was an unreliable count of COVID-19 cases at Georgia institutions, including KSU.
Gwen Samford, a freshman at KSU, stood with the group with a sign favoring a mask mandate. Samford said she'd been schooled online since sixth grade through Georgia Cyber Academy and wanted to be able to experience college fully.
"I feel a little bit worried. I want to have this experience of going to college and everything, but I don't want people who won't put on their masks to get anyone hurt or ruin it for anyone. It causes a lot of anxiety in not just me, but everyone," Samford said, adding that she was also in favor of a vaccine mandate. "I just feel like putting on a mask is so easy, it's like someone could die if they get COVID. Would you rather someone die or you feel a little stuffy in your mask?"
Nearby, KSU junior Max Fonseca stood by watching with two other men. Fonseca said he was not in favor of masks. He talked about his stance with one of the pro-mask protesters after the group had finished.
Fonseca told the Journal he didn't understand why the group wanted everyone to be required to wear masks when they could already choose to if they wanted to.
"I don't think it's very American to mandate someone to do something they don't want to do," he said. "Do what you've got to do, but let me do me. I'm a healthy individual. ... How come we don't mandate, say, exercise or eating right, getting the proper nutrition, hydration, vitamins?"
Fonseca said he felt the majority of KSU students weren't wearing masks day to day and preferred the choice. And, he said, "we can't stop the country from progressing and moving on based on a (minute) amount of people."
Matthew Boedy, a professor at University of North Georgia and president of the Georgia conference of the American Association of University Professors, said it's not a small number of people who want mandates on college campuses.
AAUP joined the United Campus Workers of Georgia for protests at institutions in the state on Monday, which kicked off a week of protests.
"The AAUP of Georgia wants a mask mandate because it is the easiest thing to do to slow the spread. And it was done last year to great effect," Boedy said, adding he's also in favor of a vaccine mandate. "I would say faculty across the state are overwhelmingly also in favor of a vaccine mandate. I think this is true for students as well, though there is no polling on that. I think it would be similar to national majorities in favor of both mandates."
Boedy said faculty and students understand the virus impacts "what we both want out of a college classroom and experience," and both groups want to be in the classroom in person. He also said Gov. Brian Kemp's ban on so-called vaccine passports, or having to show proof of vaccination to participate in certain activities or go certain places, "stops any discussion of a vaccine mandate."
"But a mask mandate is doable tomorrow by the Board of Regents," he said.
Meanwhile, the Cobb County Board of Health has called on Cobb's public and private K-12 schools to institute universal mask wearing, but did not make the same recommendation for higher education institutions during that same special-called meeting.
Cobb & Douglas Public Health spokeswoman Valerie Crow tells us why:
"Georgia public universities are under the Board of Regents and under one governing body with recommendations from them. The Cobb County Board of Health felt the need to make uniform recommendations to the K-12 schools who are following the state's Administrative Order and have many different quarantine and mitigation methods leading to an increase in cases."
KSU has more than 40,000 students at its Kennesaw and Marietta campuses.
---
CCSD & Twitter: The Cobb County School District Twitter page raised a few eyebrows Monday when it appeared the district had made its official account private.
The move meant those who wanted to follow the district's Twitter account to get timely information had to get permission to do so, and tagging the district in posts would not get through to it unless a user was an approved follower.
After the MDJ pointed to the change and questioned the decision, district spokeswoman Nan Kiel provided a statement: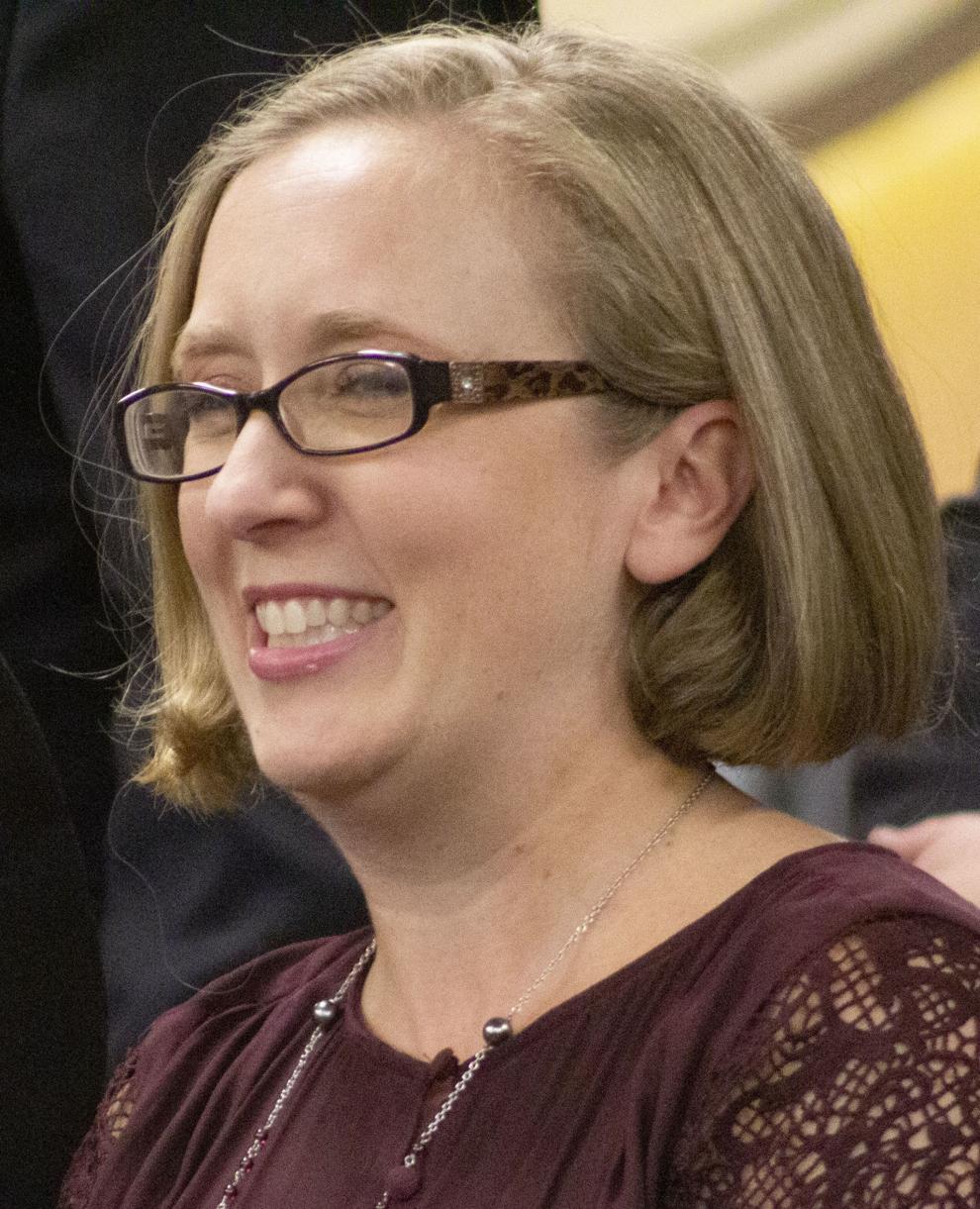 "As we participate in Twitter's testing of a variety of features to help make communication through social media more effective and less susceptible to posts containing misinformation or trolling, the Twitter community may notice changes to our profile. We are always interested in ways, like new Twitter features, that make our communication more effective to our community."
The statement linked to a Fortune article, explaining that the social media company is planning to test "new privacy-related features aimed at giving users greater control over their follower lists and who can see their posts and likes."
The explanation was put more snarkily to the AJC's Greg Bluestein, who pointed out the district's move in a public tweet that tagged the district.
"Hi Greg. We noticed your close attention to our Twitter feed, thanks for your interest in our schools," the district's account responded before giving the same spiel as was given to the MDJ. "We know you are interested in reducing misinformation and trolling as we are and encourage you to reach out to us directly next time you have a question."
Not everyone bought into the explanation.
"Y'all, I say this with love: making your tweets private is not a new privacy feature. (And everyone knows that the best way (to) deal ... with trolls is to mute them and leave them to shout their nonsense into the abyss — much like I have done with one or two of your Board members)," responded state Rep. Teri Anulewicz, D-Smyrna.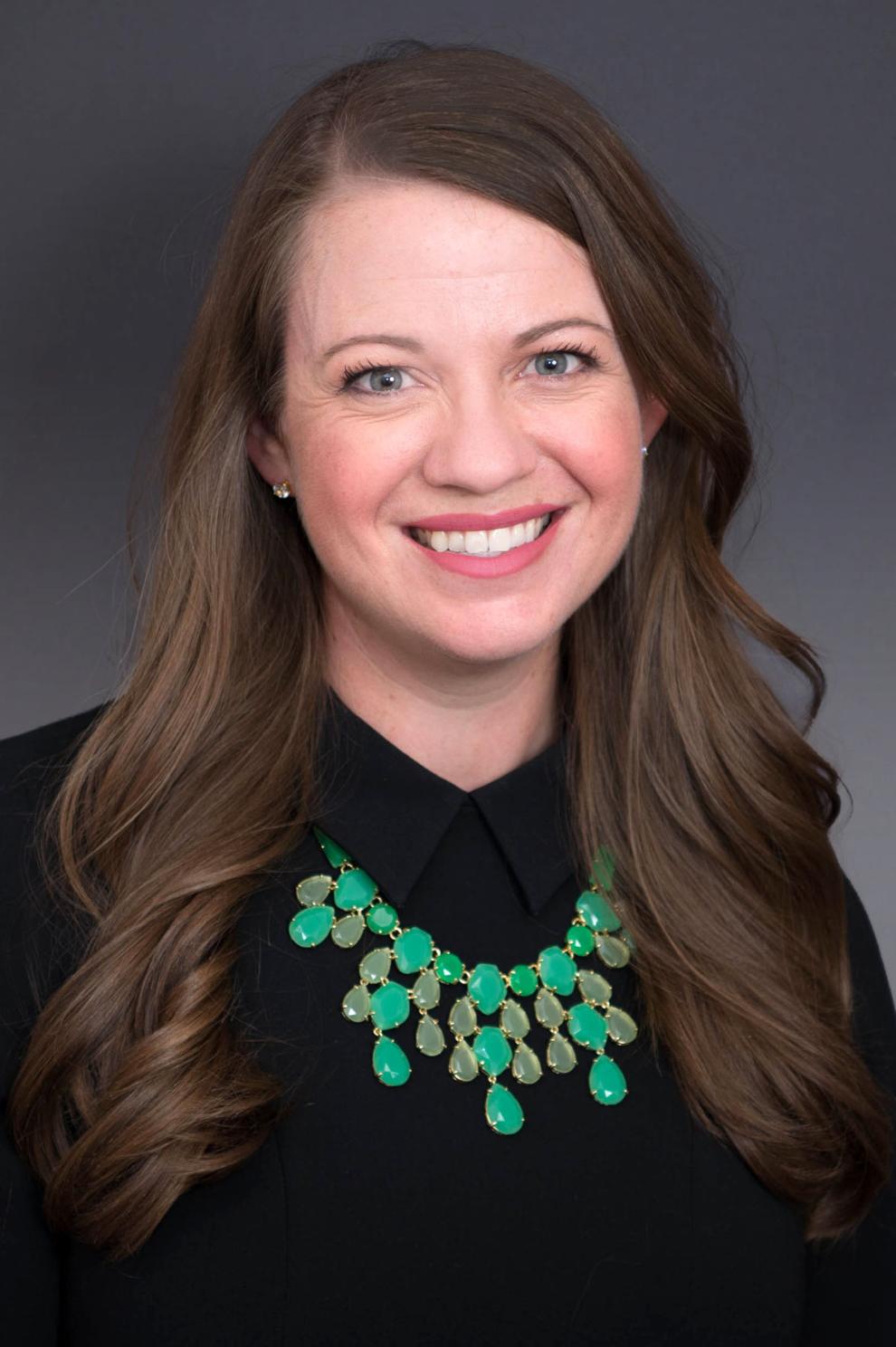 Anulewicz was followed by a thread of parents and others critical of the decision, one of whom called it ironic that some board members had spread COVID misinformation while the district was testing ways to make its content less susceptible to misinformation.
And hours after the district's Twitter was restricted, it mysteriously went public again.
---
ON THE RIGHT: Gov. Brian Kemp is the featured speaker for the Cobb County Republican Women's Club this Friday. The topic is "The strength of Georgia's economy: Top state for doing business for 8th consecutive year." Kemp will touch on workforce development, public private partnerships and the state's regulatory environment, the announcement says.
The club's luncheon is at the Atlanta/Marietta Hilton Hotel and Conference Center from 11 a.m. to 1 p.m.
---
ON THE LEFT: Jacquelyn Bettadapur, chair of the Cobb County Democratic Committee, has turned her attention to the Marietta City Council and Marietta school board November elections, although the seats are all nonpartisan. 
In a Facebook post, Bettadapur said all candidates have been invited to participate during Saturday's monthly "Donuts with Democrats" meeting from 10 a.m. to noon via Zoom and Facebook live. 
---