An unofficial moratorium on apartments in Marietta for over a decade may be coming to an end.
In the 2000s, Marietta city leaders aimed to reduce the number of apartments in the city, citing data indicating the city's housing inventory was skewed in favor of rentals.
In his 2004 State of the City speech, then-Marietta Mayor Bill Dunaway famously said "Our demographics stink." The problem, Dunaway argued at the time, was that the city lacked a large middle class with disposable income.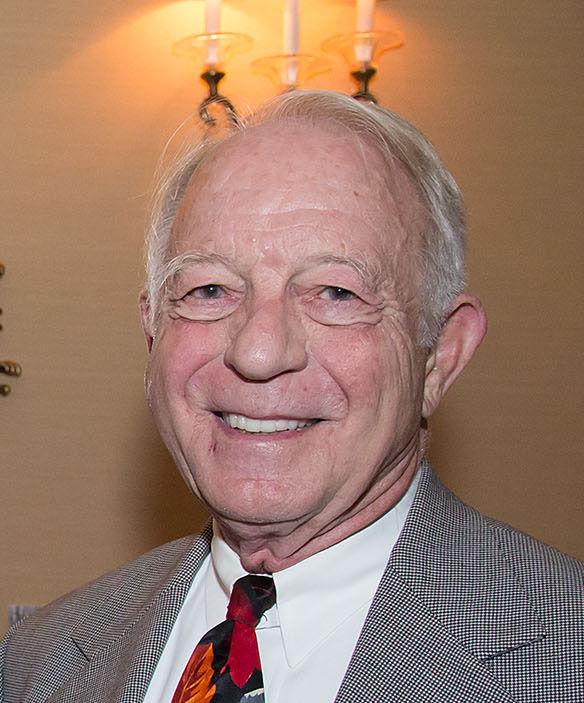 The City Council adopted a "vision statement" in 2002 spelling out future goals of the city. Included in that statement was an effort to increase homeownership to 50%. Mayor Steve Tumlin, who succeeded Dunaway, reaffirmed that goal in 2012.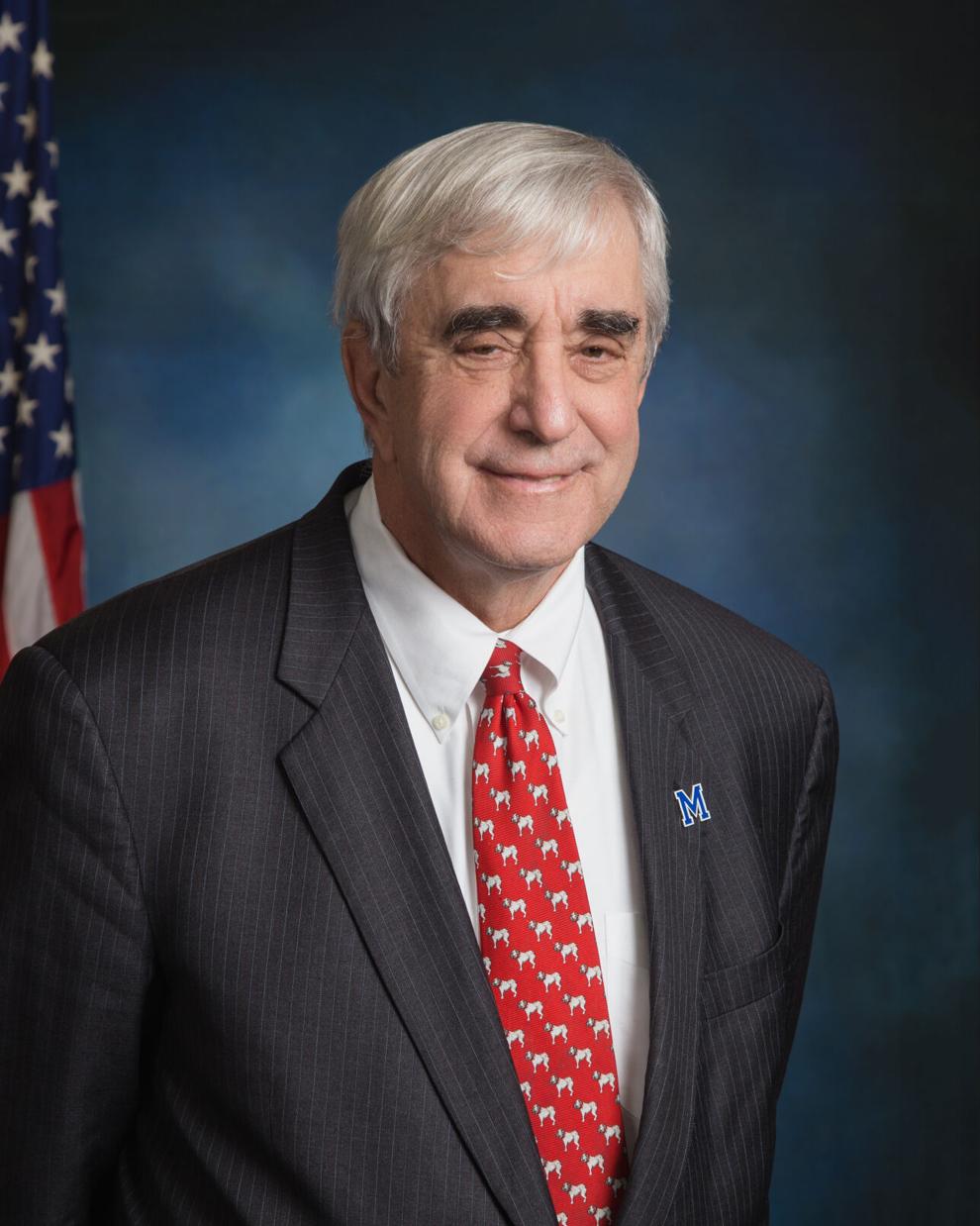 Apartment developer Barry Teague learned city leaders were serious when he tried to build rental apartments in what is now Meeting Park, a few blocks from Marietta Square. The council resisted his efforts and the property was instead developed by Wieland Homes.
Tumlin turned his attention to the Franklin Gateway corridor, which had a high density of aging apartment buildings that went in and out of foreclosure. Arguing that they were a drain on the city's police and school system due to code violations, crime and a high transiency rate, he convinced voters to pass a $68 million bond issue to buy and raze many of the complexes, priming the area for redevelopment.
Last week, in a break from its way of doing things, the council approved rezoning for a 303-unit apartment complex with two commercial buildings at 2086 Cobb Parkway South, at the south end of the city near Smyrna and Cumberland. It was the first time the council approved plans for apartments, other than those reserved for seniors or marketed toward students, in almost 20 years.
In the 2000 Census, 36.7% of Marietta homes were owner-occupied. That number climbed to 44.8% in 2010. Marietta City Manager Bill Bruton expects the owner-occupied rate to be higher when 2020 Census data is released later this year.
Census data from 2015-2019 shows the city's owner-occupied rate was estimated at 42%. That's the lowest rate among Cobb County's six cities, behind Smyrna at 55.2%. The city with the highest owner-occupied rate is Powder Springs, at 77.7%.
Marietta's low percentage of owner-occupied housing can be attributed, in part, to the housing boom created by the arrival of the Bell Bomber plant during World War II, Dunaway told the MDJ this week.
"A lot of houses, duplexes were put up during the war and they weren't put up well. And through the years, those turned into investment houses for people, for slumlords. And they didn't keep them up," Dunaway said. "We had a lot of houses, but they were substandard...and still are."
While many of those homes have been torn down, a substantial number still exist and are rentals, lowering the rate of owner-occupied homes in Marietta. That batch of housing built to accommodate Bell Bomber's influx of workers is now nearly 80 years old.
In the past four years, Tumlin said the city has seen nearly 800 new single-family homes.
"I think we've done a good job," he said.
Still, the mayor doesn't see the Windy Hill project as a change in direction for the city.
"I don't see it as a paradigm shift because ... Dobbins south is a different subsection of this city, just as different as Buckhead is from the city of Atlanta," he said. "And because it's so full with commercial, it's not going to be one that we're going to have many more apartments like that. In fact, we're running out of space."
But the mayor, as well as some City Council members, said the city needs more young adults, many of whom rent rather than buy.
Dunaway recalls campaigning in 2001 and talking about the ratio. In his time as mayor, any time an apartment development was proposed, he and the City Council would point to the dilapidated units on Franklin Road.
Because of the lack of new apartments, he said, the average age in the city has climbed as younger adults have been priced out of the city. According to Data Commons, which cites U.S. Census data, Marietta's median age was 34.9 in 2019.
"I'm hopeful the City Council will encourage more Class A apartments," Dunaway said, adding that the city should inspect existing apartments to hold them to high standards. "We need more young folks. We don't need any more old folks like me."
Council members weigh inLike Dunaway, Councilwoman Michelle Cooper Kelly, who is challenging Tumlin for mayor in this year's election, believes the city needs high-end apartments for young professionals and others who might rent.
"I think now, after 20 years of a slight moratorium on apartments, now is the time to revisit it. So I'm glad that we did it, I'm glad that we approved it. This certainly has been a need," she said.
Like the mayor, Kelly said the council's vote doesn't mean more apartments are coming.
"I don't see this opening up the floodgates," she said. "We still have to be very prudent and very strategic in addressing the needs of the city when it comes to apartments and residential housing."
Councilwoman Cheryl Richardson said in the time she's been on the council, no apartments had come before her until last week.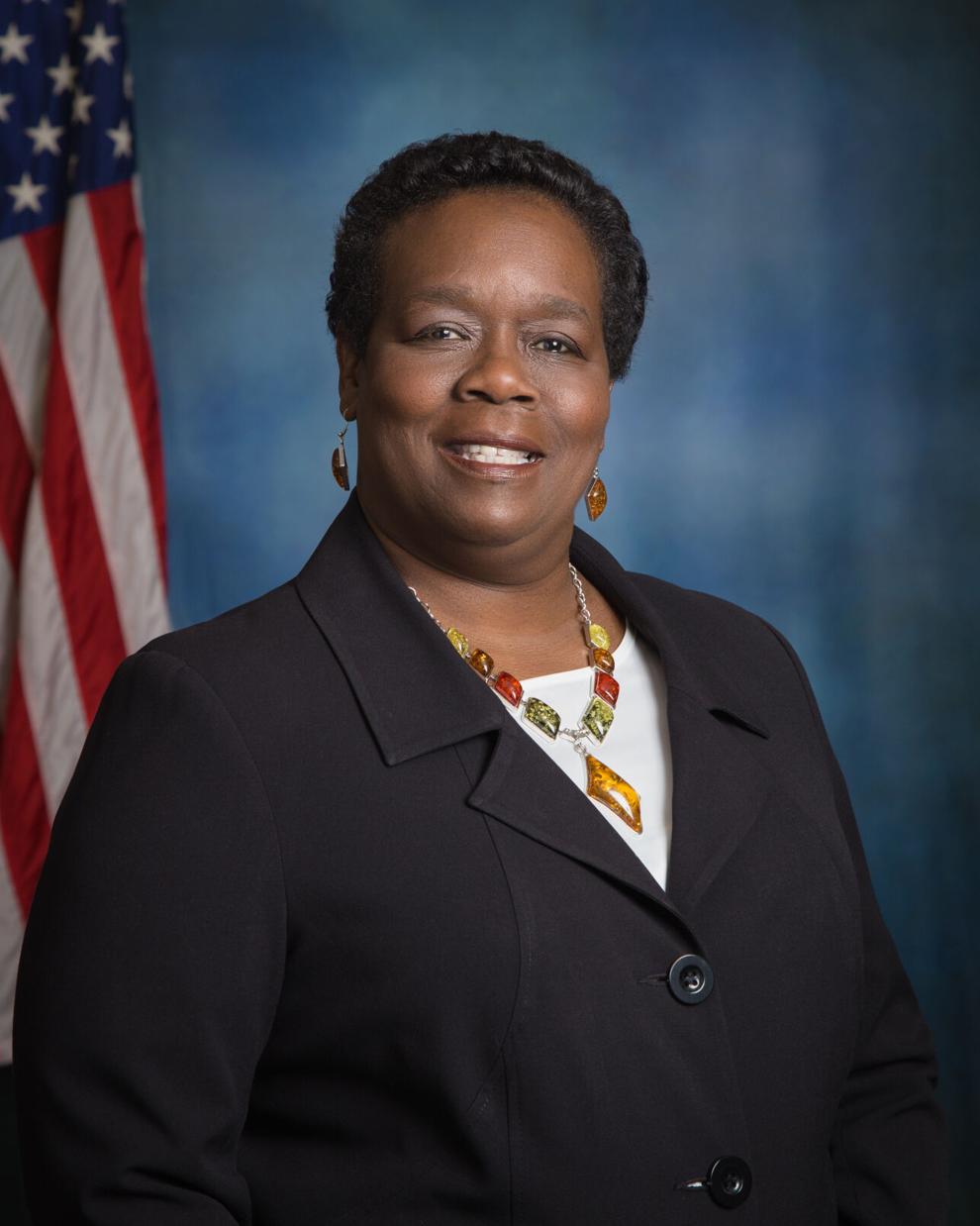 "That vote should not signal to anybody as a change," she said.
The city needs apartments as a housing option, but whether they should be built will depend on several factors, including numbers, Richardson said.
"I think apartments are a good idea. I would have liked to see 200. I think 300 might be too many. But I'm OK. I can live with 300," she said of the Cobb Parkway development. "Would I have said yes to 300 closer to the Square? No. It's all going to come down to where, what they're going to look like, how many?"
Councilman Johnny Walker, like the mayor and other officials, told the MDJ that Cobb Parkway at Windy Hill Road is a good location for the recently-approved apartment development.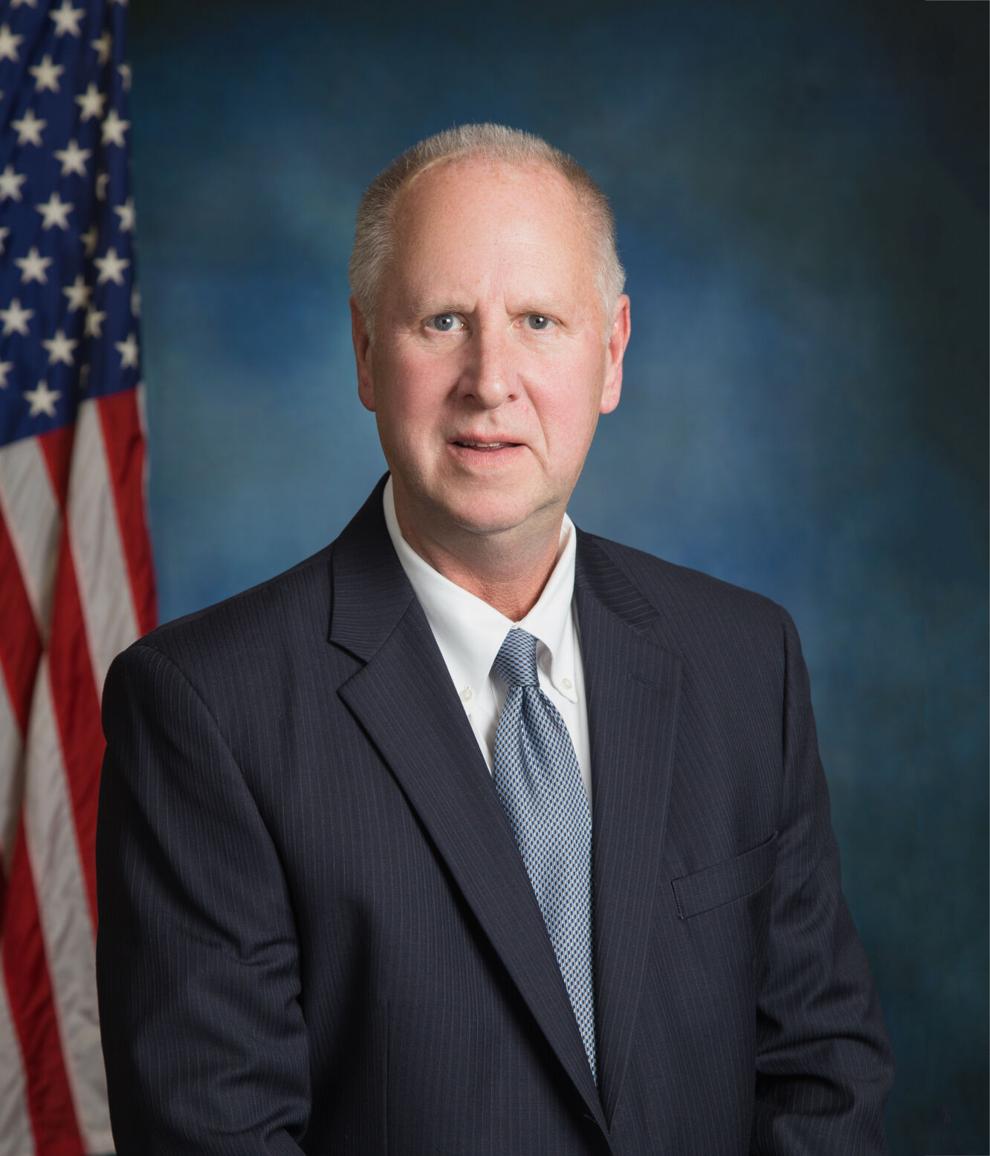 "This will probably attract the young professional with easy access to the major roads/shopping and entertainment. It will sure have a nice tax benefit for the city," he said in an email. "We will continue to try and create a more balanced home ownership vs. rental and believe we have done a good job with our progress. I would like to see more home ownership rather than apartments but land has become so expensive making it hard for a developer to build affordable single-family houses."
Councilman Grif Chalfant said he doesn't support more apartments in the city in general, but the Cobb Parkway rezoning was an isolated case.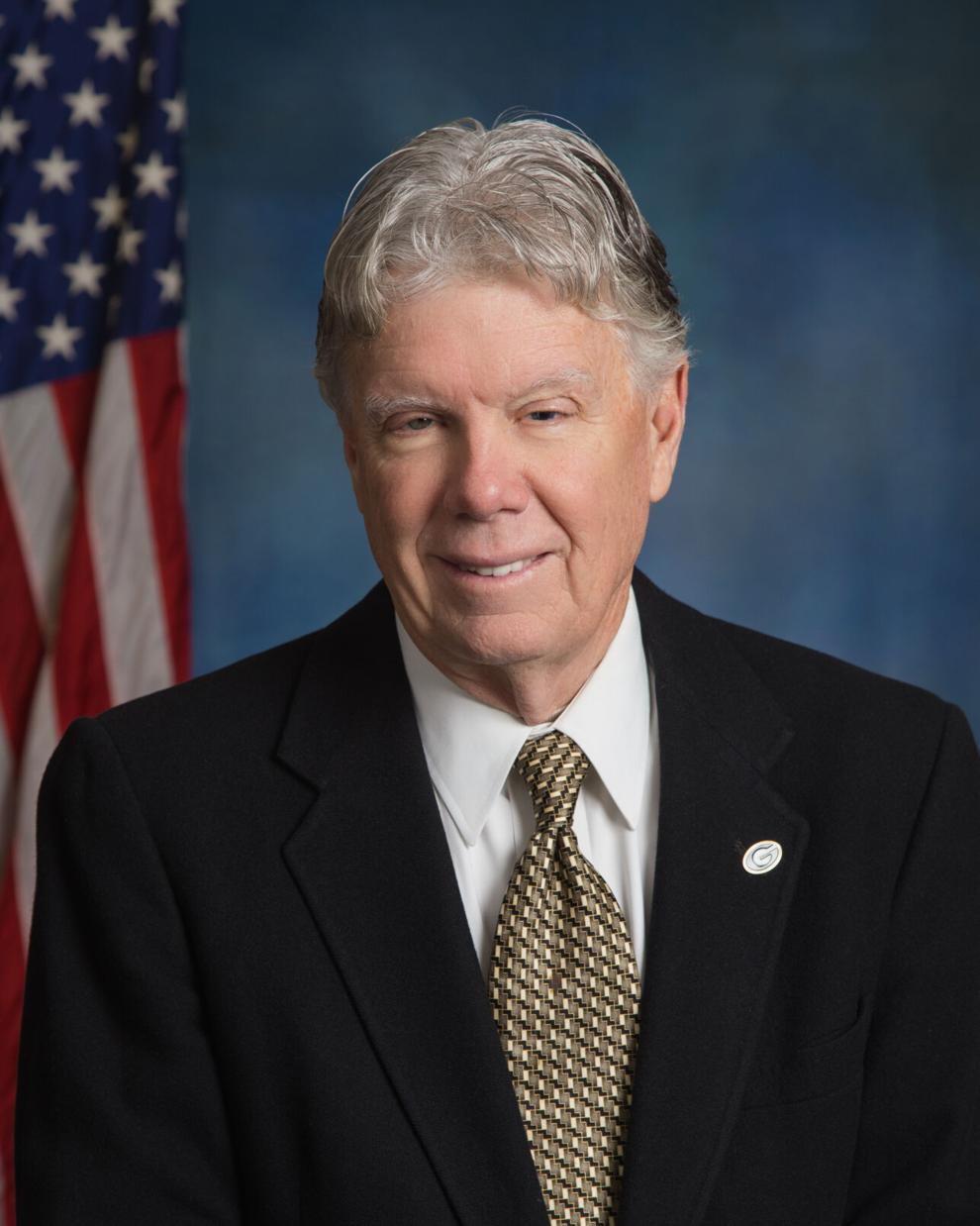 "I think this is pretty much a special circumstance because I think in all the time I've been there, we haven't approved any apartments. Mostly, we've been tearing them down," he said. "There seems to be a need and this apartment complex is really right on the edge of Smyrna. They are a Class A apartment complex that's being built out, it looks like the structure's going to stay there and last a long time, as opposed to the ones we tore down on Franklin Road."
Councilman Reggie Copeland said he sees apartments as an option to address the city's need for more affordable housing.
"I think it's a great thing that we are building a structure that would allow people who cannot afford a ...$500,000 plus home and/or mortgage," he said. "It is needed, the problem is, God is not making more land."
Teachers, public safety employees, small business owners and veterans who make less than $50,000 a year could benefit from more affordable housing options in the city.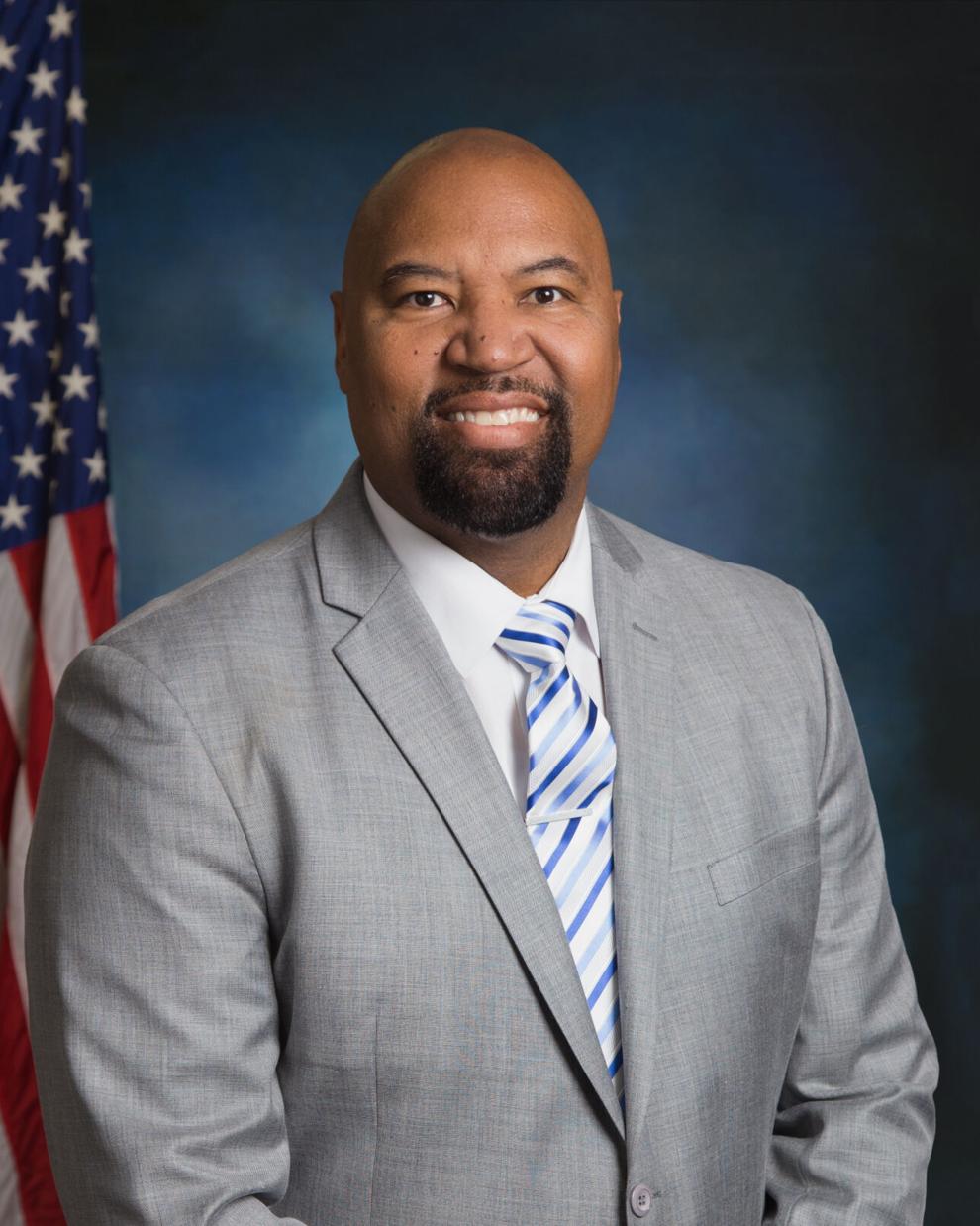 "I know what we need is affordable housing," Copeland said. "If you want to call it apartments, that's fine. If you want to call it condominiums (that are) affordable — in meeting with bankers, I've discovered in our deliberations that the bank normally will loan you four to five times the amount of your salary. So for example, if we're looking at public safety, if a person is only making let's say, $38,000 a year, times four, that's only $152,000. Where in the city of Marietta can you buy a home for $152,000? Nowhere," he said. "So I think it's a great thing to offer the apartments as an alternative. And it is one way of ensuring that others will be able to afford somewhere to stay."