Almost half of Cobb County residents have been counted in the 2020 census to date, making Cobb one of the fastest-responding counties in the metro Atlanta area and the state.
U.S. Census Bureau data shows Cobb's self-response rate is 48%, representing all households for which 2020 census questionnaires have been completed and submitted either online, by mail or over the phone since invitations to respond went to households in mid-March.
Almost all Cobb respondents have completed census questions online, with less than 1% submitting in other ways.
Georgia's response rate is 42.6% and nationally the rate is 45.1%, with 66.7 million households counted.
In Georgia, Cobb has the 12th highest response rate by county, and only Gwinnett's is higher (48.7%) in the metro Atlanta area.
Despite this, Cobb leaders urge residents to complete 2020 census forms so the county can receive maximum funding based on population needs.
"Census results impact us in many ways, including Head Start programs, school lunches, plans for highways, affordable housing and support for firefighters and families in need," the county stated in its latest newsletter on Monday. "It also determines our representation in government. We want to ensure Cobb County has a thorough and accurate 2020 census count, so the appropriate funds and resources are available to our community."
Nationally, billions of dollars in funding for communities over the next decade is determined by census results.
"While we are sheltering in place at home, let's take a few minutes to complete the 2020 census," Cobb's newsletter told residents. "It has never been easier to respond on your own, whether online, over the phone or by mail — all without having to meet a census taker."
Cobb's final self-response rate in the last census in 2010 was 66.7%.
Self-respondents don't include people living in nursing homes, college dormitories, military barracks, shelters and the like. Instead those people are part of 'group quarters' population counts.
Localized maps show residents living in Cobb's east and west are responding in larger numbers than those in the county's north, center and south.
Data showing response rates by library service area in Cobb shows the East Cobb and Mountain View library neighborhoods have the highest rates, of 59.6% and 58.5% respectively.
The West Cobb library service area, with a response rate of 56.9%, is the only other Cobb library community where over half of all households have been counted.
Per the 2020 census website, Powder Springs has the highest response rate of Cobb's six cities, with 50.5% counted.
"I am pleased about the response," Powder Springs Manager Pam Conner told the MDJ Tuesday. "We have an informed and engaged public and I'm not surprised that many have responded despite the serious conditions occupying our attention. We began our public education efforts last fall and have maintained a regular dialogue with our community about the importance of being counted. It helps shape our community."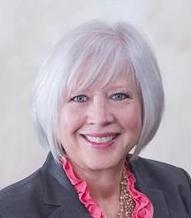 In the 2010 census, only Acworth was ahead of Powder Springs with both cities boasting a final self-response rate of more than 67%.
Austell is bringing up the rear, with 40.3% of households counted in the 2020 census to date. Austell also had the lowest final response rate (48.5%) of any Cobb city in 2010.
Austell Mayor Ollie Clemons told the MDJ he, too, is pleased with the city's response rate so far, and proud of residents' resilience during the COVID-19 pandemic.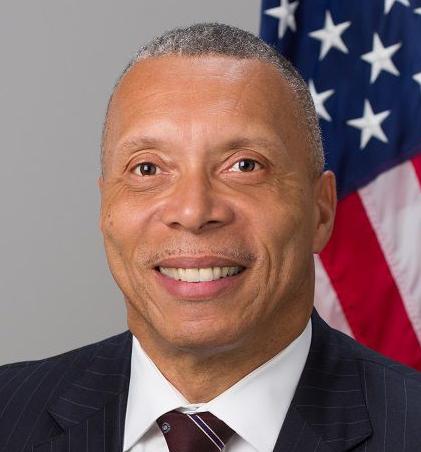 "There are a lot of people in Austell employed in the severely impacted service sector jobs category, and aren't necessarily thinking census when they don't know how long the food is going to last," Clemons said Tuesday. "Or how far their child is going to get behind in school because they lack either equipment or internet access at home."
Clemons said census-based funding is extremely important to small communities like Austell, which he believes was undercounted in the last census, affecting local budgetary decisions for schools, roads, jobs and even green space.
"An estimated $2,300 of allotted funding per person could make a major impact to our city," Clemons said. "Most importantly, we want our children to be counted in order to ensure that our schools are prepared to welcome new students in the coming years."
The self-response phase of the census has been extended through Aug. 14, but bureau staff will start contacting households yet to respond by the end of May.
Census 2020 self-response rates in Cobb County:
Powder Springs 50.5%
Acworth 47%
Kennesaw 46.1%
Smyrna 45.8%
Marietta 41.4%
Austell 40.3%
Cobb County 48%