MARIETTA — The Cobb County Board of Education has called a special meeting for Thursday to revote on its fiscal 2022 budget after the MDJ reported it violated Georgia's sunshine laws last week.
Members of the Georgia Press Association's legal team and the Georgia First Amendment Foundation tell the MDJ the district's violation of sunshine laws are not corrected by holding the special-called meeting.
The Cobb school board failed to broadcast its budget hearing at 6:30 p.m. on Thursday and prevented an MDJ reporter from entering the meeting room to cover the hearing in person. Five members of the public signed up to speak during the meeting that was neither live-streamed nor made available on the district's website.
The public was also barred from entering, except for those who were to speak at the hearing. Those speakers were allowed in only one at a time and asked to leave directly after speaking.
School district spokeswoman Nan Kiel said the district ran into technical problems, which led to the lack of real-time access to the budget hearing. The technical problems did not impact the two other meetings that occurred that day: a 1 p.m. school board work session and a 7 p.m. board meeting where the board adopted its fiscal 2022 budget.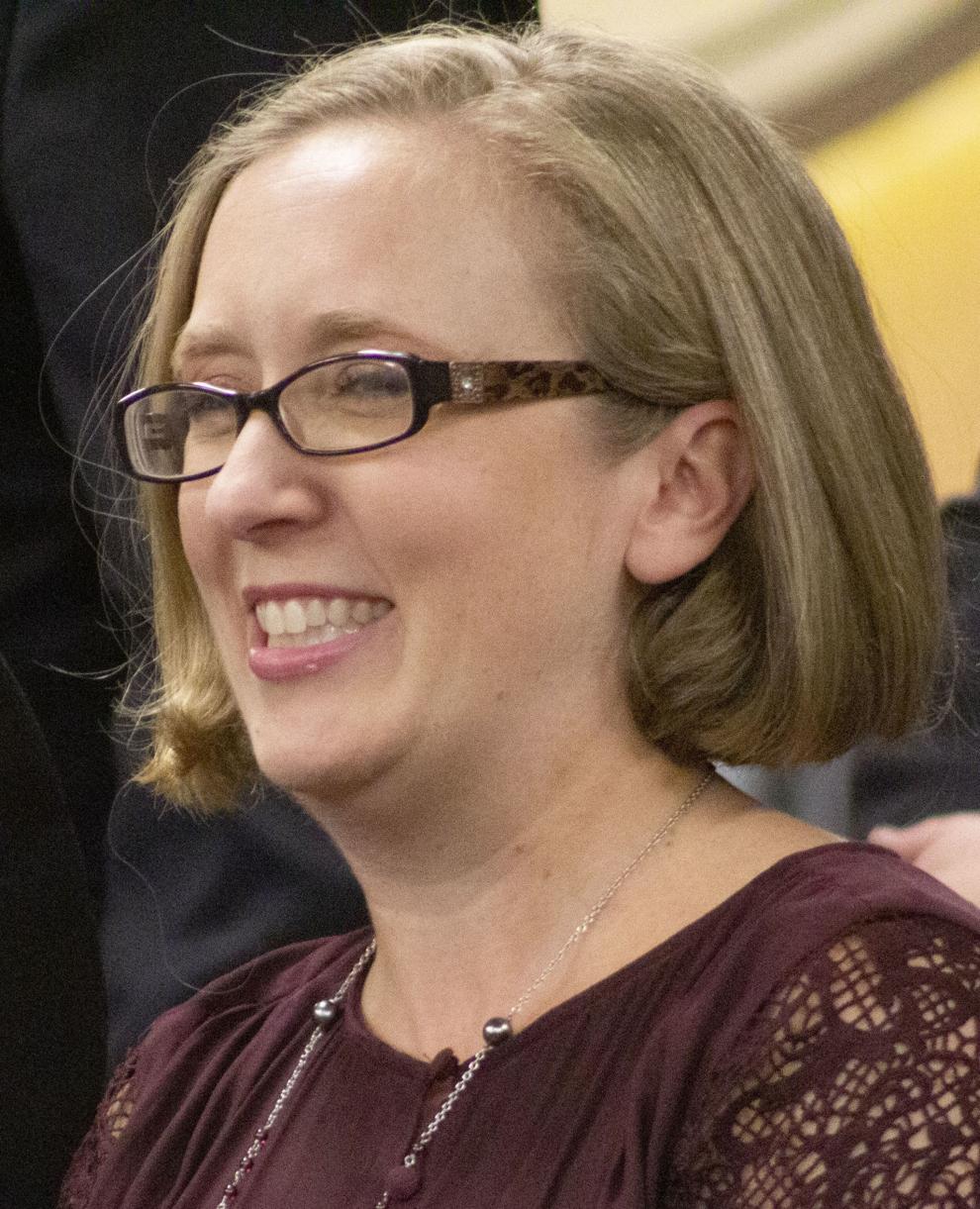 Kiel's statement also suggested that the school district must only allow public and media attendance or live viewing for meetings that require board votes. And her statement cited COVID-19 restrictions as the reason for not allowing the MDJ in the boardroom to listen in when the meeting failed to broadcast live.
"Although not legally required, the District is one of the metropolitan districts which live-stream any Board meeting which requires Board action. Budget hearings do not require Board action," Kiel said. "Traditionally, the public has real-time access to budget hearings through physical attendance. While under COVID-19 restrictions, the legal requirement to provide real-time access was provided during our first budget hearing in May through live-stream. Due to technical difficulties, the second budget hearing was not live-streamed or recorded."
Kiel's responses are not valid, according to David Hudson, general counsel for the Georgia Press Association.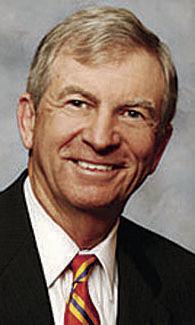 "The public must be admitted in person or virtually to any meeting covered by the Open Meetings Act, and (attendance) is not controlled by whether there is to be a vote or not," Hudson told the MDJ.
Meetings subject to Georgia's Open Meetings Act, he said, are defined as, "The gathering of a quorum of the members of the governing body of an agency at which any official business, policy or public matter of the agency is formulated, presented, discussed or voted upon …."
"Your school district made a mistake and violated the law," Hudson said. "The question becomes whether the public and the press will be adequately informed by the upcoming second hearing on the budget. But attendance at the second hearing leaves less time for the public to assess what is presented and interact with their elected representatives."
Richard Griffiths, spokesman for the Georgia First Amendment Foundation, called "rubbish" the Cobb School District's suggestion that, since no vote was taken at Thursday's 6:30 p.m. budget hearing, broadcasting or other public and media access was not required.
"This is a school board that, frankly, has a pattern of being at best incompetent and at worst highly suspicious about their ability to stream public meetings where there is great public interest in what's transpiring," Griffiths said.
In a Facebook post on her school board member page Tuesday, Charisse Davis said she has shared her own concerns about the district's violation of Georgia law requiring open and transparent meetings.
"The district has explained that meetings are not required to be streamed. However, if the meeting was not streamed, then the public should have been able to attend in-person (which would have also required at least 24-hour notice)," her post said.
Davis said anyone interested in giving input on money to be received through a third round of federal COVID-19 relief during the fiscal 2022 budget hearings or on the budget in general can sign up for the meeting from 9:55 a.m. until 10:25 a.m. prior to the beginning of a forum at 10:30 a.m. Then, the board will convene to approve the final fiscal 2022 budget at 11 a.m.
"All interested stakeholders – students, families, educators and community members – may provide feedback during these hearings," her post reads, adding that speakers will be given one to five minutes to speak as determined by board Chair Randy Scamihorn. Speakers will also be scheduled on a first-come, first-served basis.
Katie Byrd, spokeswoman for Georgia Attorney Chris Carr's office, confirmed to the MDJ on Tuesday that a single complaint had been filed with the office over the school district's open meetings violation.
The complaint, which Byrd provided to the MDJ, came from an email for Watching the Funds Cobb, a self-described grassroots group of "engaged stakeholders of Cobb County," dedicated to watching how the school district spends its taxpayer dollars.
It lays out how the district violated open meetings law and asserts the district "knowingly and willfully never recorded nor live streamed the budget meeting."
It makes that claim with three points of evidence:
♦ No. 1: All other scheduled meetings for the day were live-streamed, recorded and made available to be viewed through the district website;
♦ No. 2: The 7 p.m. meeting started without delay for technical reasons and was recorded and live-streamed; and
♦ No. 3: Media was not allowed access in person.
Heather Tolley-Bauer, a co-founder of the group, confirmed that she'd filed the complaint.
Tolley-Bauer told the MDJ she filed it because, with the district's COVID-19 restrictions still in place for school board meetings, the only opportunity the general public may have to stay informed in the budget process is through live-stream of public meetings.
"When they failed to do that, they took away really important access that by law they have to give us," she said. "This was disappointing that this happened. ... They should have known better, and I suspect that they did. They certainly should have done better, because we deserve that, and they have to ... provide for that by law. So we're just holding them accountable to the law."
In response to the MDJ's request for comment on whether the special-called meeting came as a result of the paper's reporting on its sunshine law violation, Kiel sent another statement, which reiterated her previous one.
She added, however, that the special-called meeting is to "ensure public access to the budget hearing," which will this time be live-streamed and have a board vote to follow.
The meetings are scheduled to be held at the district central office at 514 Glover St., Marietta.